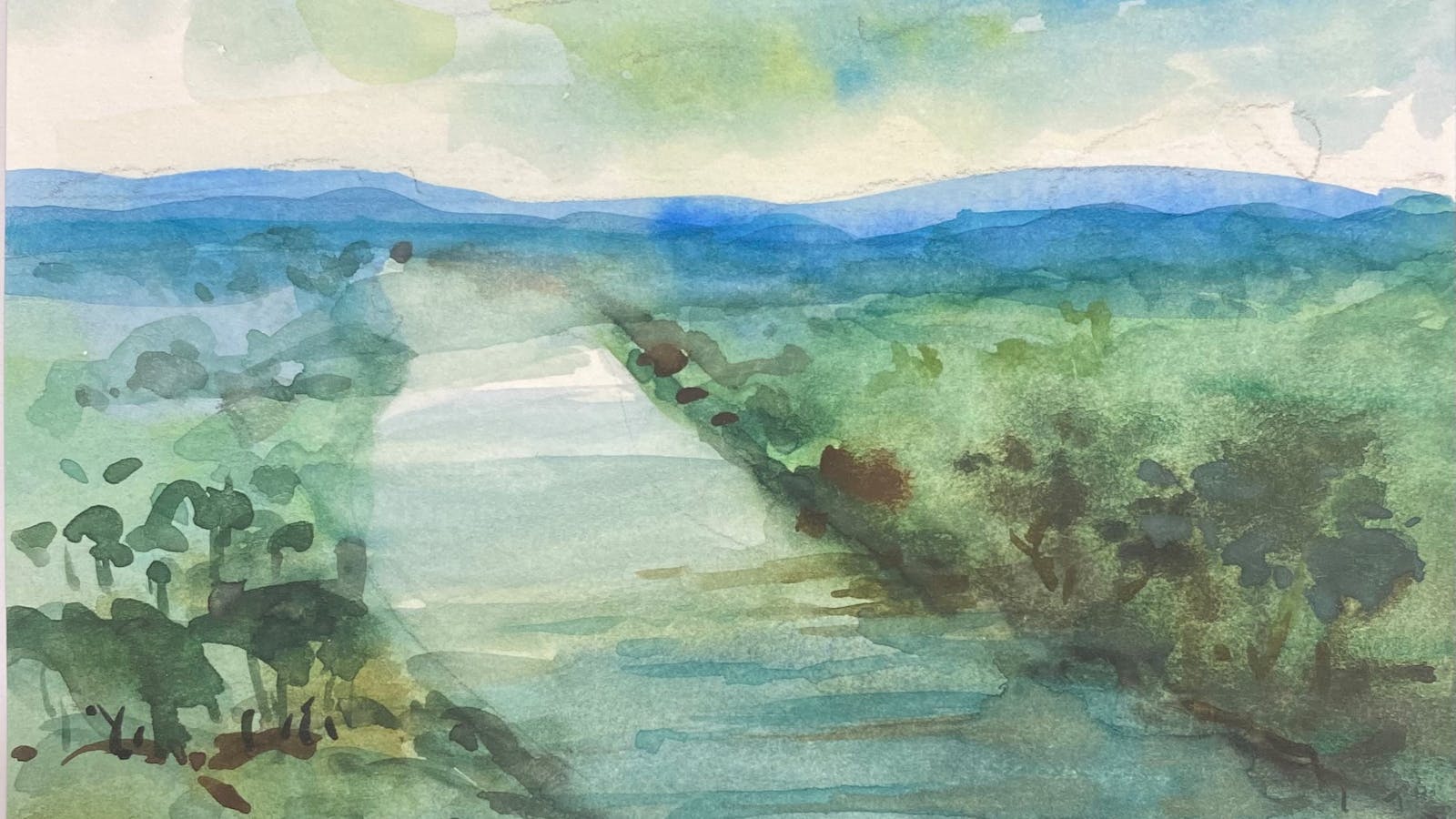 Watercolour River Landscape – Youth Workshop
Overview
During this workshop you will learn how to capture the colours, shapes and atmosphere of the Hunter River in watercolour with artist Ileana Clarke.
Ileana Clarke is a artist, painter, illustrator and teacher who enjoys creating in painting and drawing. Ileana has a wealth of experience teaching various mediums with watercolour being one of her specialties.
This workshop is for those aged 12 to 18 year old.
---