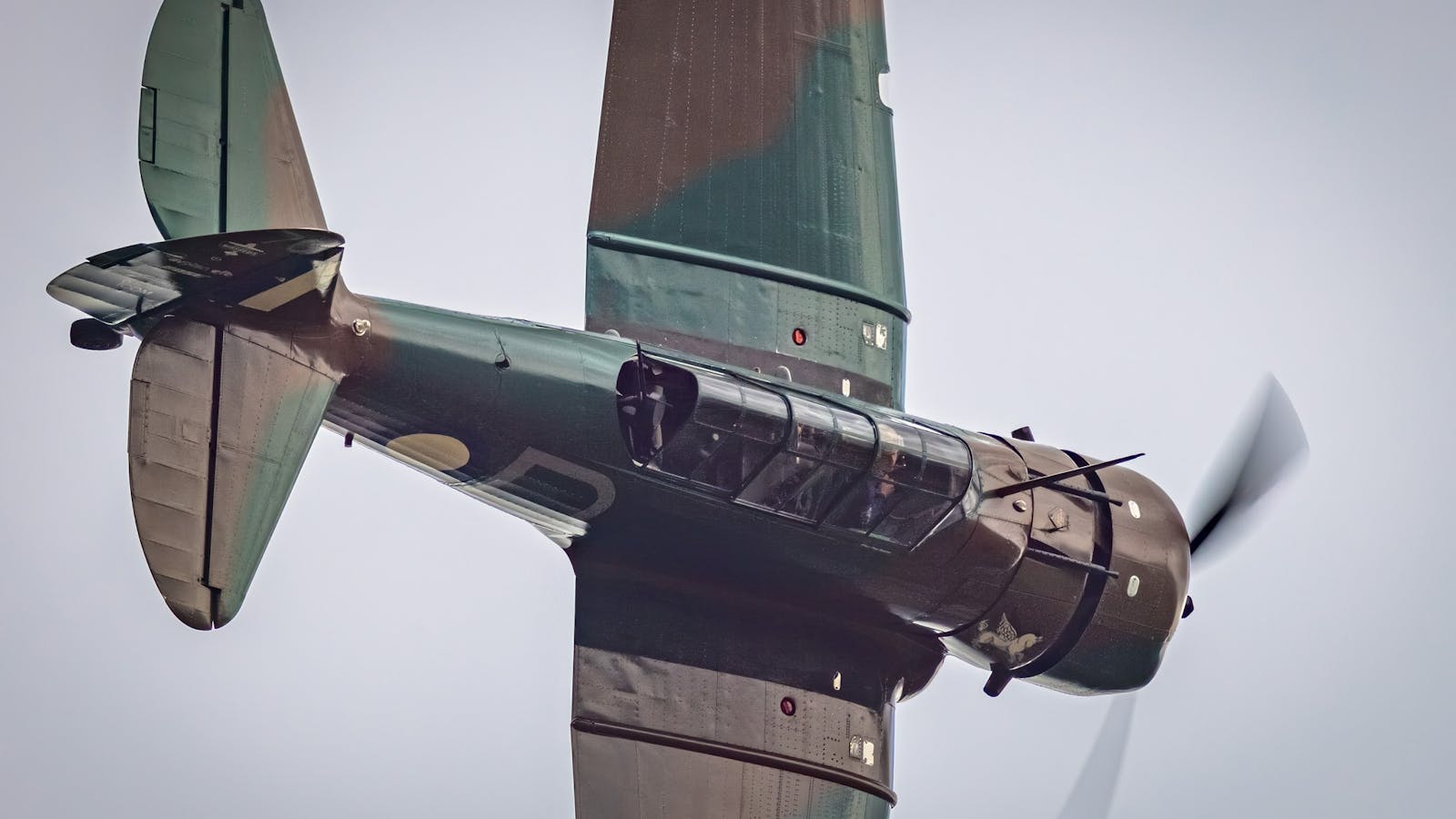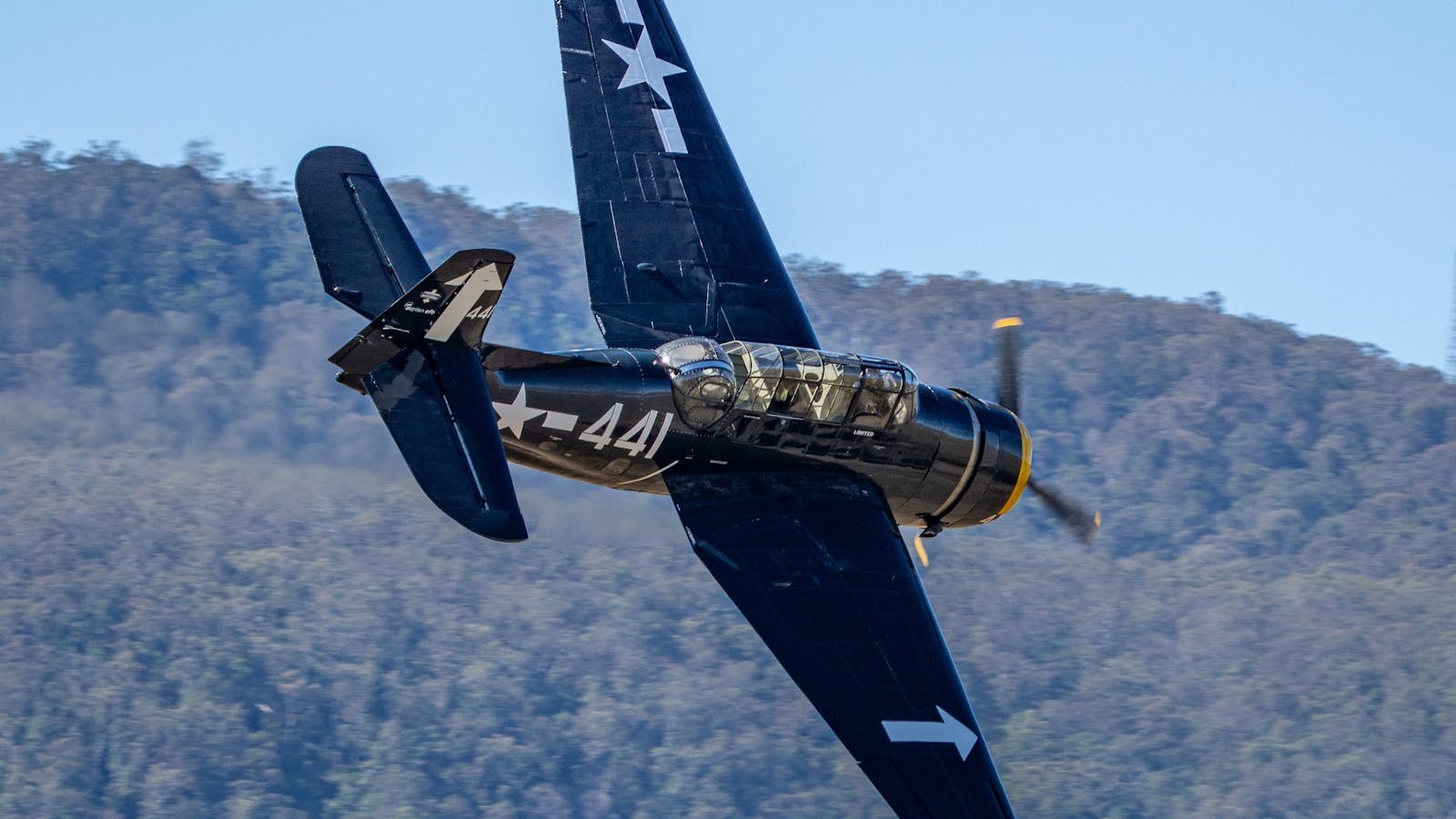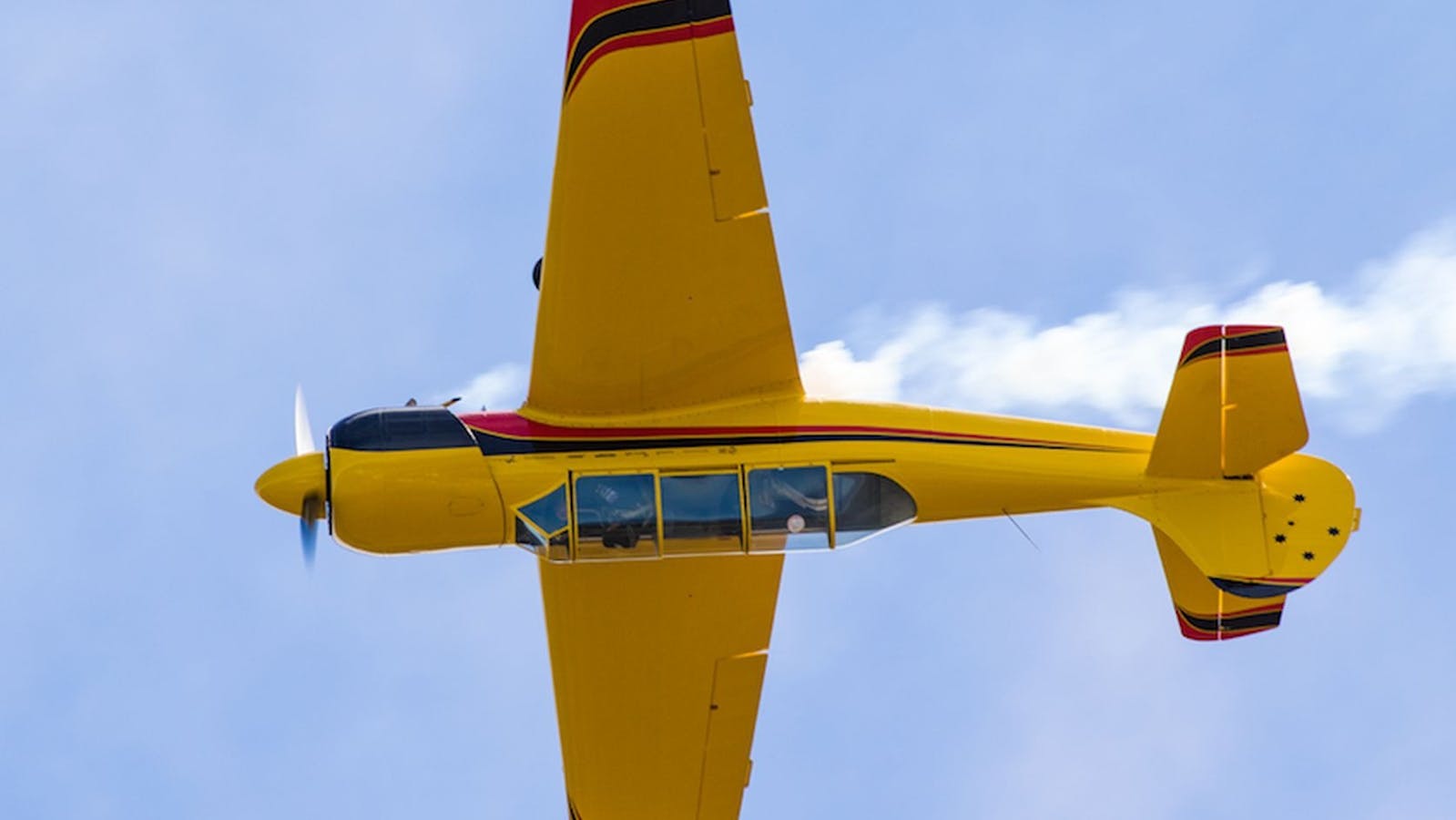 Aerohunter Adventure Flights
Overview
Aerohunter Adventure Flights offer thrills of a lifetime with an authentic warbird military experiences flown by a professional and experienced RAAF trained, or Ace Aerobatic Pilot.
Aircraft you can pick from include the only WWII TBM-3 Grumman Avenger Bomber in the Southern Hemisphere, a CAC Wirraway, a Yak-52, and an ex military warbird fighter.
Experience the thrills of twists and turns with an aerobatics ride that ducks and weaves with Top Gun jet fighter tactics. If you prefer a more leisurely flight that can also be catered for as you enjoy the stunning aerial views of the Hunter Valley.
The perfect gift idea for Christmas, Father's Day, a birthday, anniversary, or graduation.
---