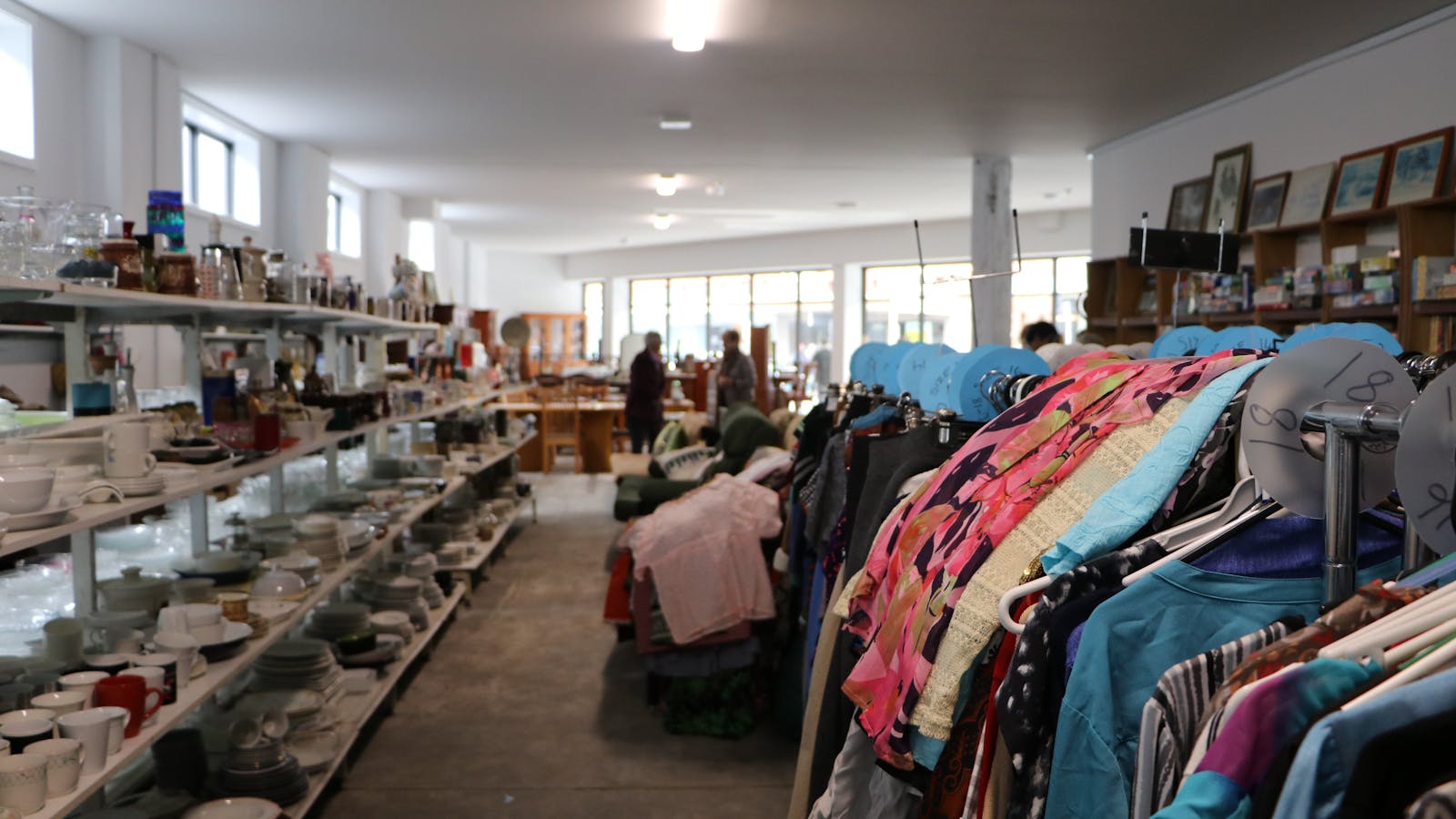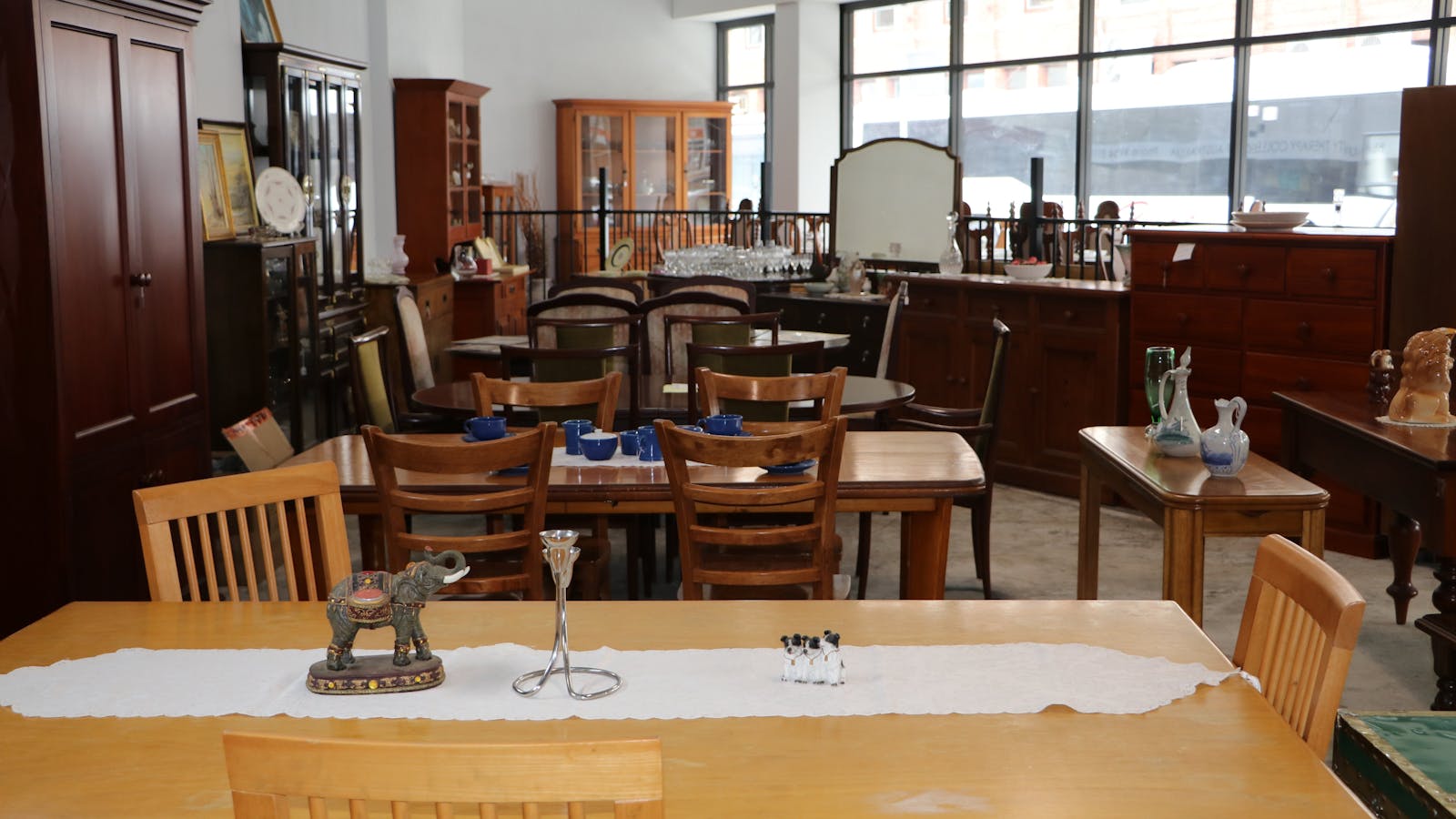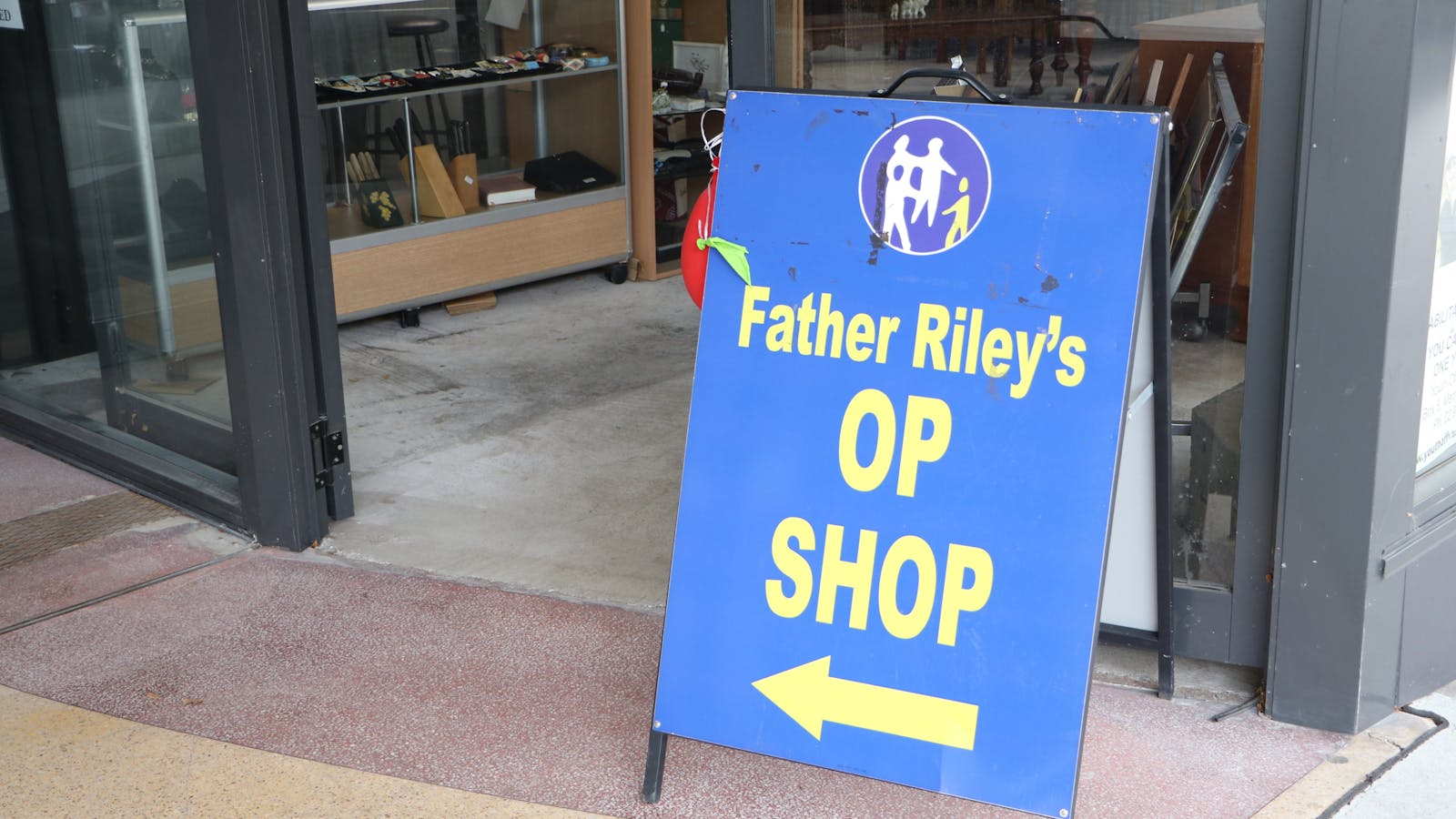 Father Riley's Op Shop Maitland
Overview
Explore an eclectic treasure trove at Father Riley's Op Shop in Maitland, where you can unearth an array of clothing, accessories, furniture, and various household items. This thrift store provides a diverse and ever-changing selection of goods that are bound to pique your interest.
What sets Father Chris Riley's Op Shops apart is the meaningful impact of your purchases. Every item you buy from this shop is a direct contribution to sustaining their essential services. Father Chris Riley's Op Shops are not just a place to find hidden gems; they are a vital lifeline for the community. The funds generated from your purchases play a pivotal role in supporting the operational costs of the services they provide. So, when you shop here, you're not just acquiring items; you're helping to make a positive difference in the lives of those in need.
Your purchases at Father Riley's Op Shop in Maitland are a testament to the power of thrift and charity, where every transaction is a step towards enhancing the well-being of the community.
---