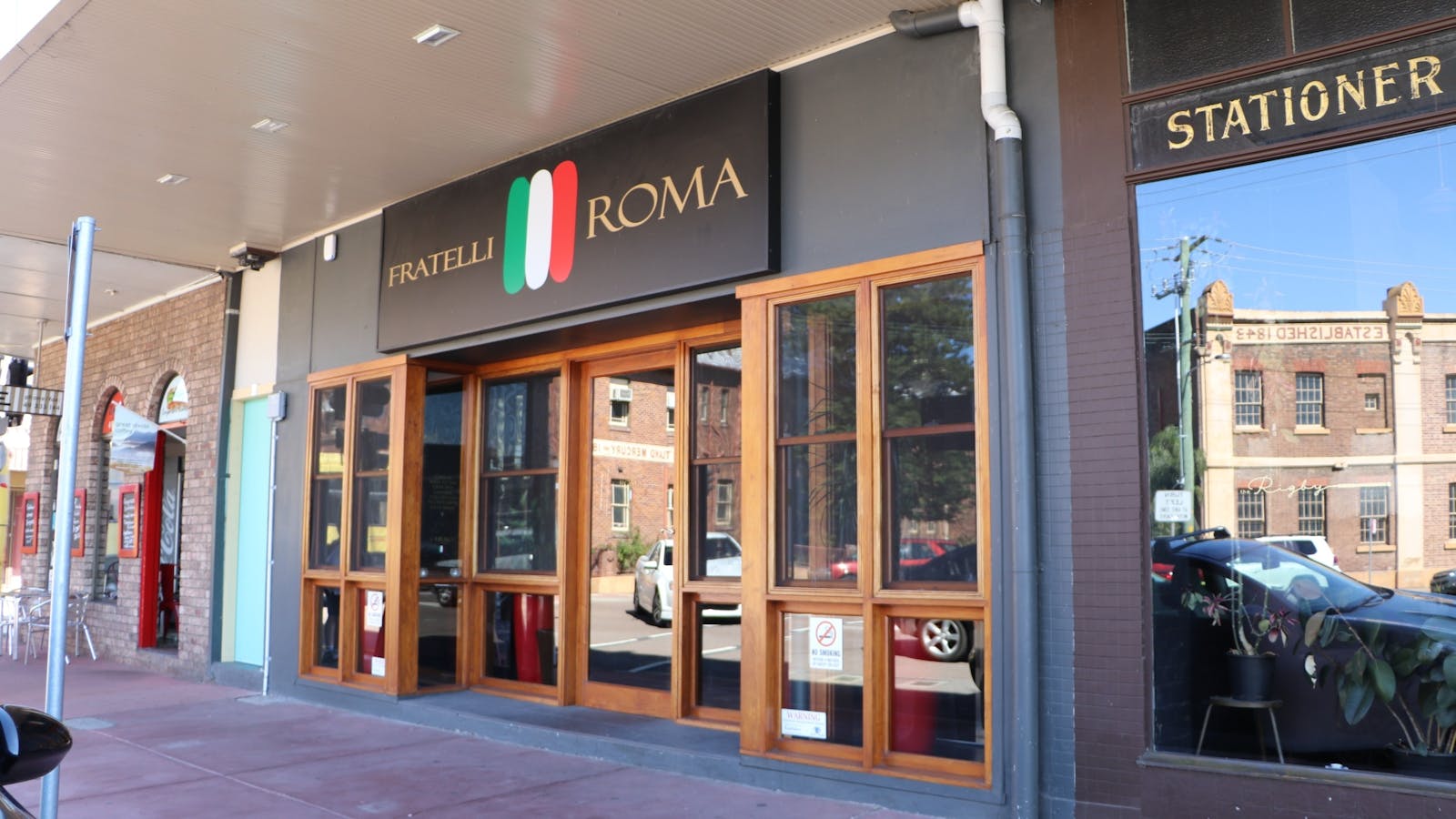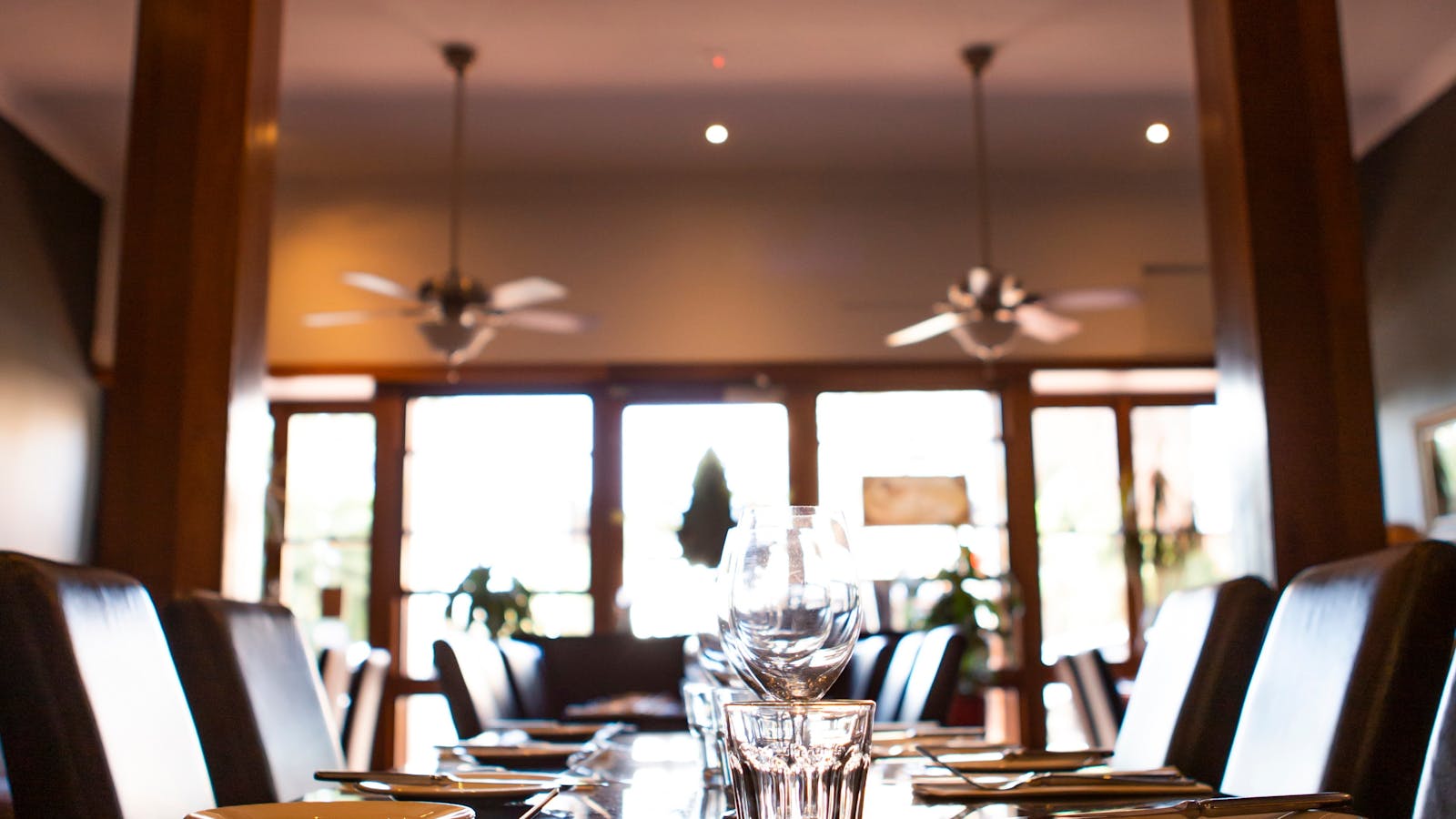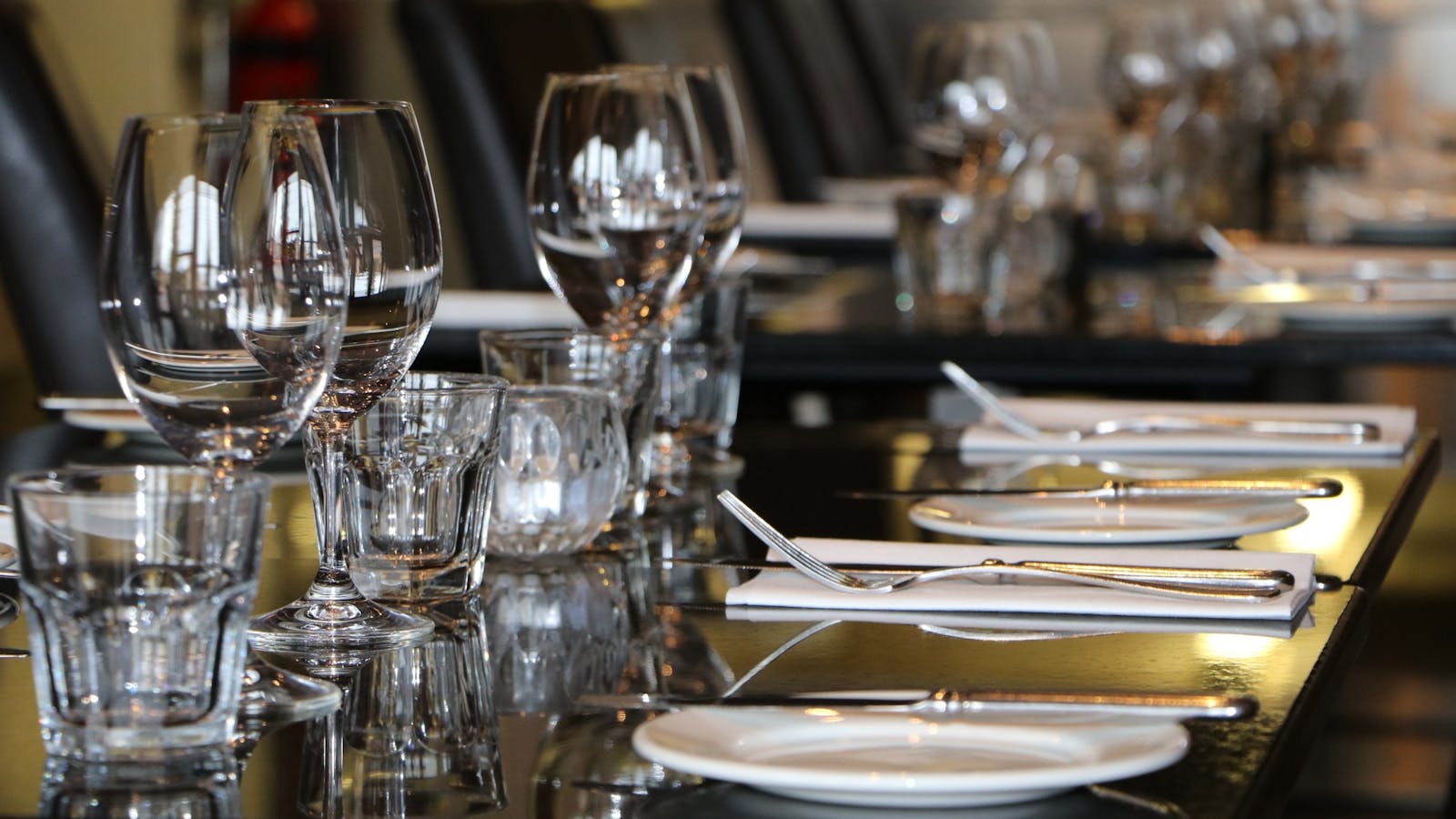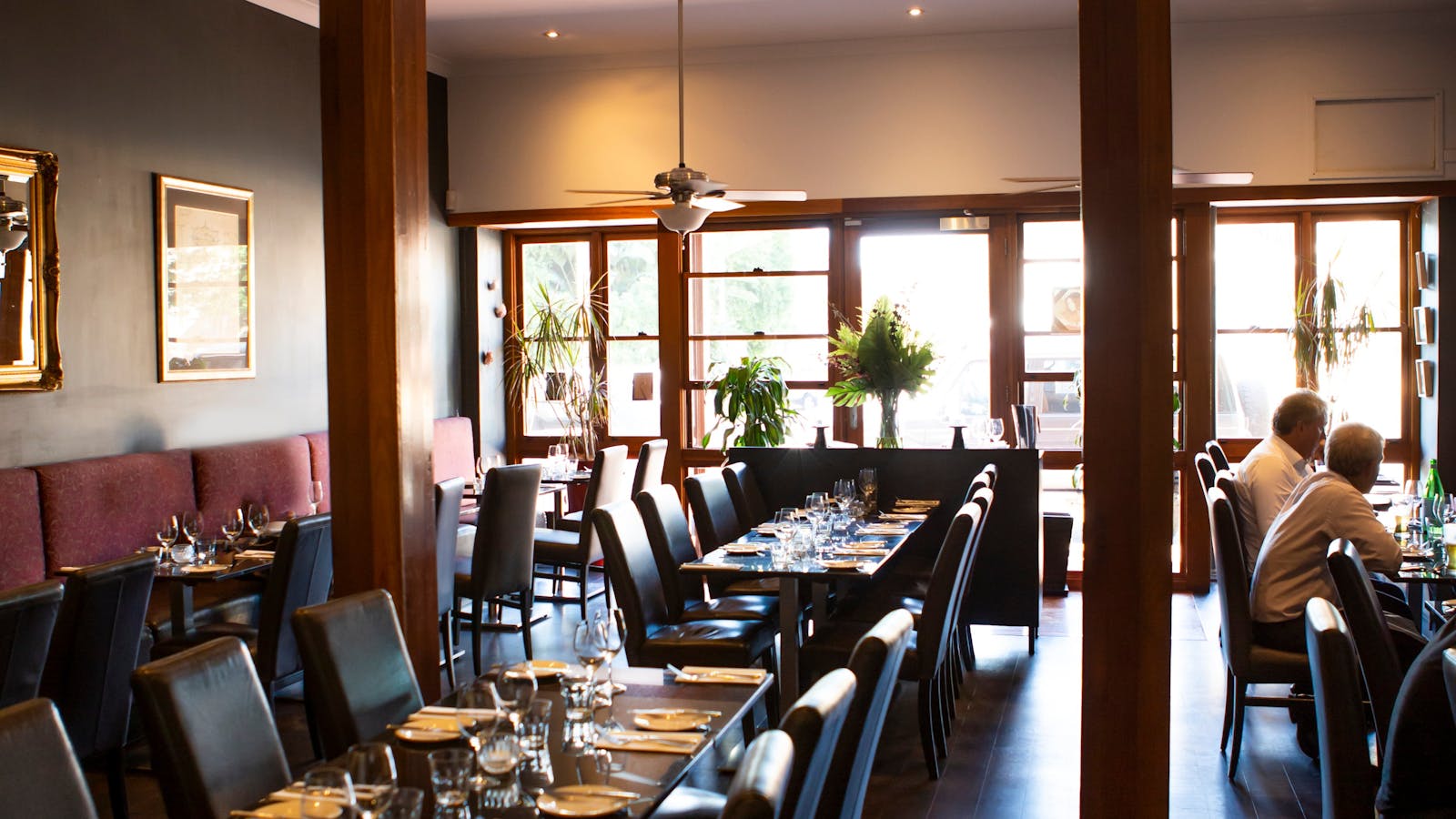 Fratelli Roma
Overview
Fratelli Roma is a family affair, owned and operated by Daniel and Christine Kibble and managed by Dan's younger brother Nathan. The whole team loves what they do and invites you to share their hospitality in the beautiful and historic Maitland.
Fratelli Roma prides itself on offering one of the Hunter Valley's best dining experiences. Their authentic Italian cuisine is showcased through daily fresh pasta and gnocchi, the menu is extensive and offers quality local produce and a large wine list, handpicked by Christine and Nathan.
The restaurant's main dining room is warm and inviting with modern touches. High-quality fabric bench seating, granite stone table tops and a prominent central wood feature along with the open kitchen which allows interaction directly with the Dan and the team, are unique and distinguishing features that separate this dining experience from others in the Hunter Valley and Maitland.
A smaller dining room, the 'wine room' reflects the heritage beauty of the circa 1867 building and features the original flooring, traditional colour scheme and beautiful local Australian Cedar sourced from across the Hunter River. This room offers a quieter and more traditional style of seating and dining for our customers.
---