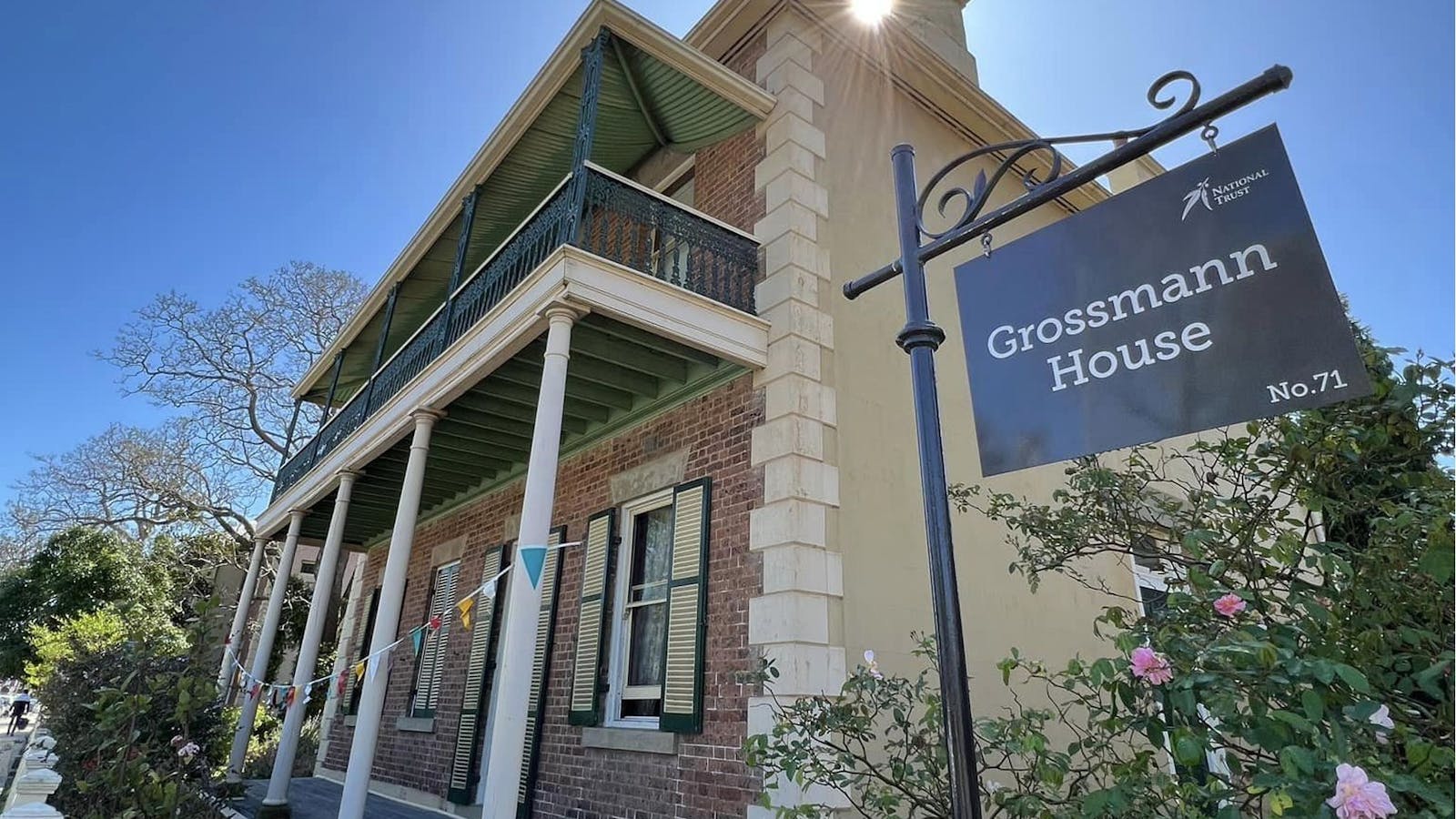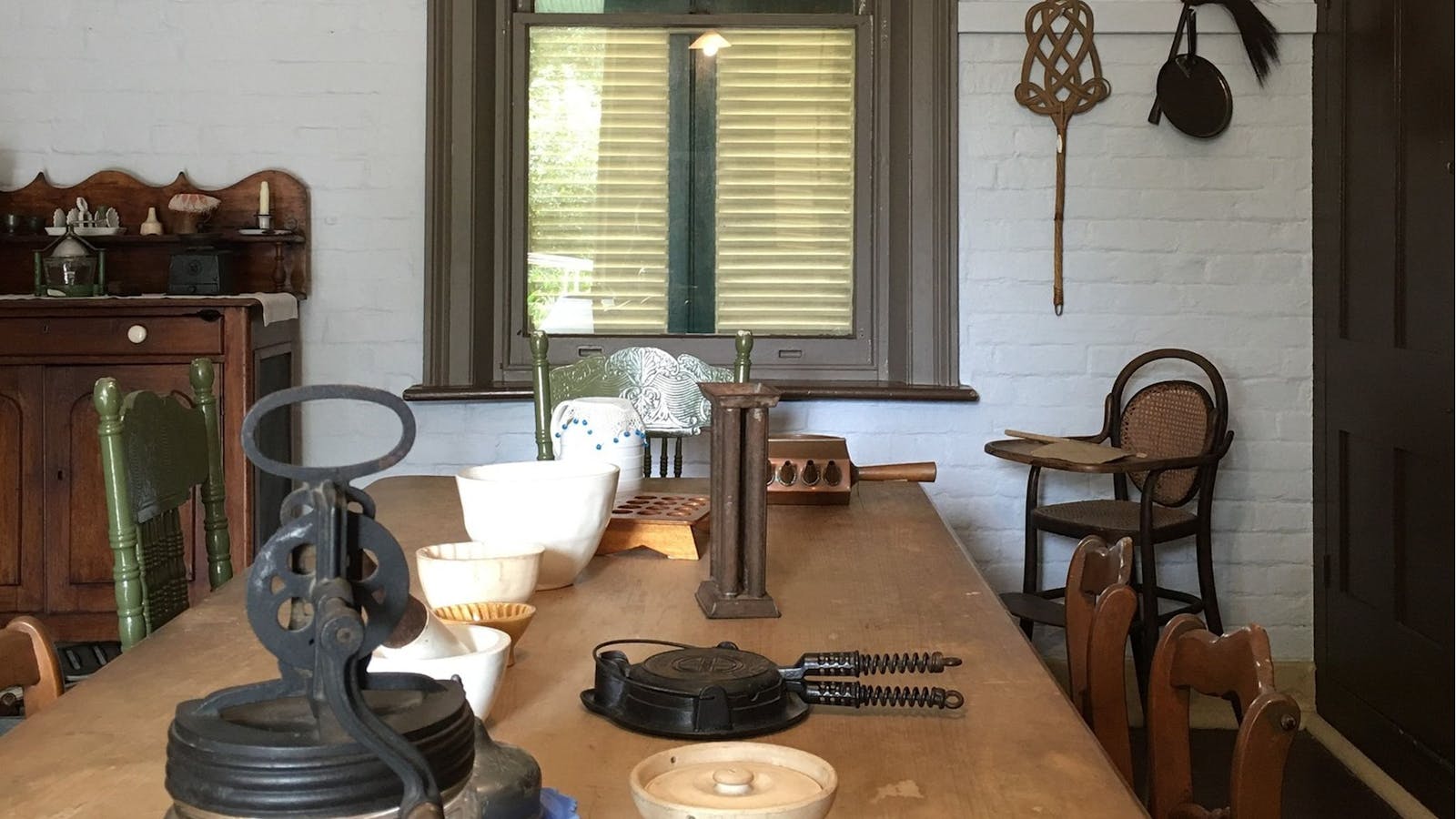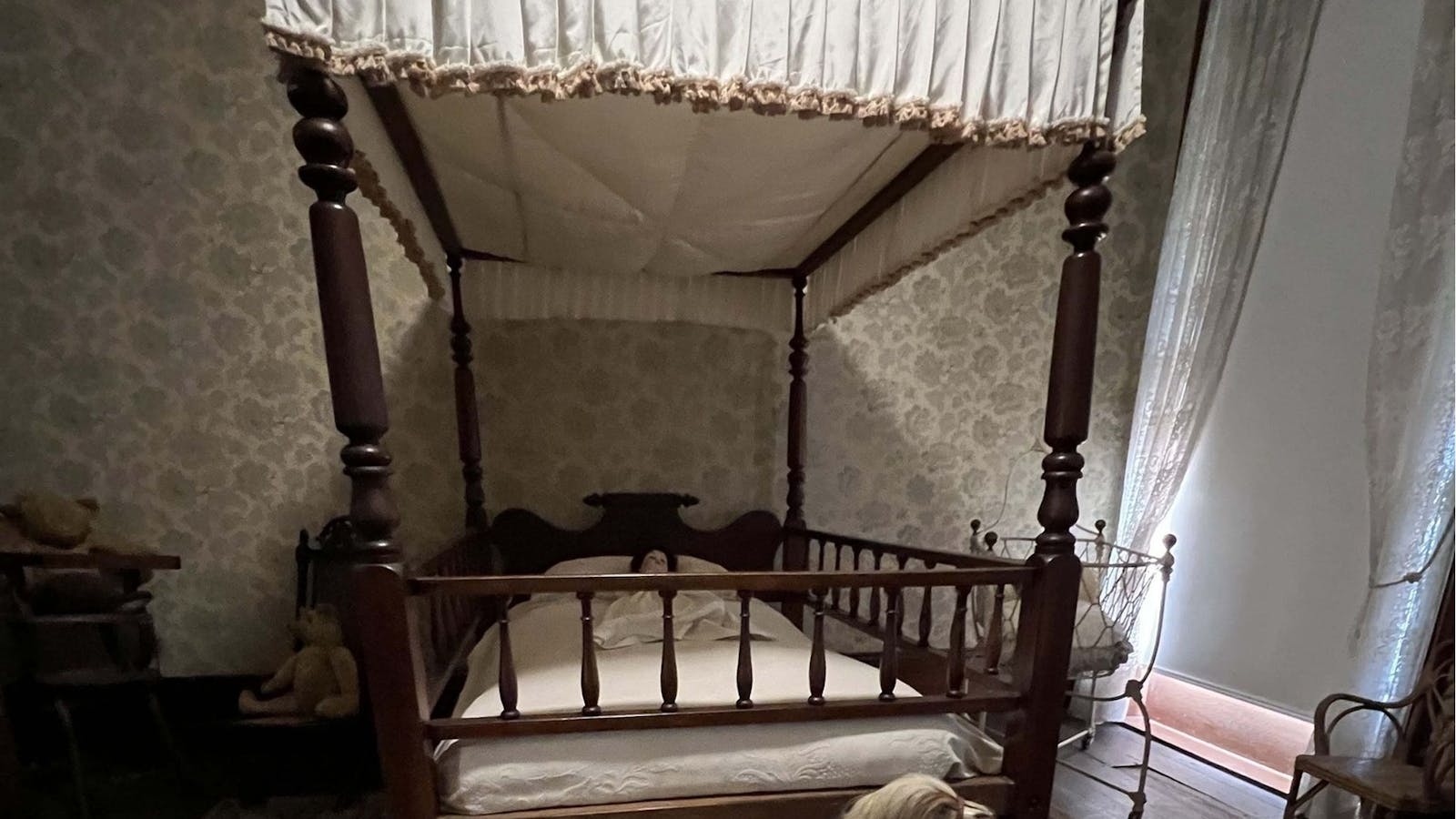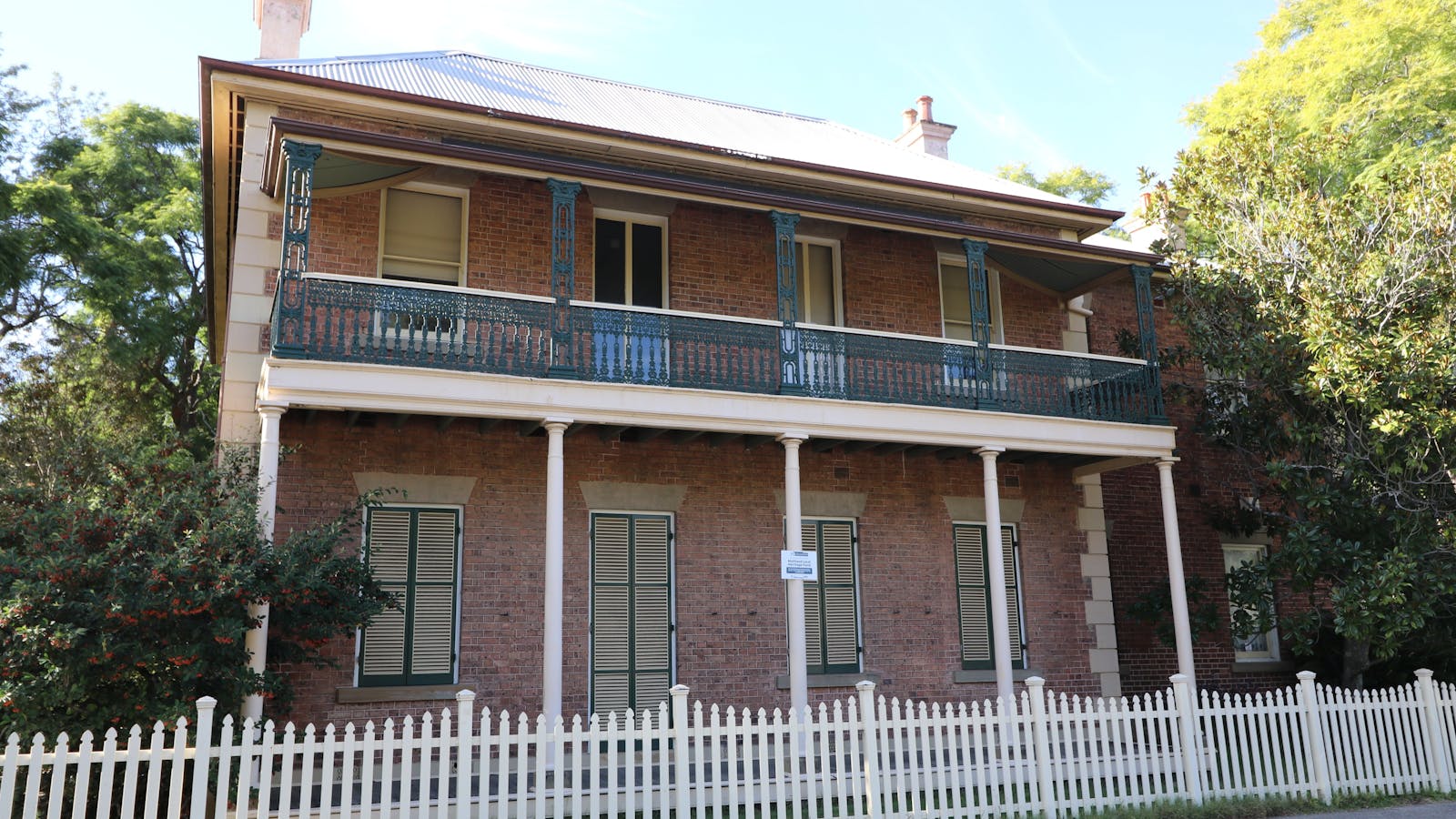 Grossmann House and Brough House
Overview
In historic Church Street, Maitland's National Trust properties, Grossmann and Brough Houses are mirror-imaged Victorian townhouses built in 1870 by business partners Samuel Owens and Isaac Beckett.
The two properties have had varied lives with Entcliffe, known for most of its life as Grossmann House, as a private residence for the Becketts, Maitland Girls High School until the mid-1960s, and now as a fully restored and furnished Victorian house museum.
Brough House was also a private residence for a number of years, a boarding house, a hostel for the schoolgirls, and Maitland Art Gallery, and now has renewed life as an area for displays and exhibitions. Catering can be arranged for smaller functions and house tours; the venue is suitable for smaller conferences; the house and garden are a perfect venue for boutique weddings.
Disability access to the ground floor areas.
---