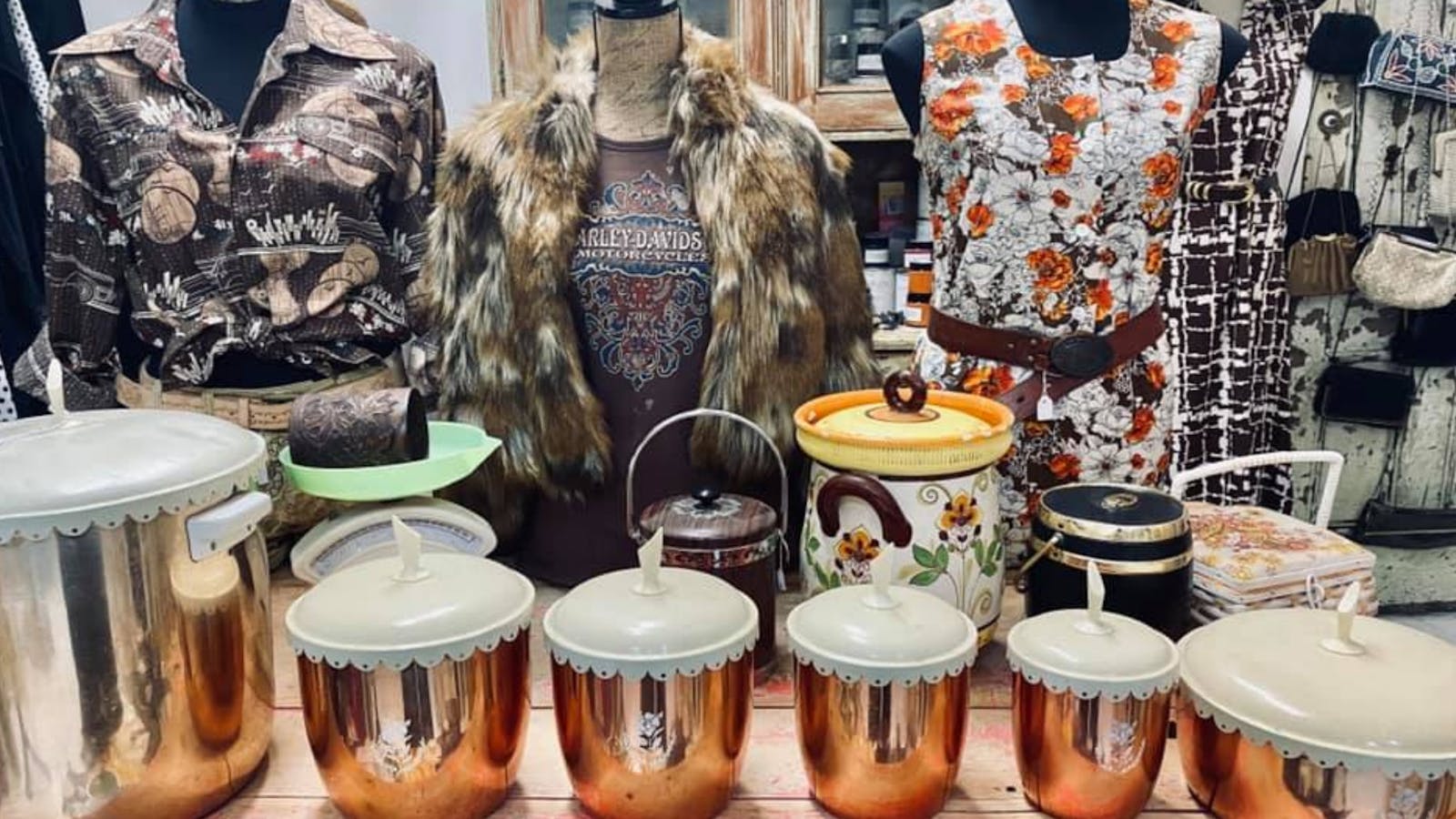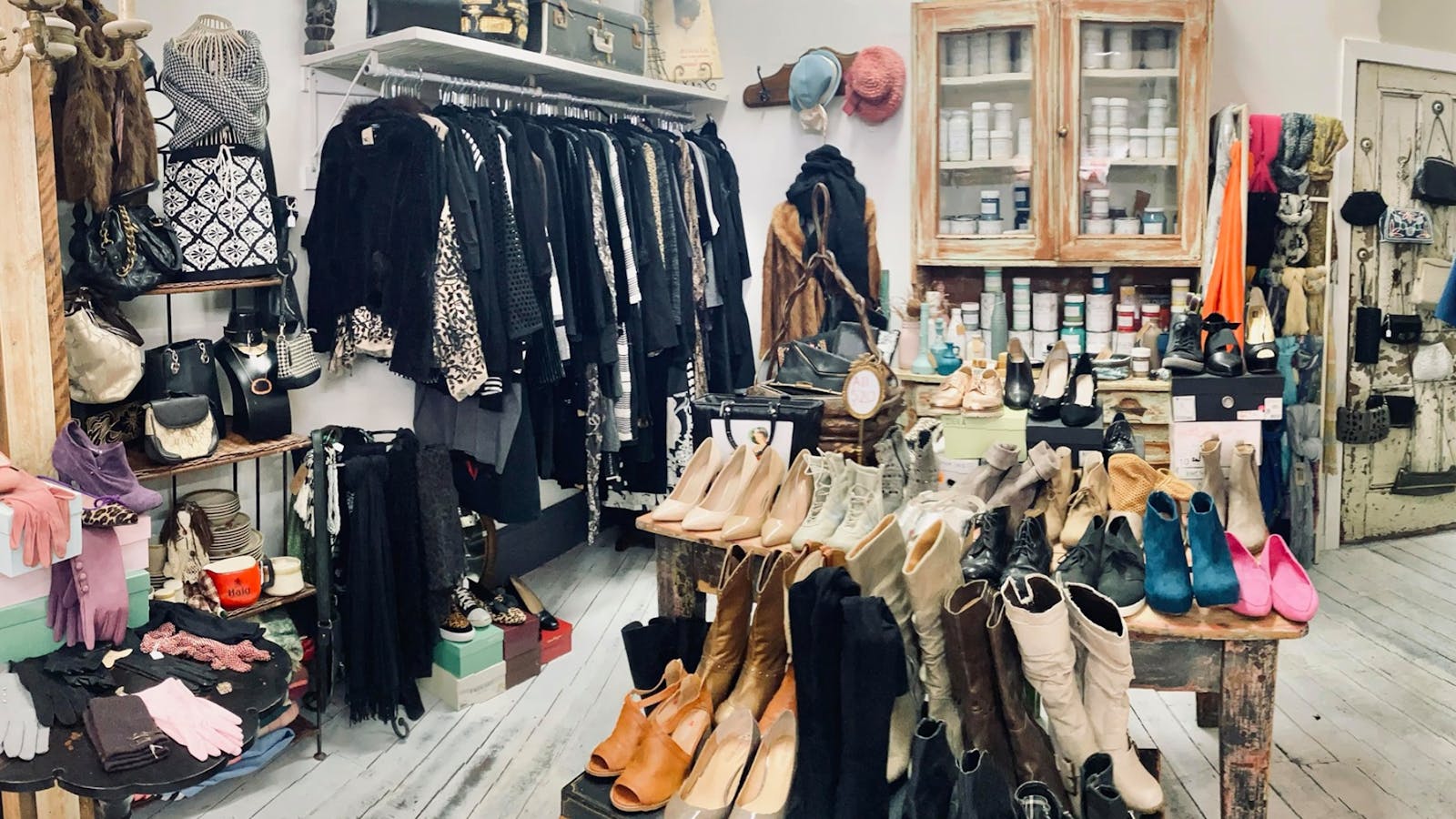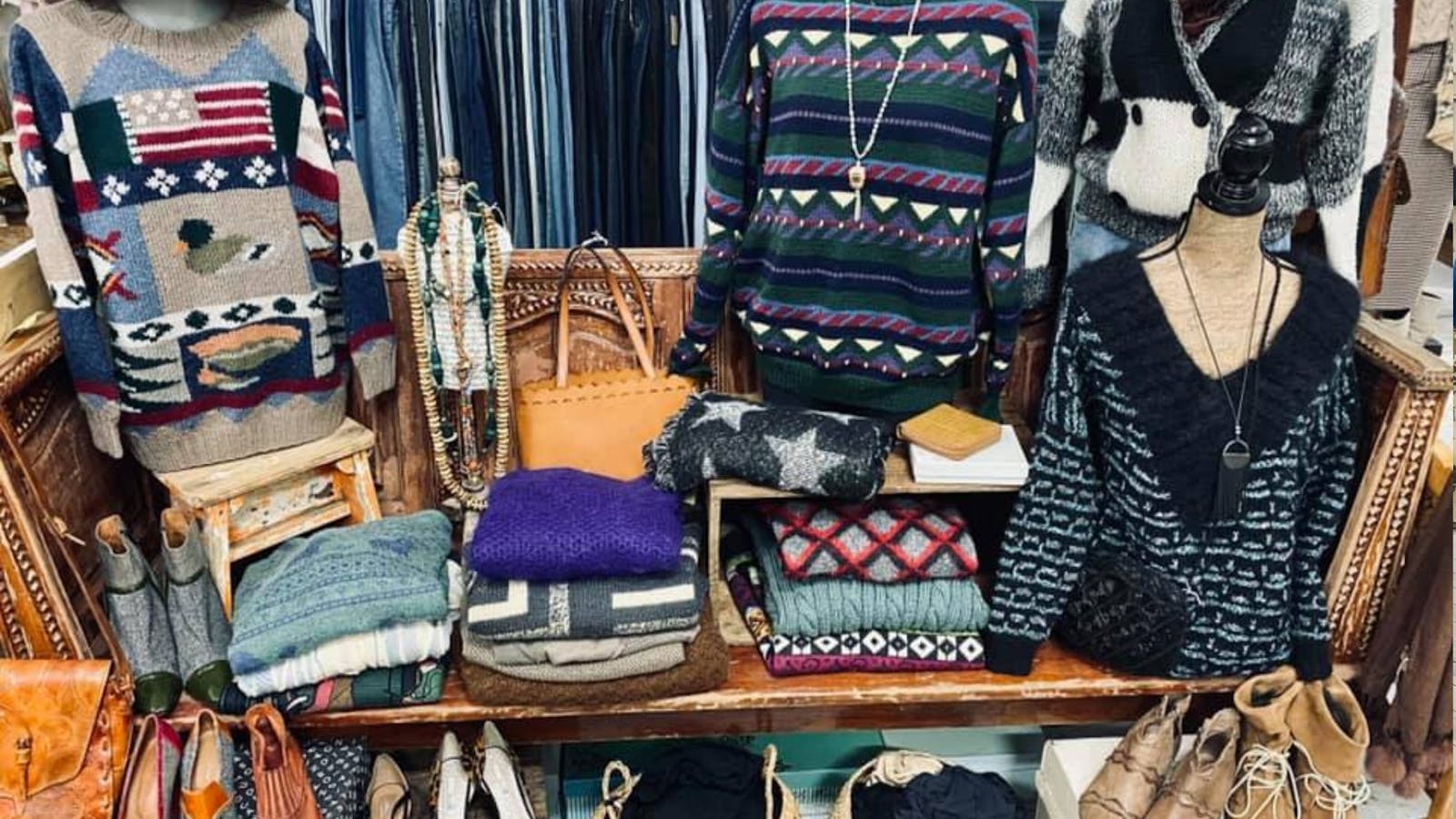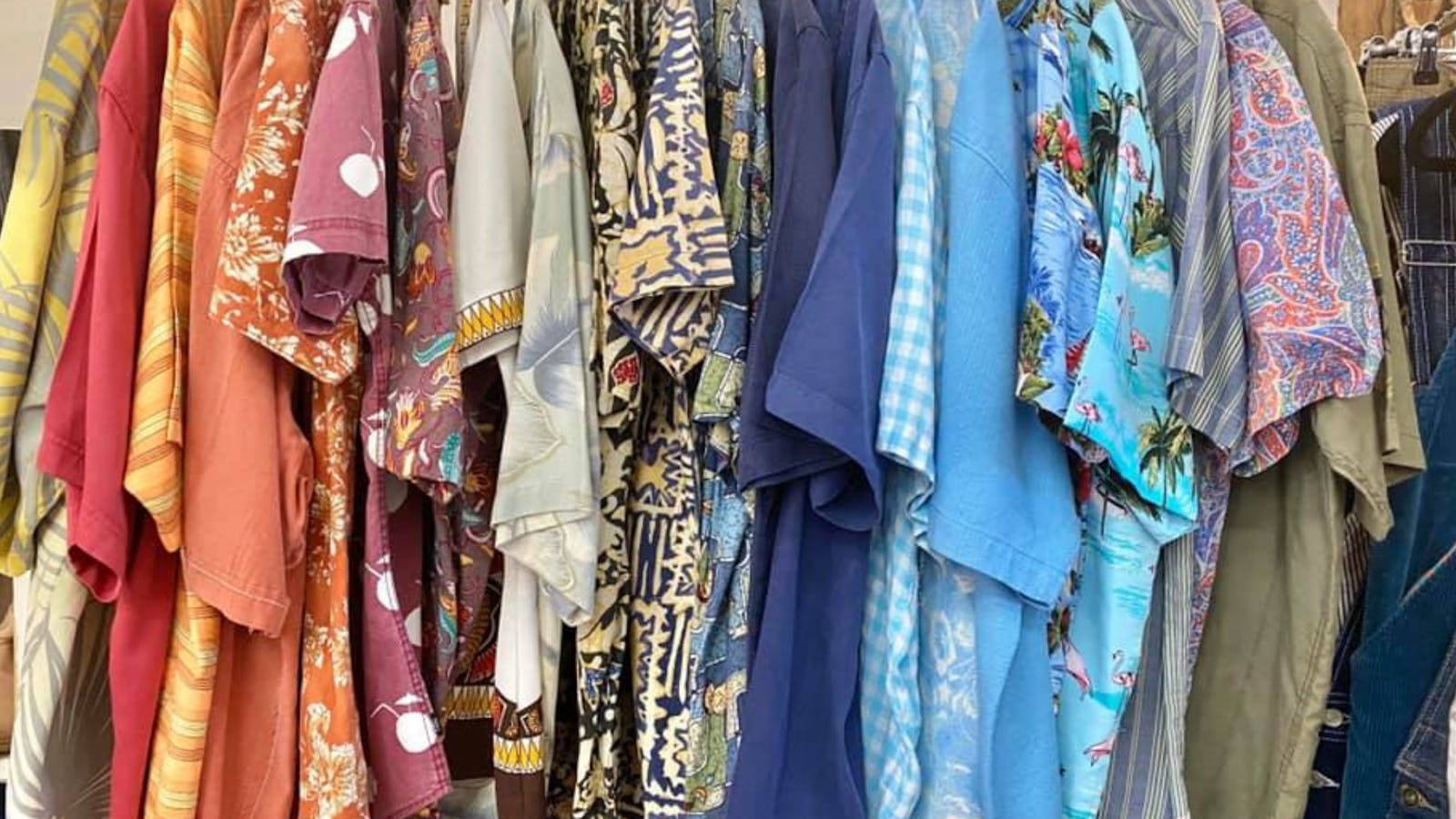 Junkyard Gypsies
Overview
Located in Central Maitland, Junkyard Gypsies is stocked daily with new pre-loved clothing, accessories, gifts and homewares.
Come in and experience a styling session with soul, their philosophy is to provide sustainable and stylish shopping.
The Junkyard Gypsies emporium stocks many high-quality and pre-loved pieces for your wardrobe and home.
---