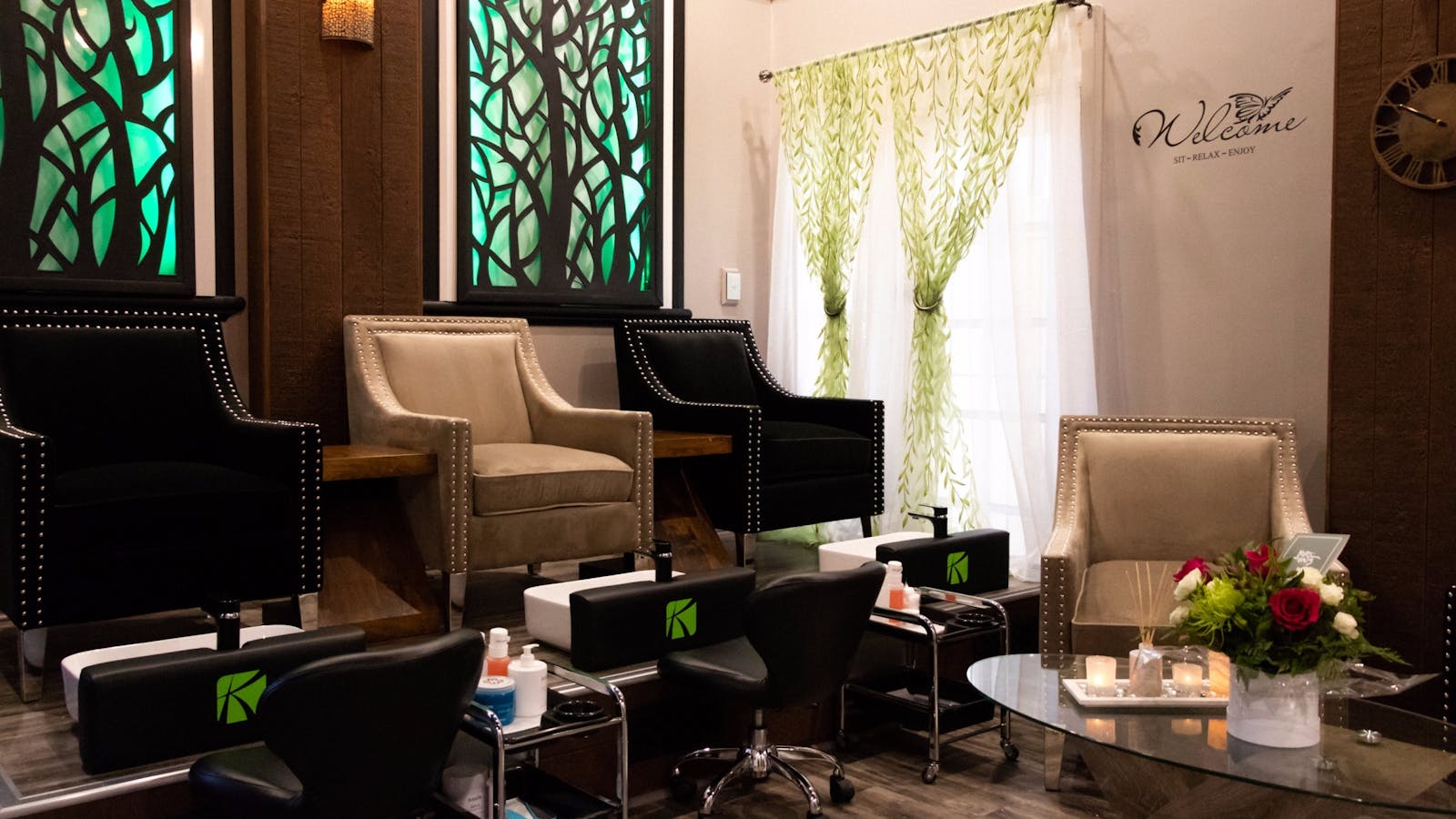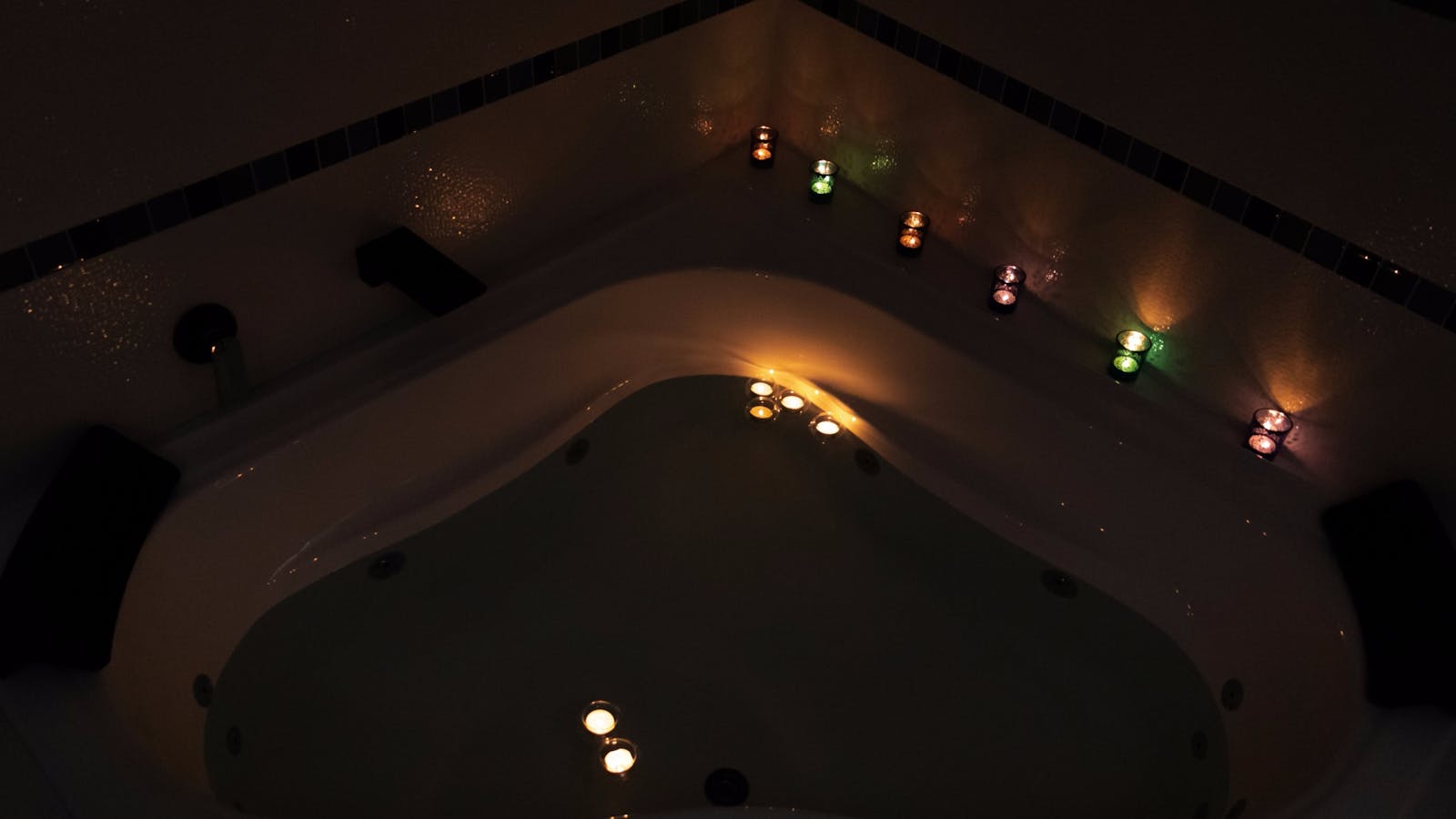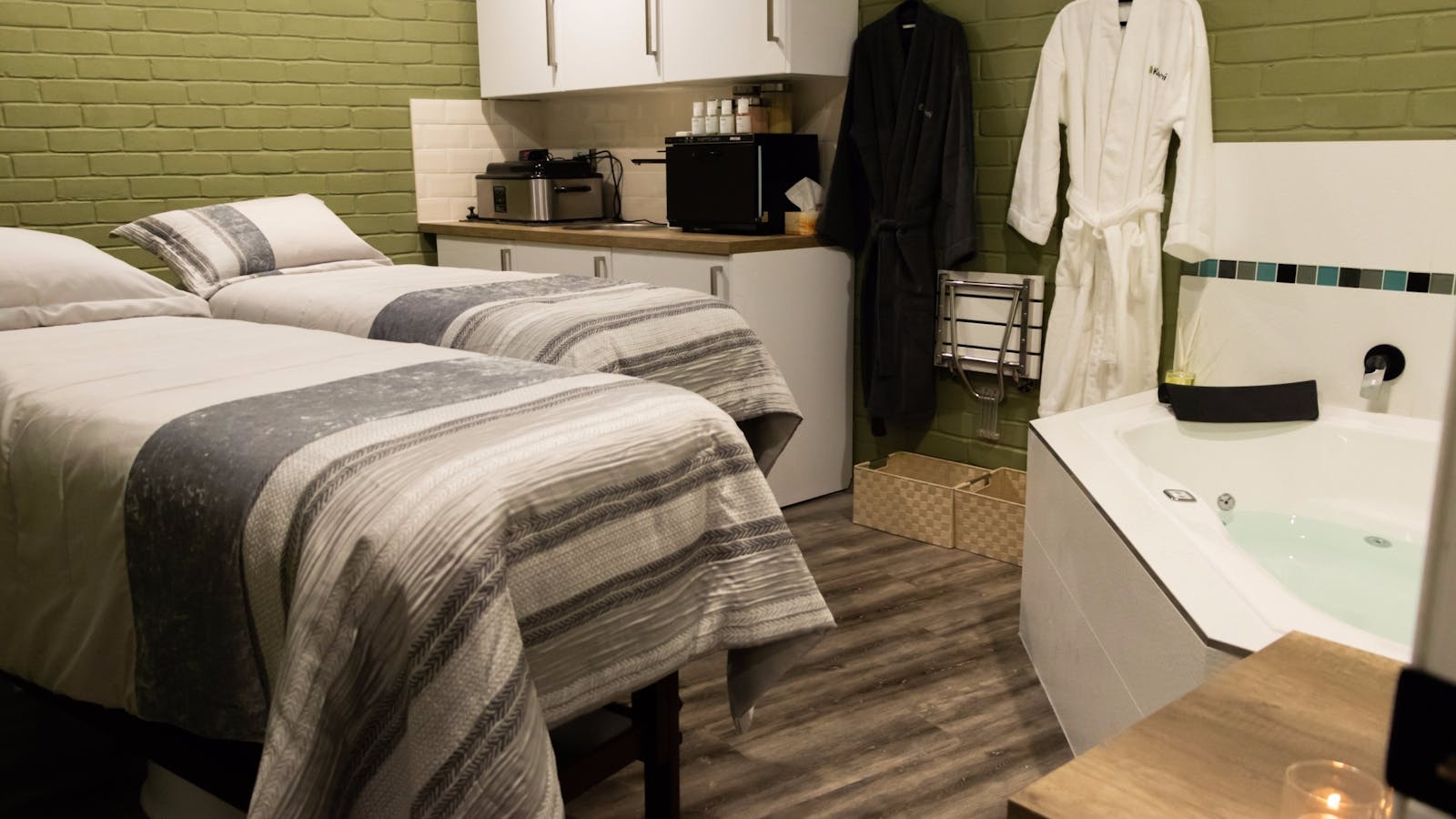 Katachi Hair Design
Overview
The team at Katachi Hair Design consists of professional stylists and beauty experts, with years of experience. They are ready to help find the look that is right for you and give you the treatment you've always wanted!
They have a reputation within the local community, which is based on their creative talents, quality of workmanship, salon atmosphere and customer service.
Their goal is to make you not only look your best but to feel your best.
Katachi Hair Design is based in the beautiful suburb of Lorn NSW. They offer a variety of hair care, beauty and day spa services at an affordable cost. Their mission is to provide the highest level of customer service to each client, establishing a long-lasting relationship of trust and commitment. Their expertise and professionalism allow them to provide clients with the best beauty experience!
---