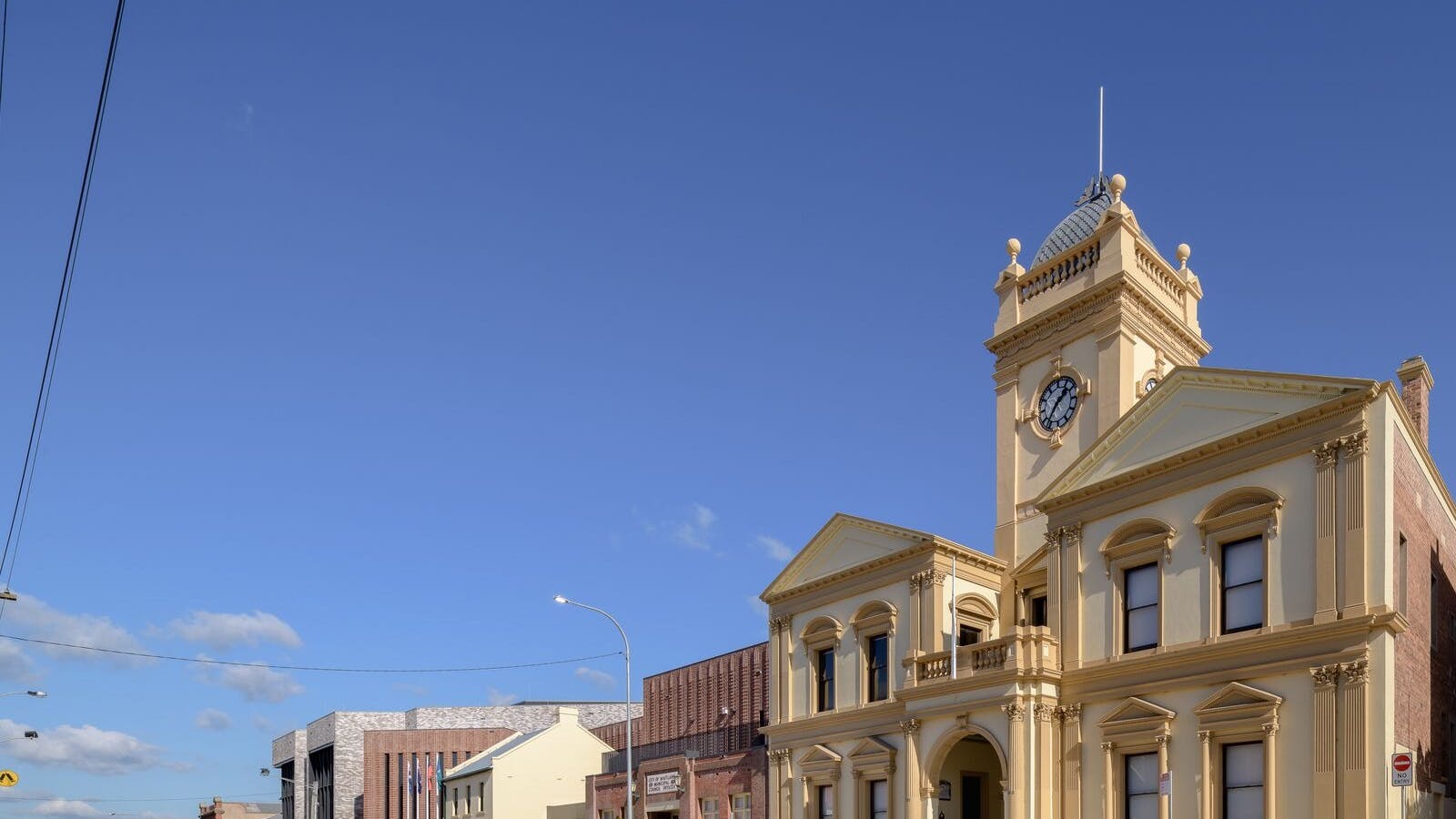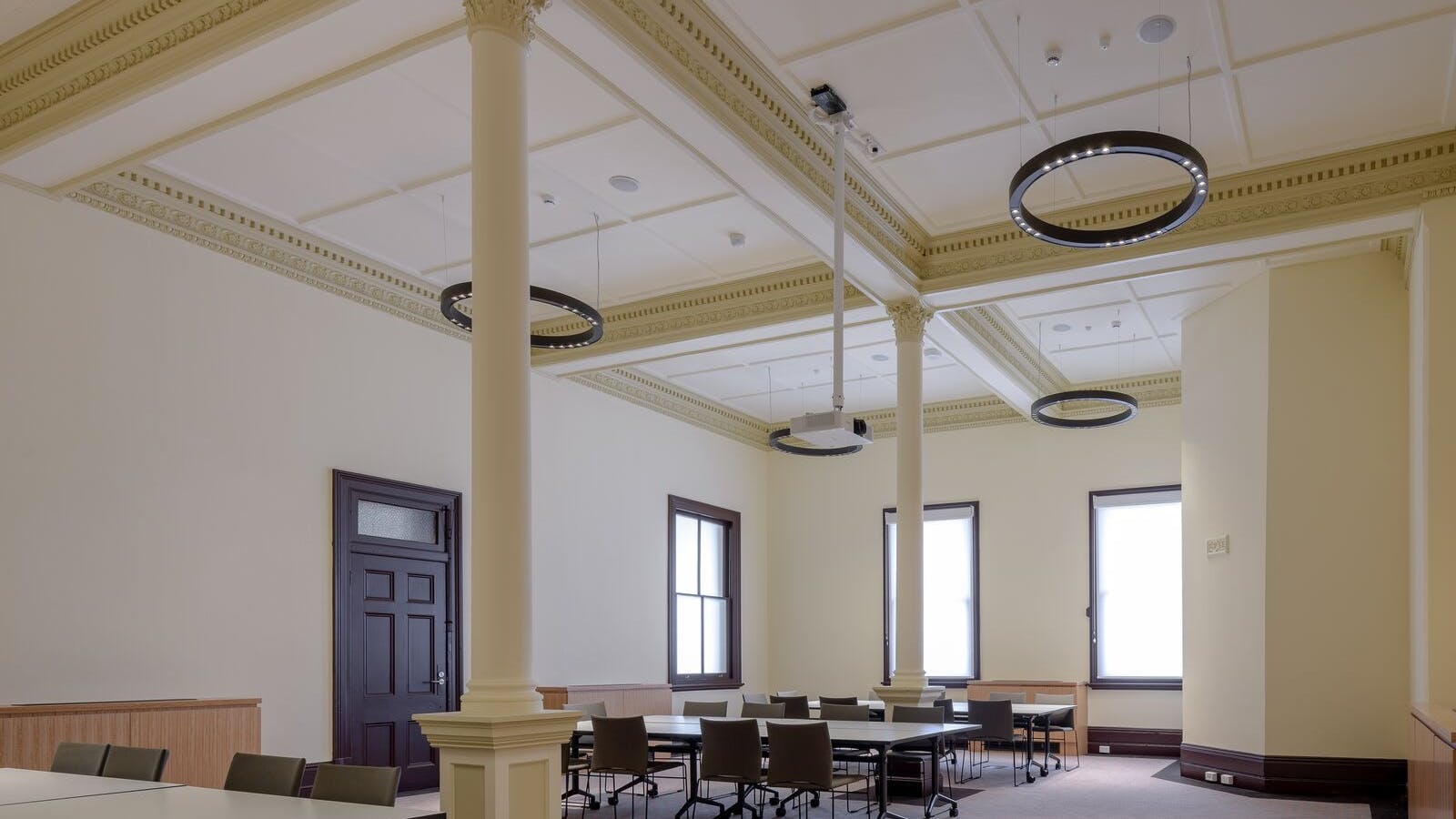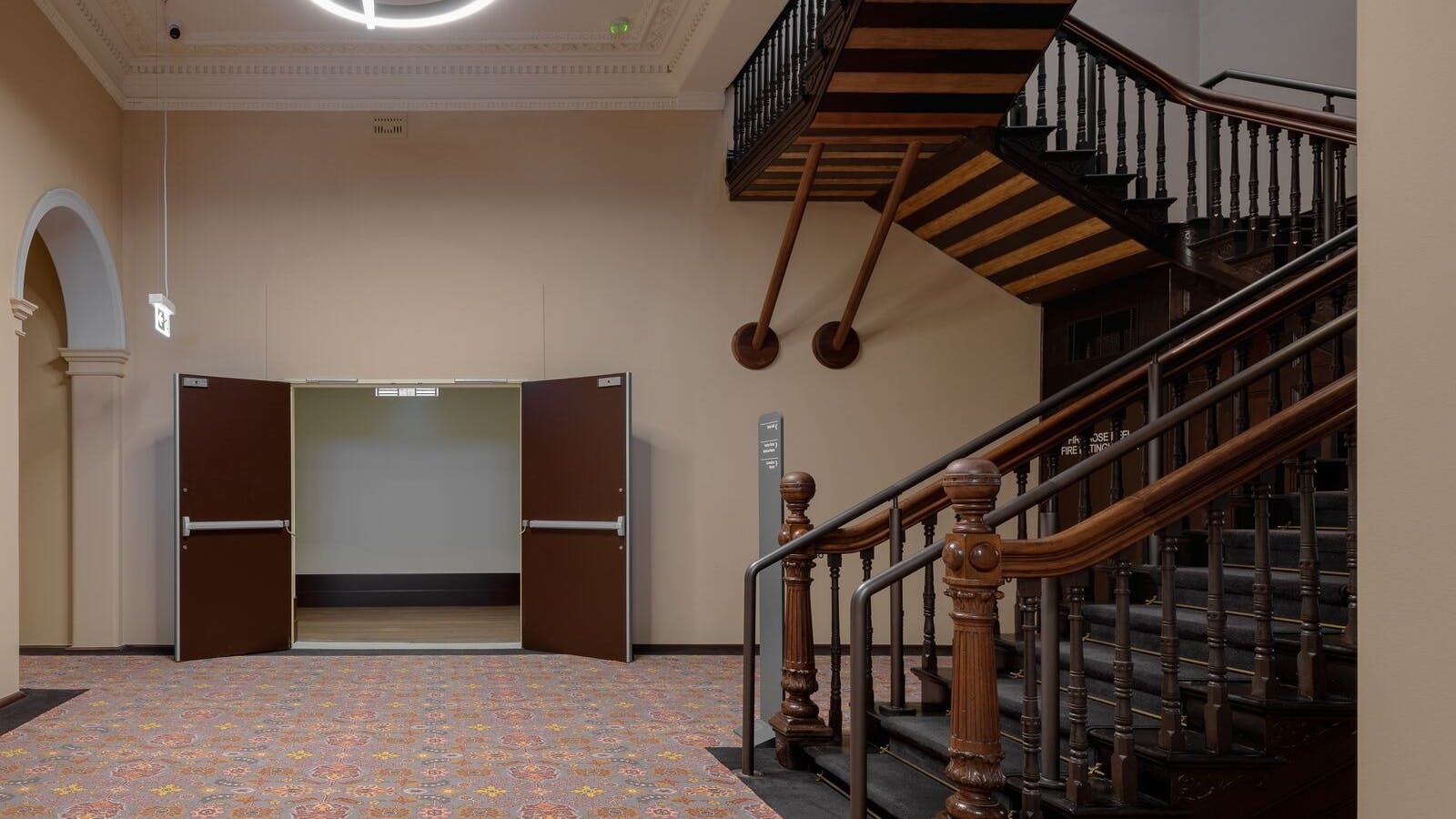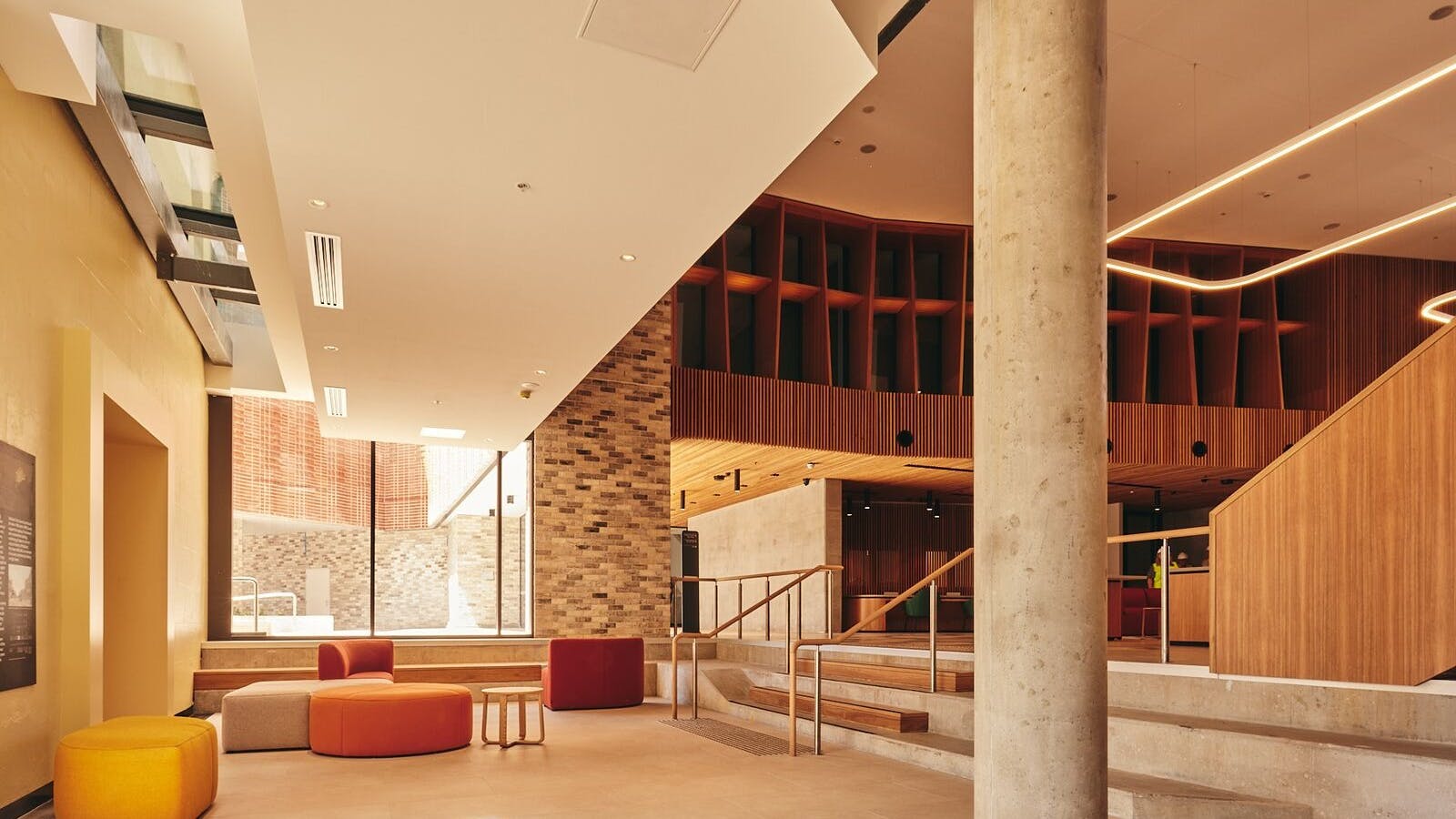 Maitland Town Hall
Overview
Located in the heart of the city, Maitland Town Hall is a fully accessible and highly sought after venue, playing host to theatrical performances, weddings, receptions, exhibitions, corporate launches, school concerts, meetings and cocktail parties.
With the grace and charm of a bygone era, the recently refurbished Auditorium offers a versatile setting for large scale events accommodating up to 320 guests theatre style.
Offering versatility and elegance, Maitland Town Hall boasts options to entertain guests with pre dinner drinks in the bespoke Evans Room or modern foyer area of the Maitland Administration Centre. Inviting guests to step back in time while enjoying the comfort of seamlessly woven modern amenities, Maitland Town Hall serves as a memorable location for a conference dinner. The hall also features a state of the art stage with its impressive artist green rooms and audio visual equipment and technology.
---