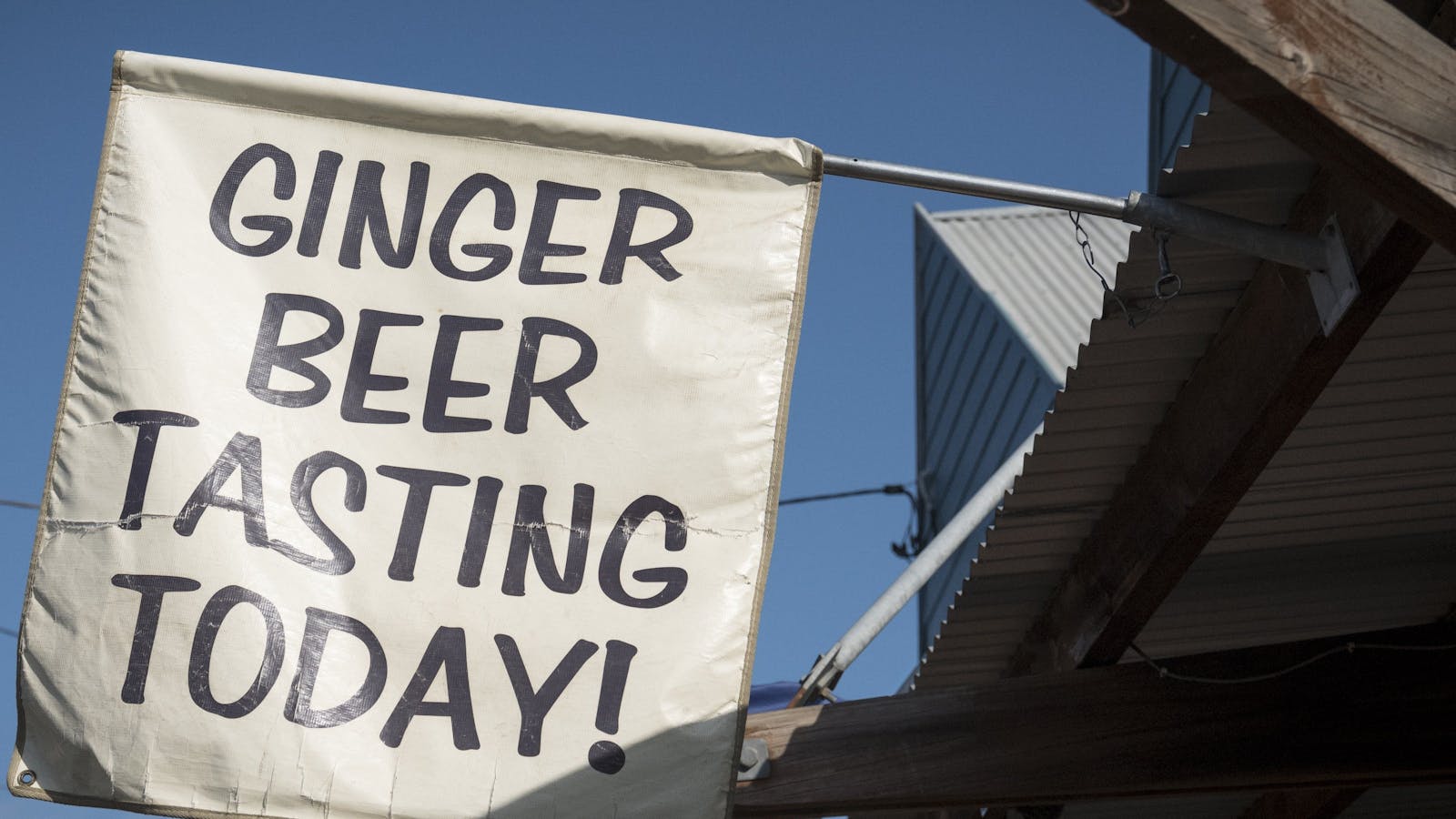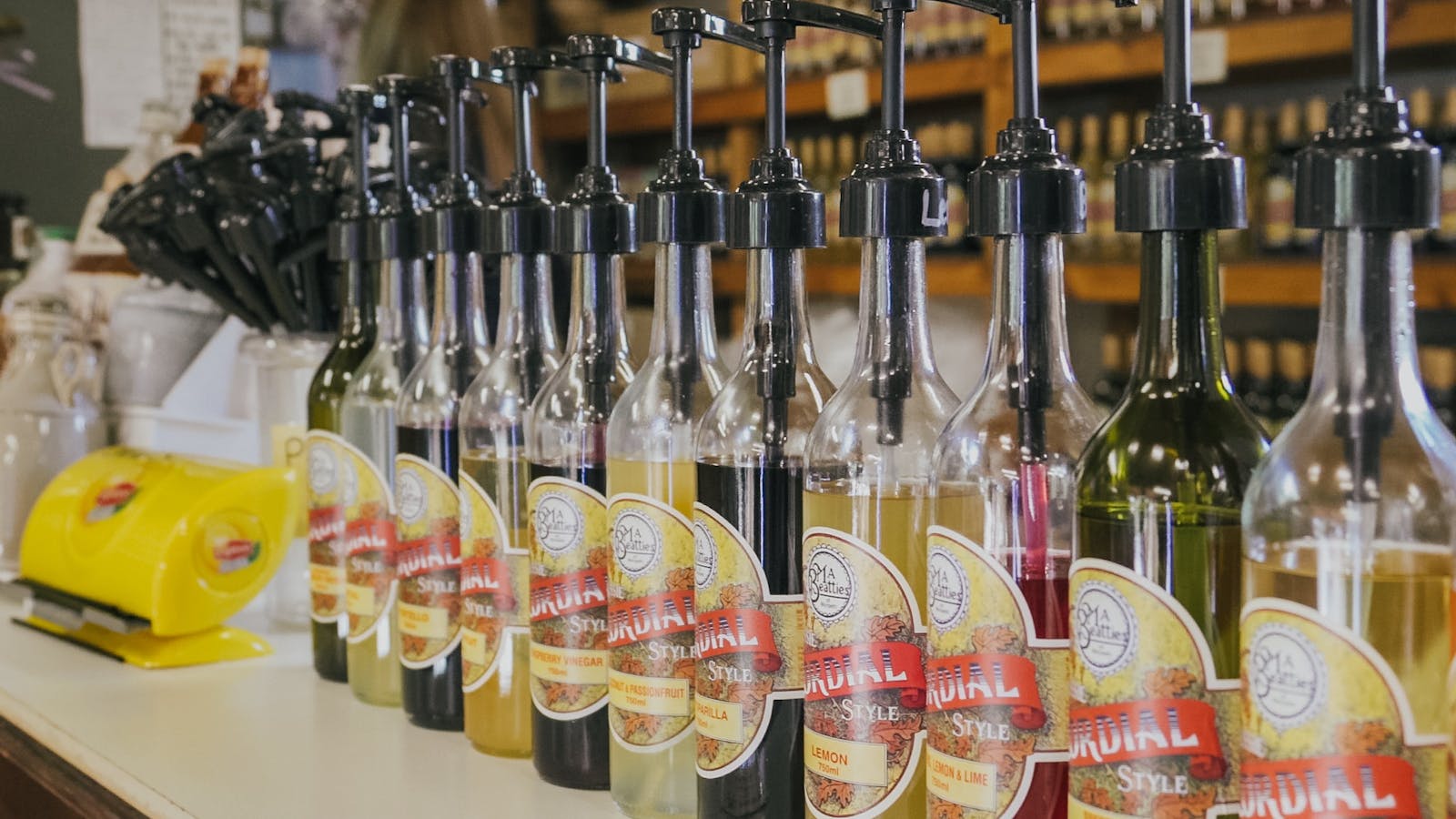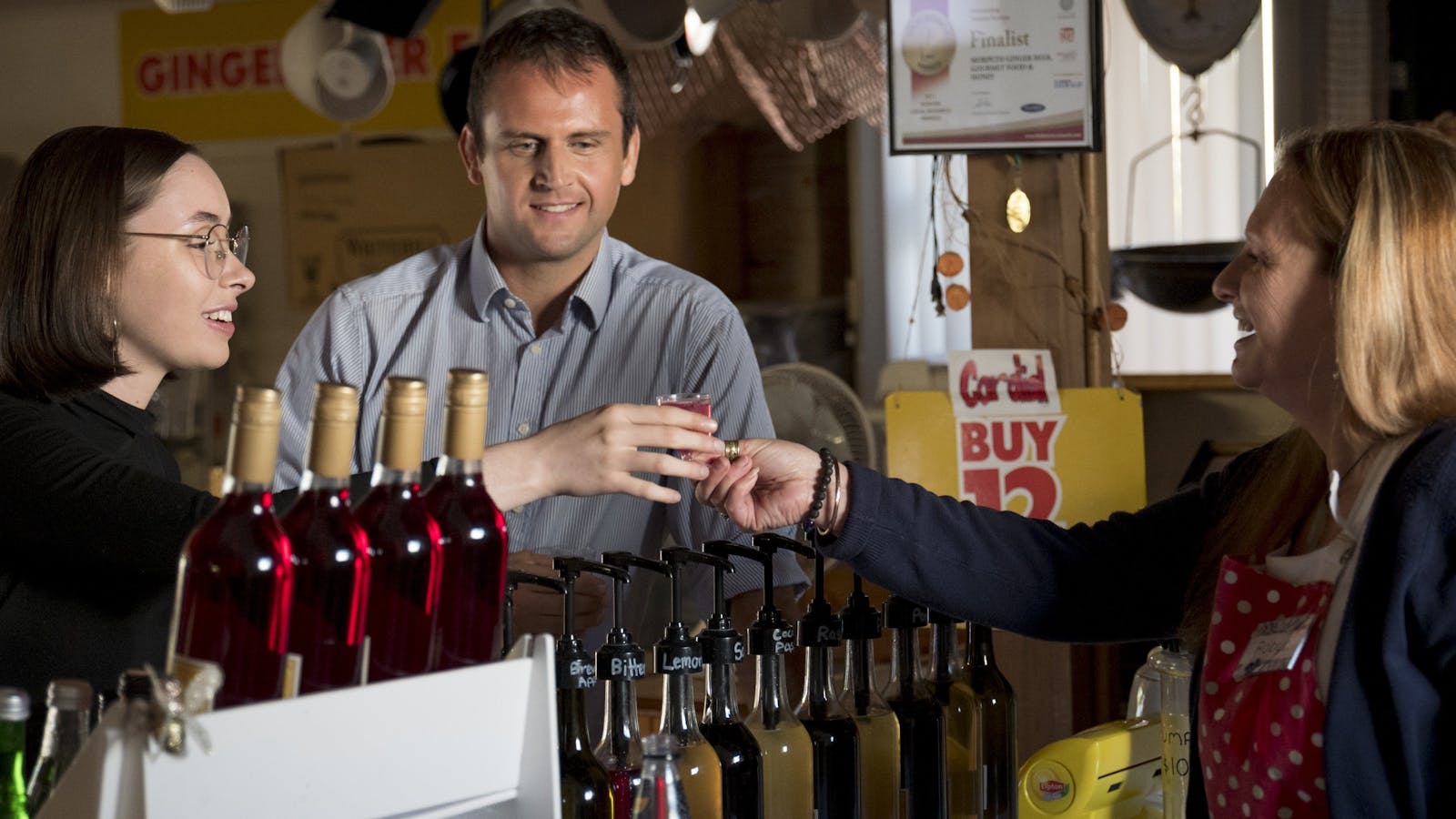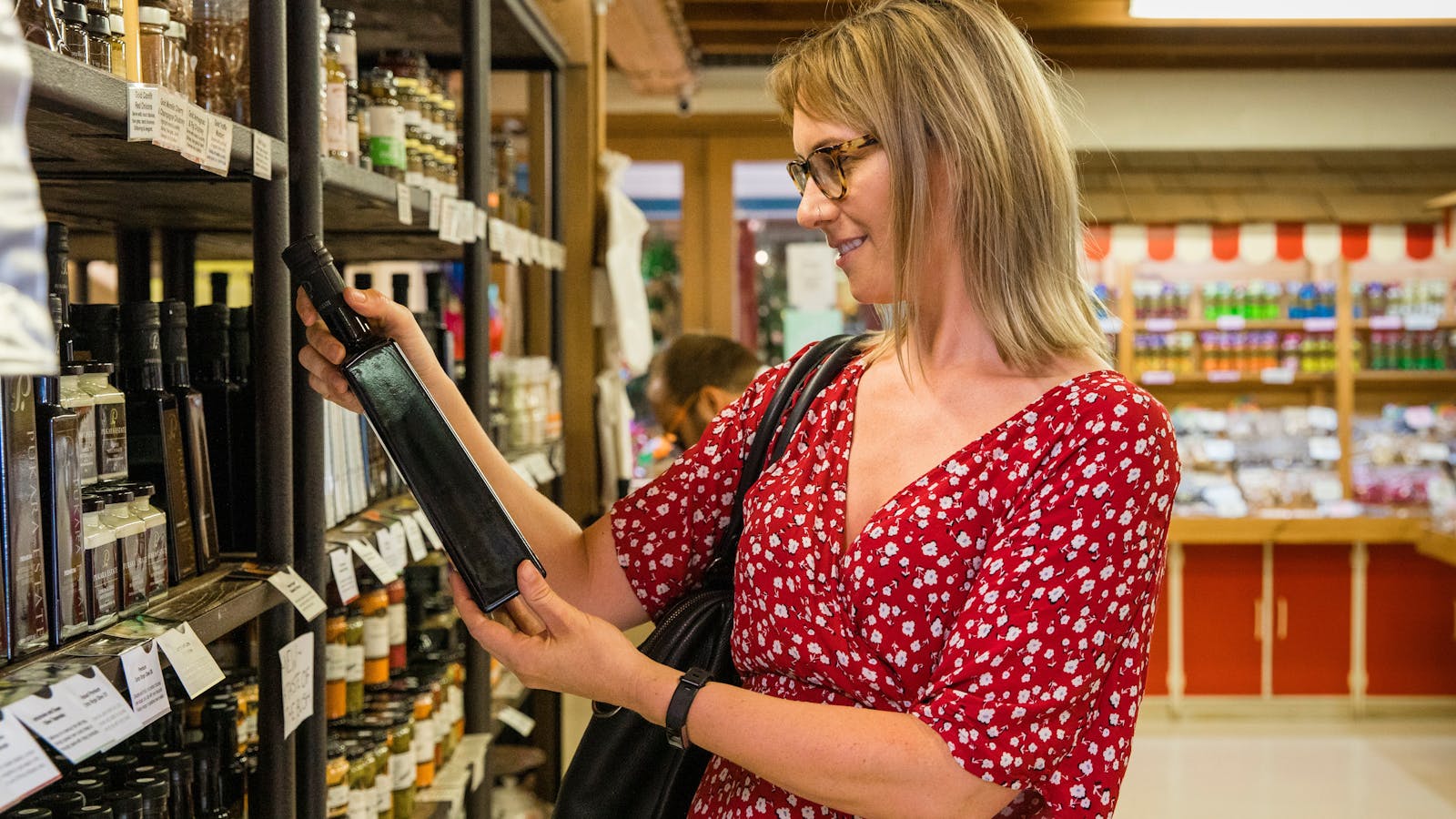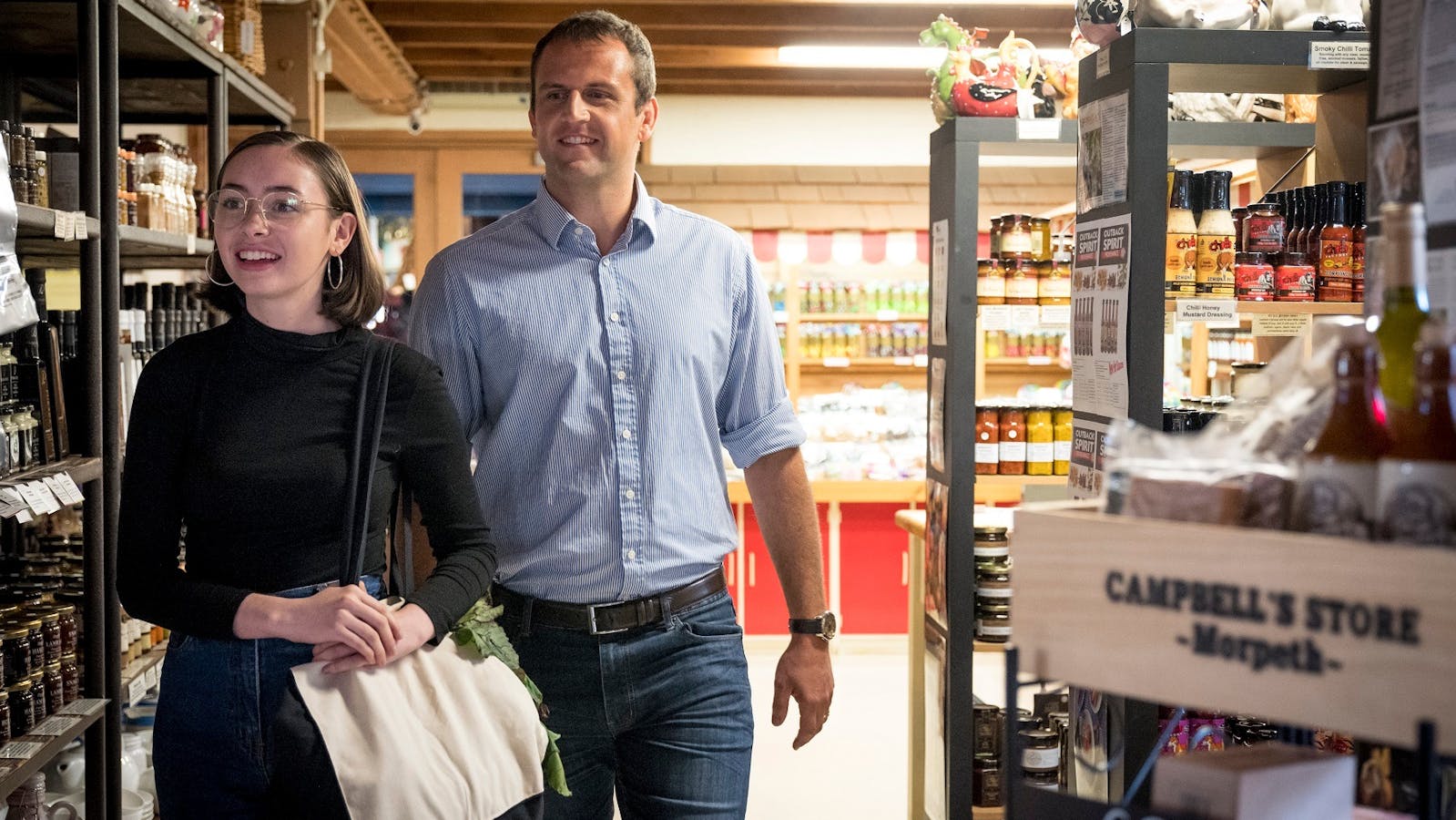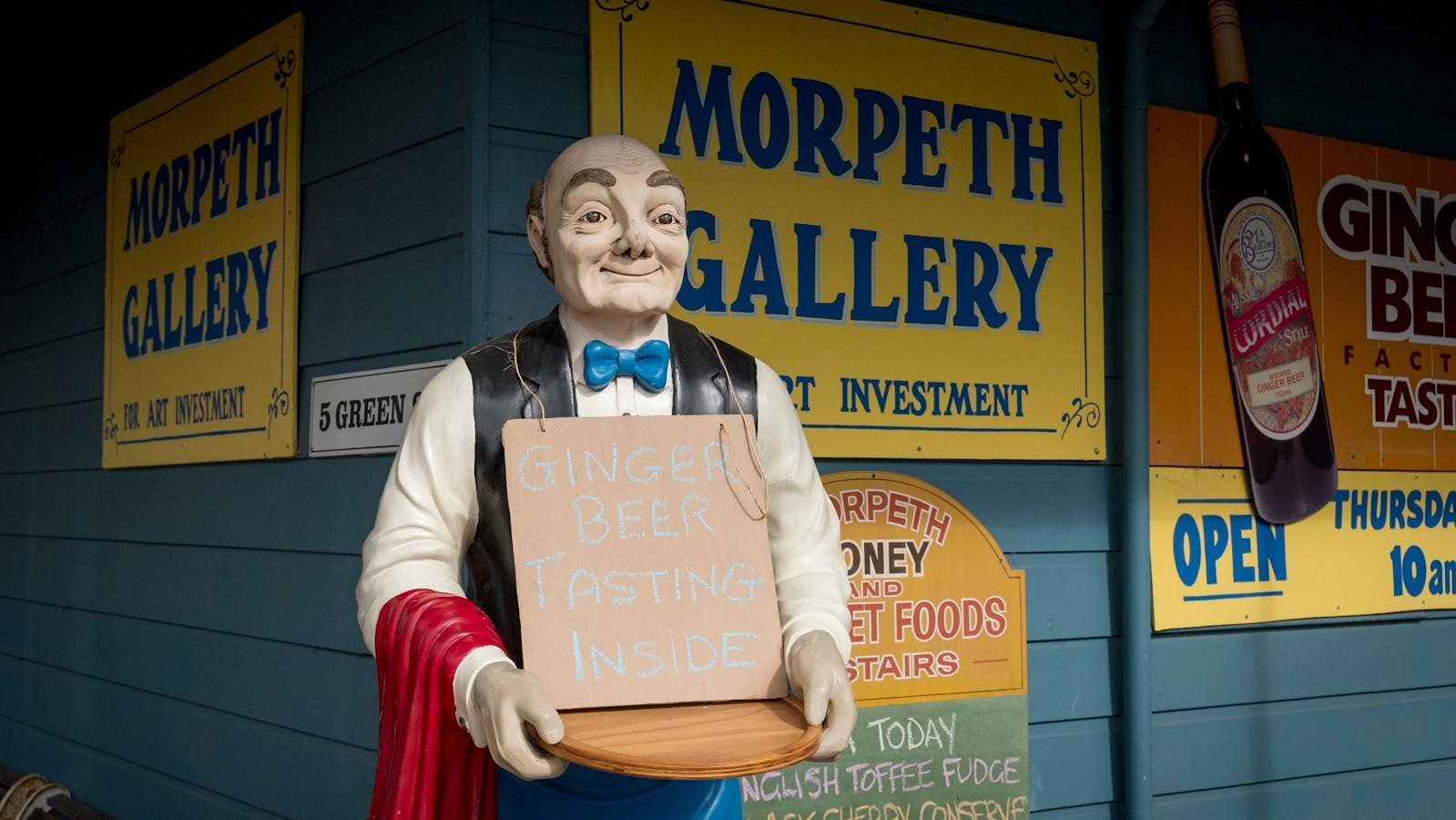 Campbells Store Morpeth – Ginger Beer and Gourmet Foods
Overview
Located in Campbell's Corner in the historical town of Morpeth, Morpeth Ginger Beer and Gourmet Foods will have all of your taste buds excited.
Watch as your cordial is brewed and packaged using old fashioned equipment. First they are stirred by hand and bottled at a maximum of only four at a time, before they are labelled individually and packed into cartons.  Be sure that your taste buds will be satisfied with the ability to choose from original, as well as twelve other delicious fruity flavours.
In store there is also a large range of other gourmet foods, including over 150 varieties of homemade jams, pickles, chutneys and honey. Relive memories from your childhood by tasting some of their delicious lollies and delicious fudge.
---