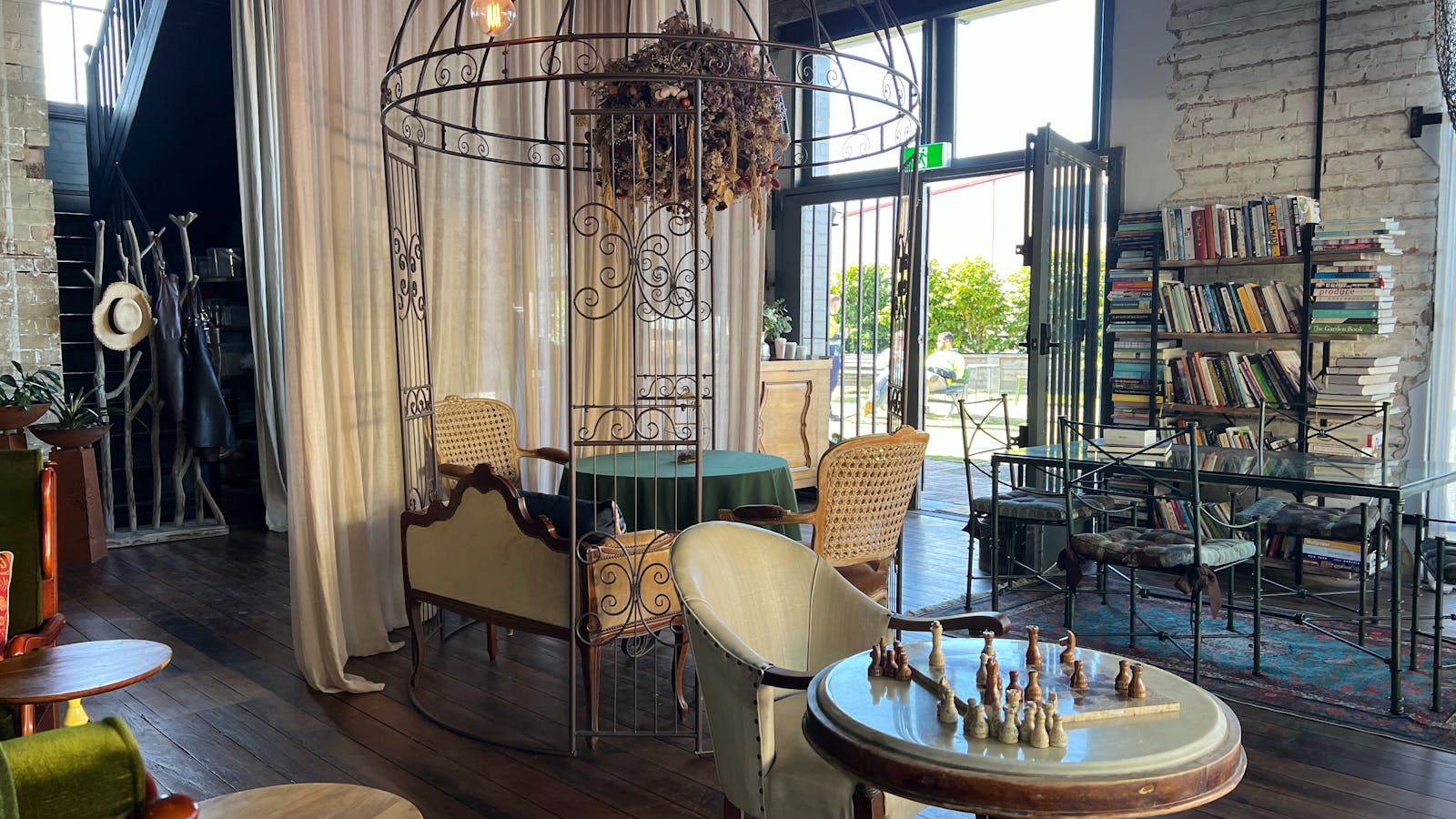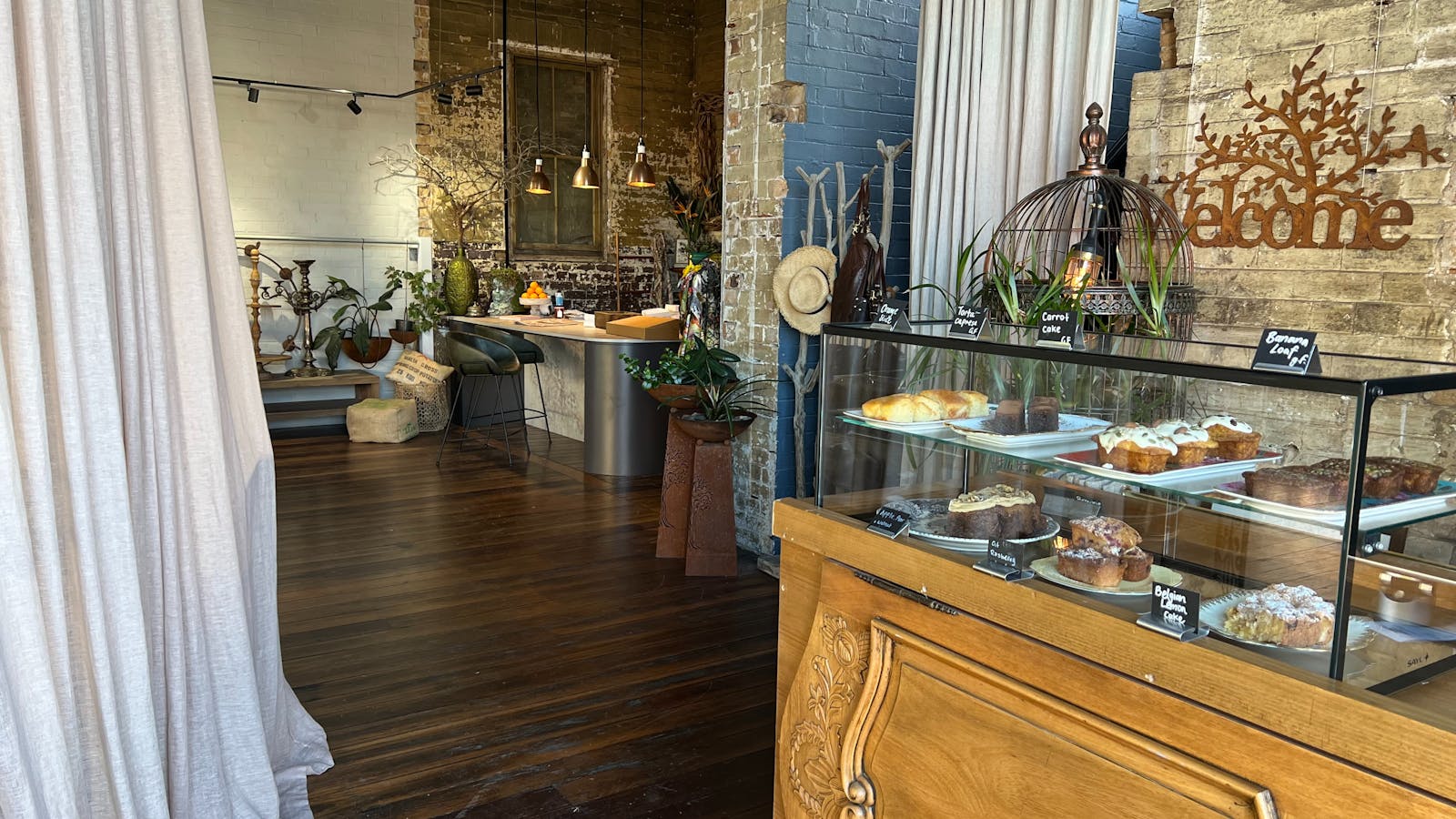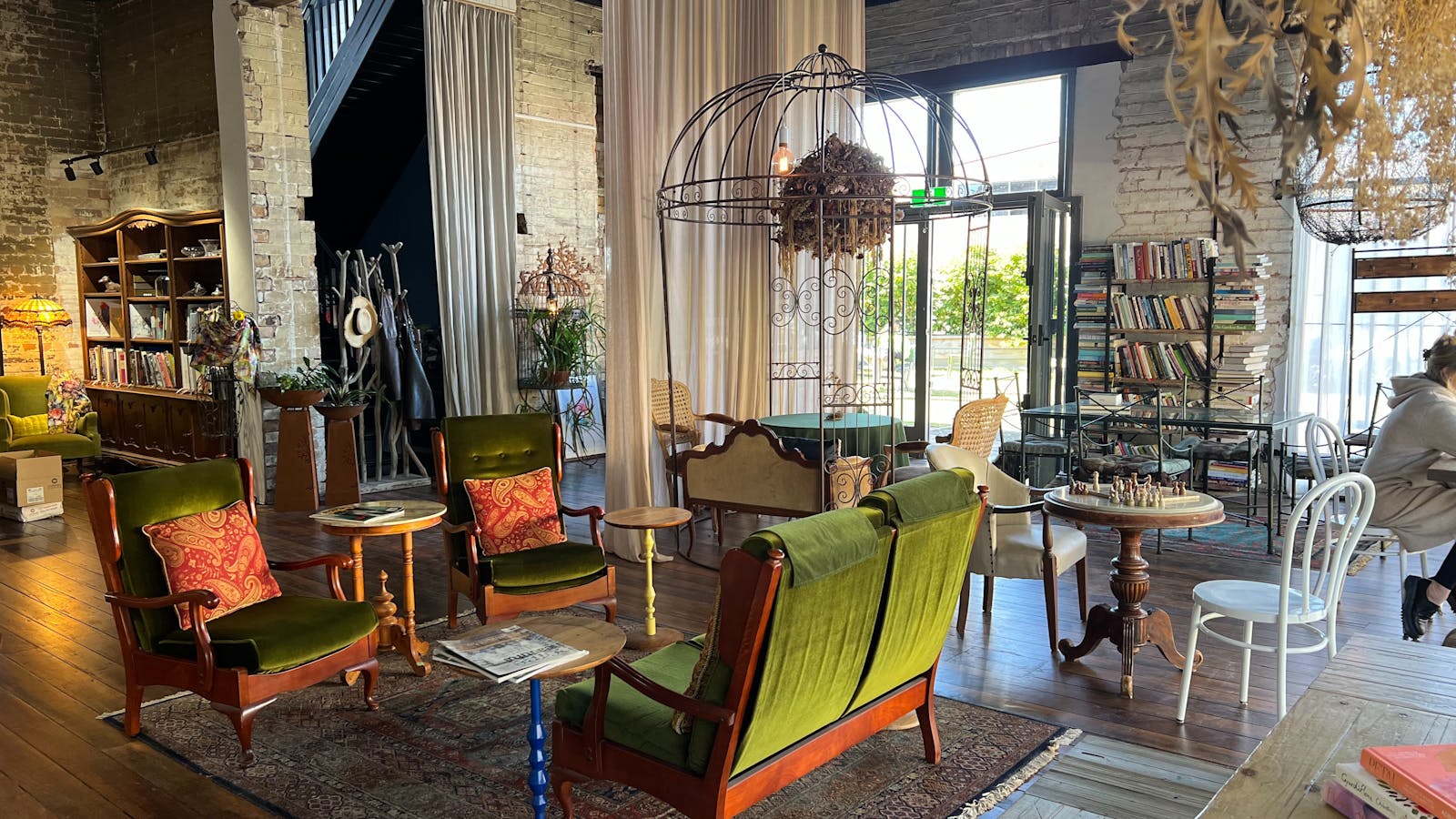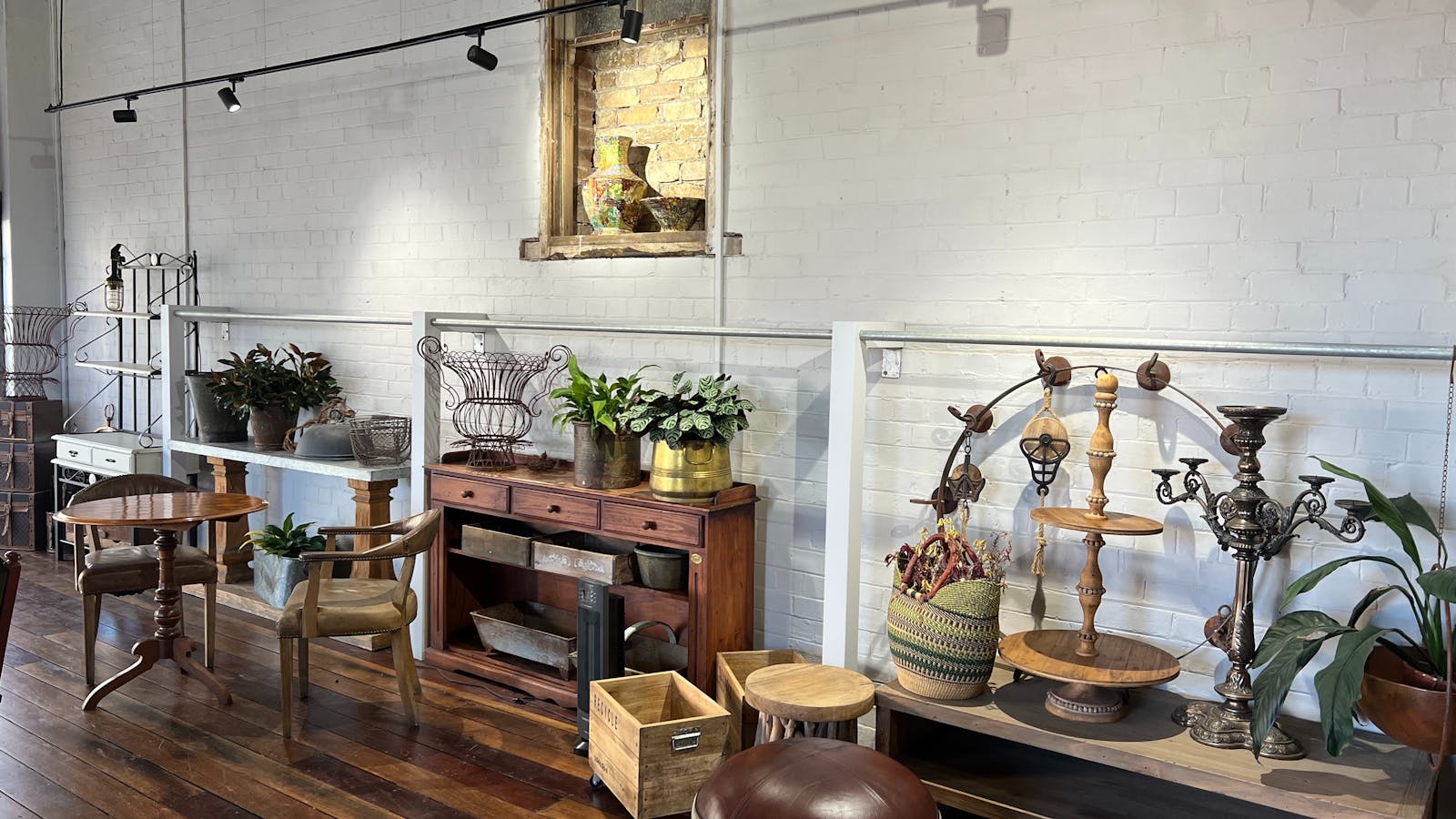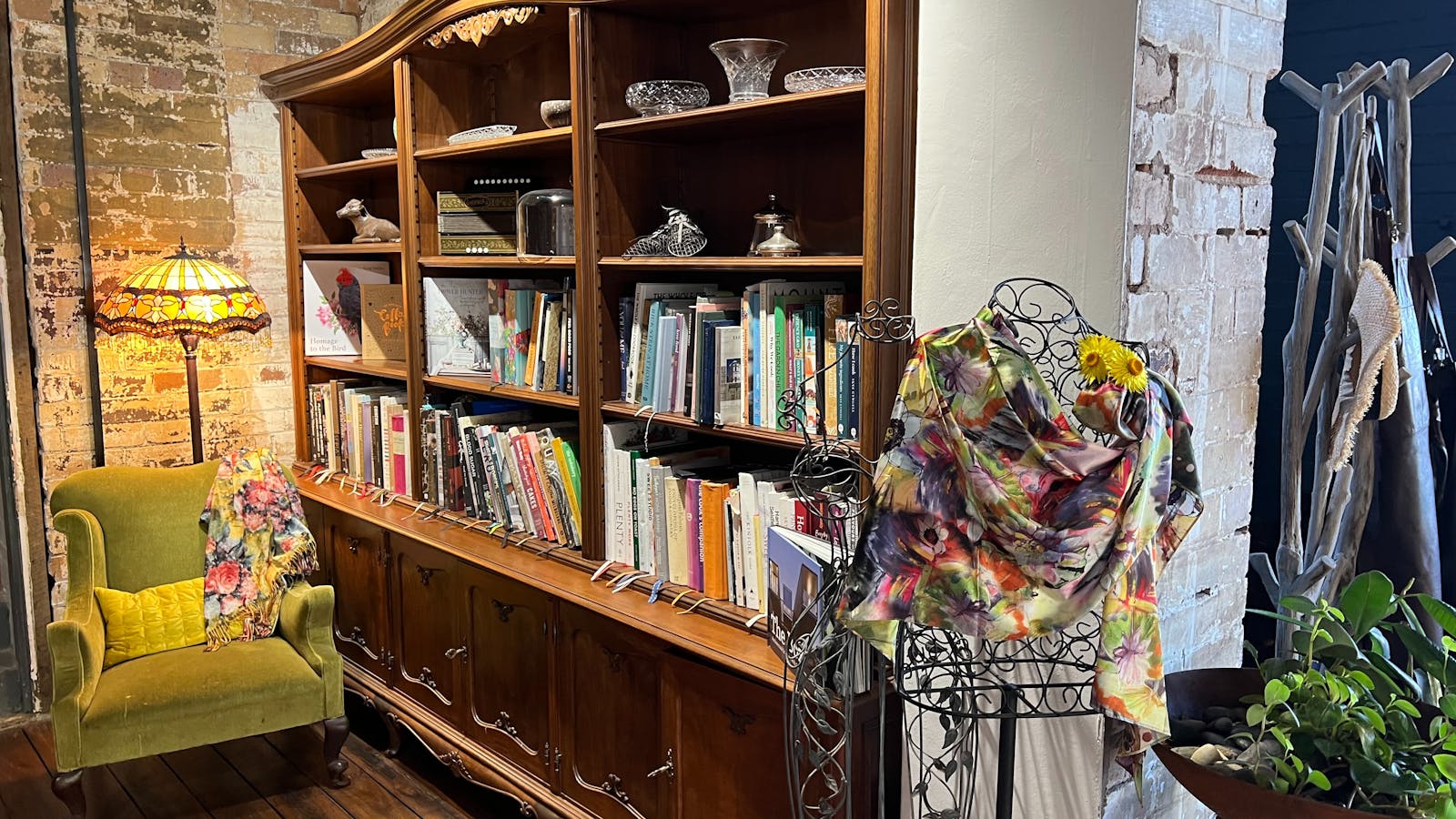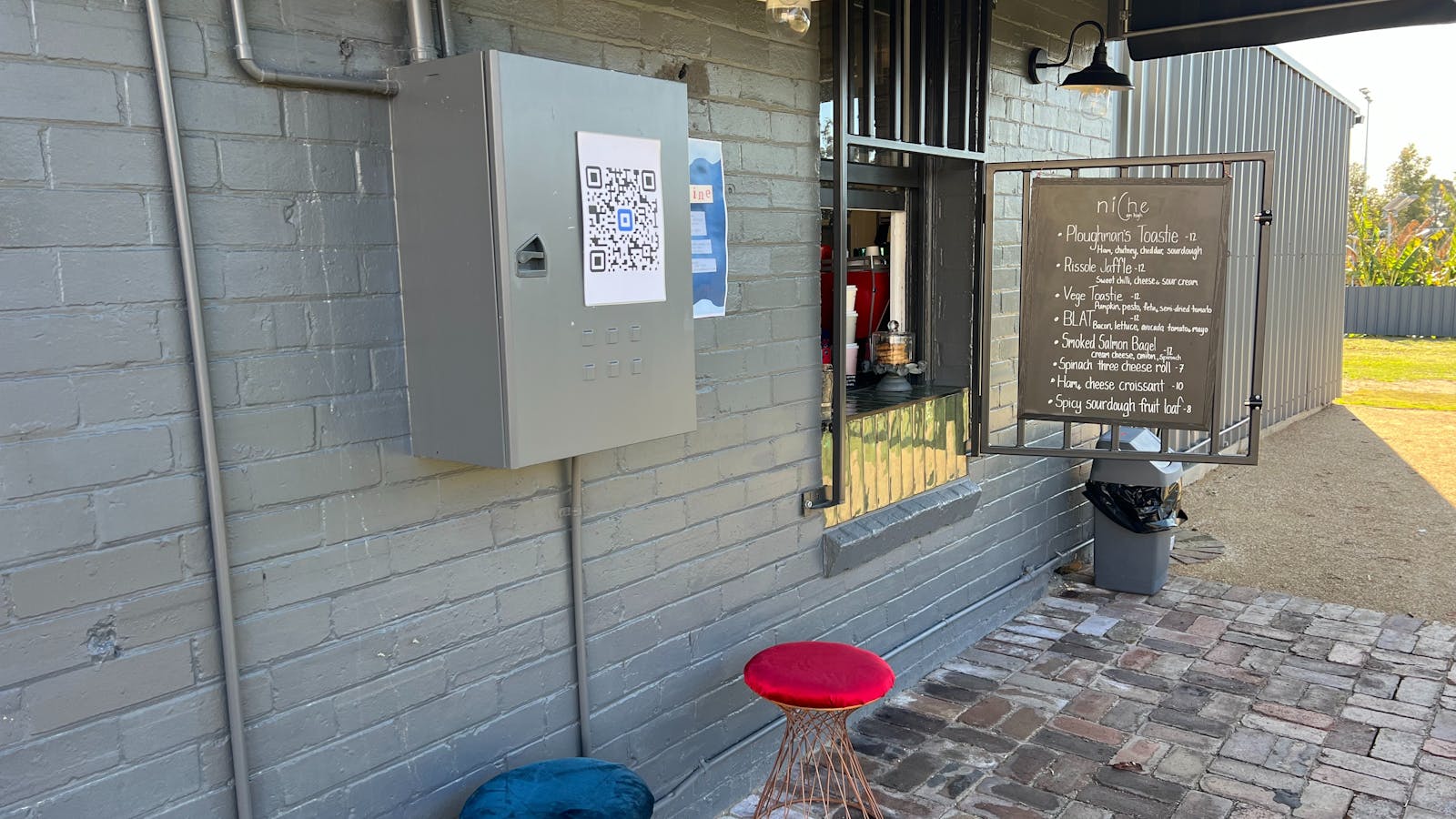 Niche on High
Overview
A niche coffee window in Maitland is now serving great coffee and food to you.
Inside you will find a beautiful, bespoke space which is available for you to unwind.
Check out their row of coffee trees at the side of the building when you pick up your great coffee.
---