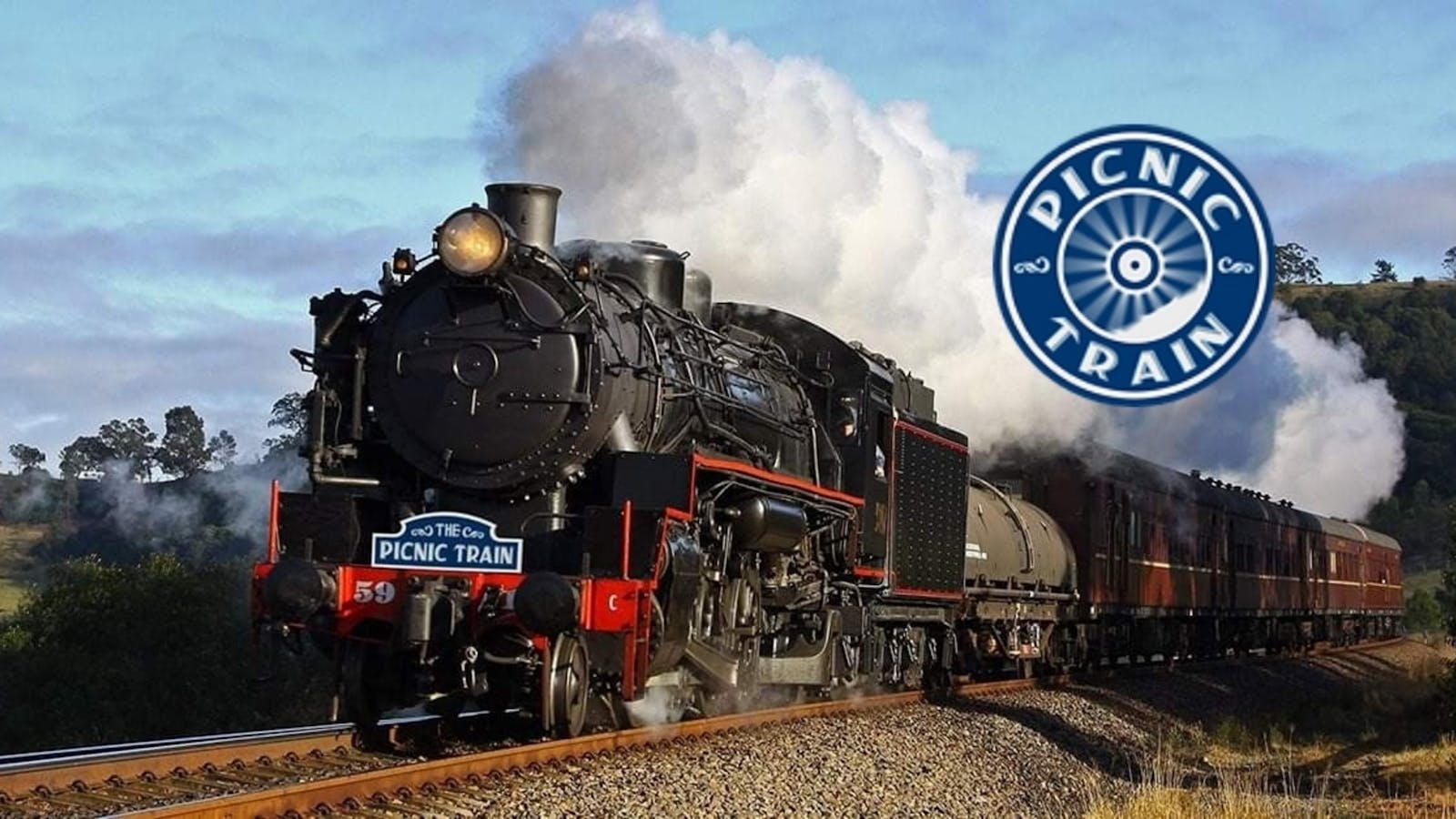 The Picnic Train
Overview
Come aboard The Picnic Train which is a living museum on rails. This is travel as it used to be – a little slower and a lot more fun!
The Picnic Train have dedicated and talented volunteers are from a wide range of backgrounds and come from far and wide with just one thing in mind – to provide you with a unique and enjoyable day out.
The star attractions are steam locomotives 5917 and R766 – rare survivors of the golden era of travel when steam ruled the rails.
Be welcomed aboard on the next trip! Check the What's On page on mymaitland.com.au for upcoming events leaving Maitland Train Station.
---