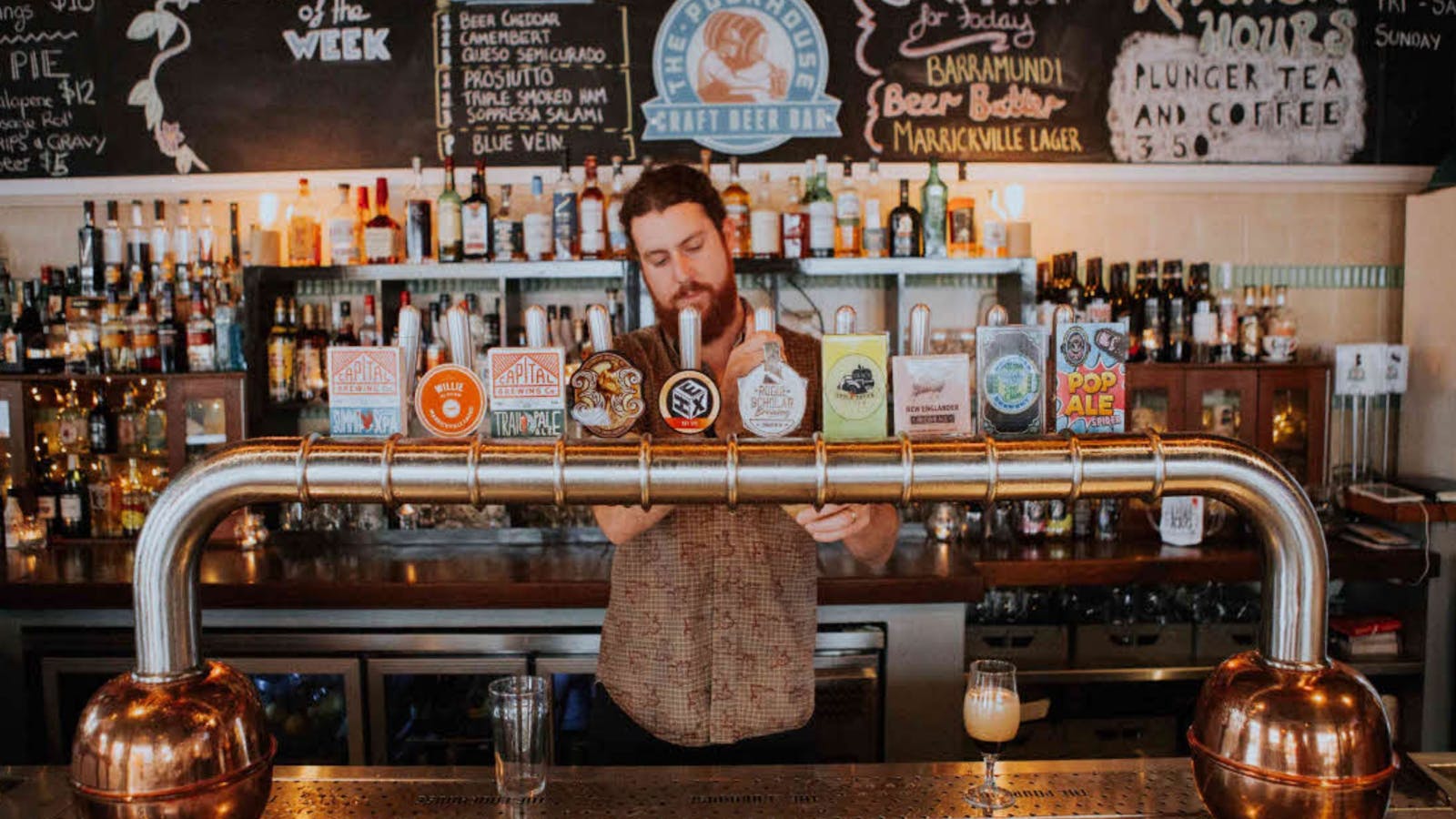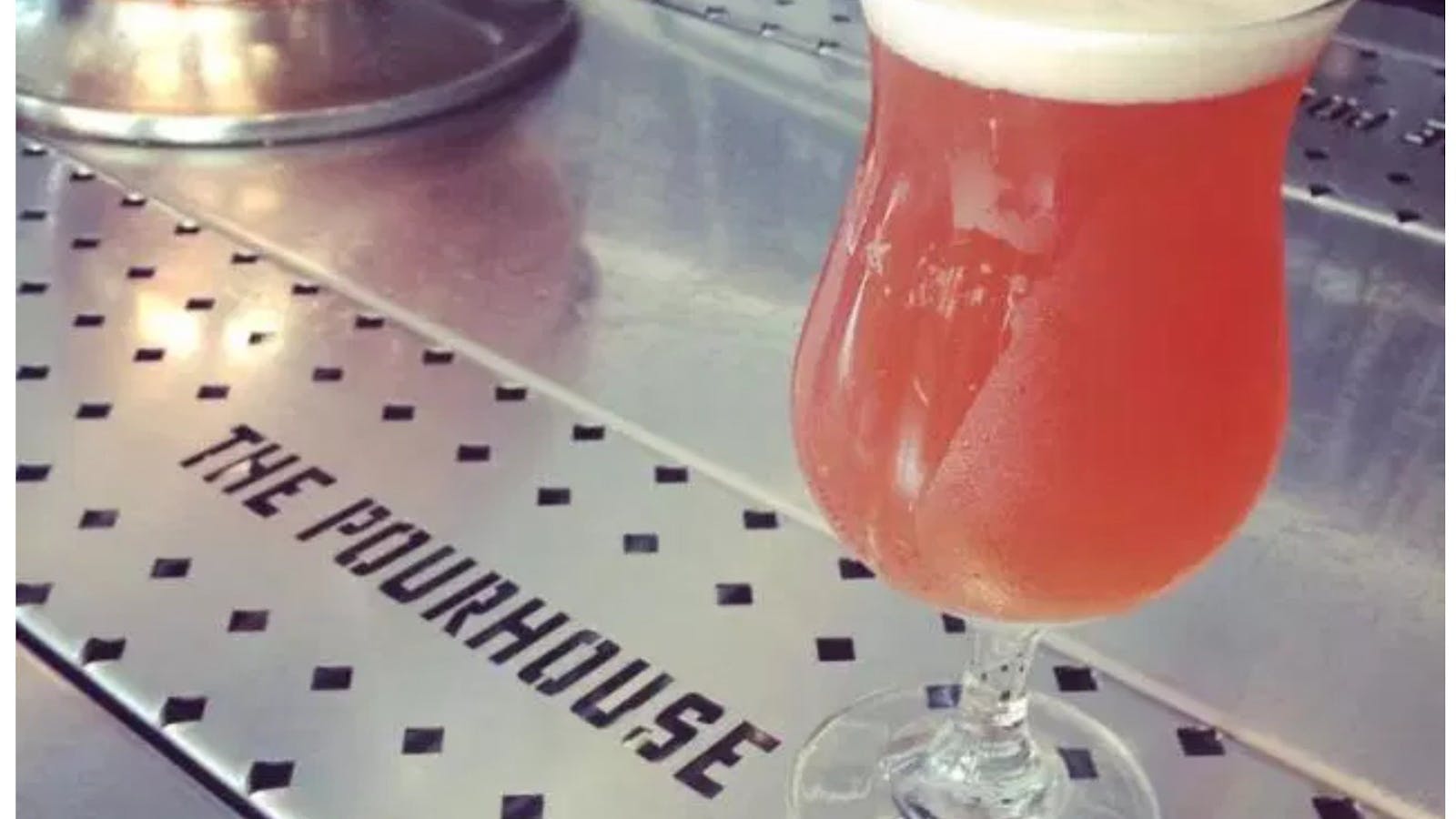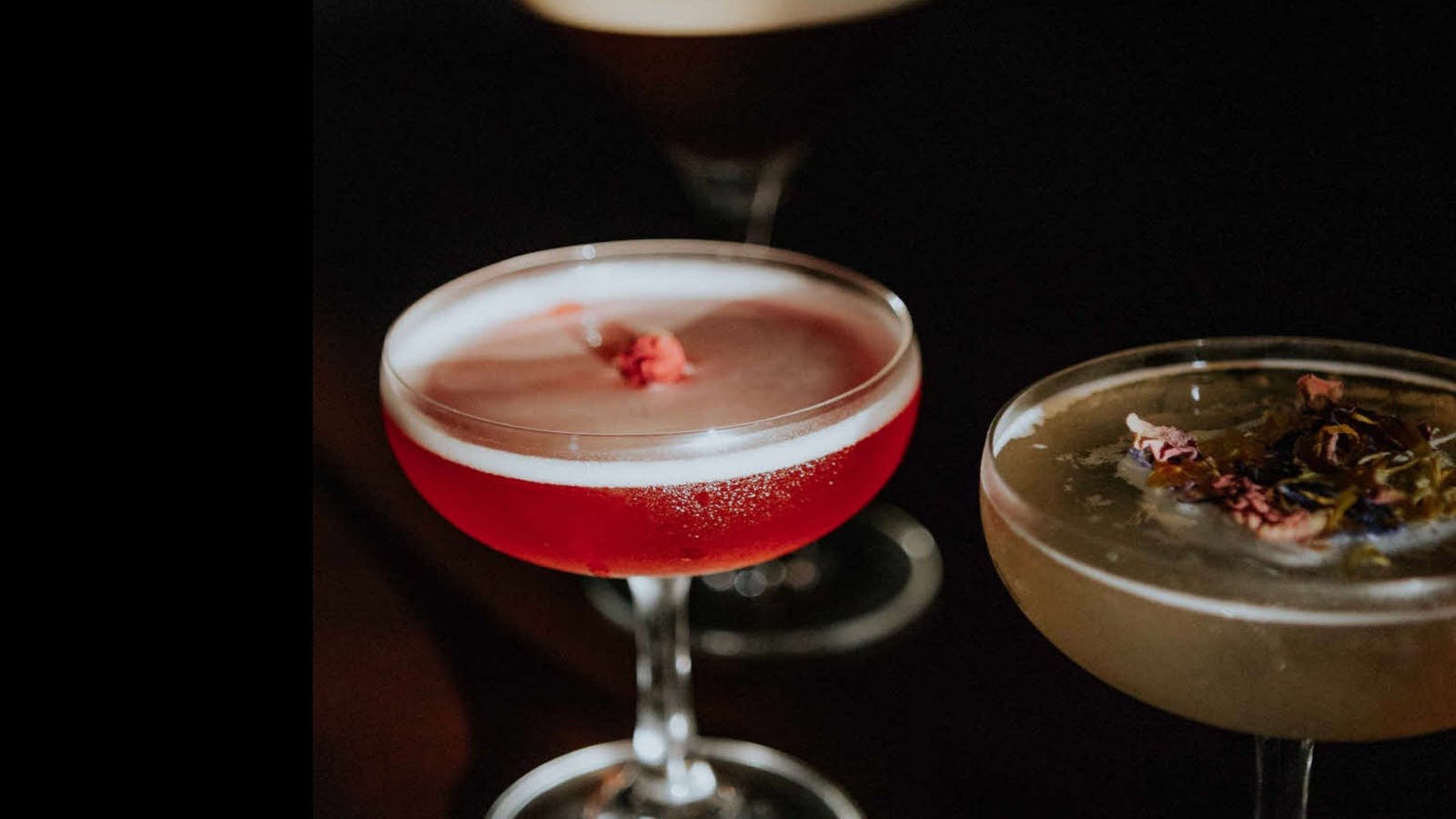 The Pourhouse
Overview
Located in Maitland, The Pourhouse is the Hunter Valley's premier independent beer venue.
Situated in High Street Maitland, The Exchange Hotel was established in 1866 and operated as a Hotel up until it closed in approximately 1990. In April 2013, after many years as an antique shop, two mates decided it was time to take the building back to its original use. With a passion for Craft Beer and a desire to reinvigorate Central Maitland, renovations commenced to create The Pourhouse.
The Craft Beer industry has flourished over the past decade. The industry has benefited from changing consumer tastes, particularly the move towards premium beer and an emphasis on quality over quantity across the liquor retailing landscape.
Craft Beer's divergence of flavours and styles is seen as one big plus in its growing appeal. The craft beer industry has expanded dramatically to include over 400 breweries across the country, producing a dizzying variety of styles and flavours.
The Pourhouse, make it your local.
---