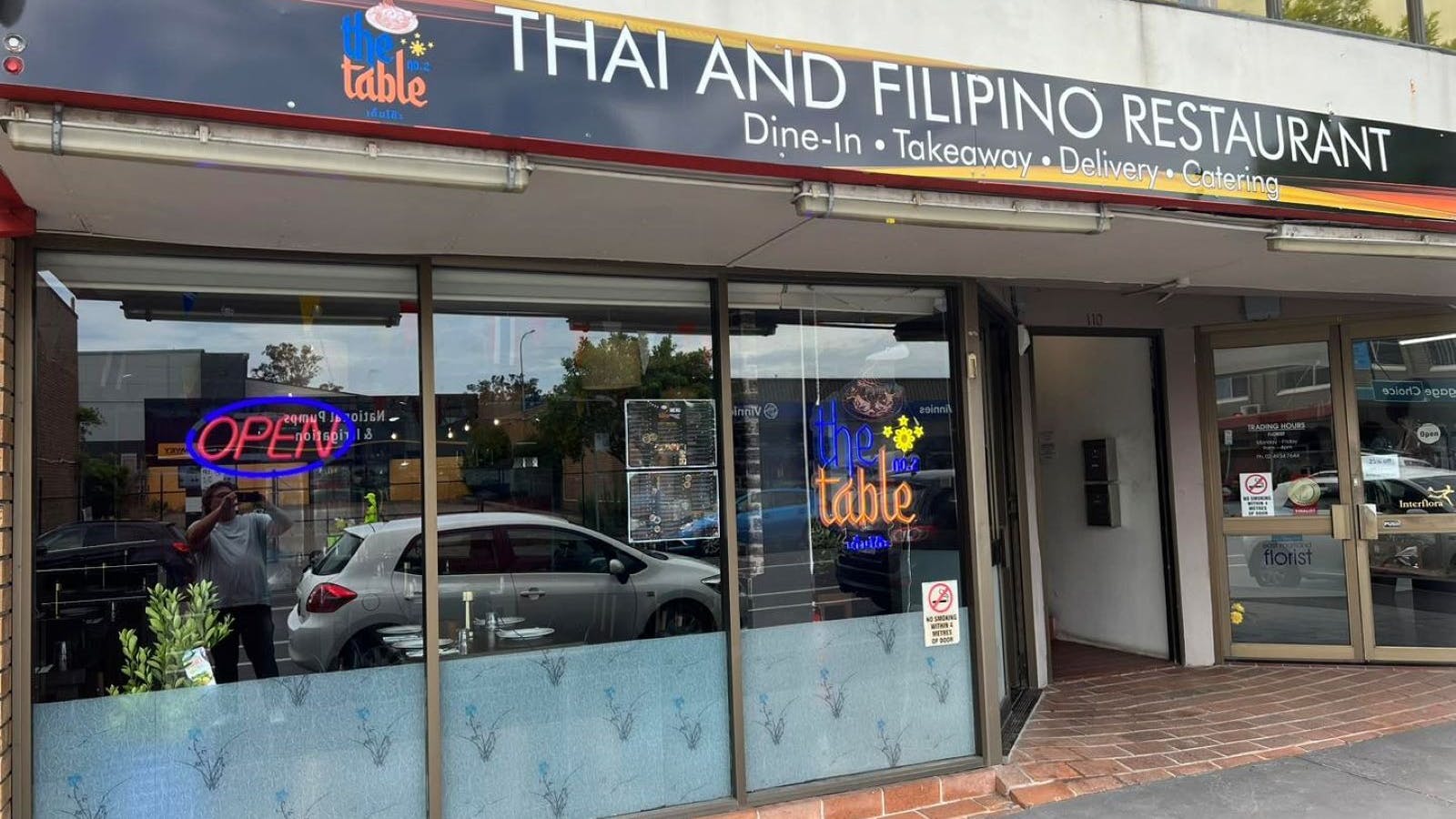 The Table No. 2
Overview
The newly opened The Table No. 2 in East Maitland will tempt your taste buds with an extensive range of Thai and Filipino dishes. The menu caters for all palates and options, including vegan, vegetarian and gluten-free.
The Table No. 2 is fully licensed with a list of scrumptious cocktails with bring your own also available.
Bookings are welcome.
---