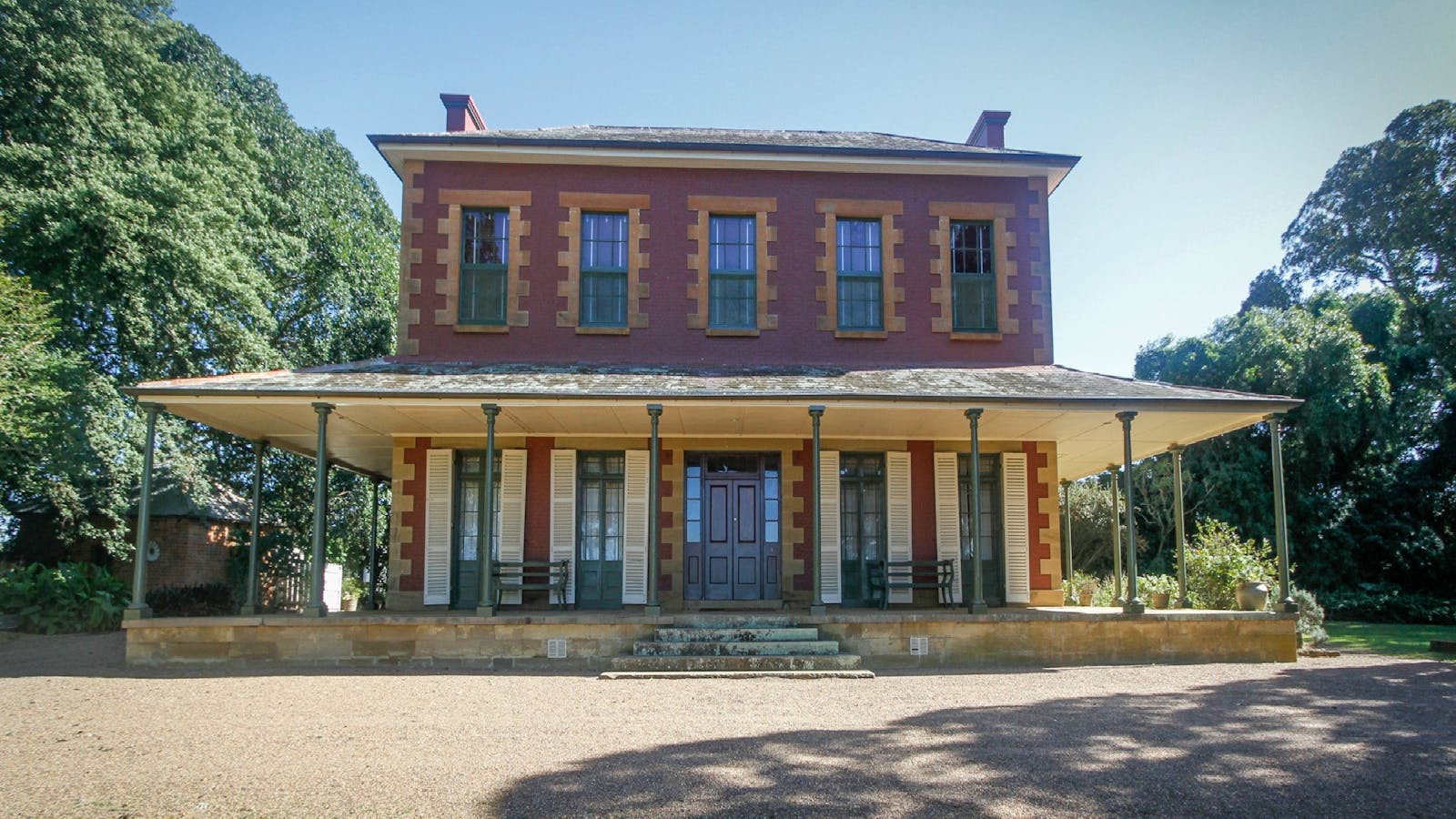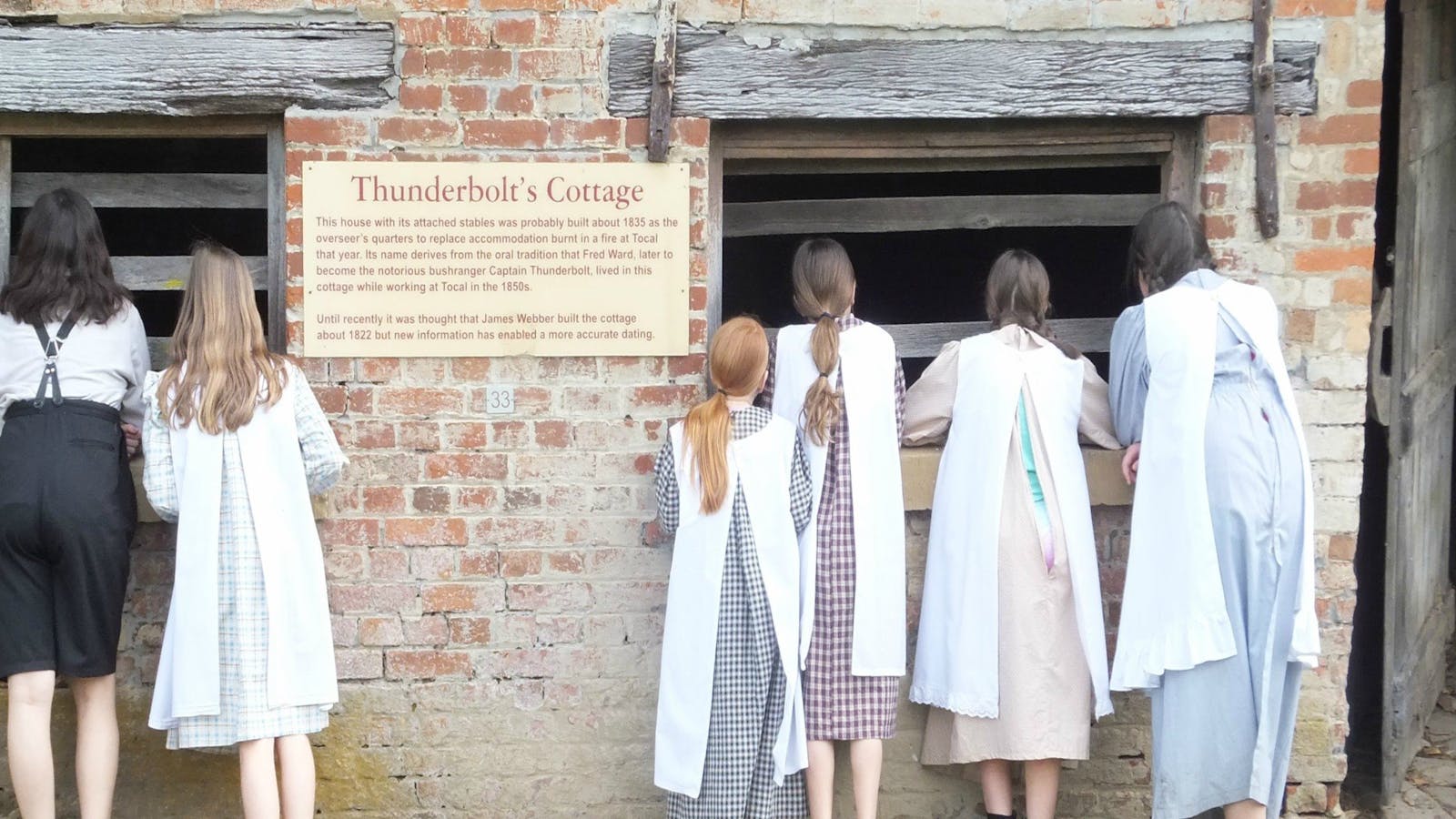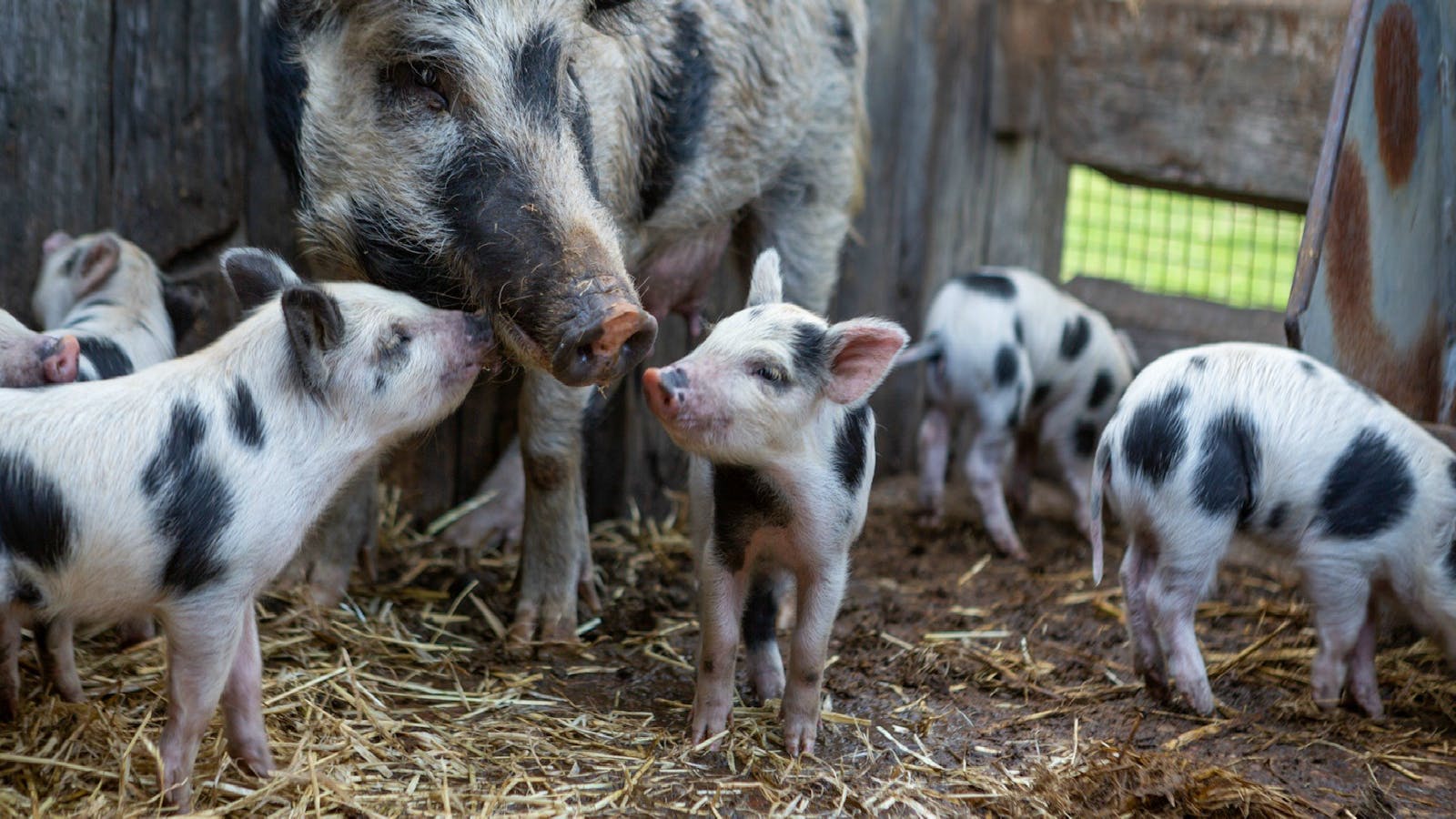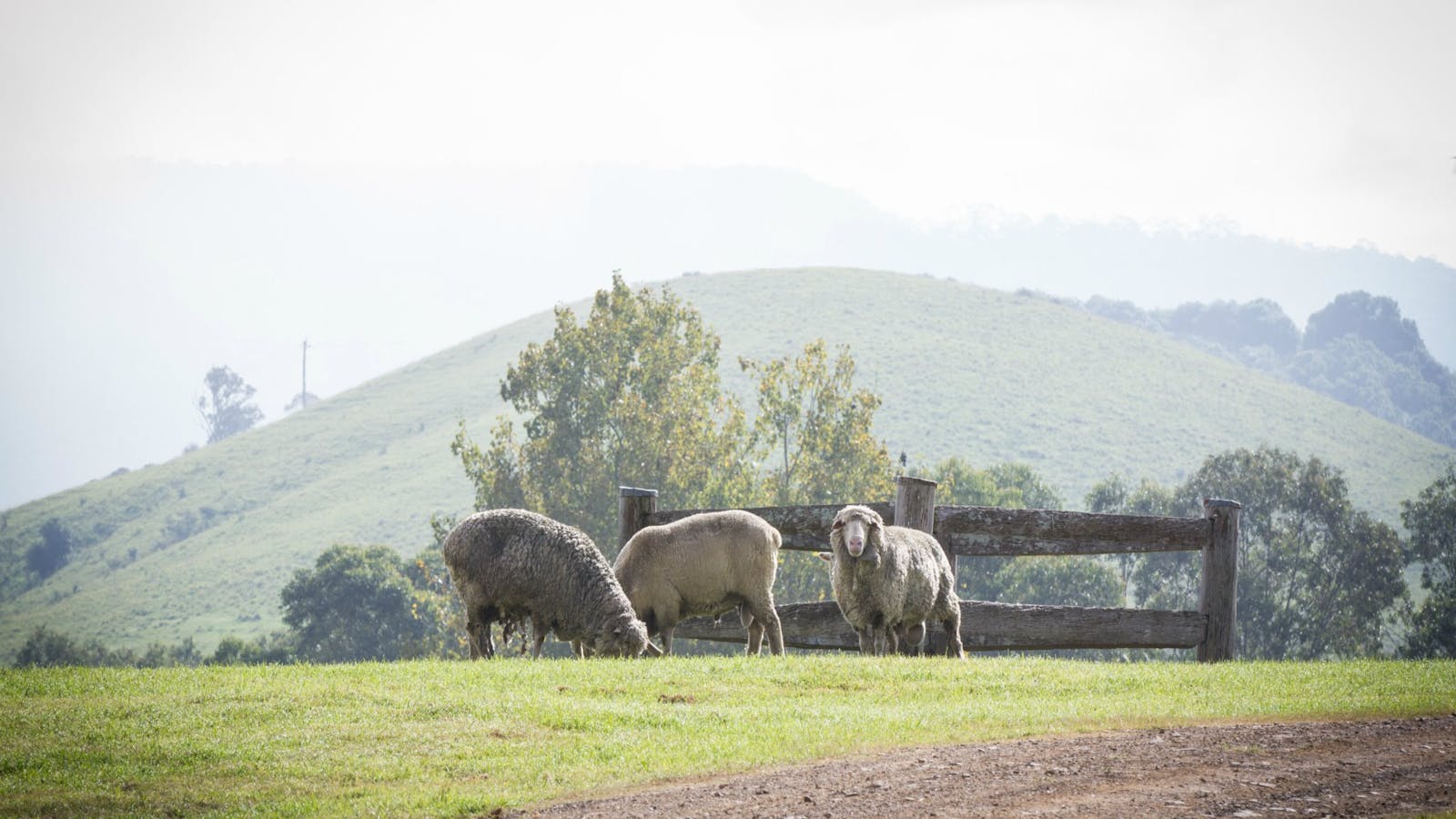 Tocal Homestead
Overview
Tocal Homestead has one of Australia's finest collections of colonial farm buildings dating from the 1830s. The heritage site is open Sunday from March to November. It's well worth the visit.
The Homestead is set among magnificent fig trees and overlooks the Tocal lagoon, with the Paterson River beyond. Built-in 1840 as a country retreat for Felix Wilson, the house is only one of the fascinating buildings on this site which illustrate the changes in the land use at Tocal since 1822.
Farm tours provide an opportunity to experience this beautiful property. The tour includes the beef, horse, dairy and sheep enterprises as well as the natural features of the historic landscape. Tocal is a working farm so visitors are able to view the seasonal activities of the farm operations.
---