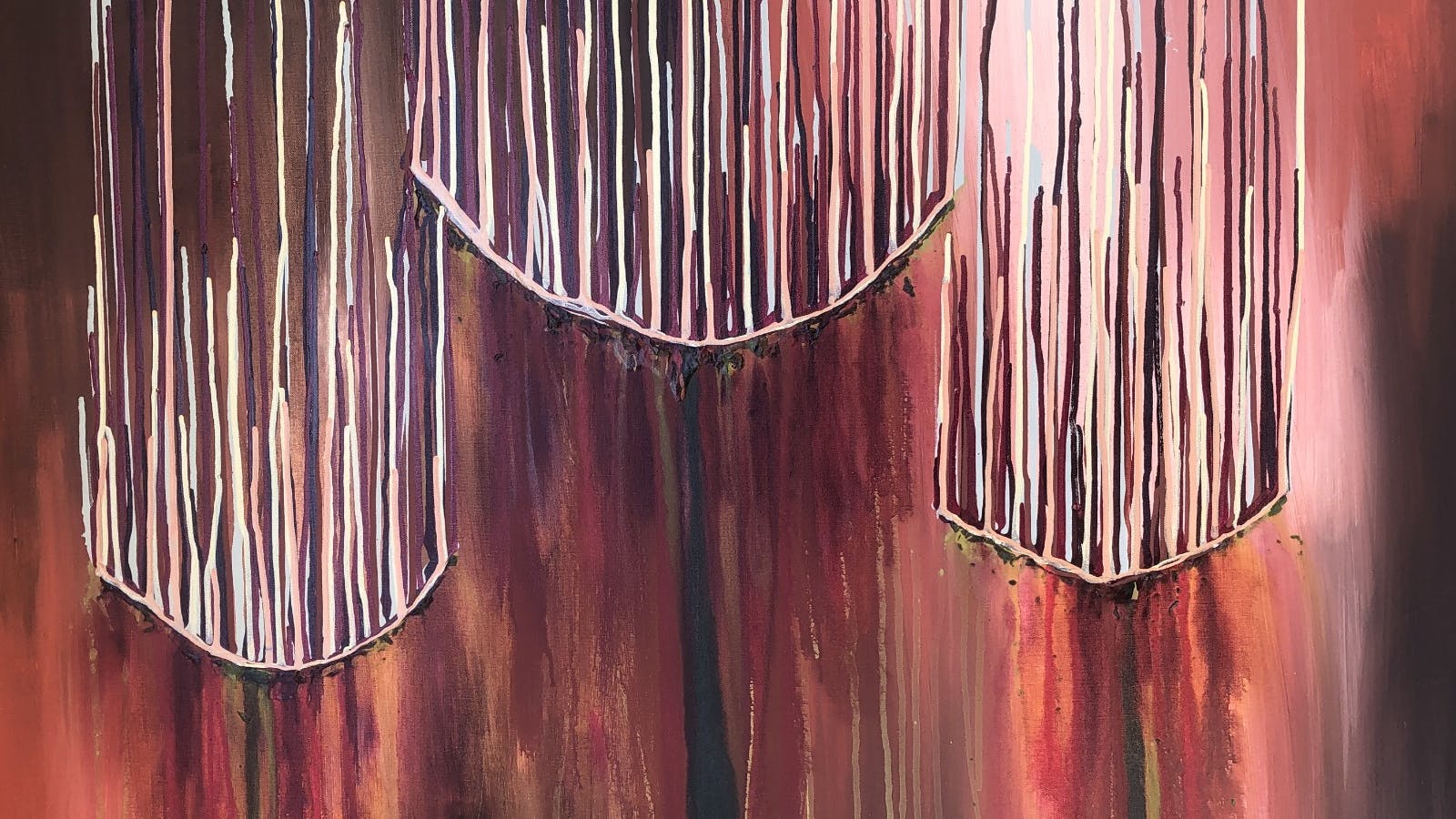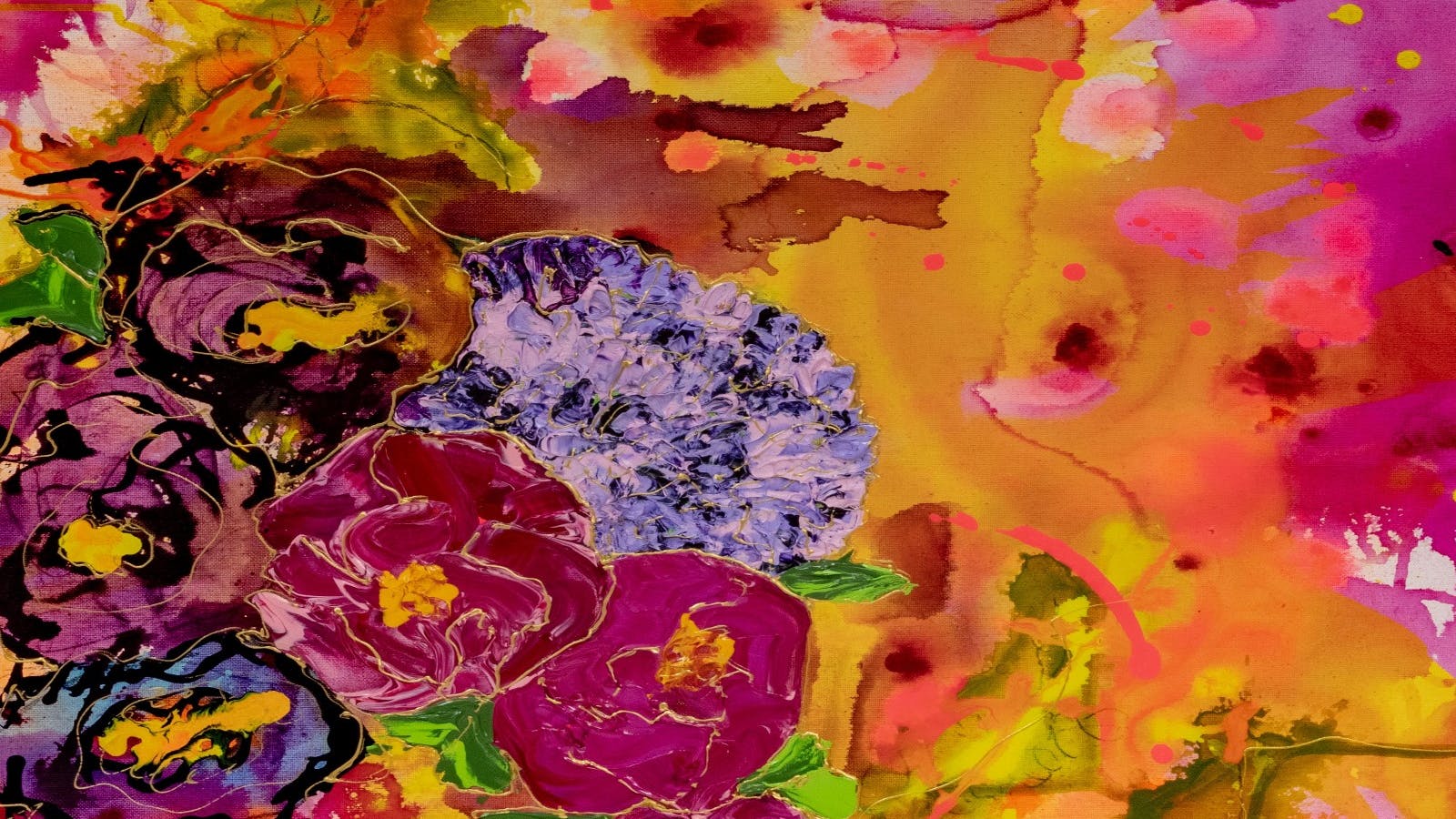 'BIG, BOLD & BRIGHT' by Kim Lundy
Overview
I have a big personality. I come from a big and loud family. I am a big person. I paint on big canvases because I find this freeing and suits everything about me.
Painting on big canvases allows me to be untethered by space. I paint large blooms and petals as these express my need to create as it bursts out from me.
I AM BOLD – I paint with bold colours. I paint with bold strokes.
I AM BRIGHT – I paint what colours I am feeling on that day. When I paint with colours such as raw sienna, black and burnt umber I am remembering my travels to Outback Australia. When I paint with navy's and blues, I am feeling the peace of sitting by the ocean enjoying the sun. When I paint with colours such as turquoise and aqua, I am remembering the intrigue I feel at the beautiful design of a peacock.
When I paint with hot pink, I am sharing a bit of my bigness, my boldness and my brightness."
The Hunter Artisan Gallery & Café is a permanently housed artisan collective, featuring the works from across the Hunter and surrounding area.
Encouraging creativity to connect, inspire and empower the creative community; this is our simple aim and at the heart of what we do. All works are for sale.
---