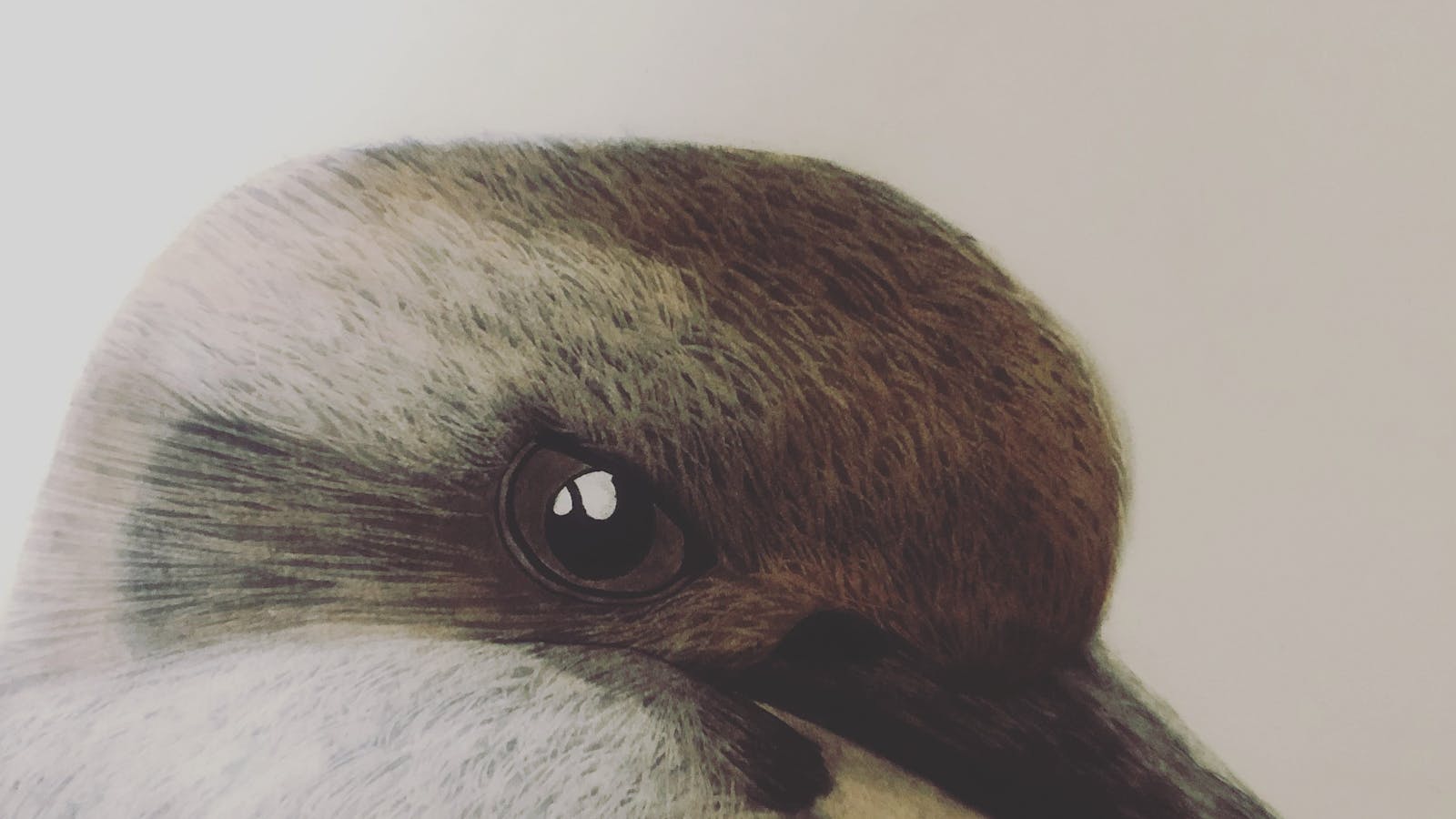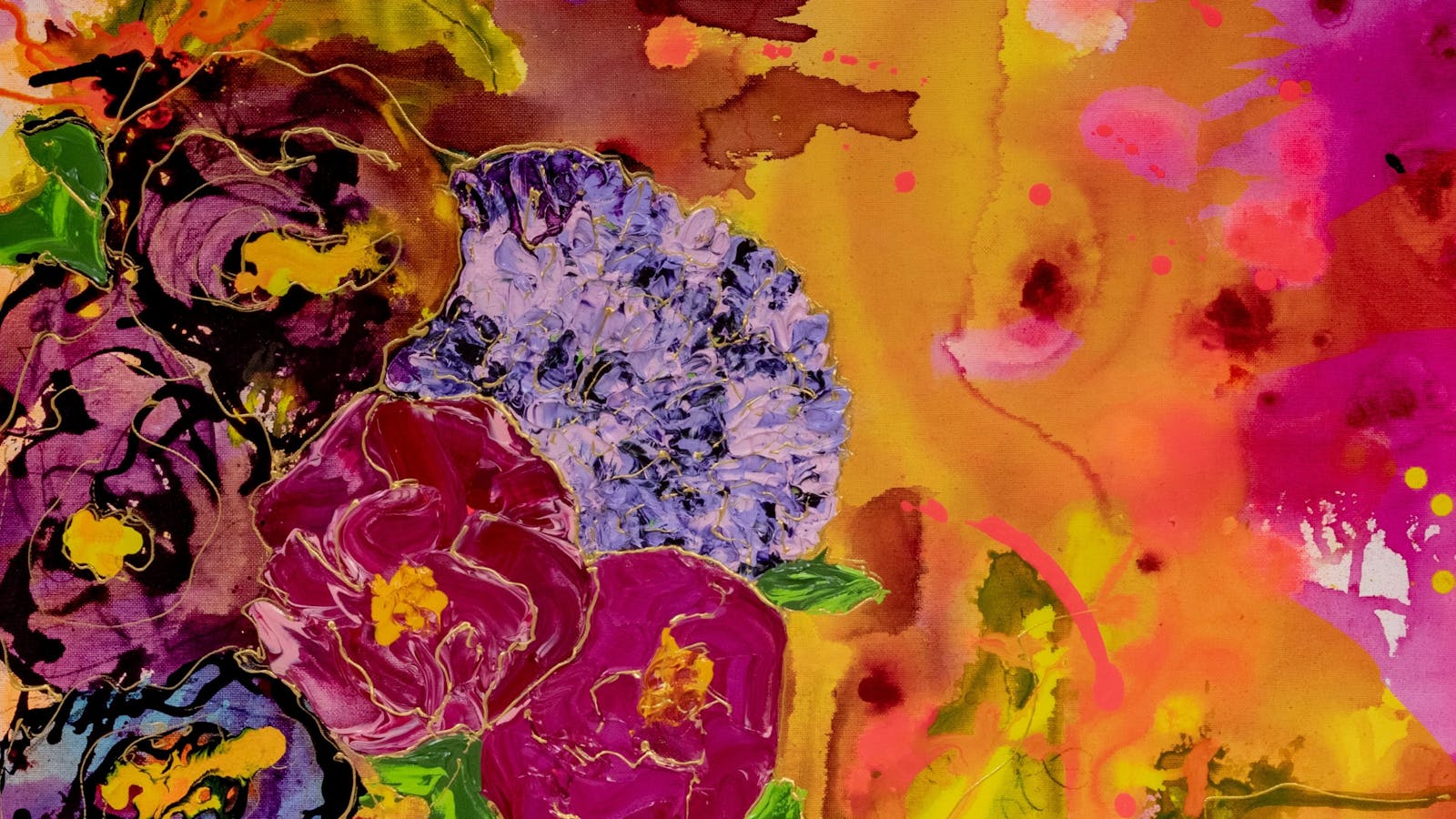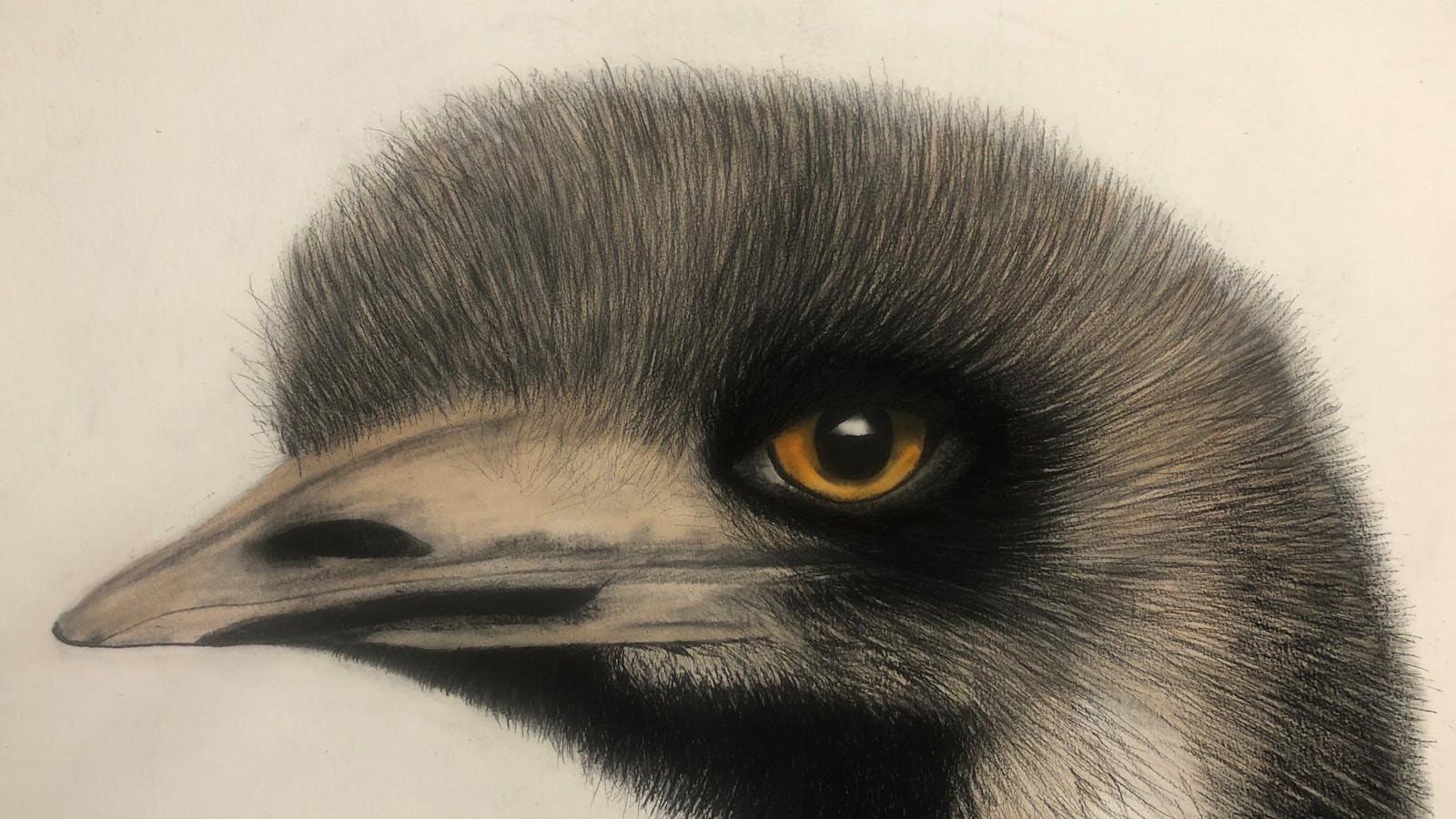 BIG, BOLD & BRIGHT Exhibition Opening Night
Overview
BIG, BOLD & BRIGHT is the latest exhibition to be held at The Hunter Artisan Gallery & Café.
After spending some time in a mental health facility for being treated for a severe mental illness, artist Kim Lundy decided to do some soul searching to face some demons and learn to accept herself.
Indeed she found that she was BIG, BOLD and BRIGHT. The pieces in this exhibition express her very real feelings and emotions of self discovery.
On opening night there will be nibbles available.
---