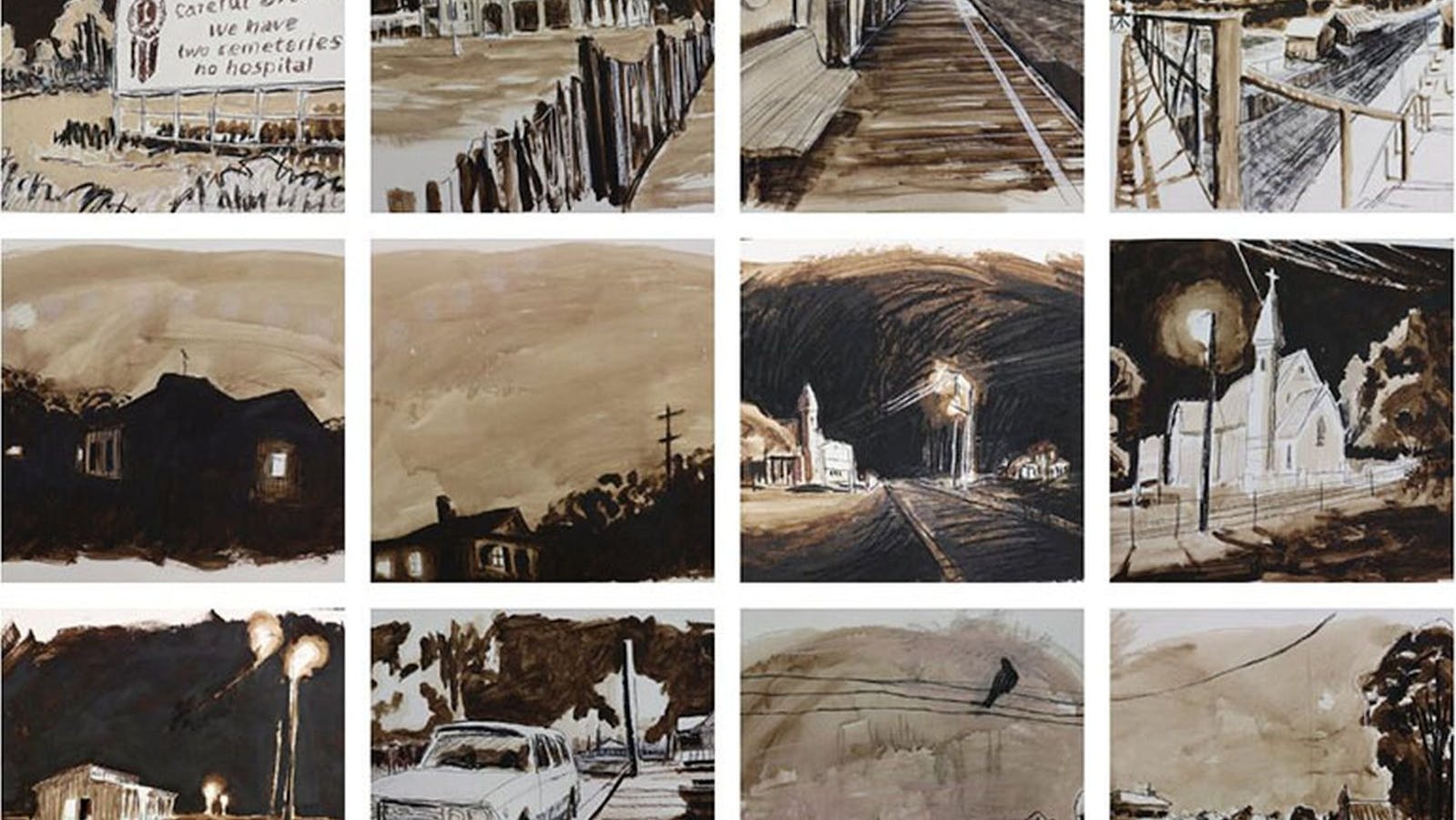 Drawn to Move: Animation Made Easy for ages 14 – 18 years
Overview
Explore the animated drawing world with artist Todd Fuller.
For teens aged between 14 and 18 years
Bookings are essential
Learn how to create animations and craft your own moving image stories with artist Todd Fuller. Referencing artworks from the 'Storylines' exhibition, learn techniques to breathe life into your sketchbook. This workshop is perfect for young artists wanting to move into the moving image or for emerging animators wanting to push their skills.
This workshop will involve a series of simple animation exercises you can do anytime, anywhere using your own devices. Ideal for students wanting a digital edge in their Body of Work, or simply for those who want to try their hand at moving image-based artworks.
All participants are required to have:
Smartphone or iPad with free software details will be supplied on registration)
Charger for your device
---