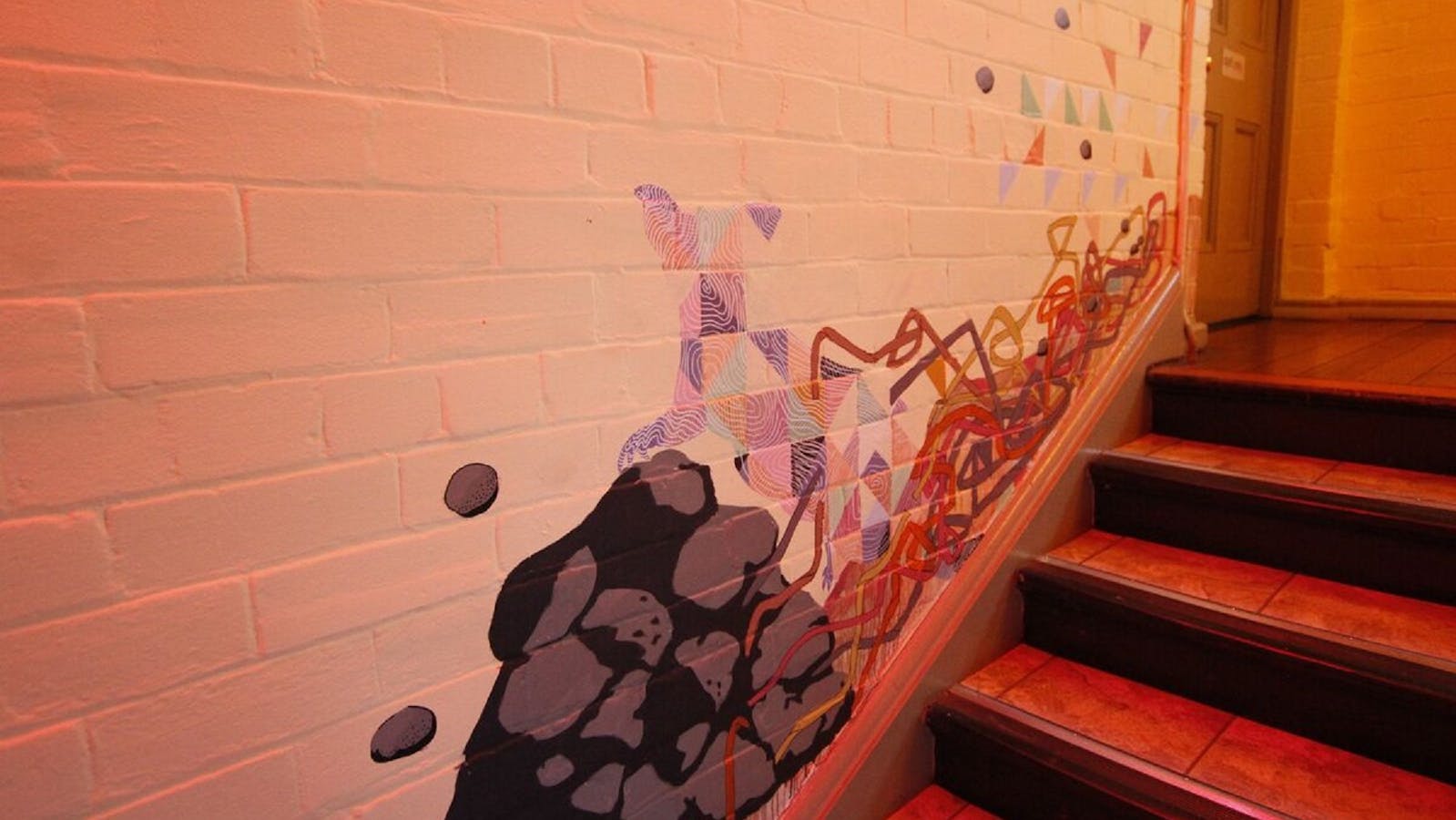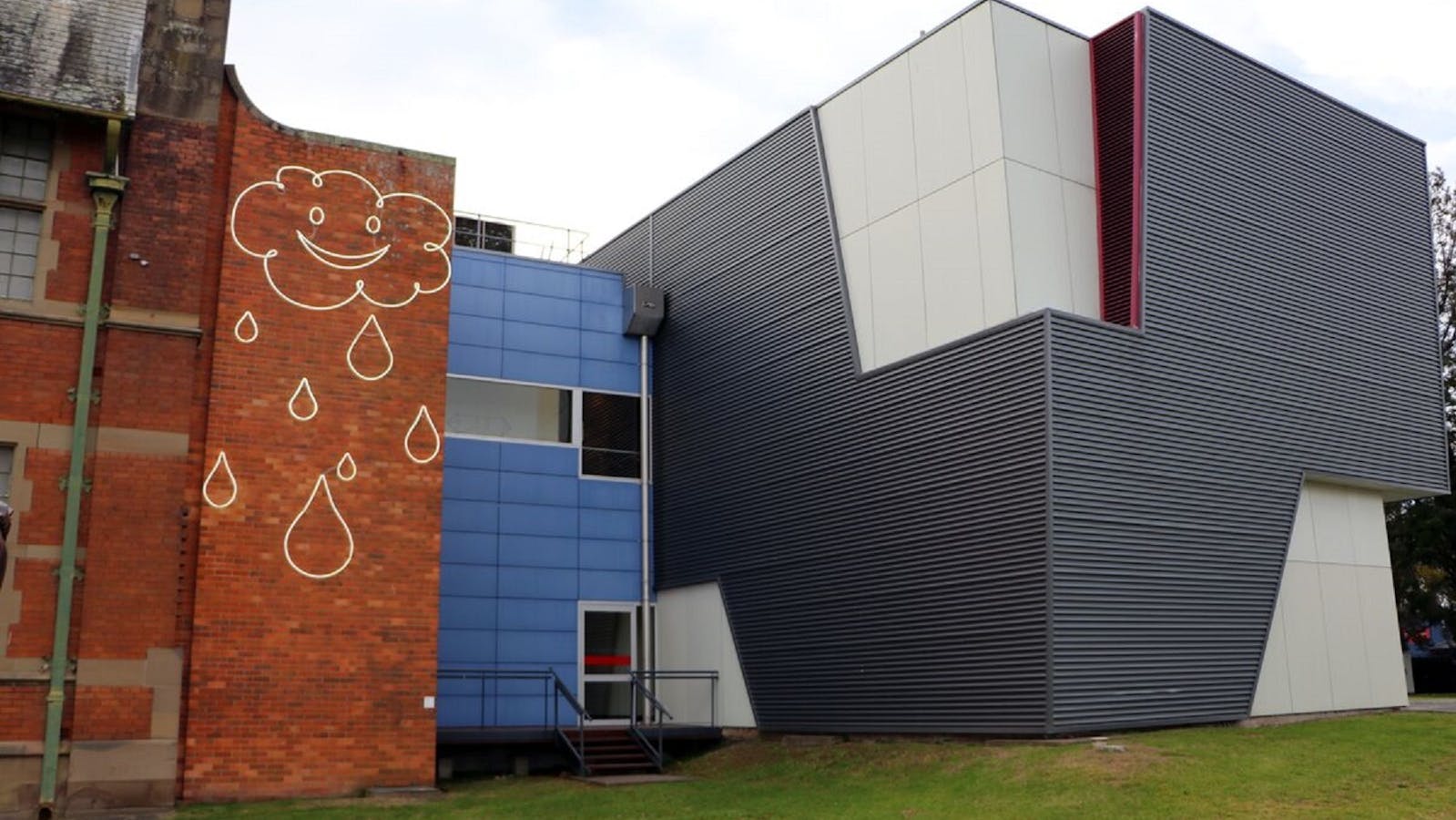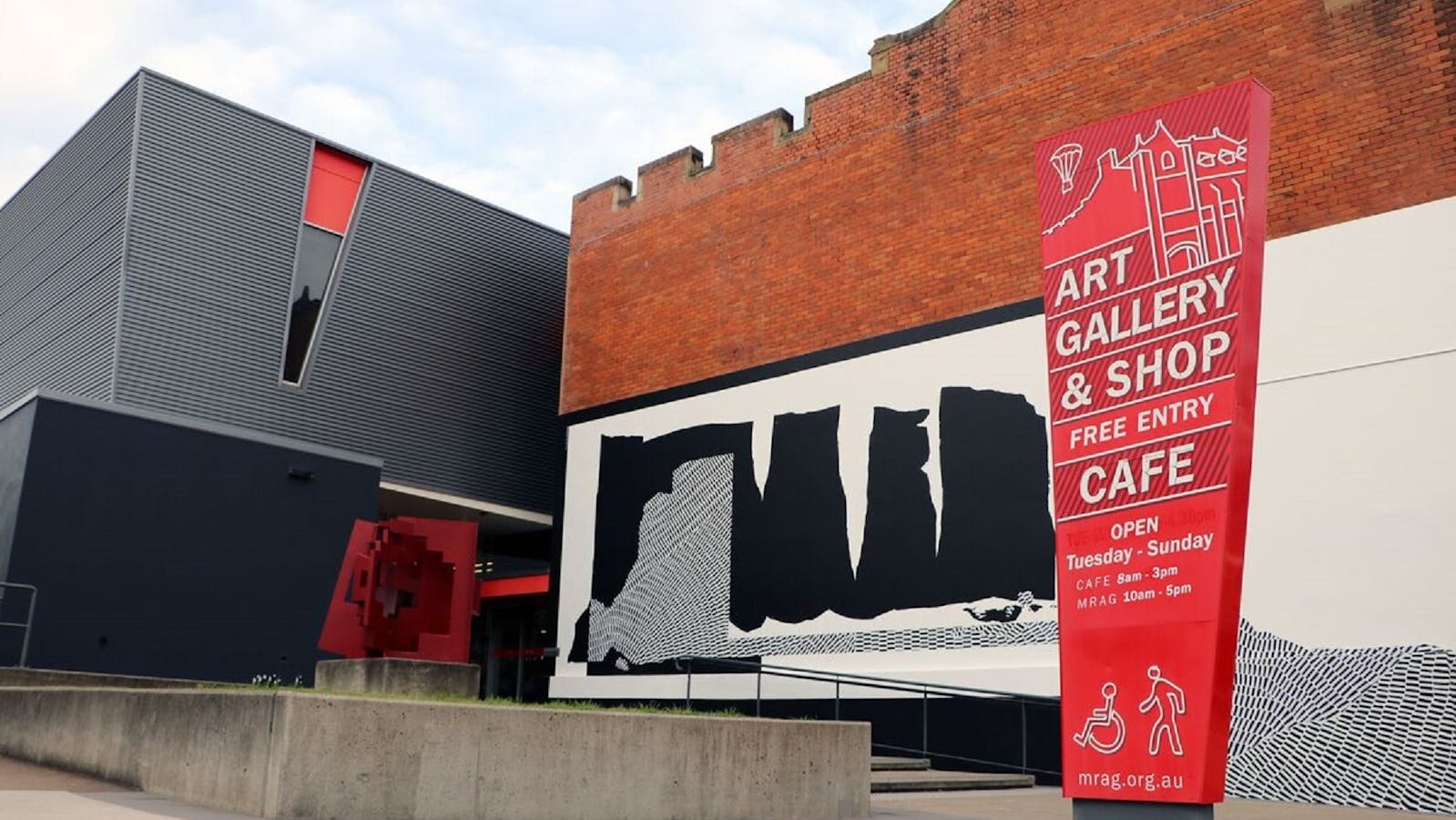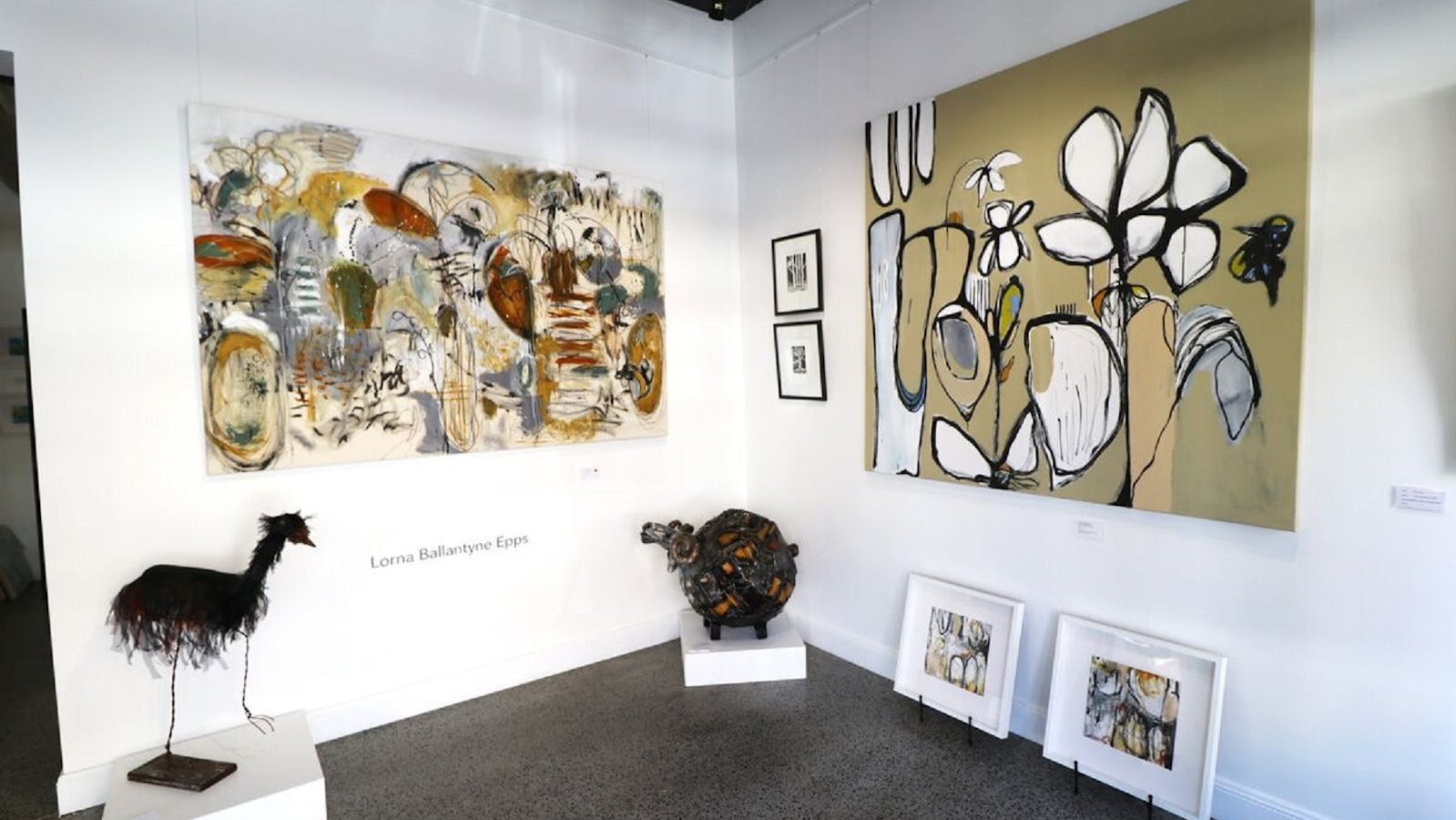 MRAG Exhibition: Holly McNamee – About Maitland
Overview
After spending many years away from Maitland, McNamee returned to the place of her childhood in the early 2000s and began the task of retracing the artist's earliest memories -from walking to the family home located 233 High Street (now the Shell garage), to primary school at St Johns. What began as a homage to the significant structures McNamee walked past as a child of the 1950s, the exhibition About Maitland has developed into a collection of artwork which provides a visual record of those aspects of Maitland and its once rich agricultural surrounds, which define this historic city to the artist.
The exhibition About Maitland is a personal and enduring register, derived from observation and recollection of times past, but brought here to share.
'About Maitland draws on the place of my childhood' Holly McNamee.
---