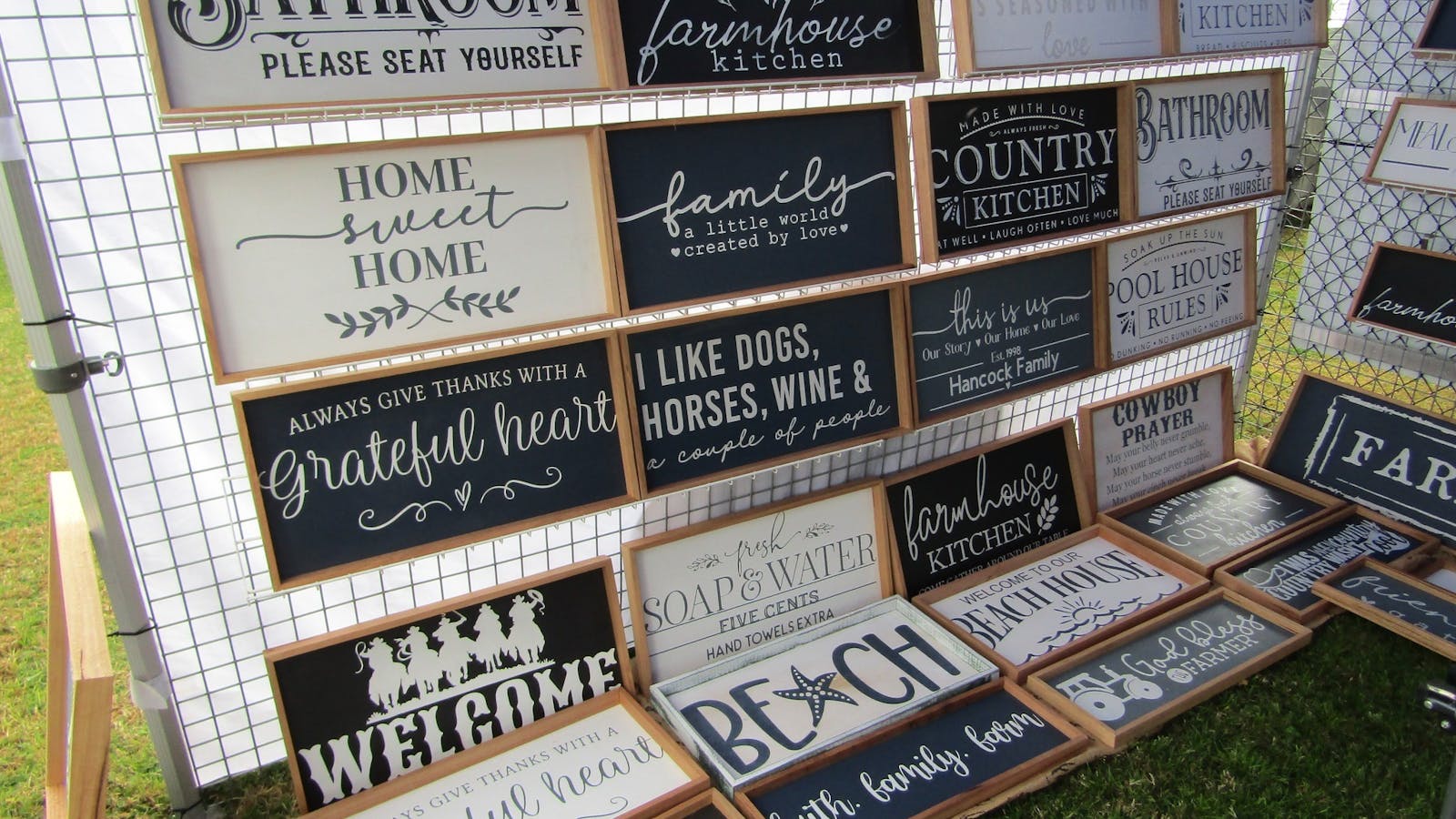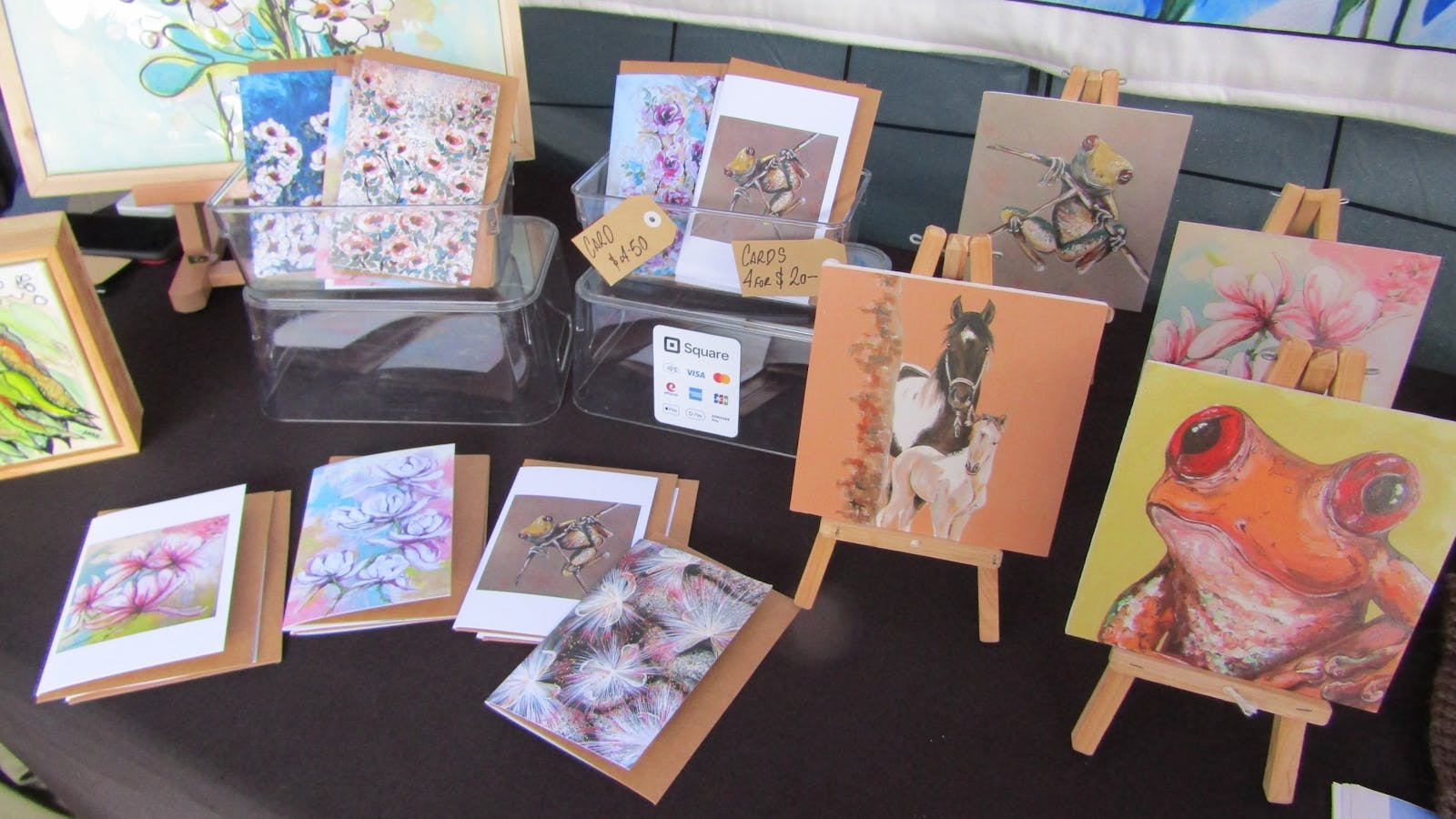 The Sunday Muster Artisan Markets
Overview
The Sunday Muster is a roundup of creative people; artists, crafts persons, and designers, in a boutique artisan market held on the grounds at Mortels Sheepskin Factory in Thornton.
Mortels have a tradition of handcrafted Australian made products and have opened their Thornton premise and grounds for likeminded people, emerging small businesses, to showcase their skills and wares and to join Mortels in creating a varied and enjoyable experience drawing visitors from far and wide.
Mortels have teamed up with the lovely ladies from Boutique Markets to ensure the continuance of The Sunday Muster on a regular basis.
---
Upcoming dates
10 December 2023 8.00 am - 1.00 pm
---