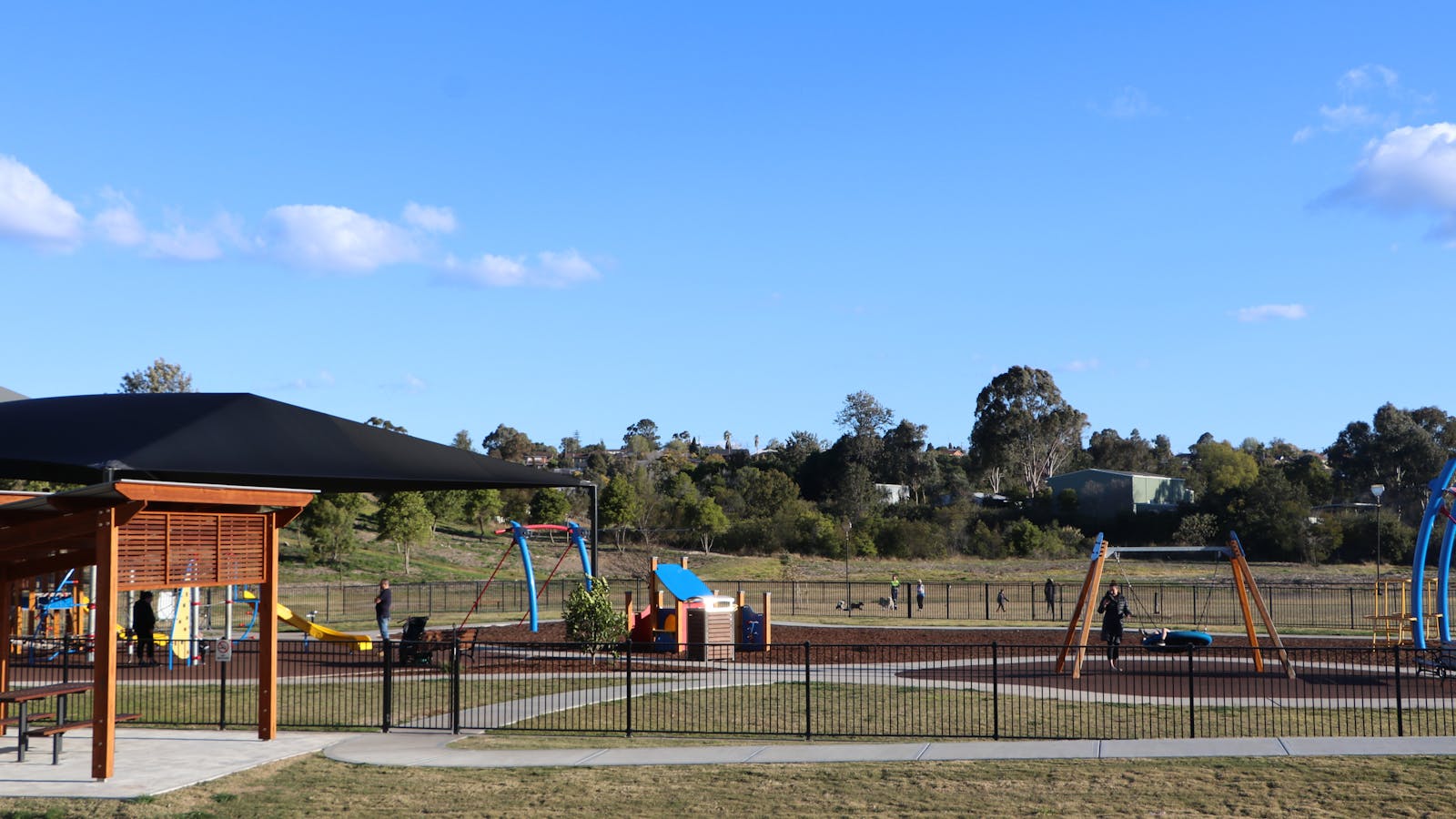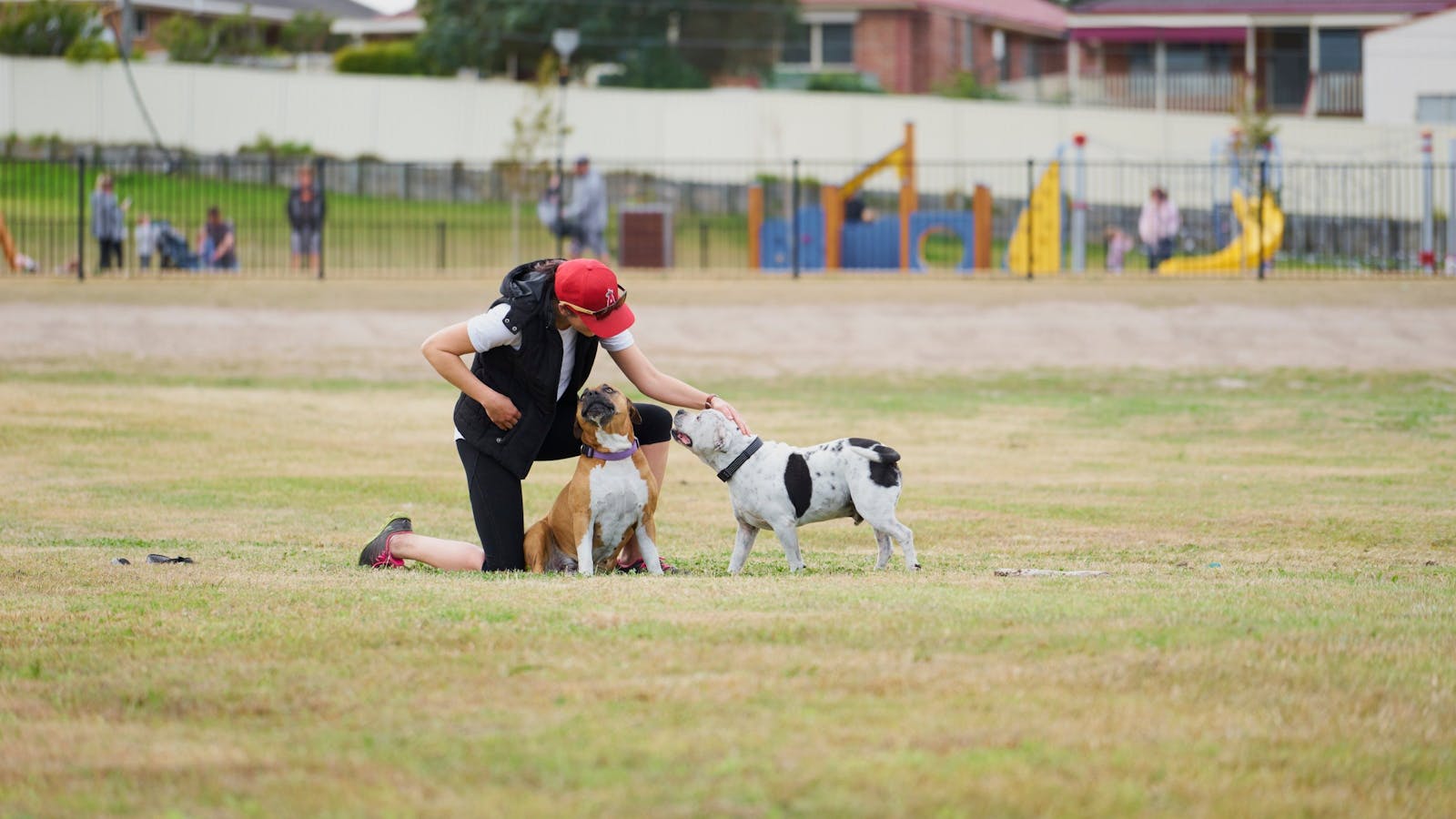 Bakers Brickyard Park
Overview
Bakers Brickyard is the perfect place to let the children and fur children run!
Kids love the playground, although, with a shade over the play equipment, toilets, car parking and a barbecue area this space can be enjoyed by the whole family.
The park also features fenced off-leash dog areas alongside the playground. The entry is double-gated to ensure they can't get away.
Everyone is bound to have a good time at Bakers Brickyard.
---