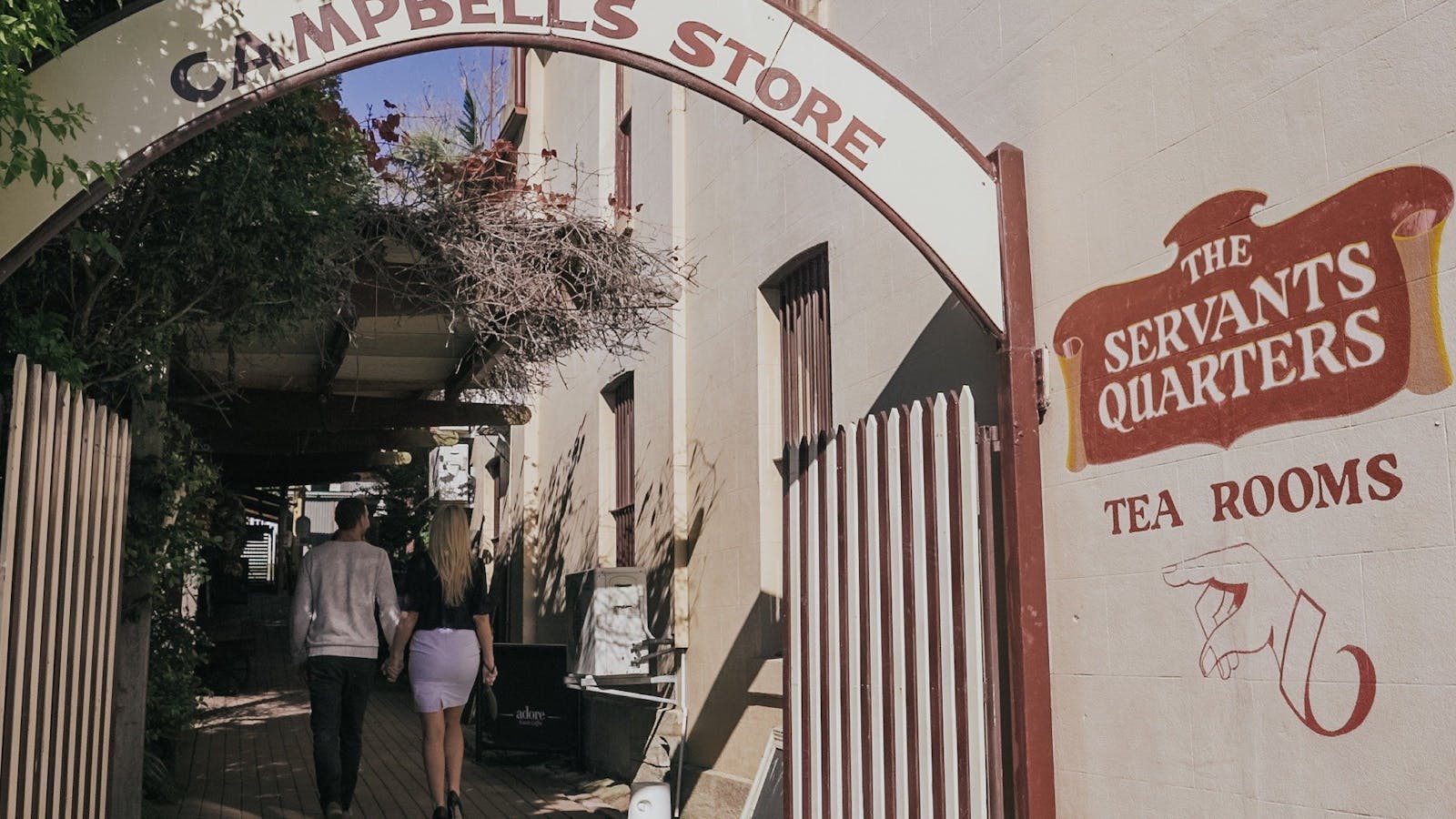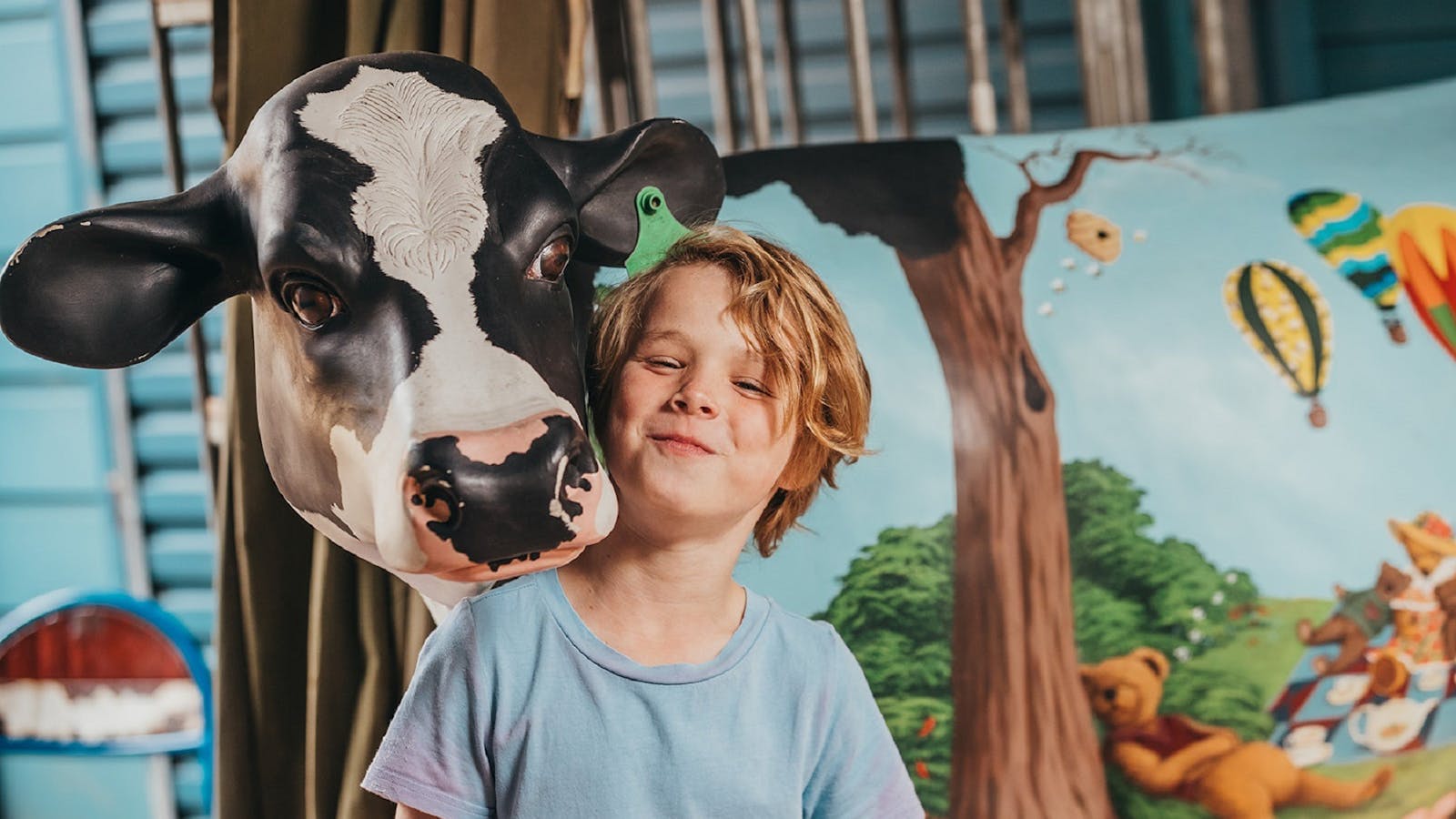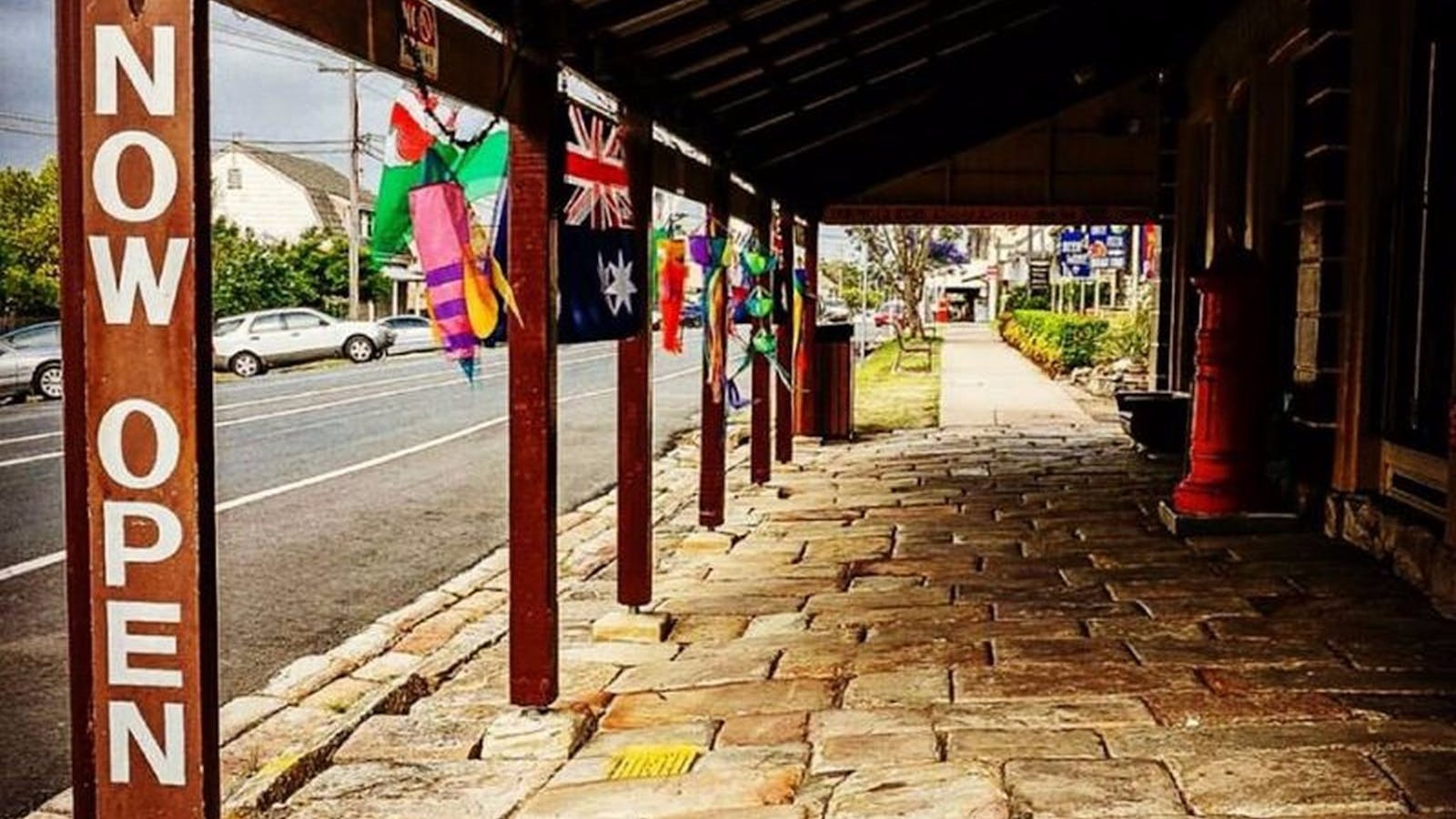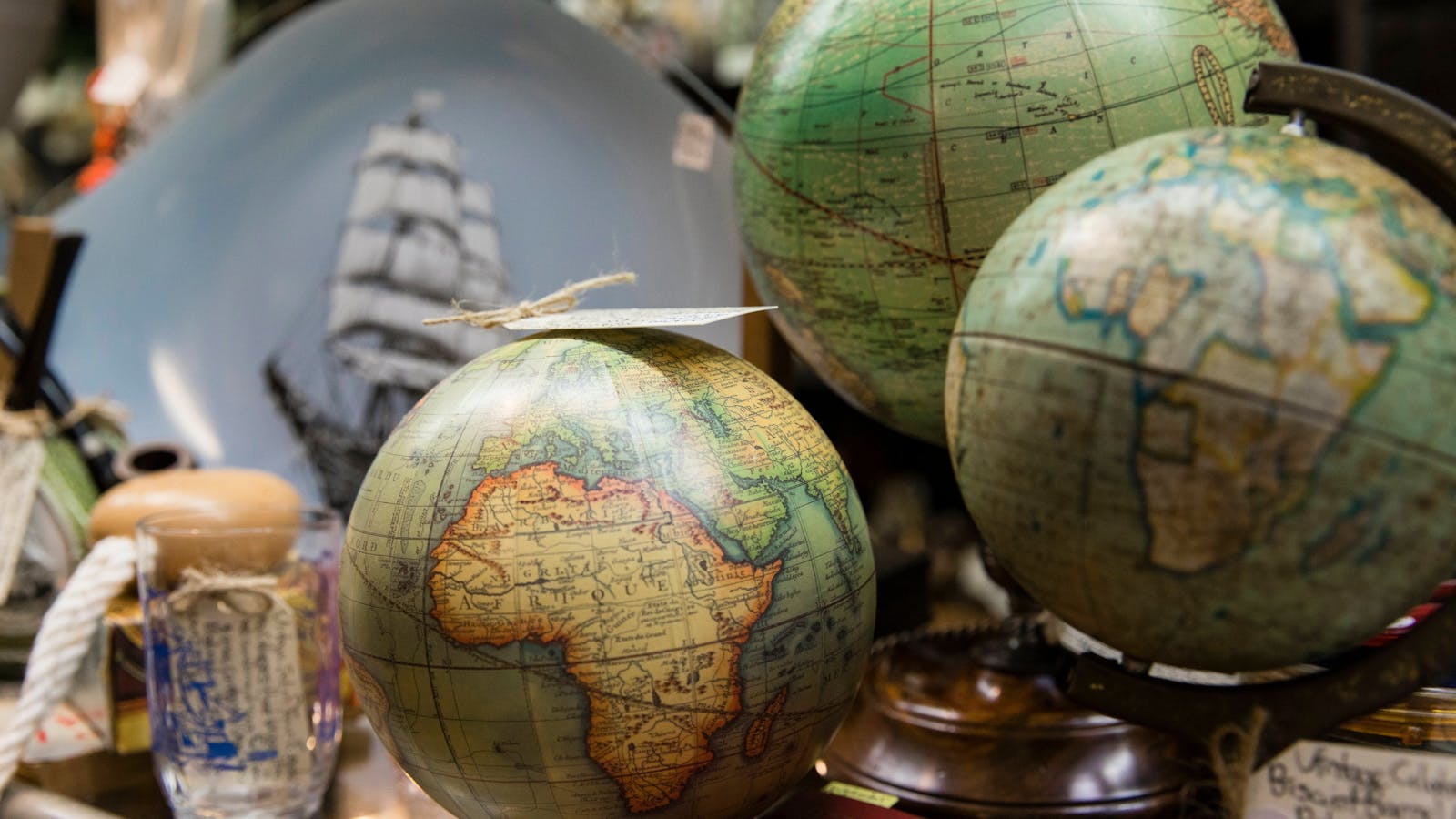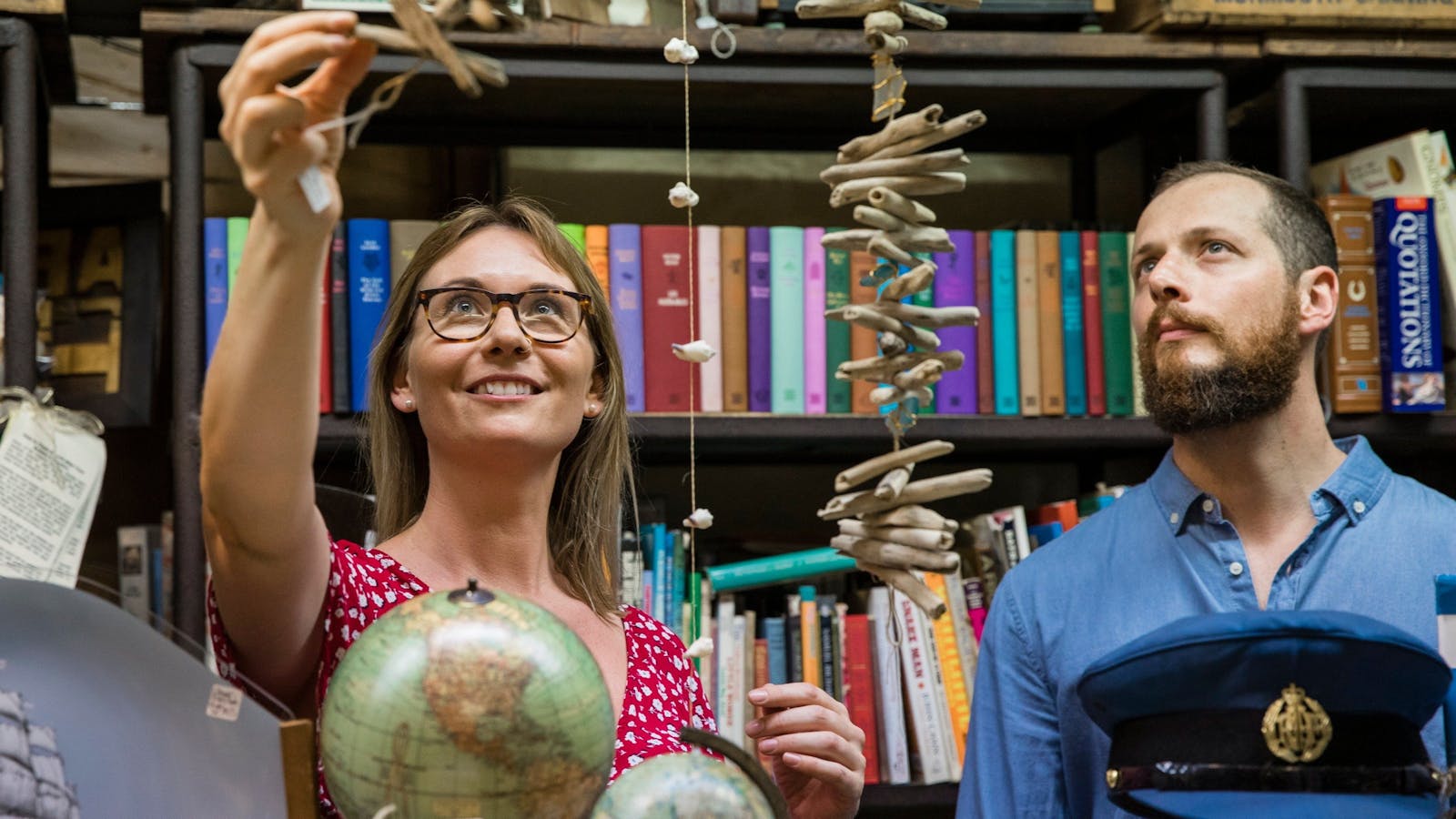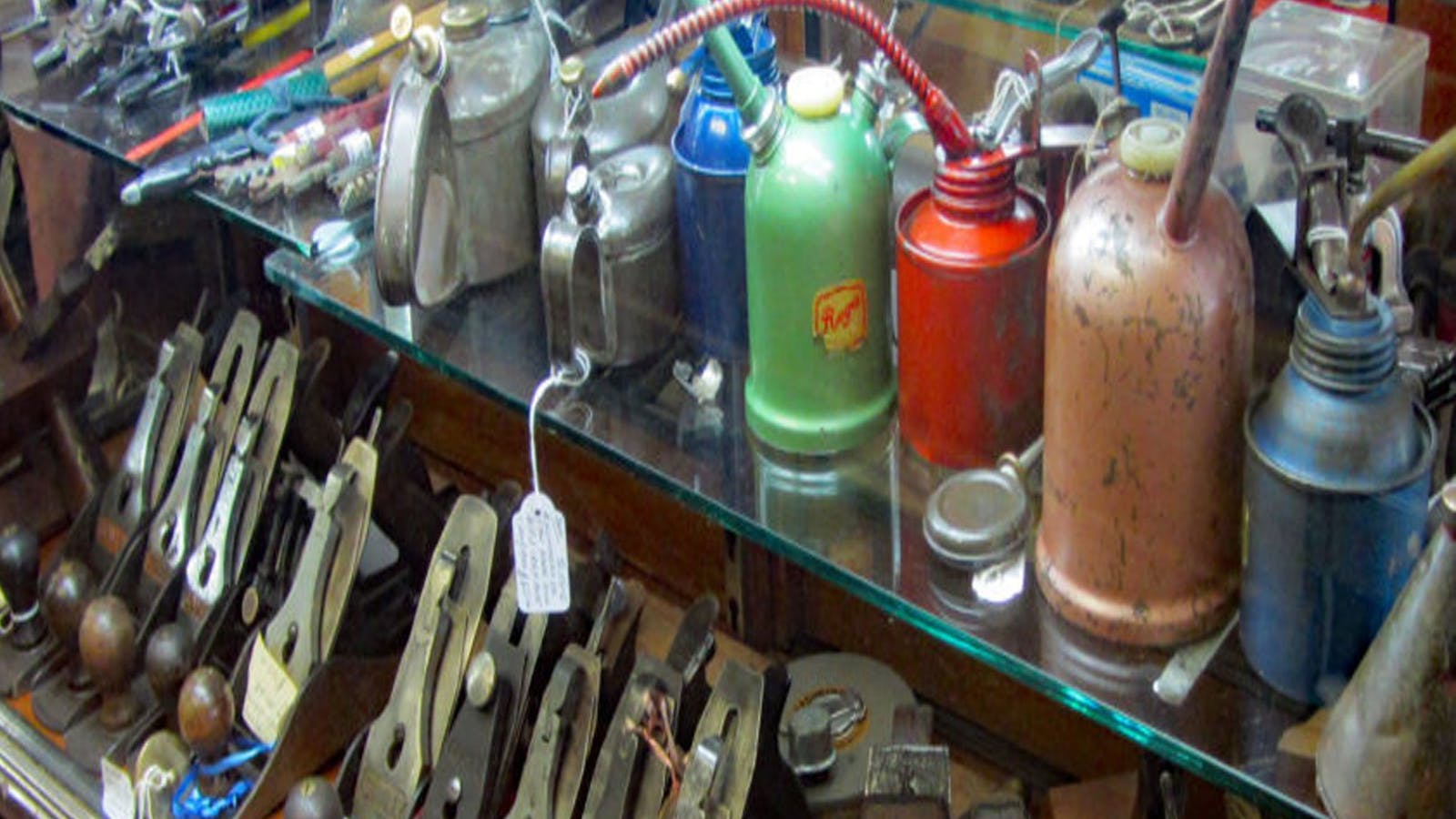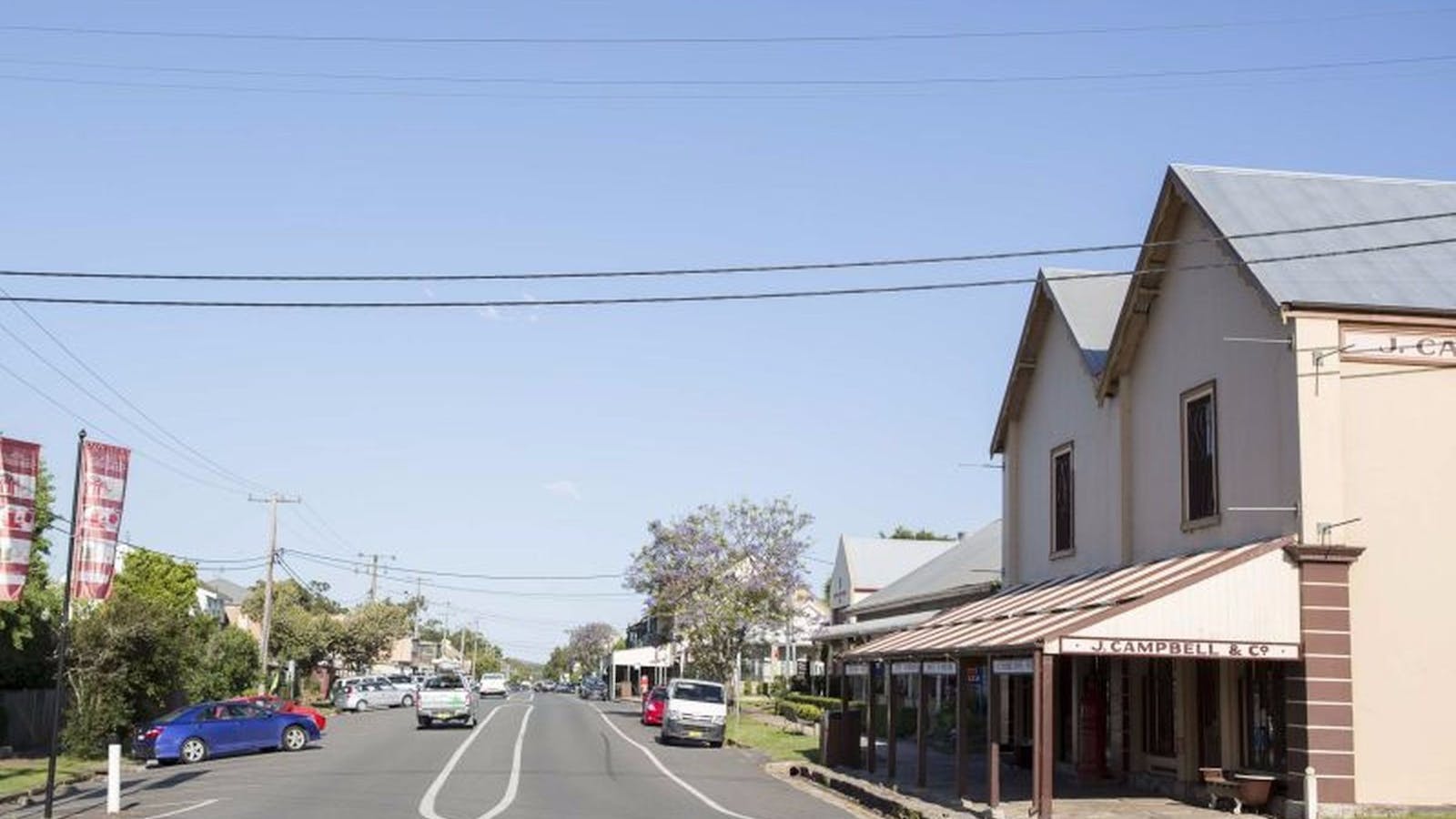 Campbell's Store
Overview
Campbell's Store is a multi-award-winning building that has been lovingly restored to its original splendour and is a shopping experience like no other. Leisurely explore this vast complex with specialty craft shops, antiques and collectables, a tearoom and an investment art gallery. Select from the work of over 500 of Australia's most talented craftspeople, all under one roof.
The store is open from Thursday to Sunday, where you will be treated to free ginger beer tastings with 13 flavours to choose from. Fudge and honey tastings are also available, as well as 134 varieties of homemade jams to try.
Friendly old fashioned service awaits at Campbell's Store. Play a hum drum or try on an Akubra hat. Free group tours are available during opening hours.
---