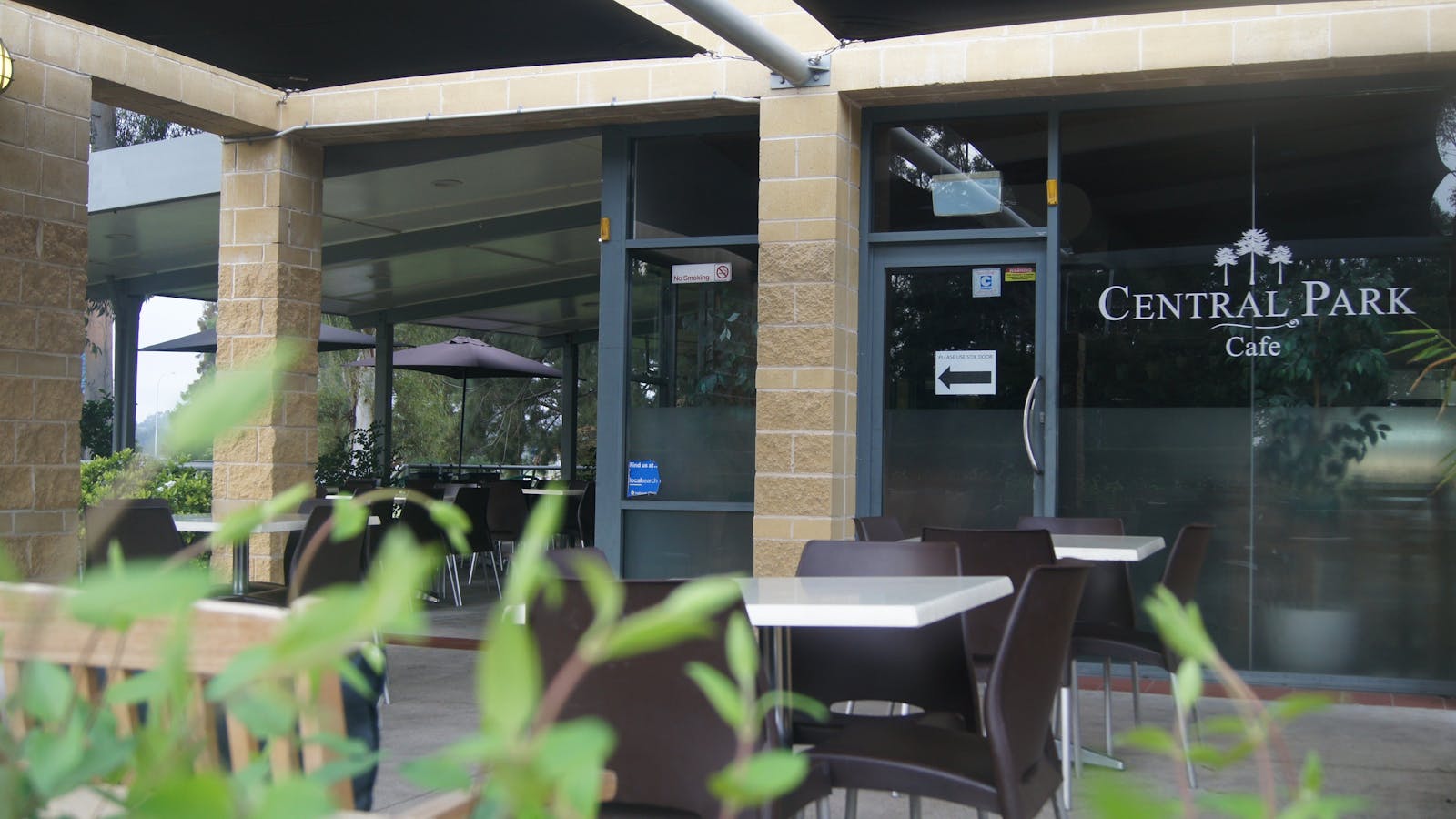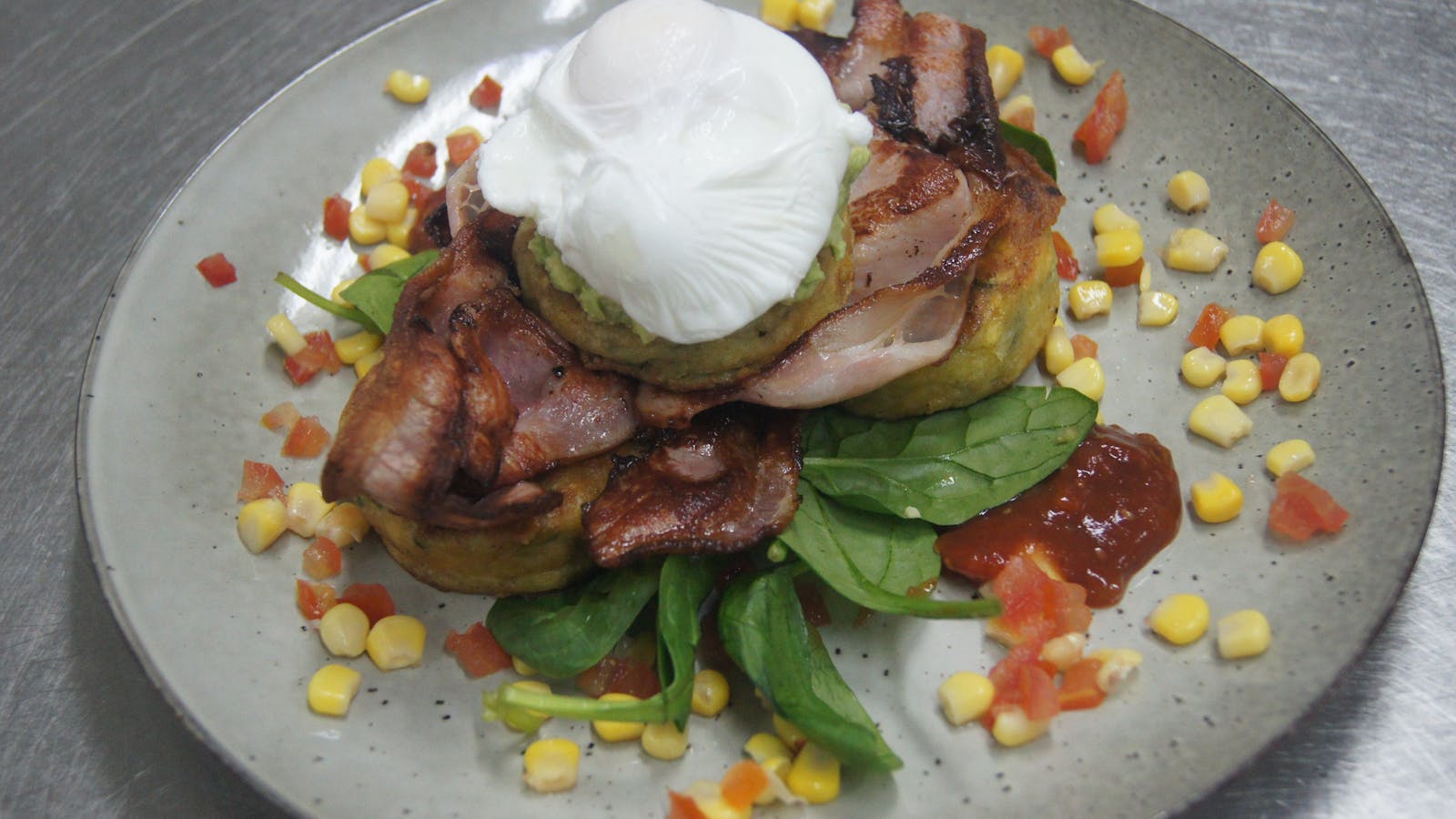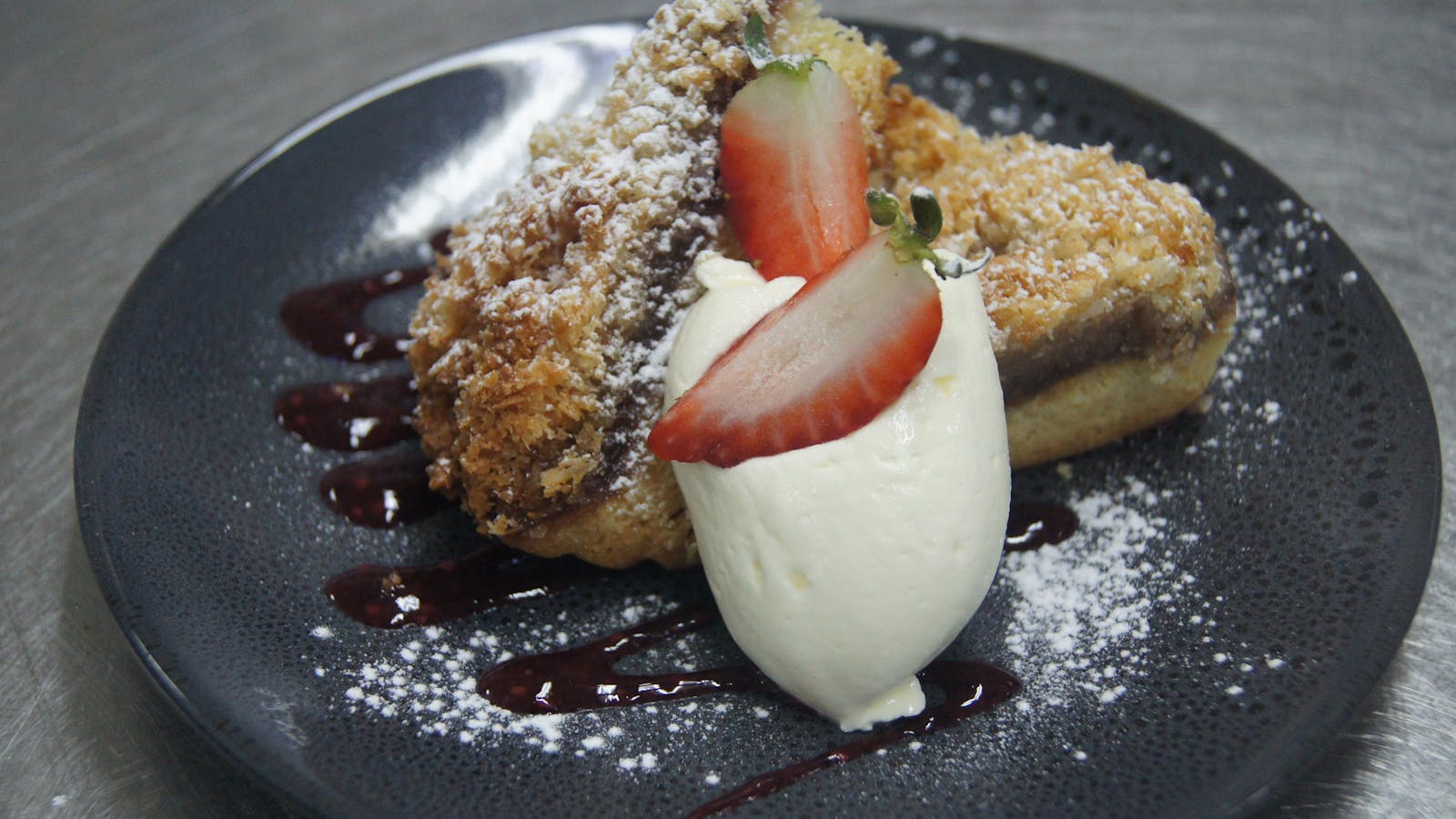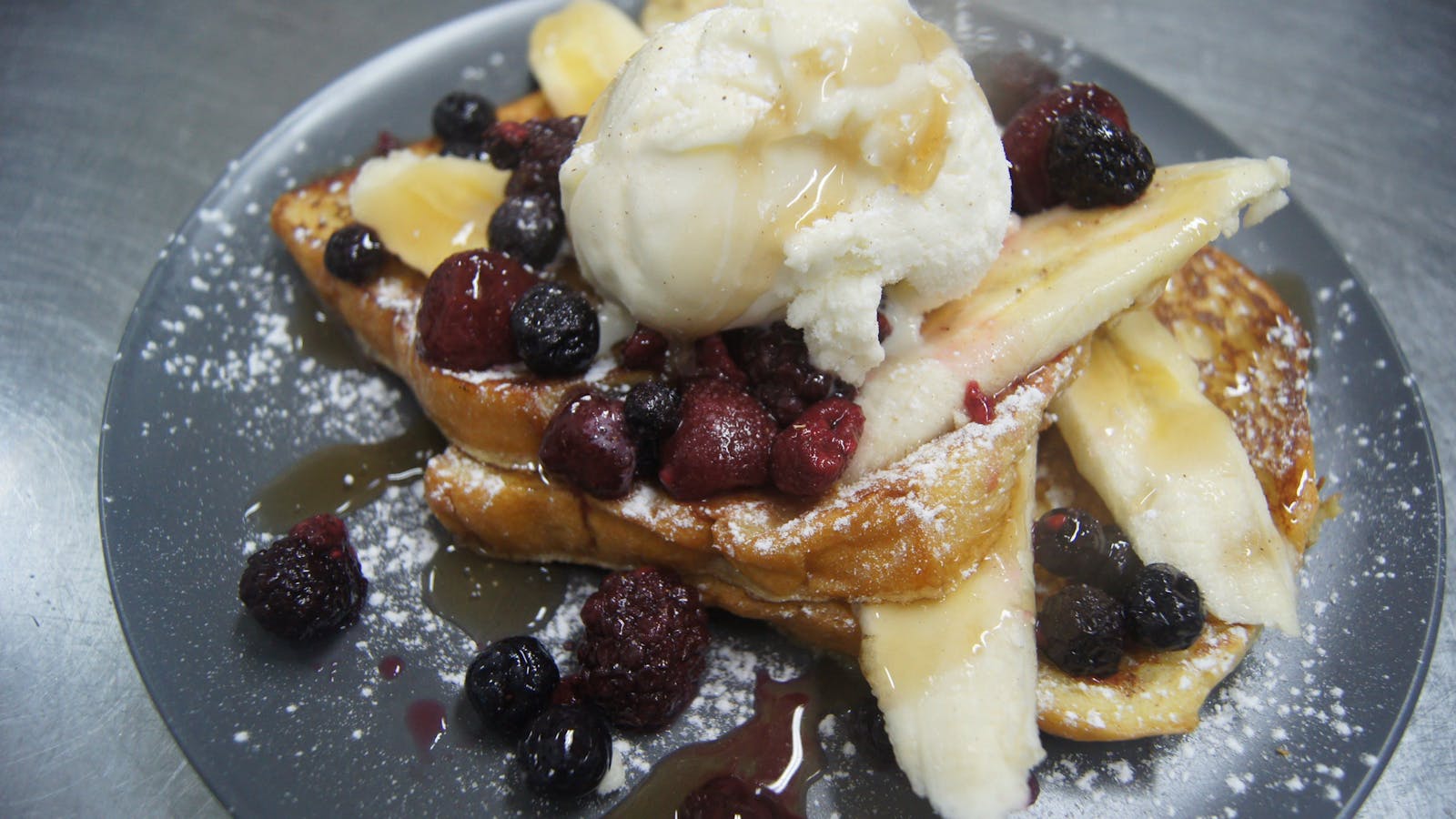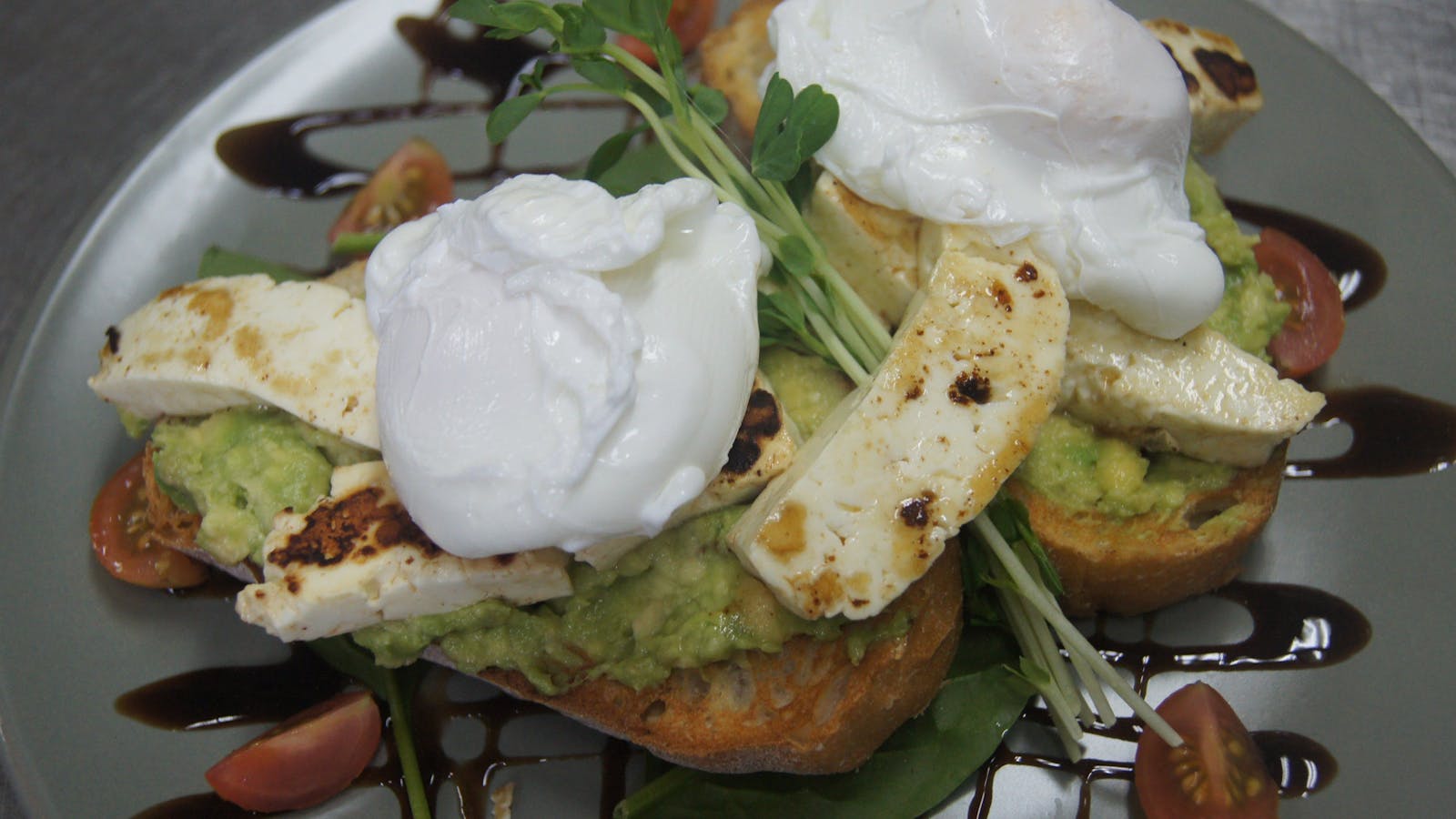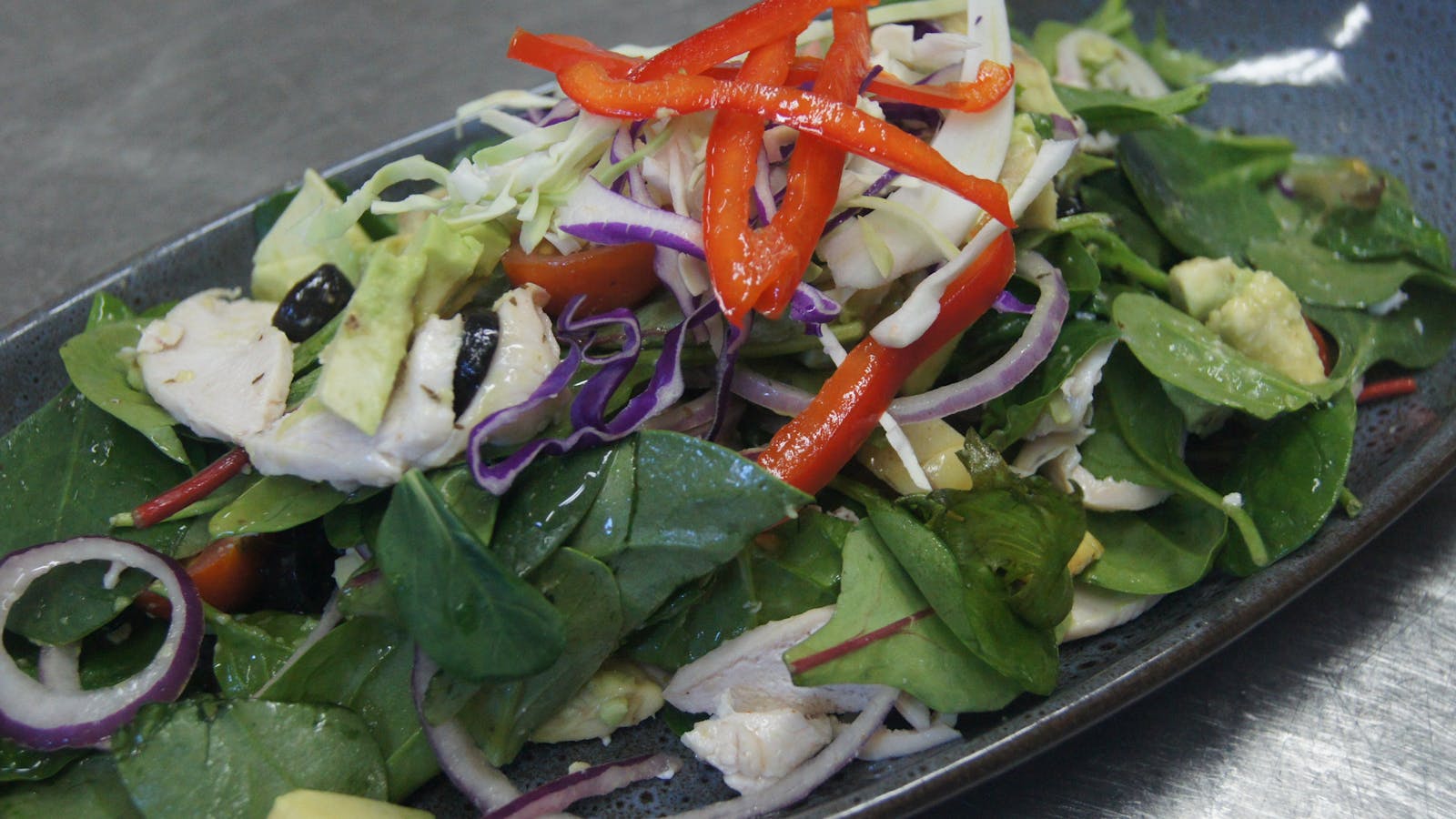 Central Park Cafe
Overview
Located within Queen Elizabeth II Park (previously Ministers Park) and beside the Maitland Visitors Information Centre, Central Park Cafe offers a comfortable air conditioned dining or lounge and an alfresco verandah with leafy views.
Pop in for a great quality coffee and freshly made all day breakfast. Bring the whole family whilst you relax whilst the kids have fun in their secure play area. The cafe is also ideal for that mid week business meeting or lunch to break up your office routine with free Wifi available.
The cafe is fully accessible and welcomes all – even your furbabies.
---