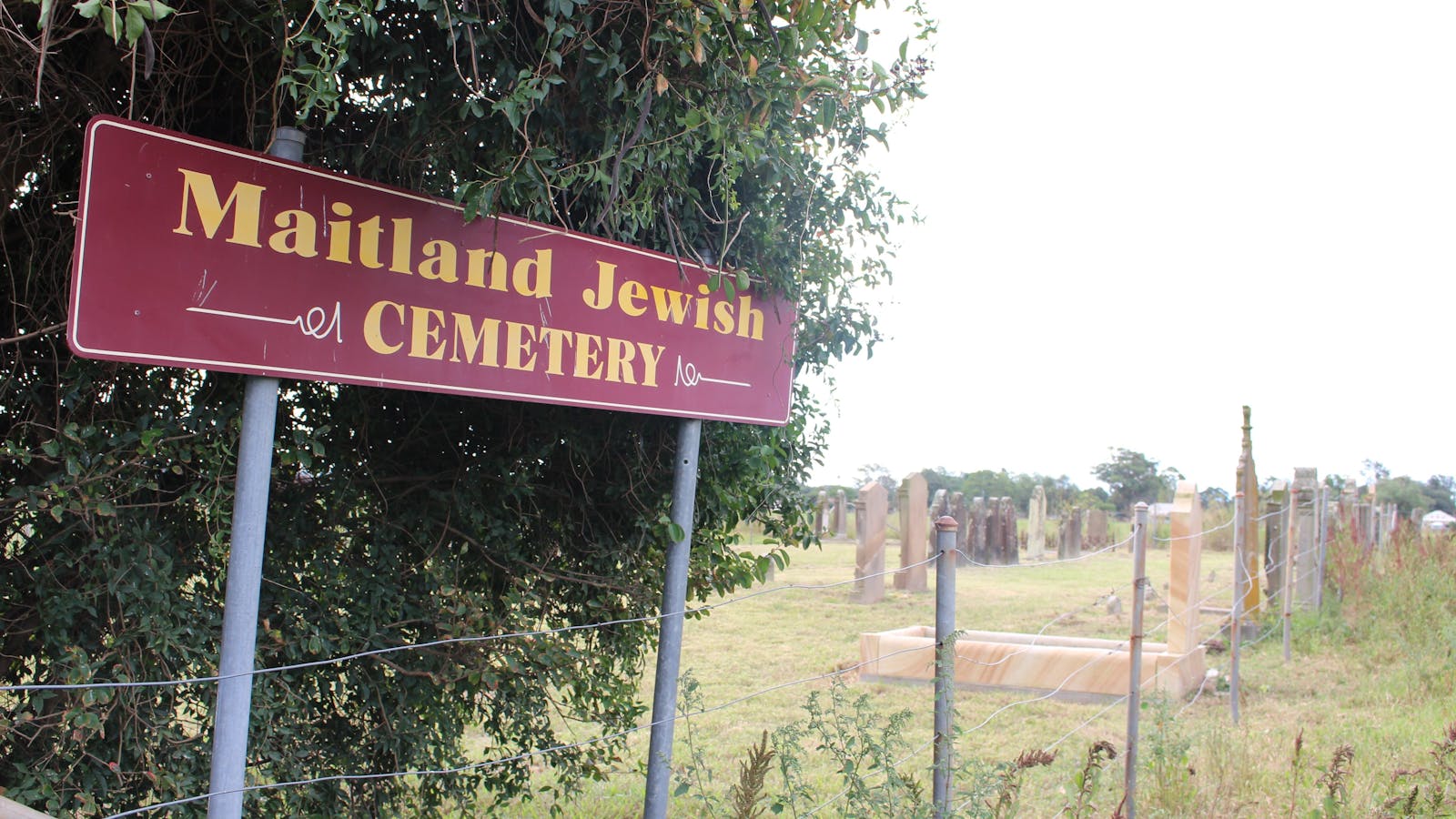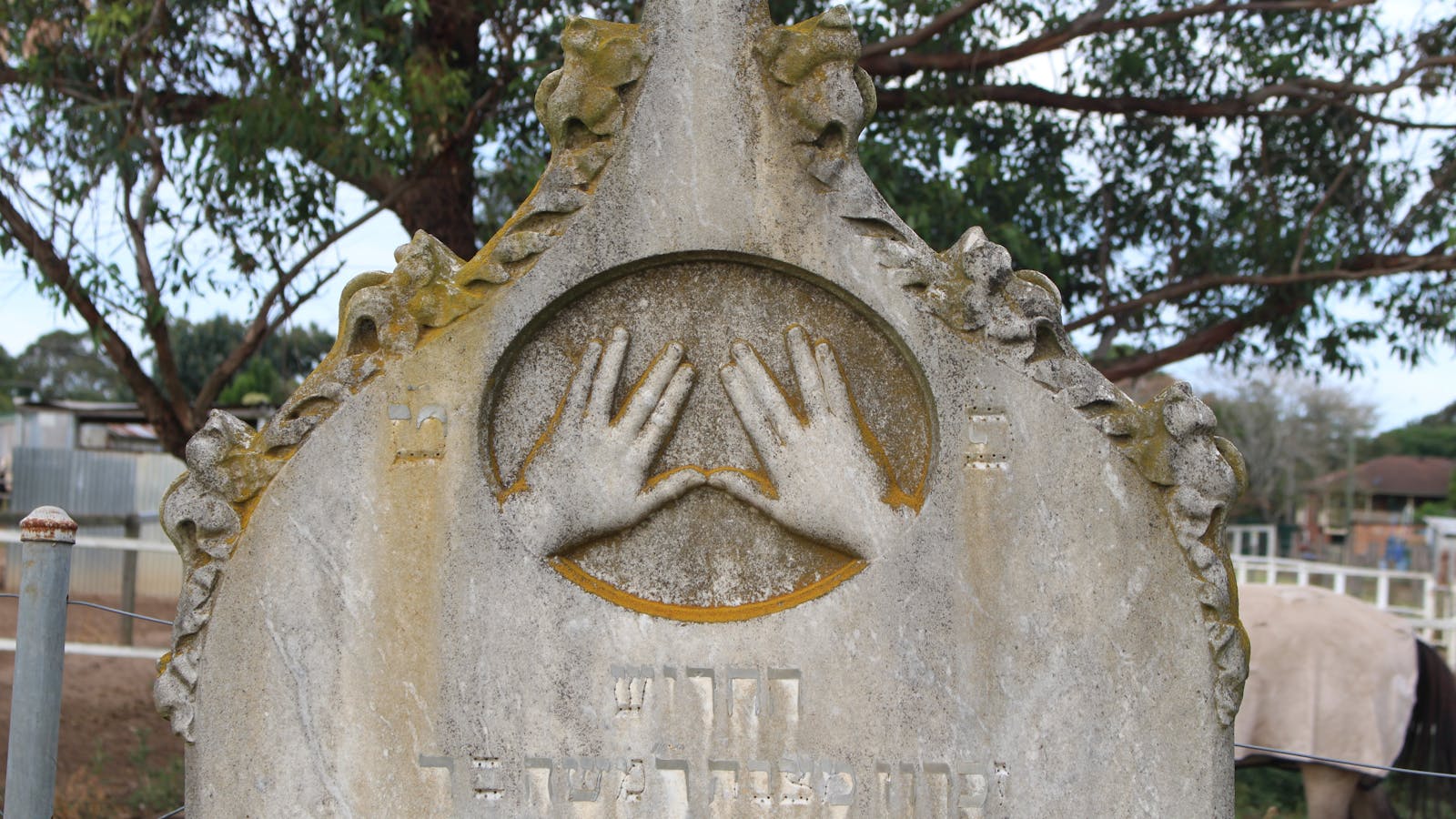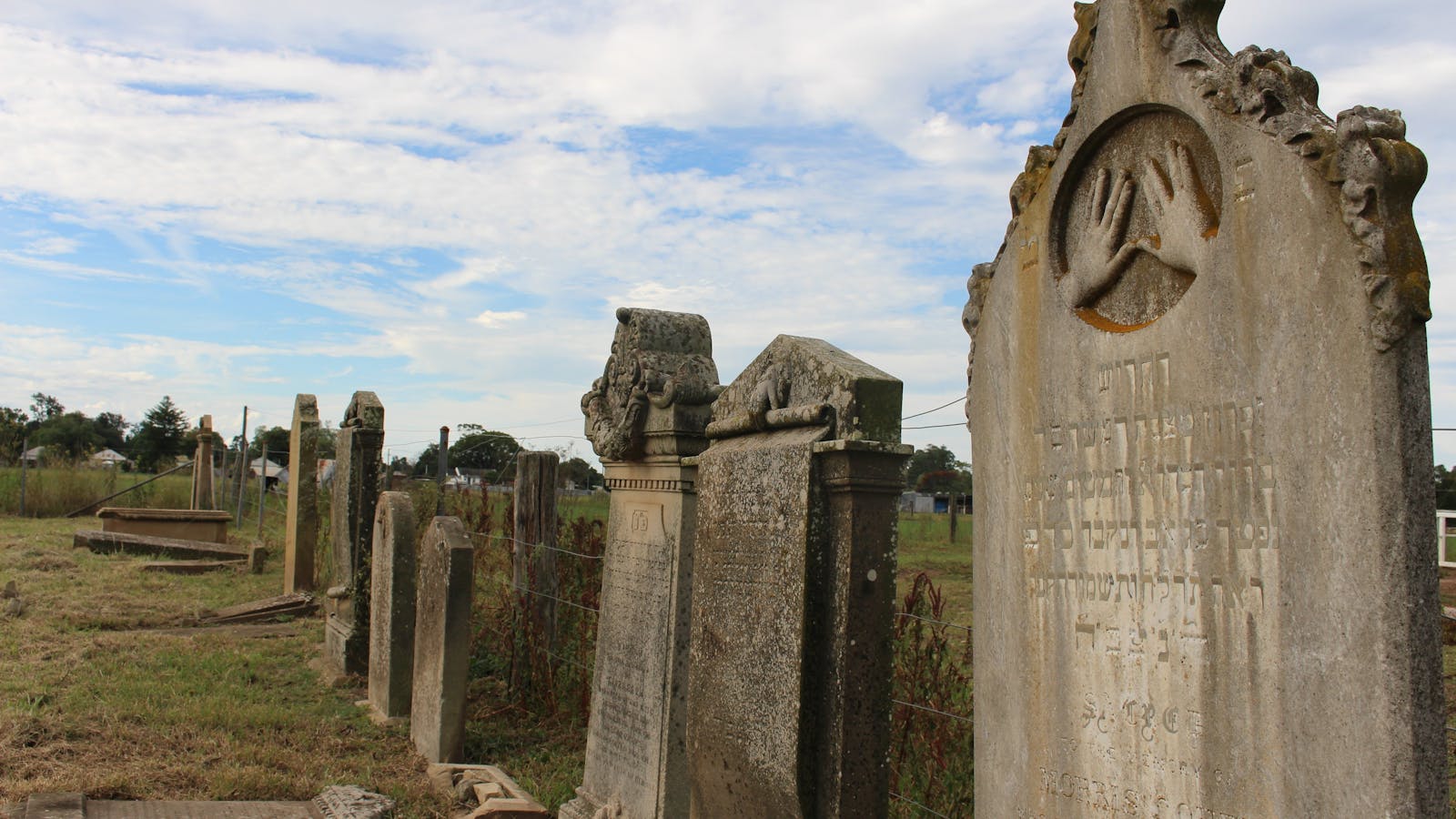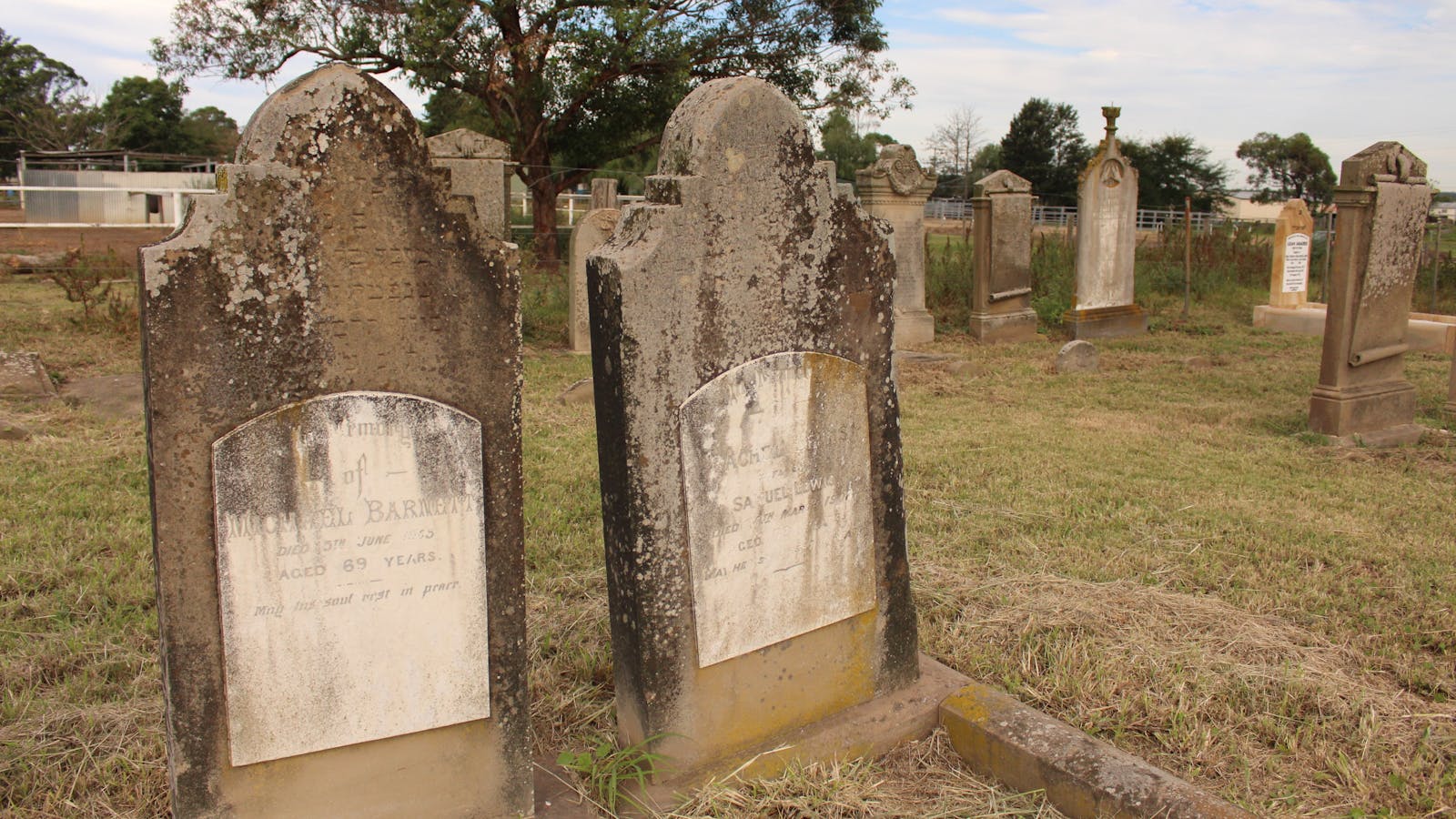 Maitland Jewish Cemetery
Overview
From 1846 to 1934 this site operated as the burial ground for Maitland's Jewish population. After decades of disrepair the cemetery is now maintained by Maitland City Council.
There are 44 plots and up to 18 headstones remaining. Each headstone contains inscriptions in Roman and Hebrew letters.
Entry is accessible on foot from Louth Park Road.
---