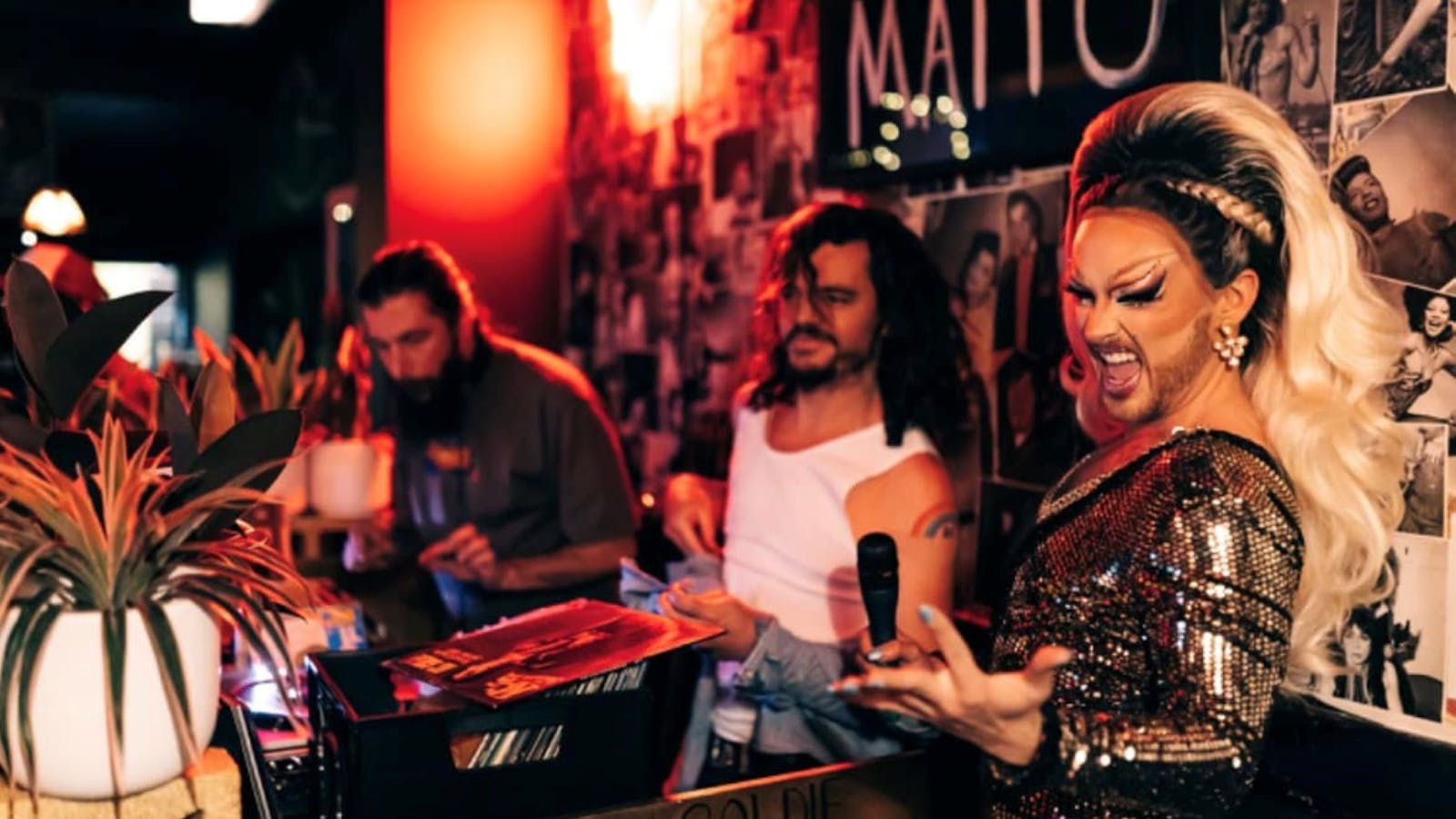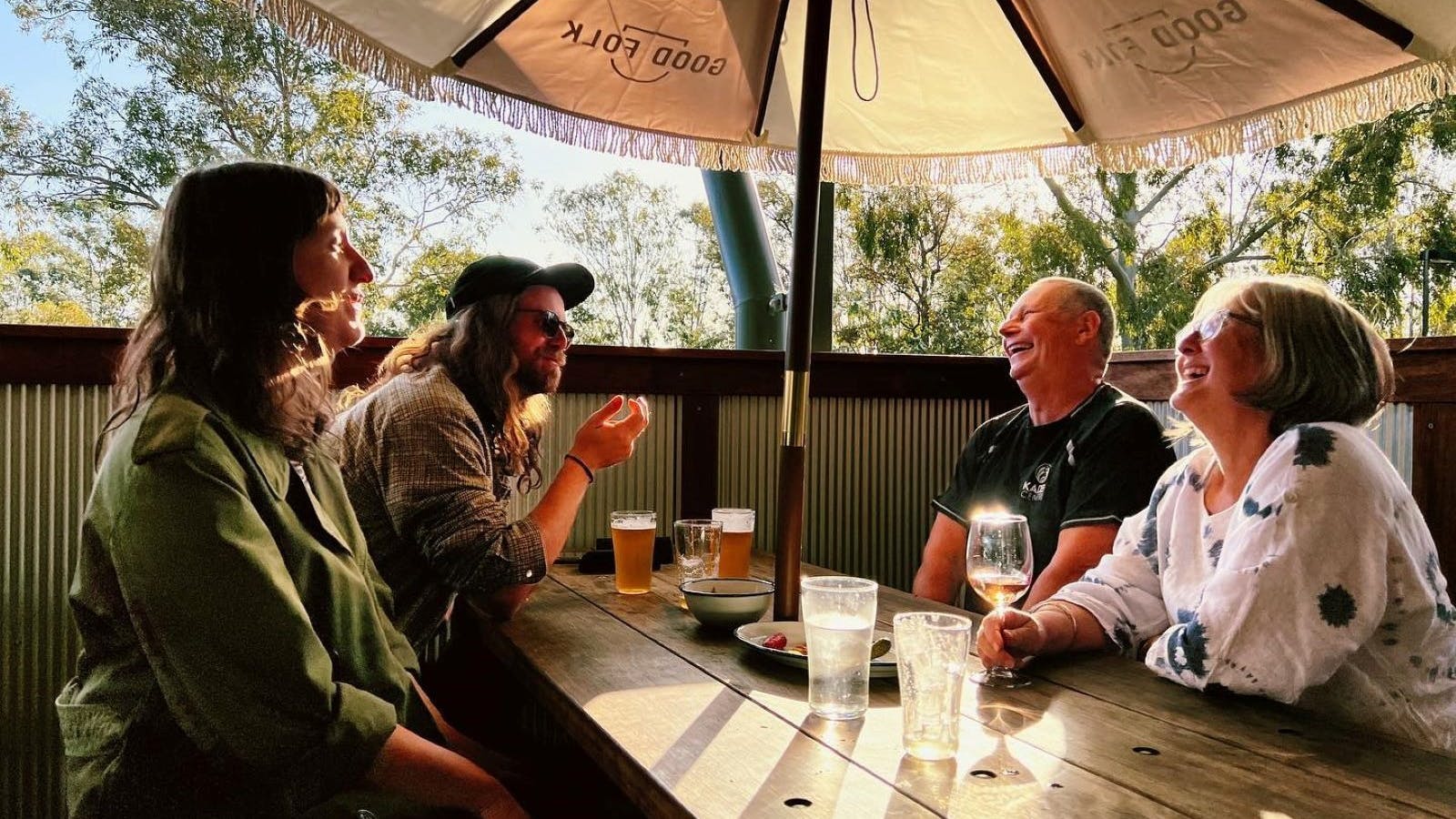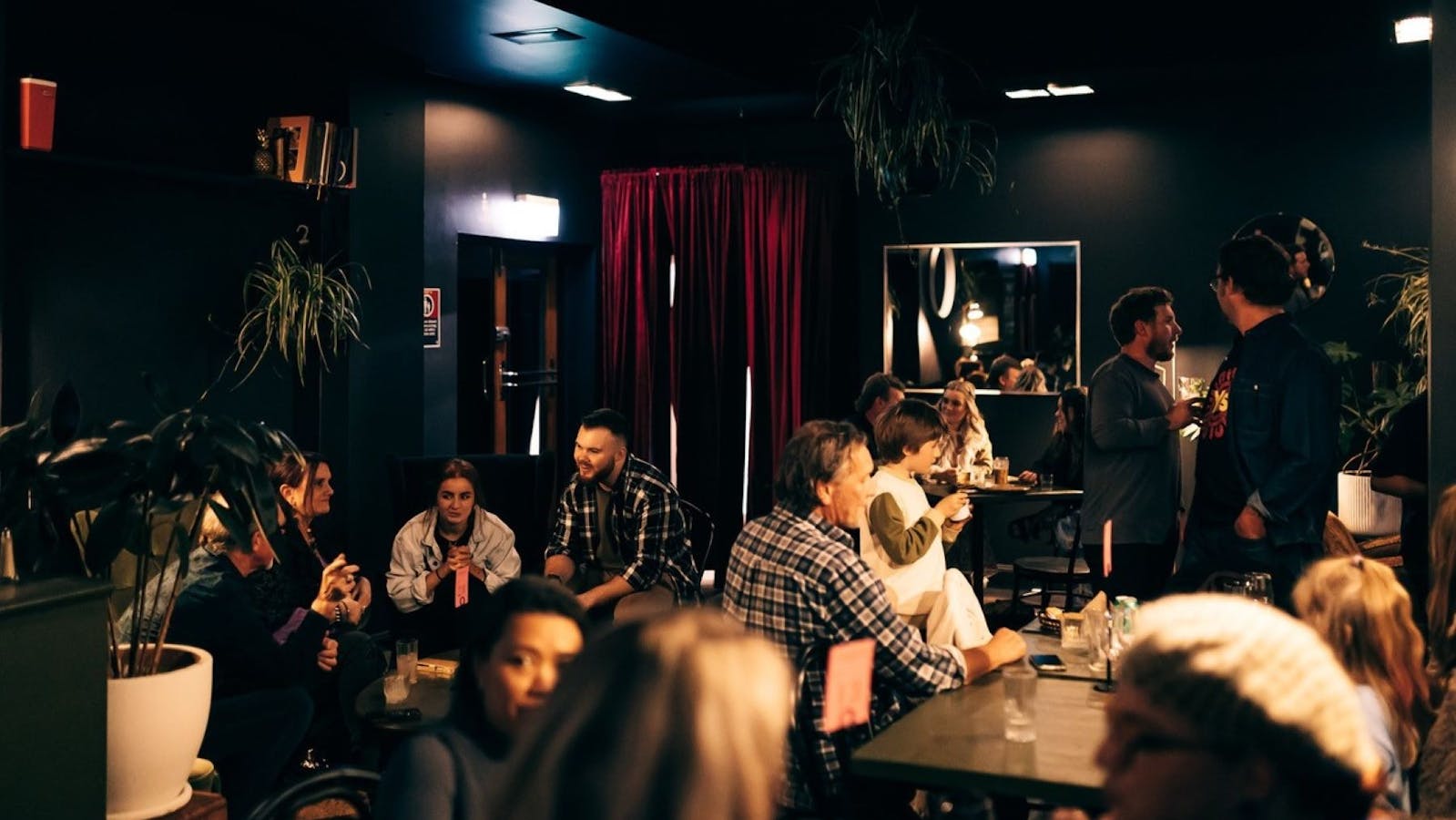 Culture Club at The Family Hotel
Overview
Culture Club is located within the historic The Family Hotel.
Culture Club acknowledges First Nations culture by using ancestral and native foods on the menu, and also broader culture through music, fashion, and diversity. The hotel provides a space that is inclusive for all.
Enjoy plenty of variety in beverages with 12 beer taps featuring Good Folk Brewing's range and local Hunter Valley winemakers such as Vinden Wines and Mercer Wines.
Looking for somewhere to stay? Try the newly renovated accommodation upstairs.
For a truly cultural experience look no further than Culture Club Drink and Dine at The Family Hotel.
---