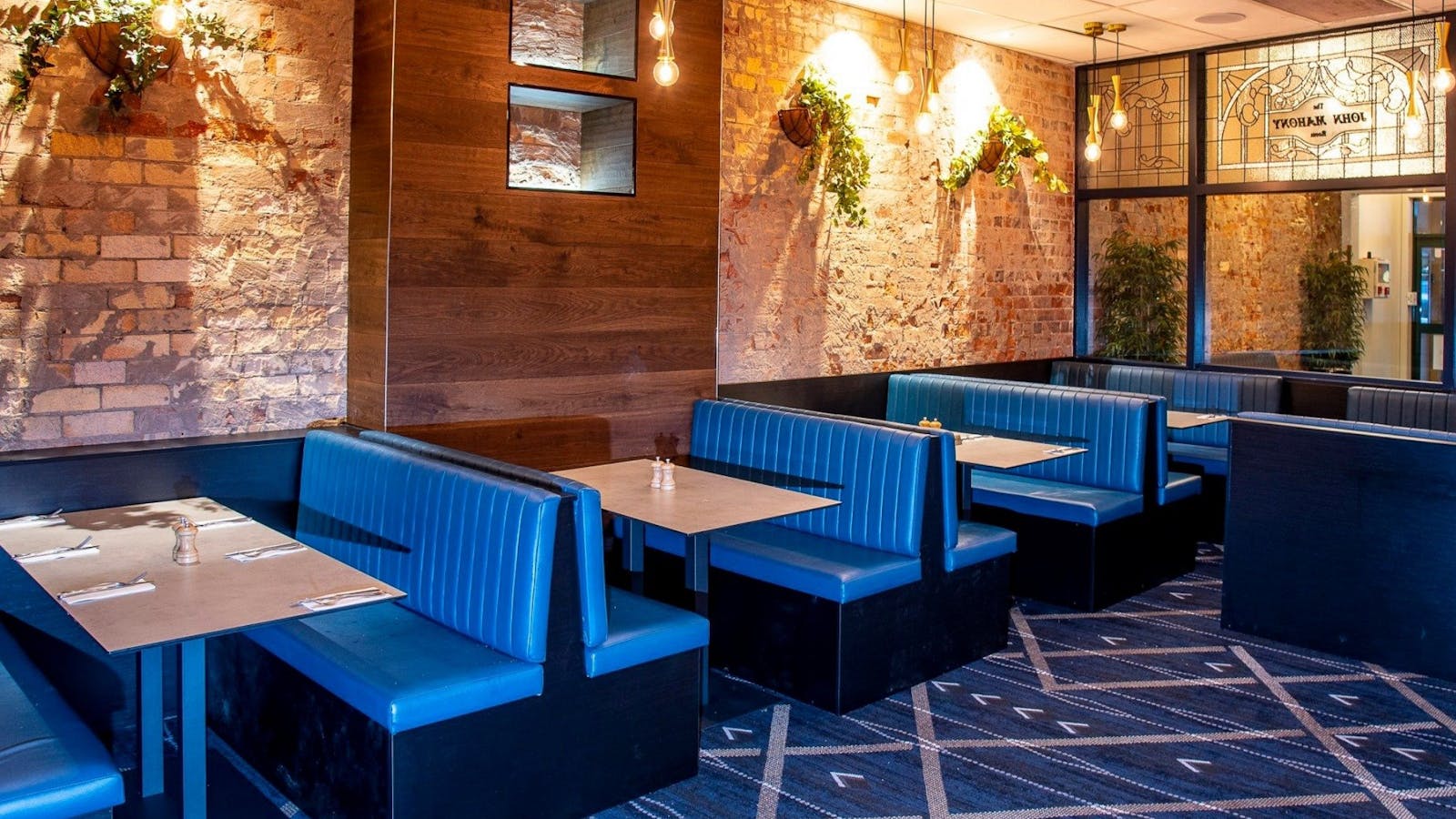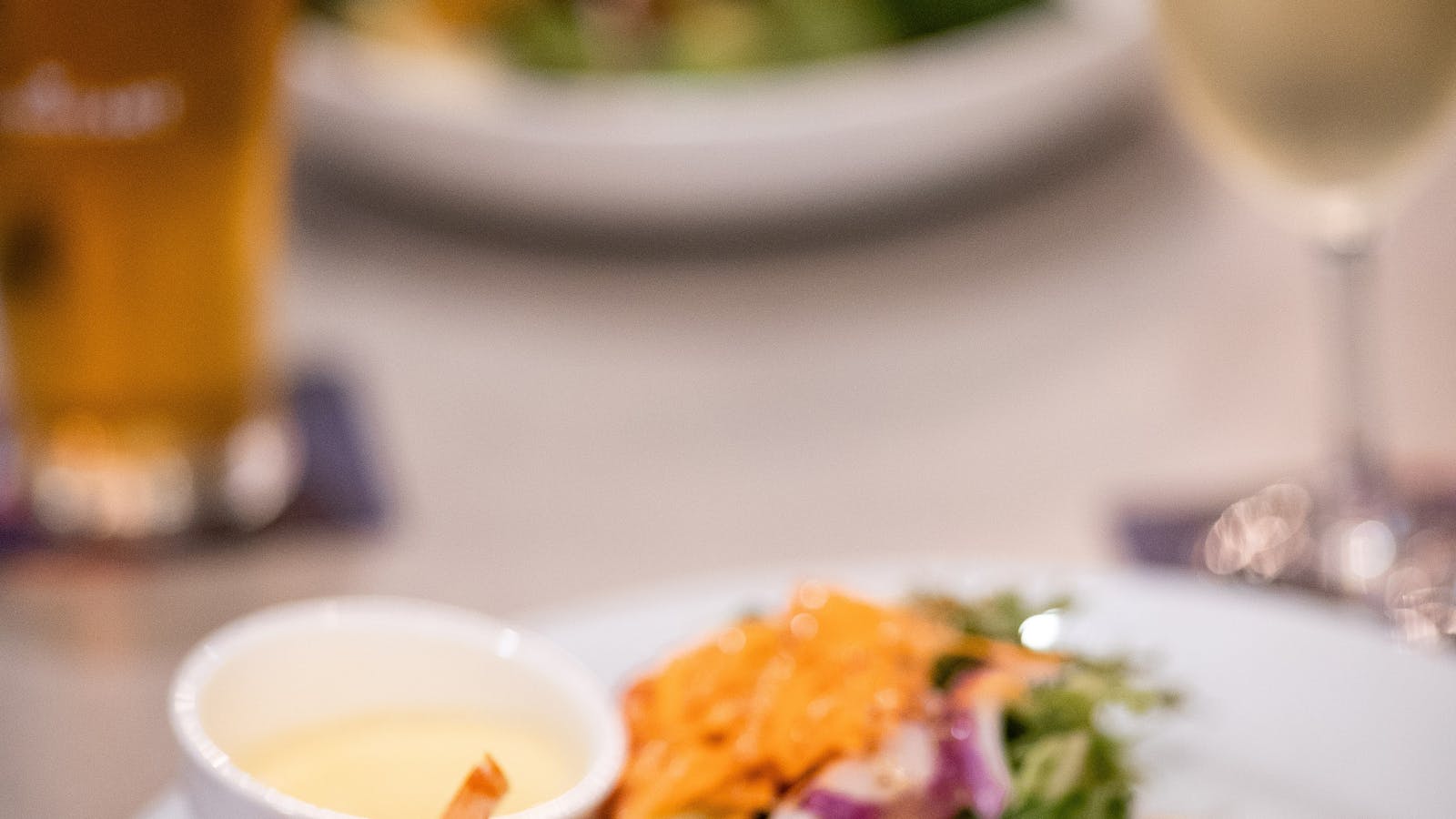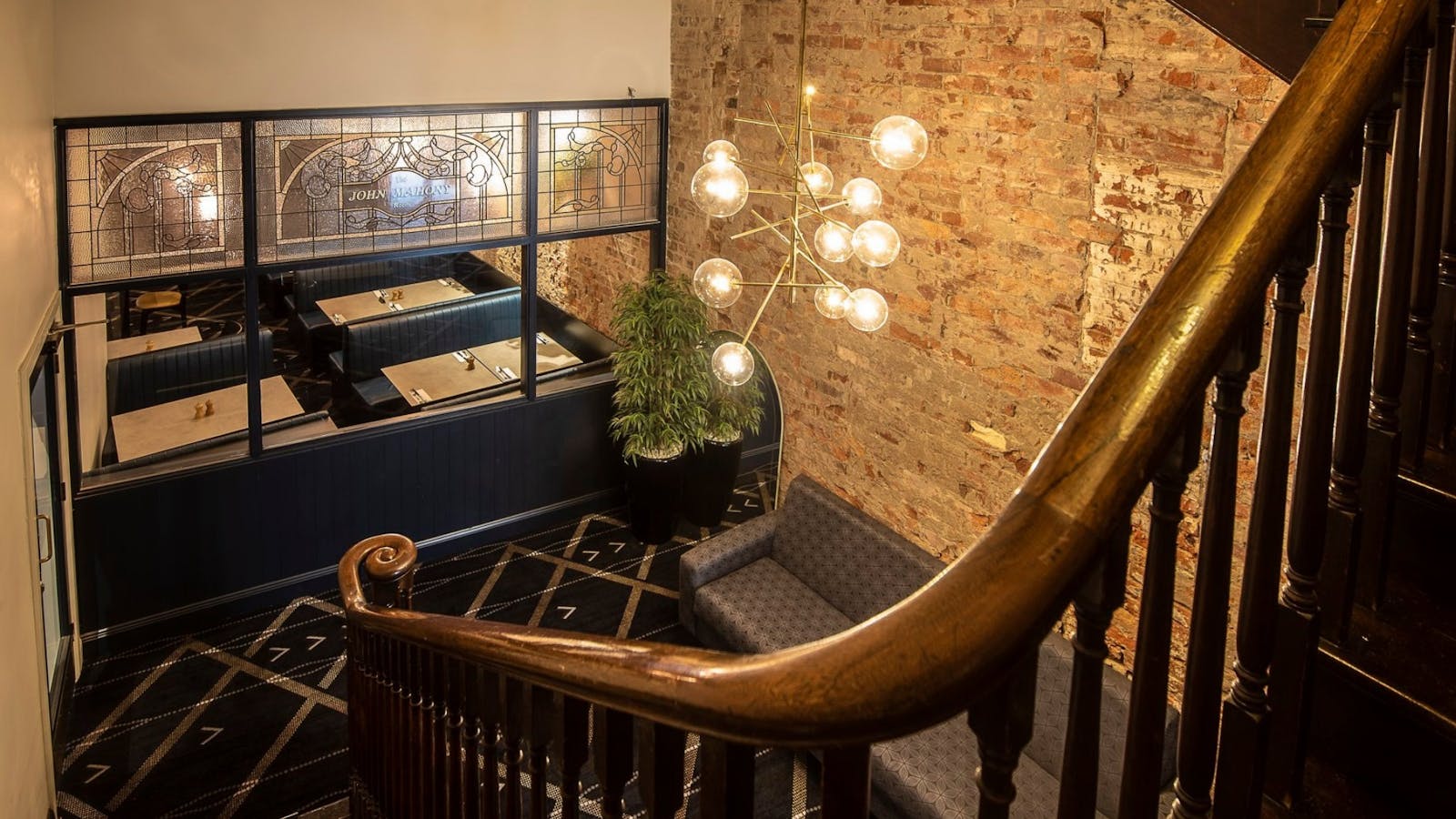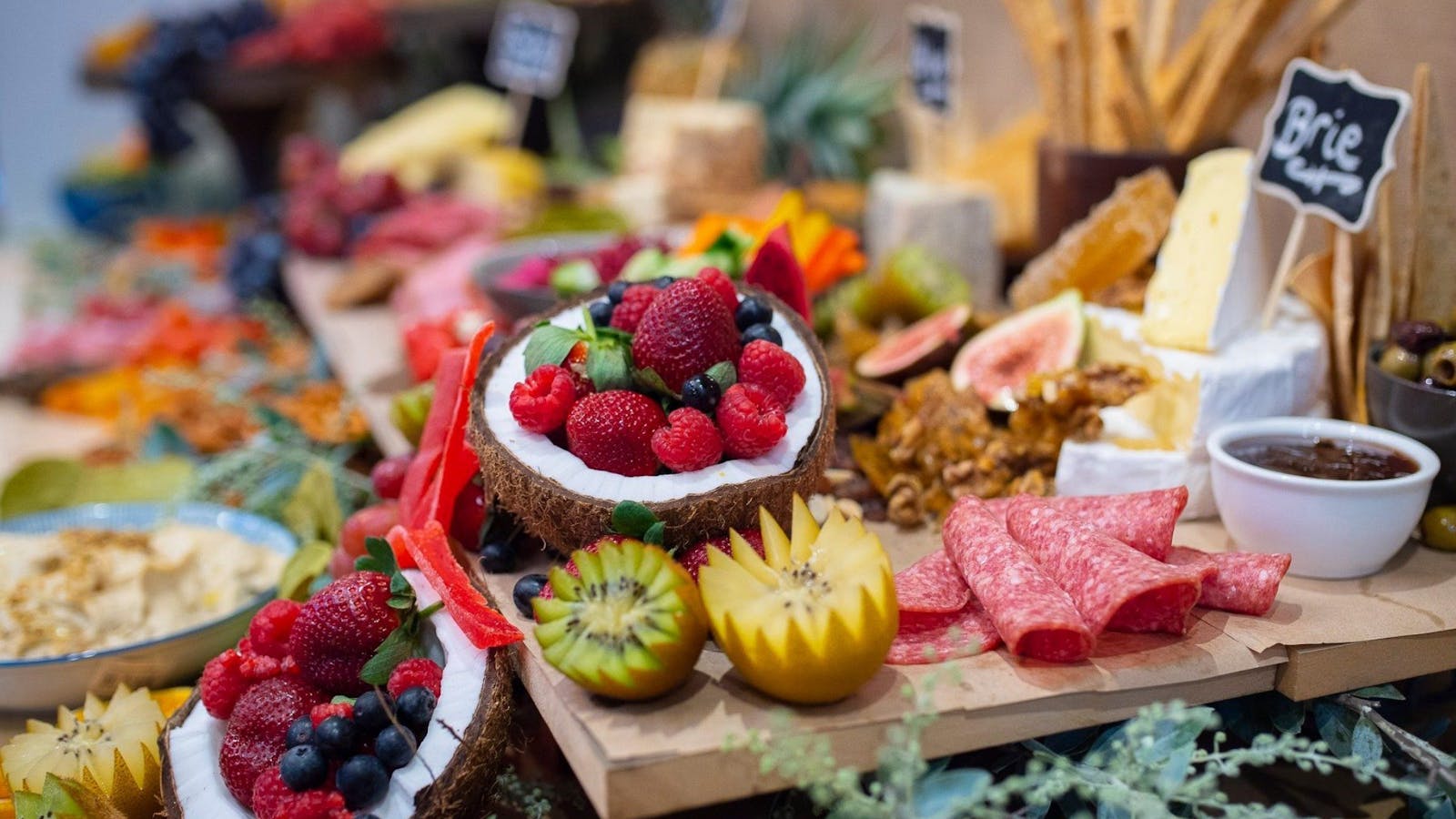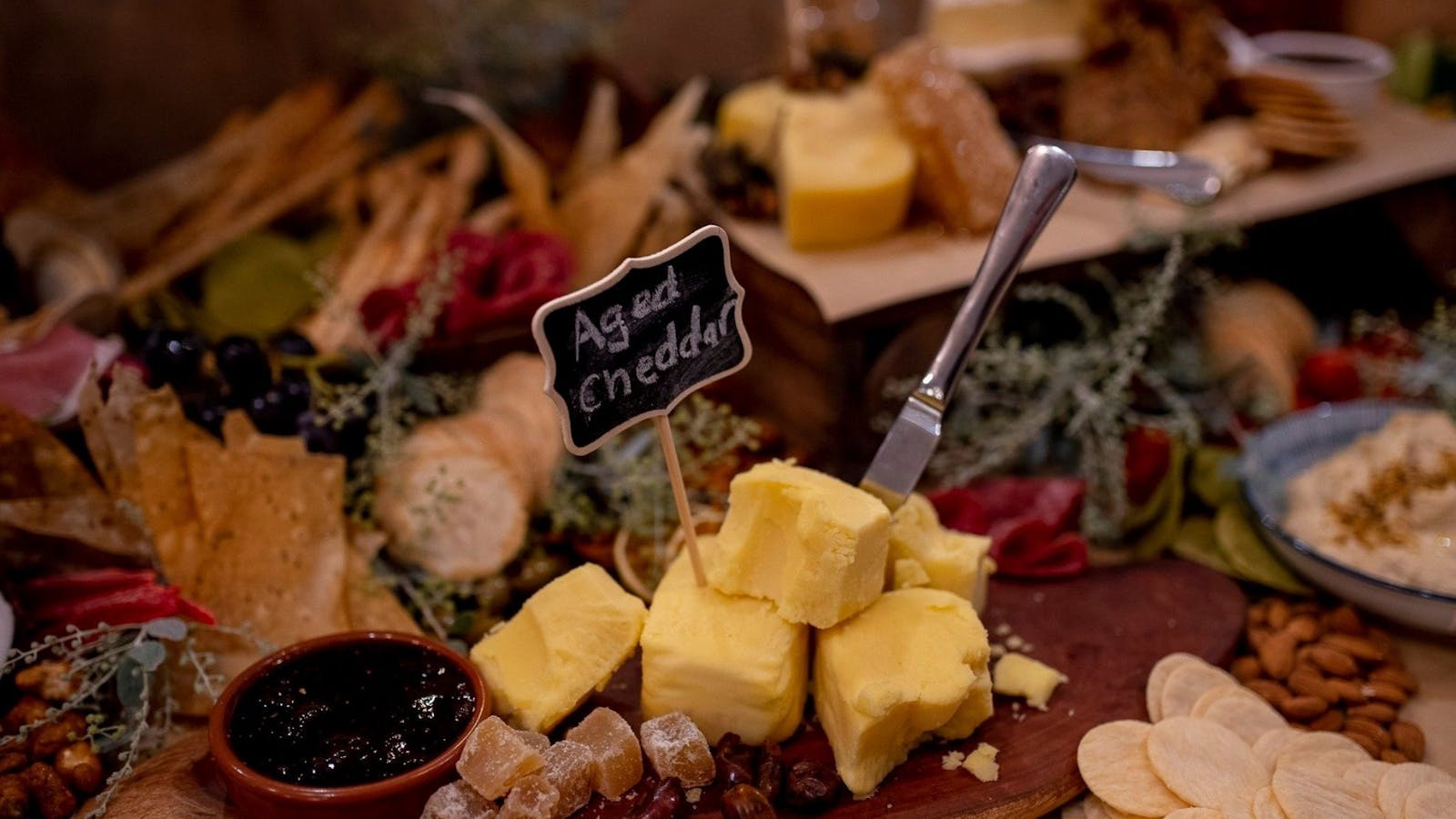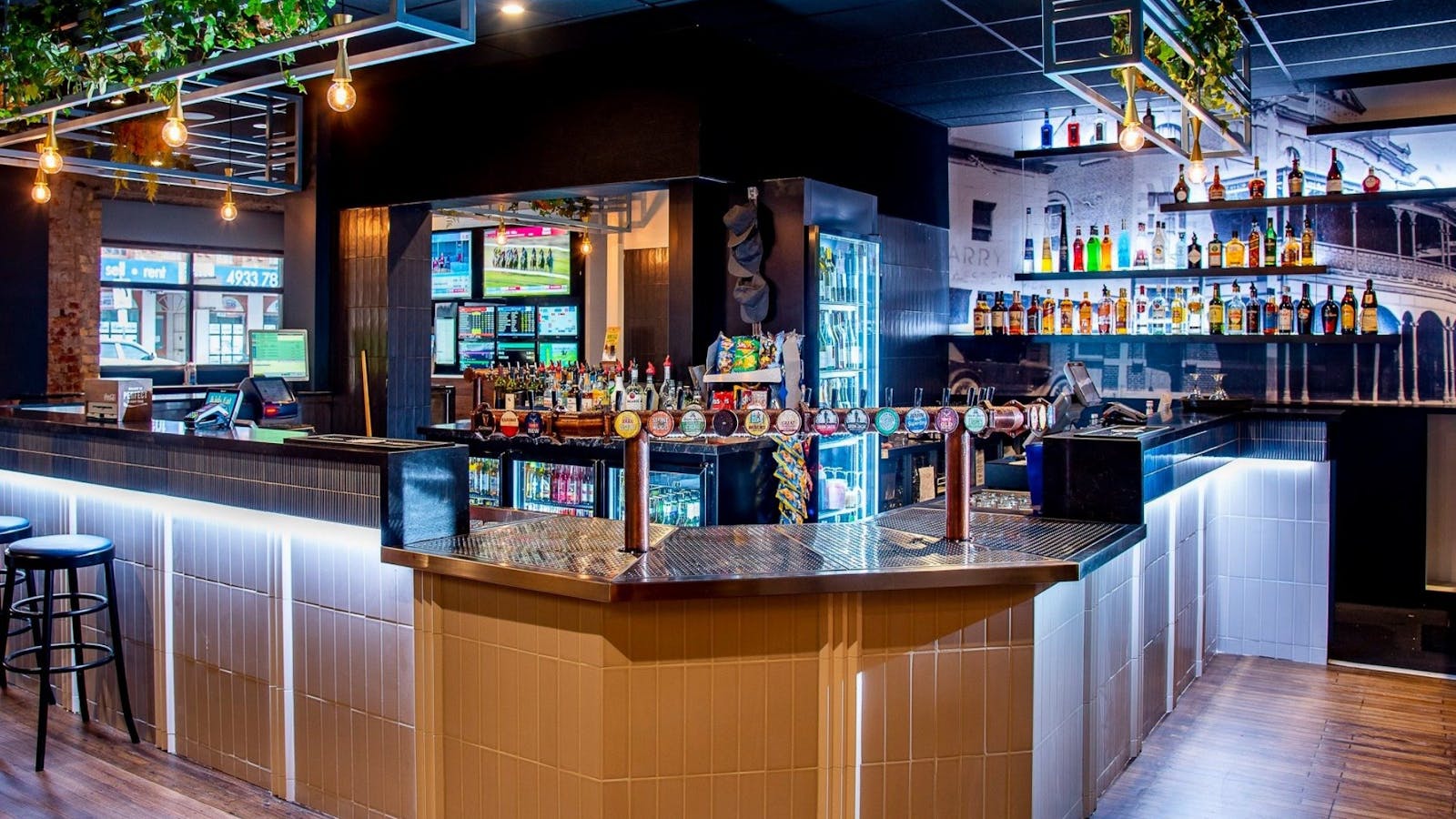 Imperial Maitland
Overview
Imperial Dining represents the start of something new at the Imperial Hotel. Their dishes are handmade and sourced from fresh local produce wherever possible. This pub has also kept its Irish Heritage, with Guinness still on tap.
Besides a vast range of beers on tap, the beverage list also includes the best wines from the biggest to the smallest vineyards across Australia, with a particular emphasis on local wines from the Hunter.
At Imperial Maitland, you will get an award winning service that will leave you with a smile and food that will delight all of your senses.
---