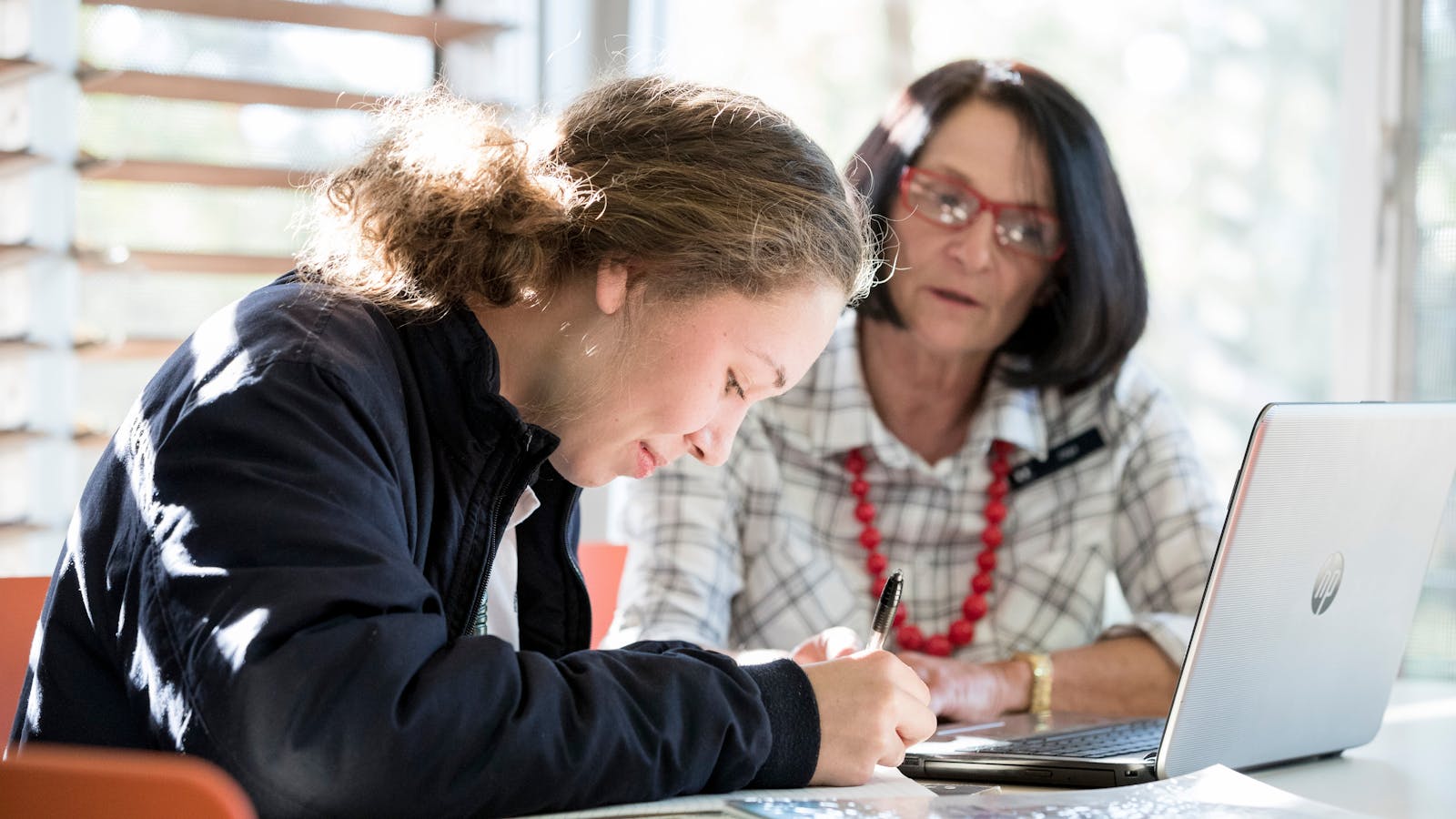 Thornton Library
Overview
Expand your mind and your imagination at one of Maitland's libraries. Drop in to borrow or read a book and while you're there take advantage of the free Wifi, delve into local history or trace your family tree.
Check out the exciting Look Who's Talking and kids programs that run throughout the year, join a book discussion, watch a movie or catch an exhibition. Take advantage of the library's online services including 24/7 access to eBooks, streaming music and movies, local history, research databases, storytelling, and more.
Using and joining the library is free. Visit one of their four library branches located at Maitland City, East Maitland, Rutherford, and Thornton today.
---