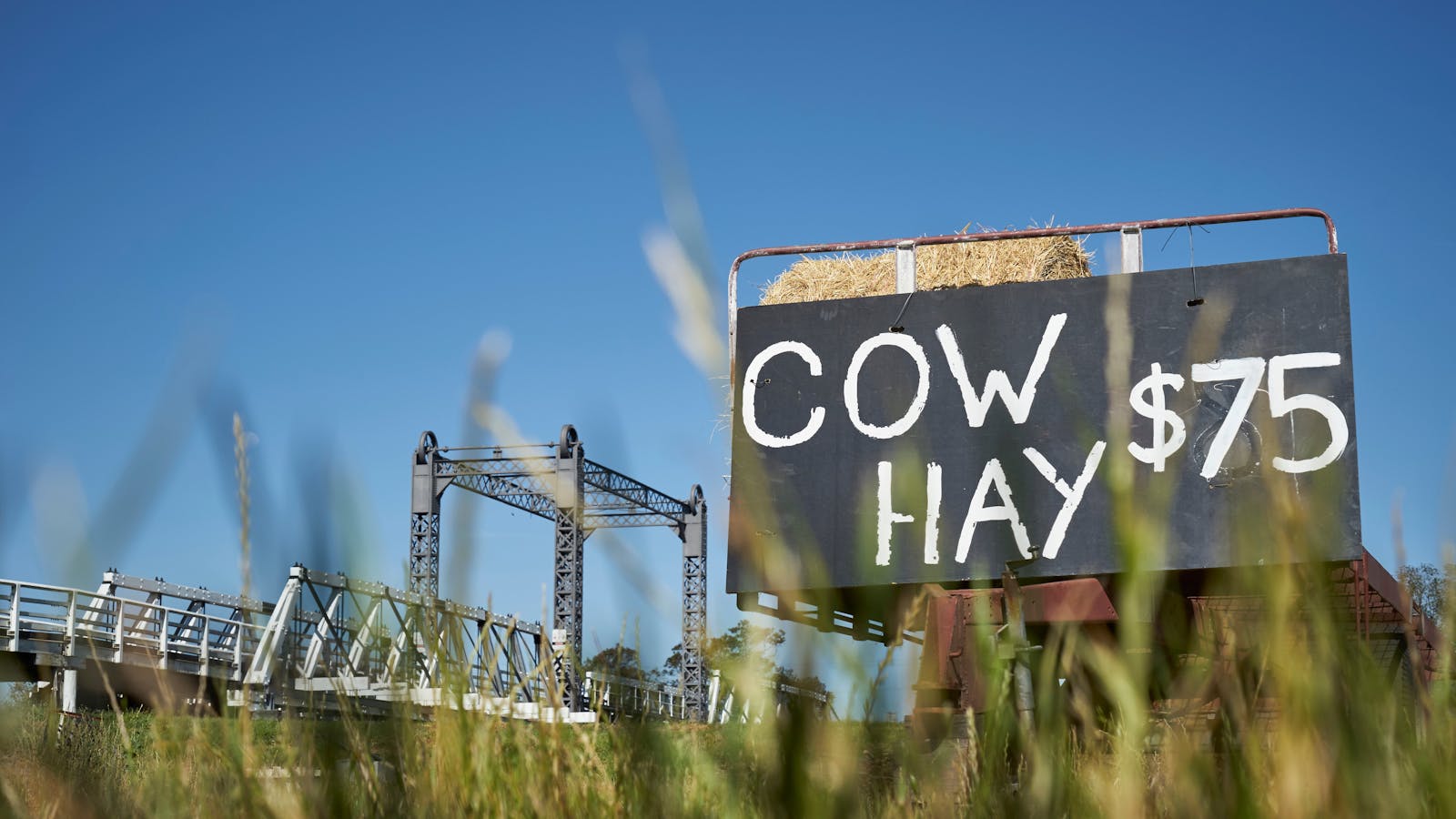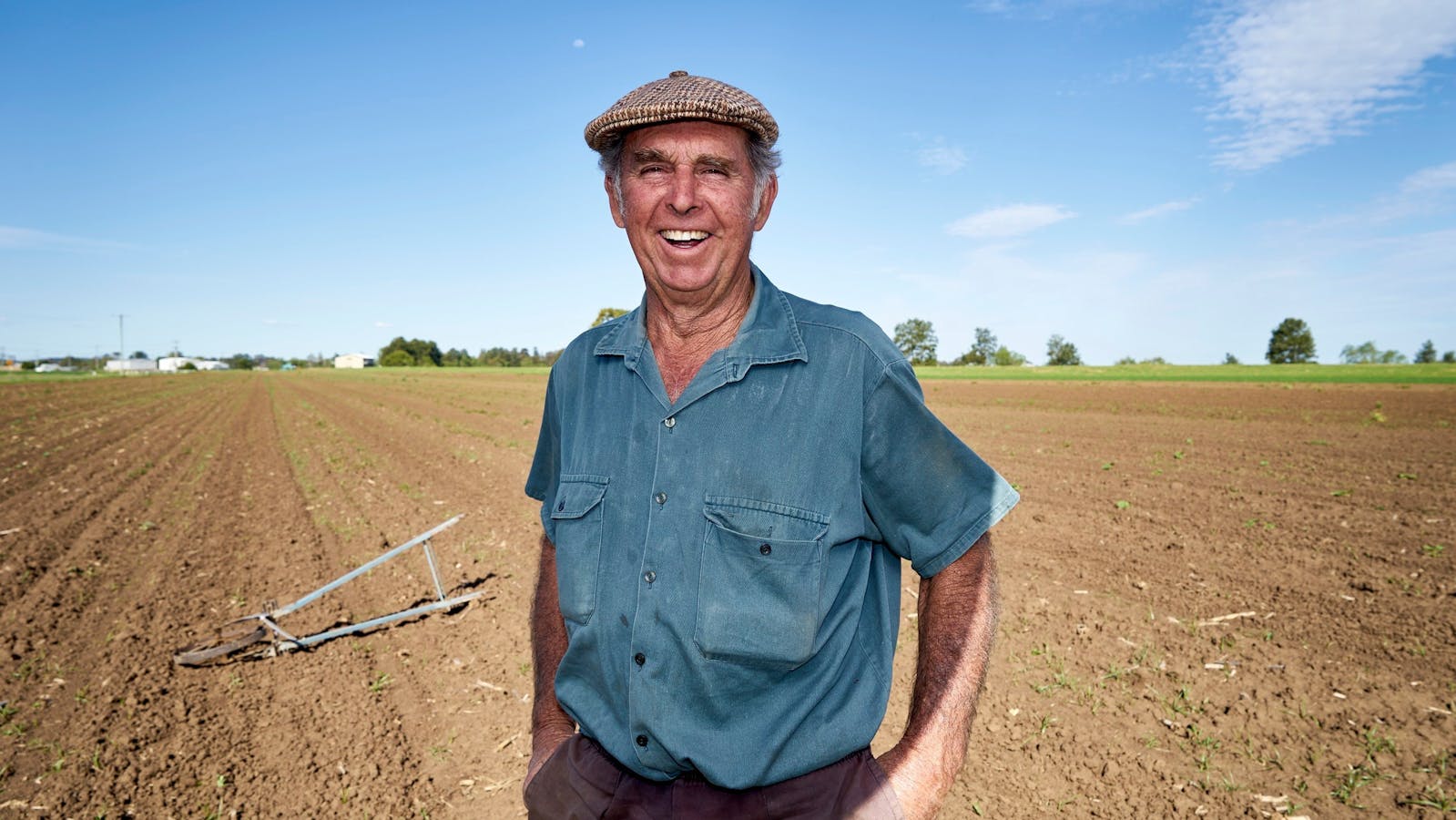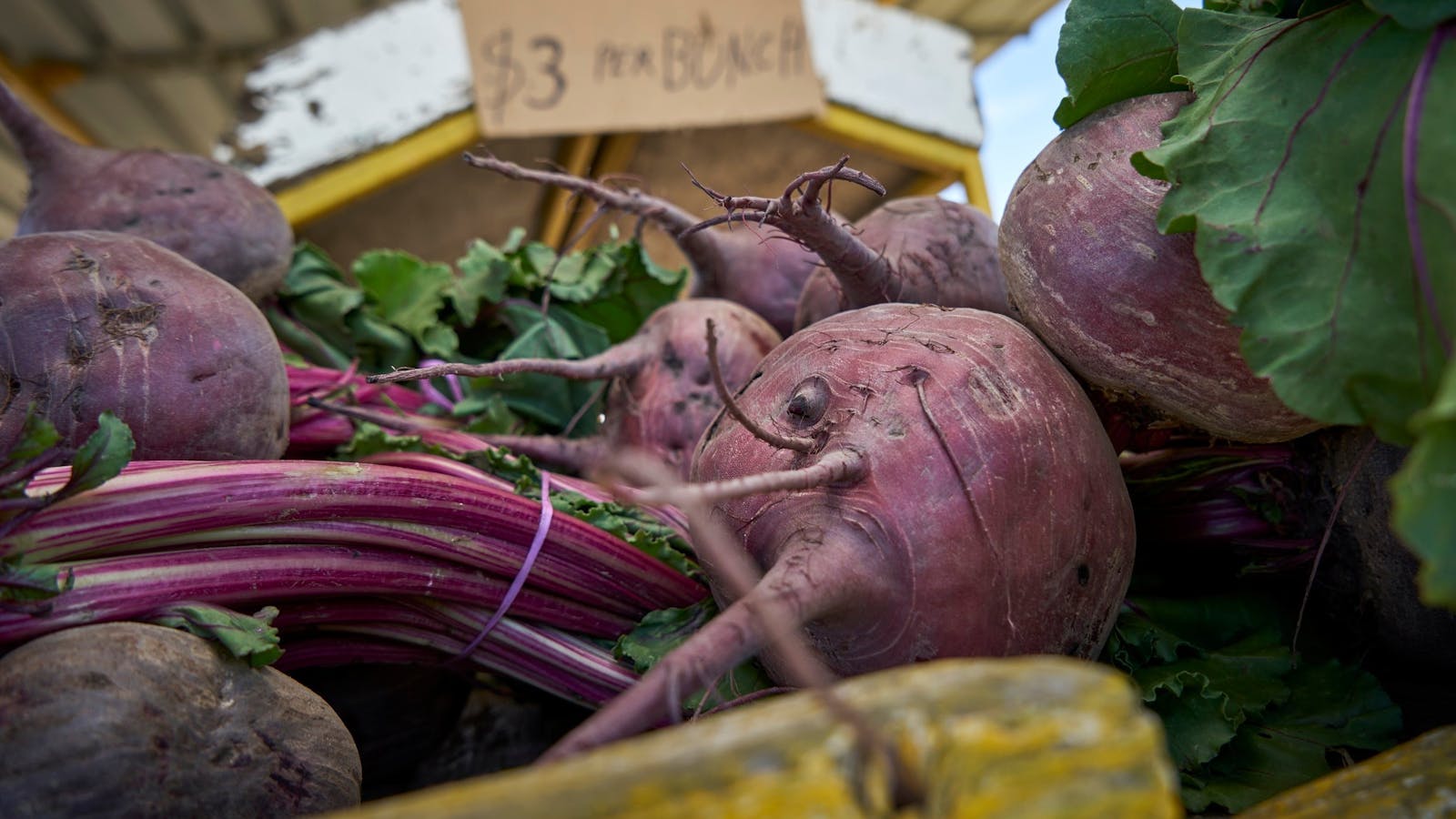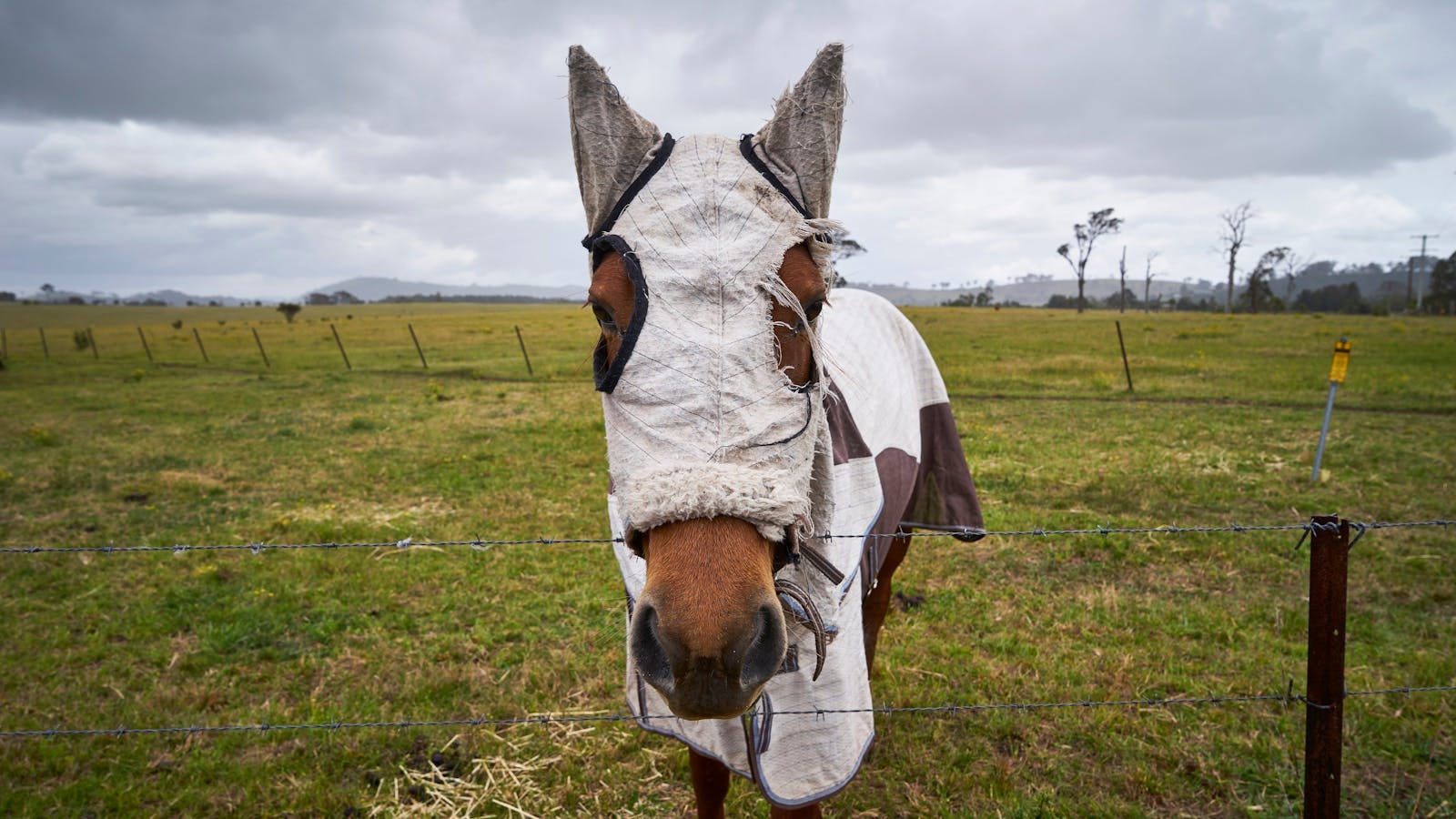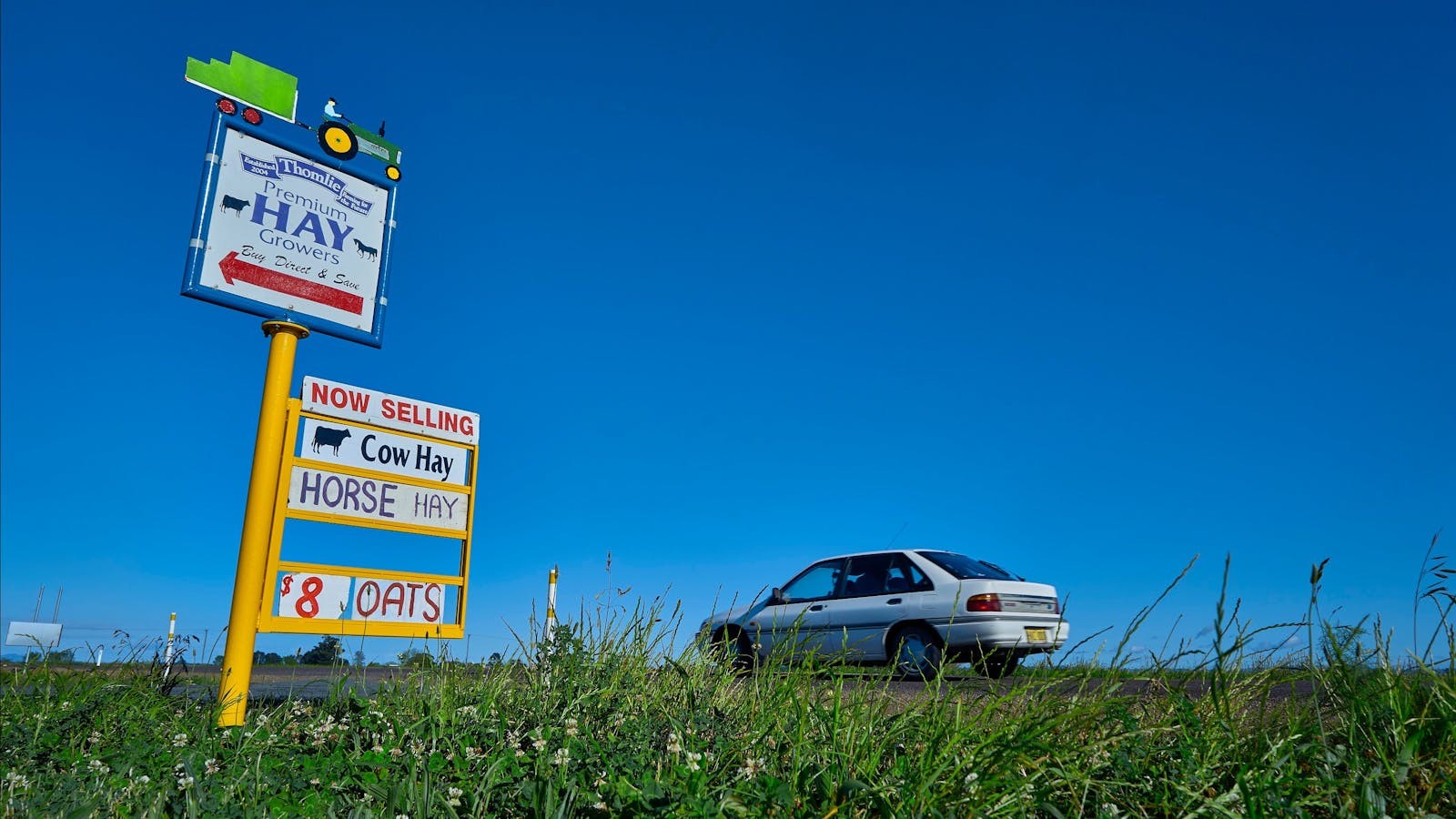 Phoenix Park
Overview
Phoenix Park stretches along the Hunter and Paterson Rivers in scenic Hunter River country. Located across the bridge from Morpeth, it was named after Phoenix Park in Dublin, as its green flat parks resembled those in Ireland. The historic area is surrounded by farmlands, pastures and known for its fresh produce.
The banks of the Paterson River were once a known boat building area, and the river was a major mode of transportation for trade.
Phoenix Park is famous for the production of handmade millet brooms made by the Wright family for more than a century. The private museum often has exhibitions of millet broom manufacture.
---