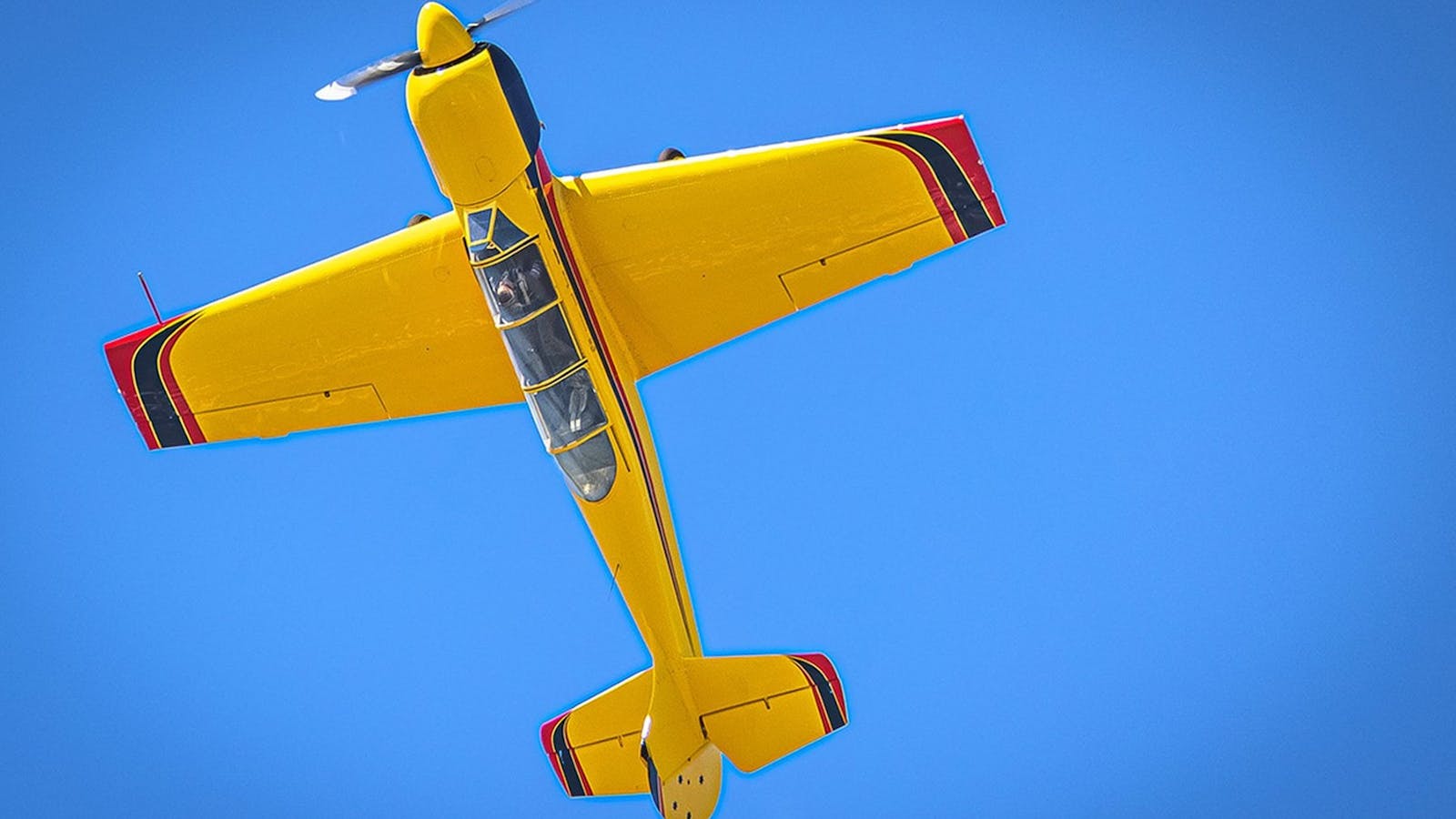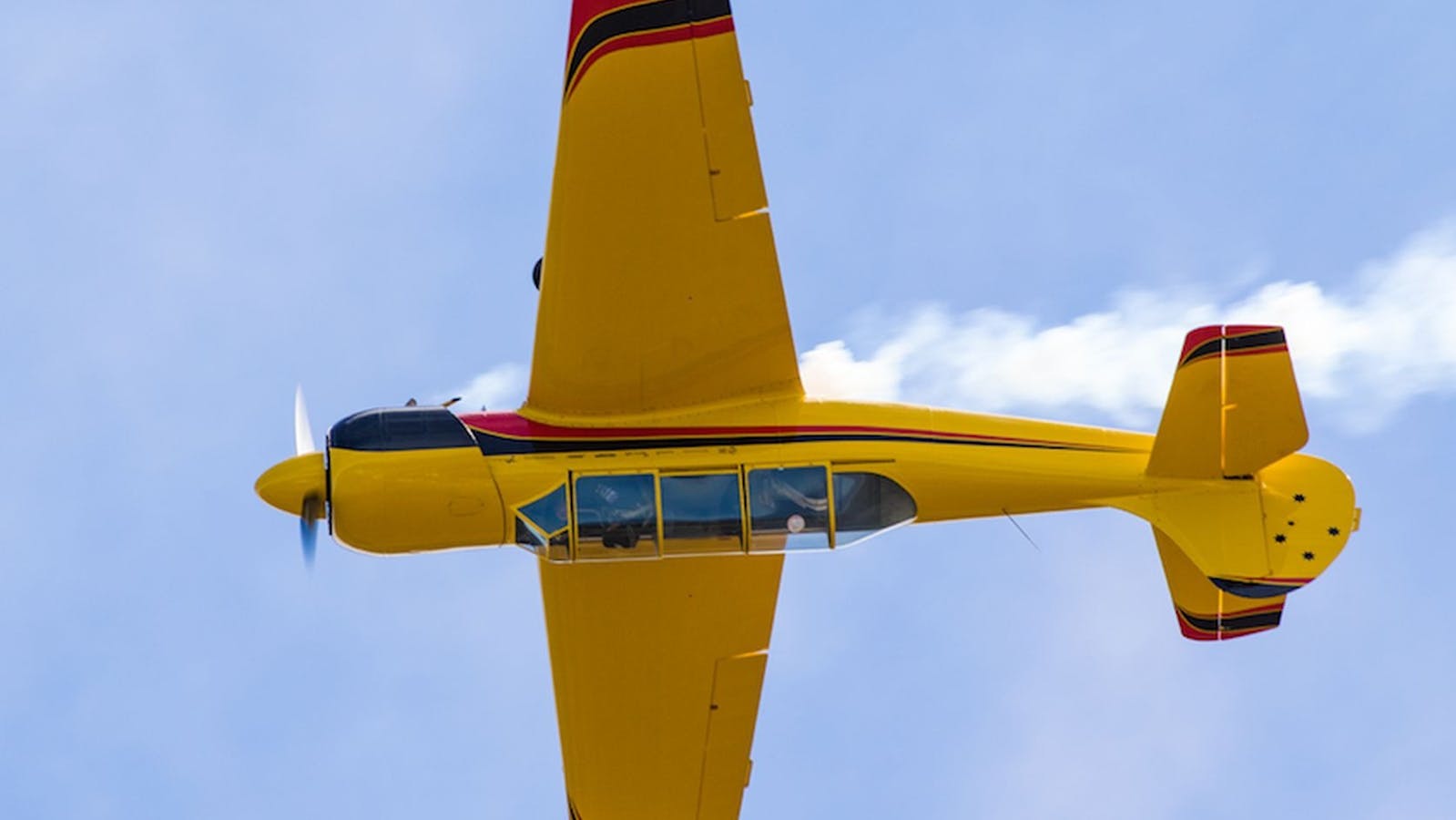 Introduction Warbird Aerobatic Flight
Overview
Experience an adrenaline fuelled aerobatic flight with breathtaking aerial views whilst you take an exhilarating ride over the Hunter Valley.
On your 15-20 minute flight, your experienced pilot will introduce you to G-Force, weightlessness, and military manoeuvres including aerobatics such as loops, rolls, Immelman turns, Cuban eights, and the stall turn.
Whilst this adventure is not for the faint-hearted, it can be personalised to do as many moves or as little as you wish.
Please note this tour is for children aged 10 years or older, and the maximum weight is 125 kilograms.
Bookings are essential.
---