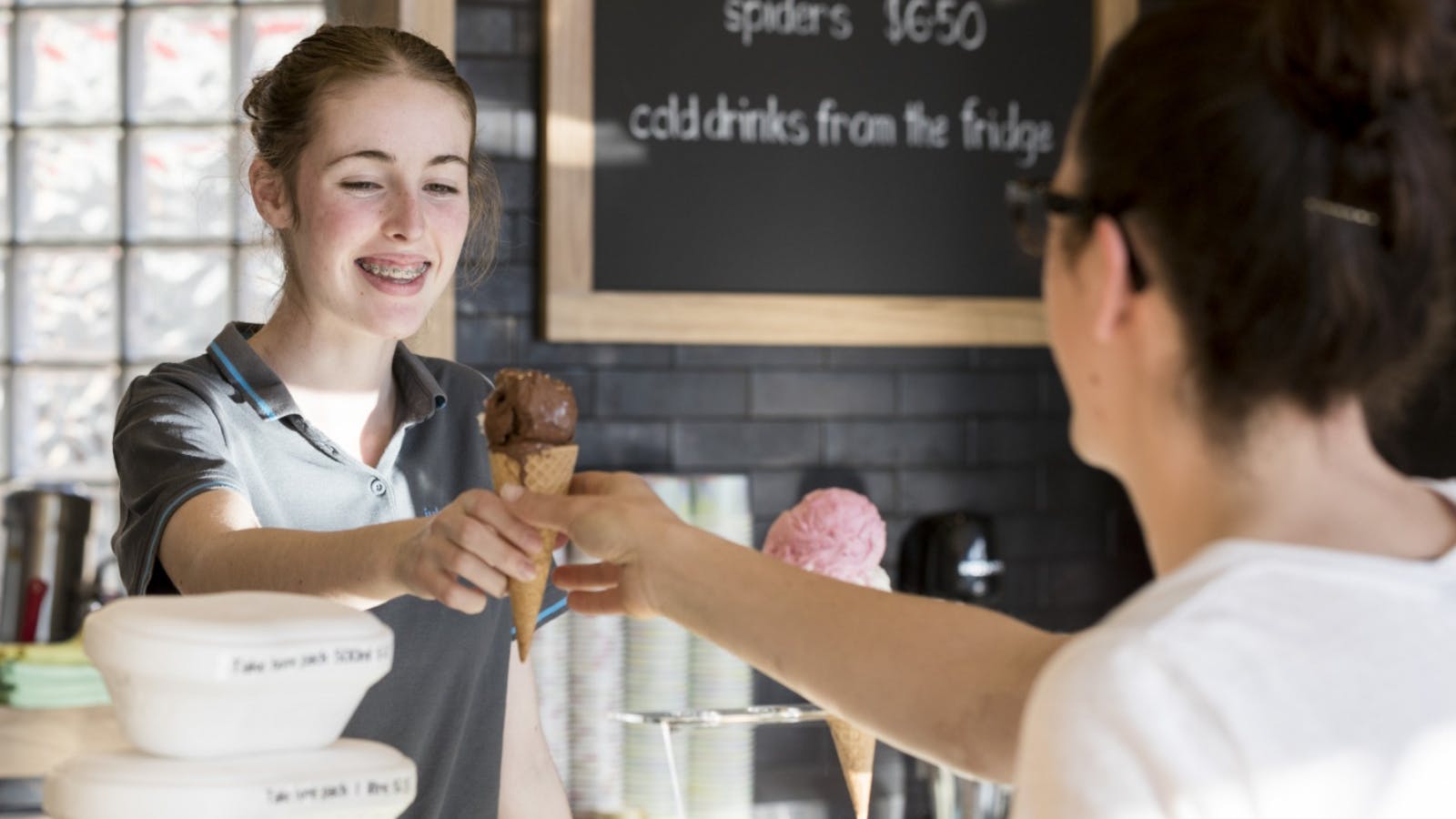 Jubilo Gelato
Overview
Jubilo Gelato offers an exciting range of flavours that are constantly changing. You are bound to find one to tickle your fancy with flavours such as plum pudding, top deck, lamington, white choc blueberry, honey roaster cashew, blood orange and panna cotta, to name just a few.
They also offer a mix of sorbet flavours and Vegato, for those who wish to opt for a non-dairy-based treat along with sugar-free gelato, so those being extra good don't have to miss out.
Customer value is important to Jubilo Gelato, and they aim to have all of their products available at an affordable price so that no one needs to miss out on a superior experience.
---