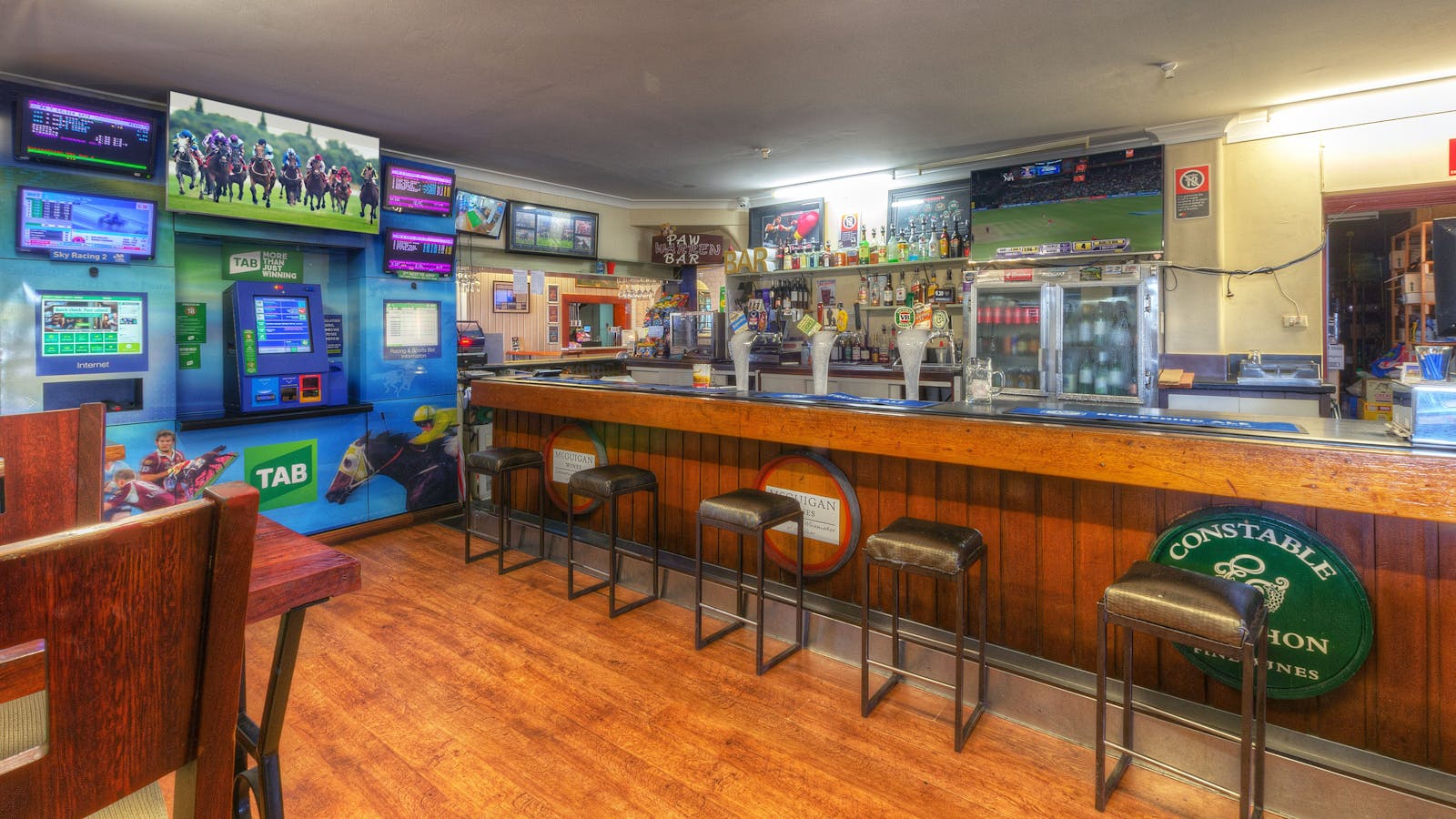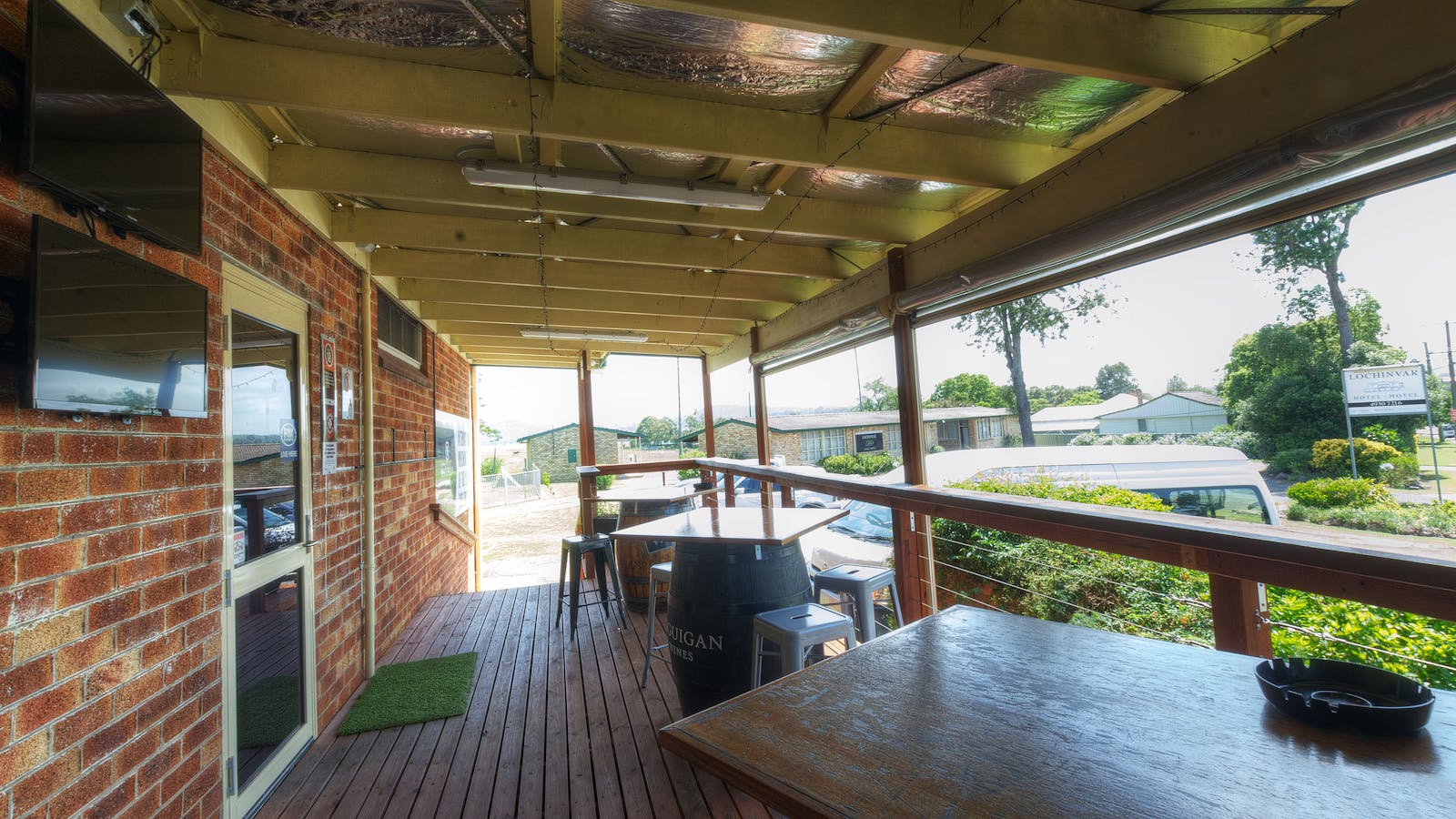 Lochinvar Hotel
Overview
Come and enjoy an ice-cold beer or local wine at the Lochinvar Hotel, a great country pub with a friendly atmosphere and brilliant customer service.
If you're after a classic pub meal or a comfortable, clean and affordable place to stay the night, The Lochinvar Hotel is the place to go!
Located on the New England Highway at Lochinvar, this hotel is closely located to the vineyards and Maitland.
---