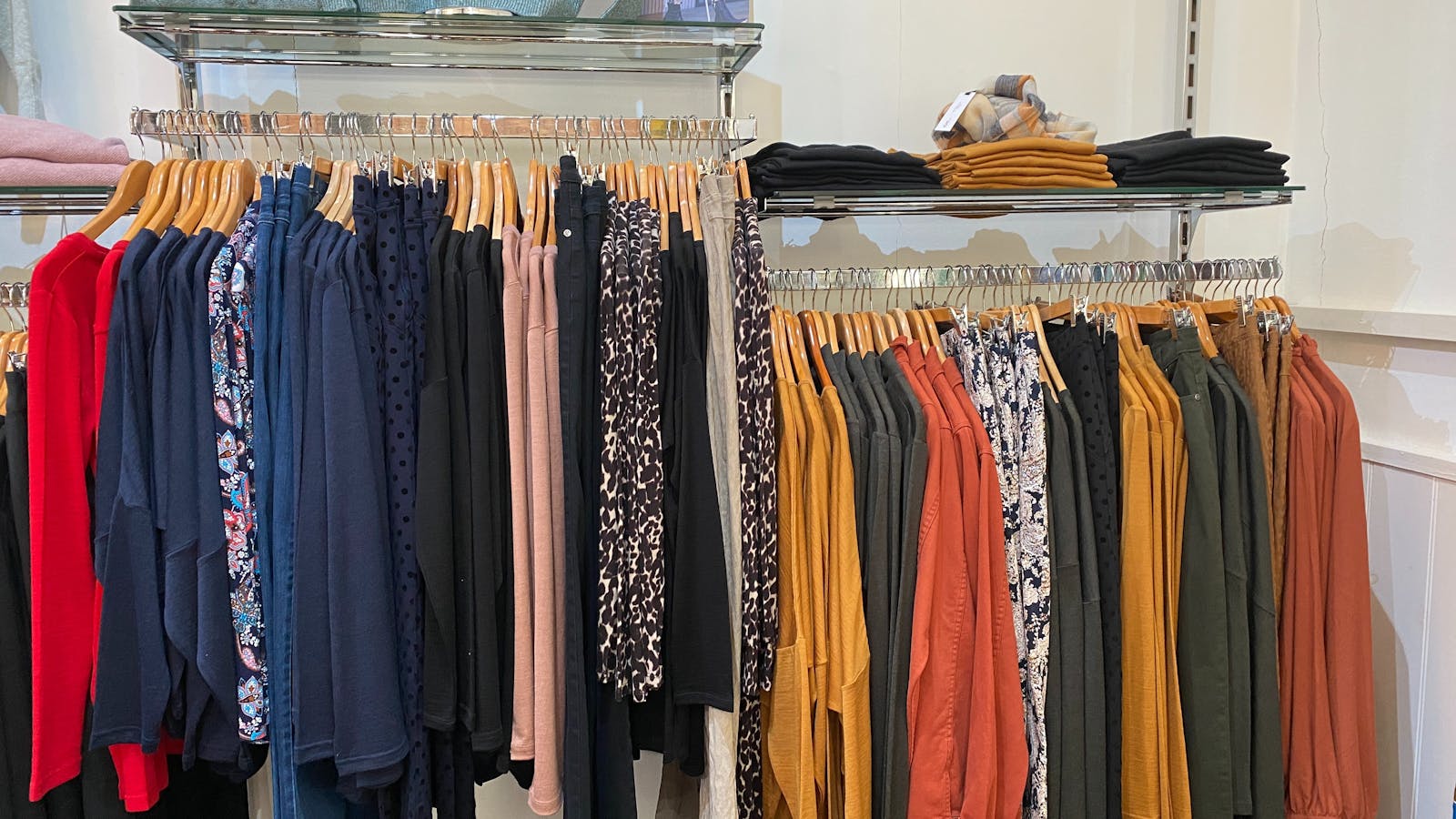 Louise's of Morpeth
Overview
Louise's of Morpeth is a ladies boutique with an extensive range of smart casual clothing for women. Beautiful linens, cosy knits and well cut clothing to flatter and enhance any figure with elegance and style.
With a specialty in natural fabrics all year round, with Merino knitwear, cotton and cashmere for winter, and you will find linen, cotton and bamboo for summer.
Brands you will find instore include Yarra Trail, See Saw, Goondiwindi Cotton, Vassalli, Foil, Jump, Lou Lou, and Moko handmade jewellery. Go in store to find and view the latest collections.
---