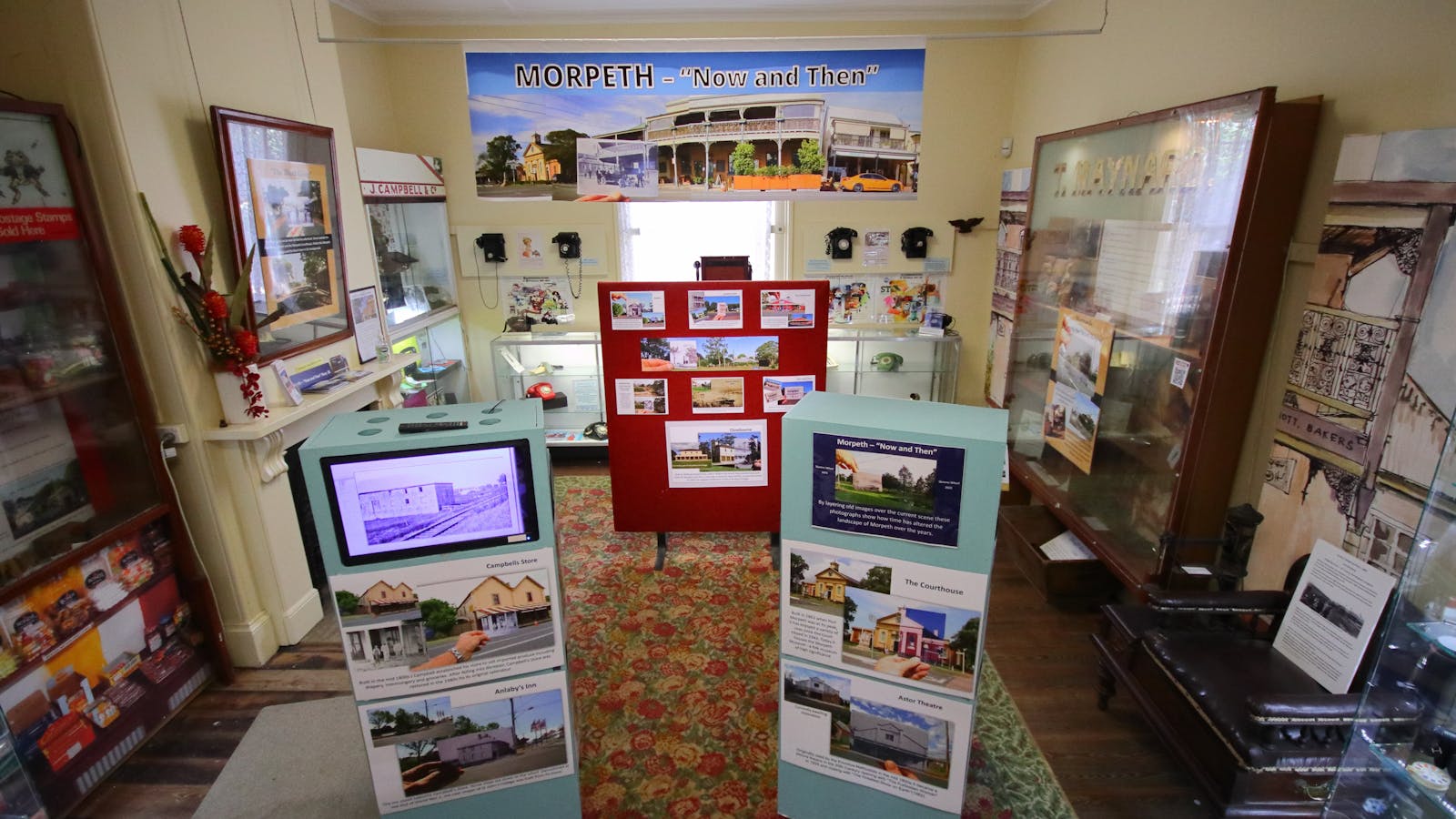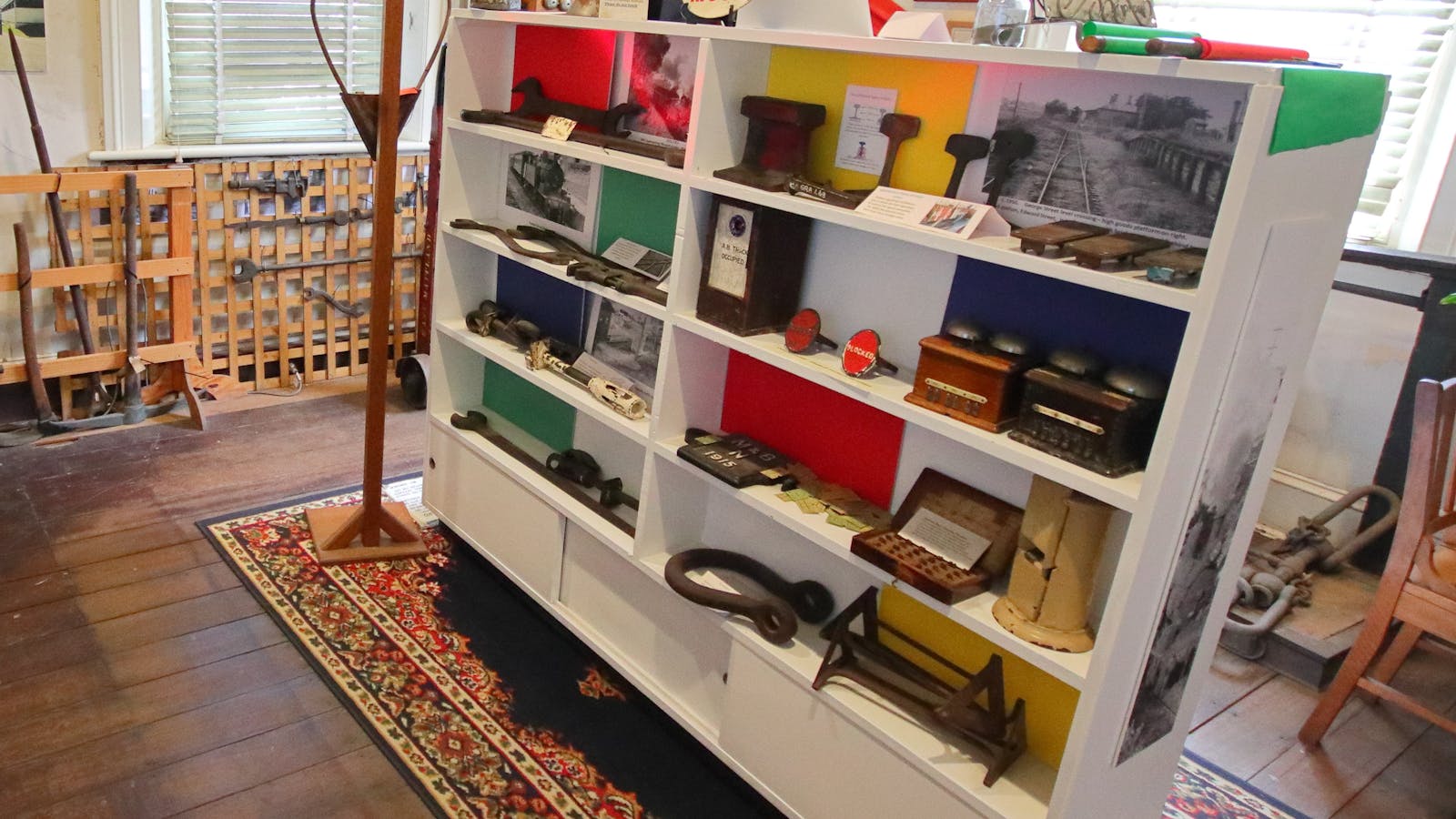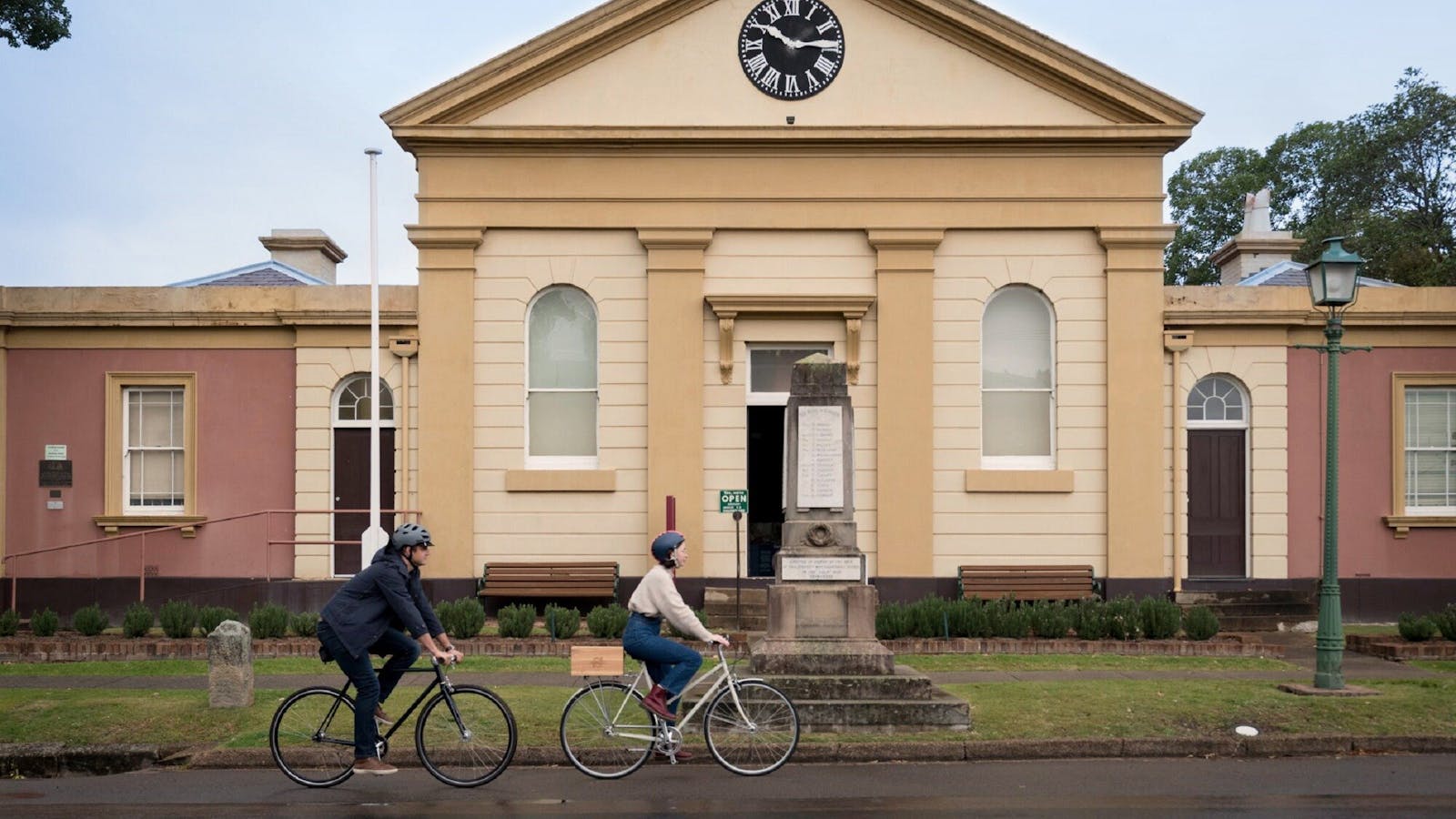 Morpeth Museum
Overview
Morpeth Museum is centrally located in Swan Street within the former Morpeth Courthouse. The State significant building was constructed in 1862 on land donated by Lt E Close, the founder of Morpeth.
The museum hosts a range of permanent exhibitions that tell the story of Morpeth including the railway, housing, working industries and families. These are supported by a suite of ever changing exhibitions that can focus on different themes of Morpeth and as new and interesting historical elements are discovered or restored.
Exhibitions range from early and family history to specific industries as well as the modern perspective.
Visitor packages are available for group bookings, including talks, heritage walks and/or morning tea. Local family histories are on site and visitors can research their local roots. School groups are also welcome.
Morpeth Museum works to collect, preserve and interpret the history of Morpeth and the district for future generations. Add Morpeth Museum to your list when you visiting Morpeth to learn the history of the area from friendly and knowledgeable volunteers.
---