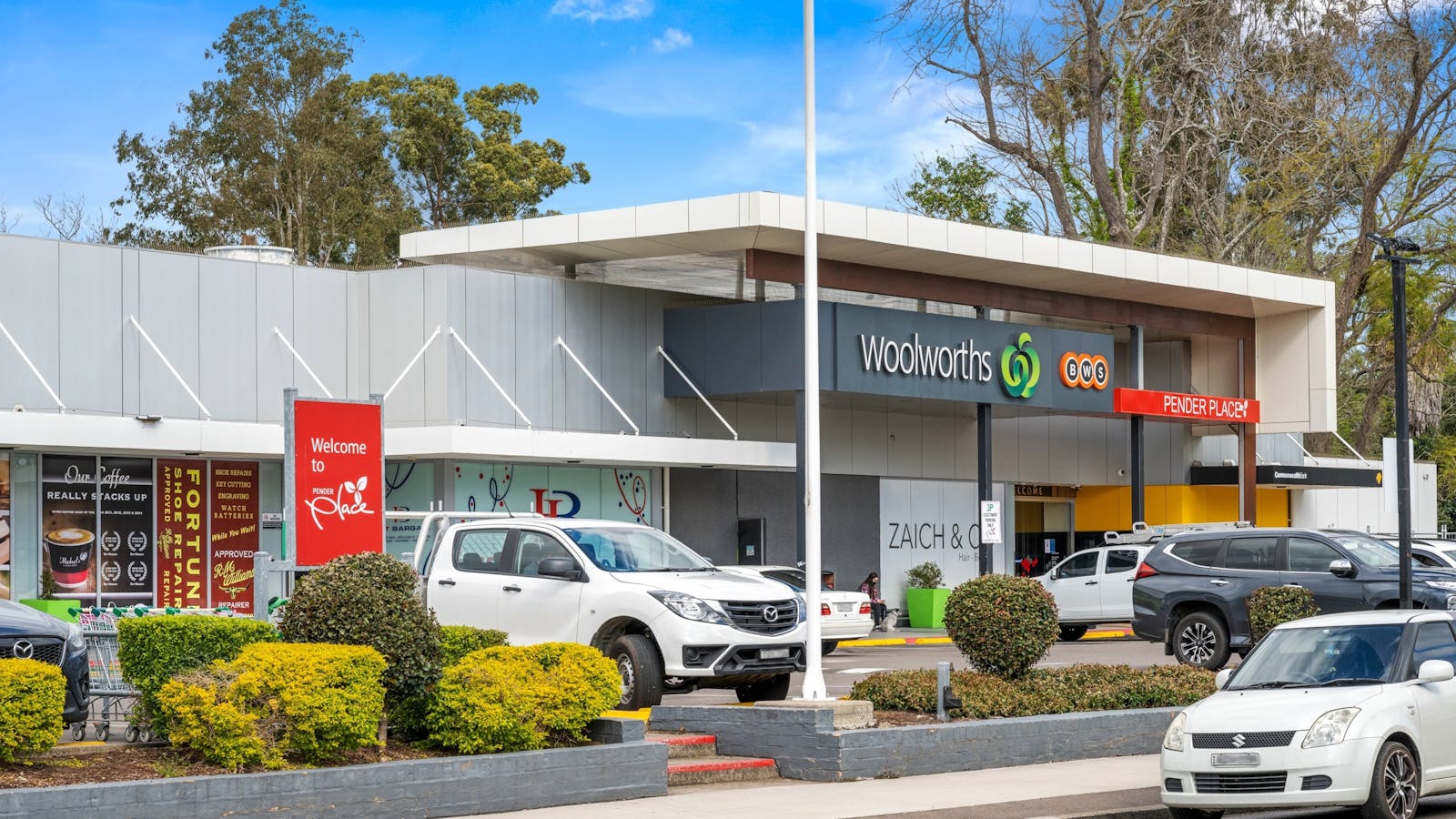 Pender Place Shopping Centre
Overview
Pender Place Shopping Centre tucked into the heart of town.
Carrying on the Pender name, from the 1890's to the 1970's when the Pender Bros occupied most of the site where the shopping centre is now located. Pender Bros were the largest supplier of beekeeping boxes, honeycomb frames and apiarists' equipment and also sold timber and building supplies. They were also famous for being skilled tradesmen who sharpened saws for carpenters.
The shopping centre hosts a number of stores including Woolworths and speciality stores.  The centre features a three-level carpark with free parking for three hours. Take your time with free WiFi and the food court features a large seating area with beautiful interior features.
---