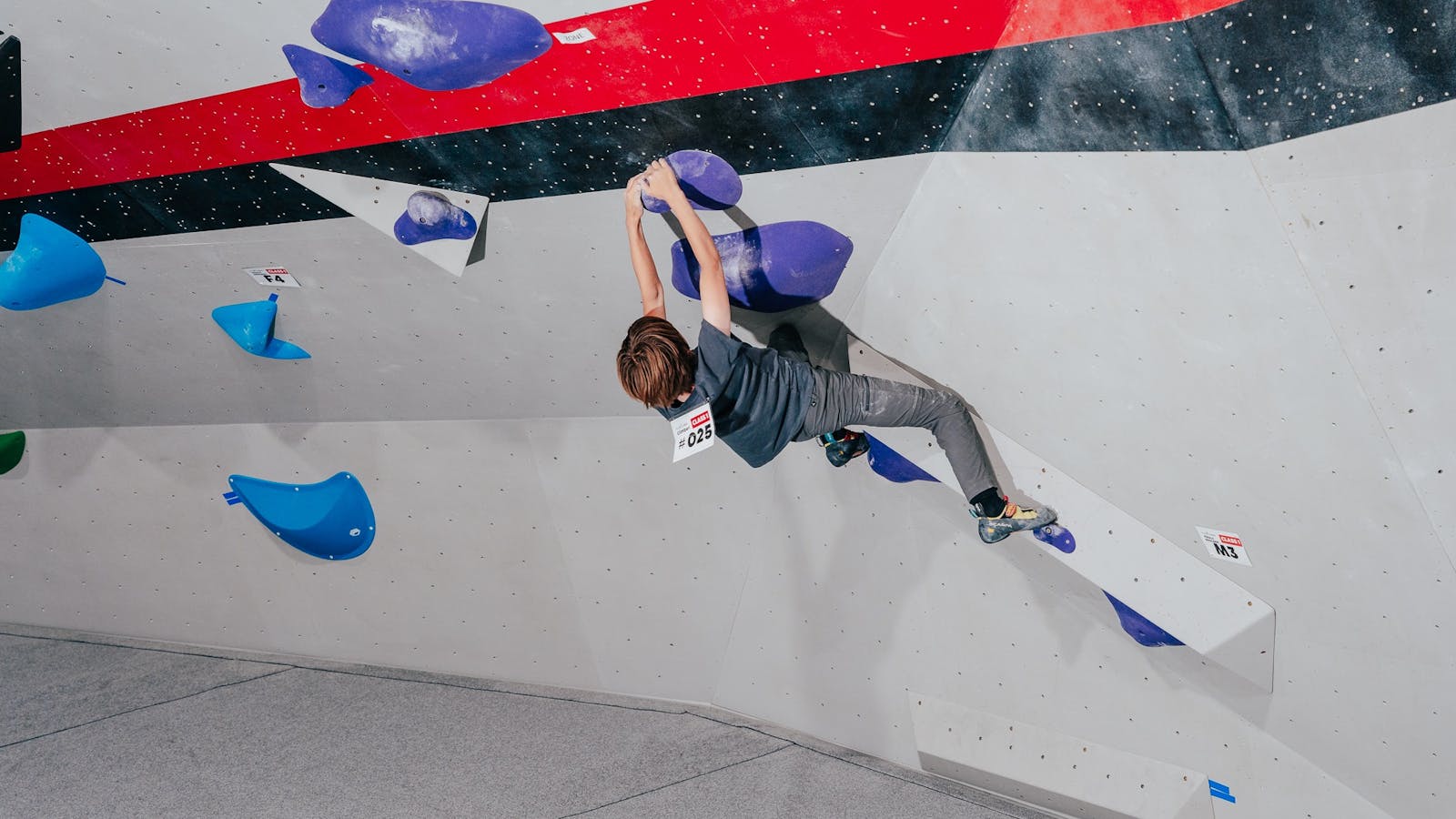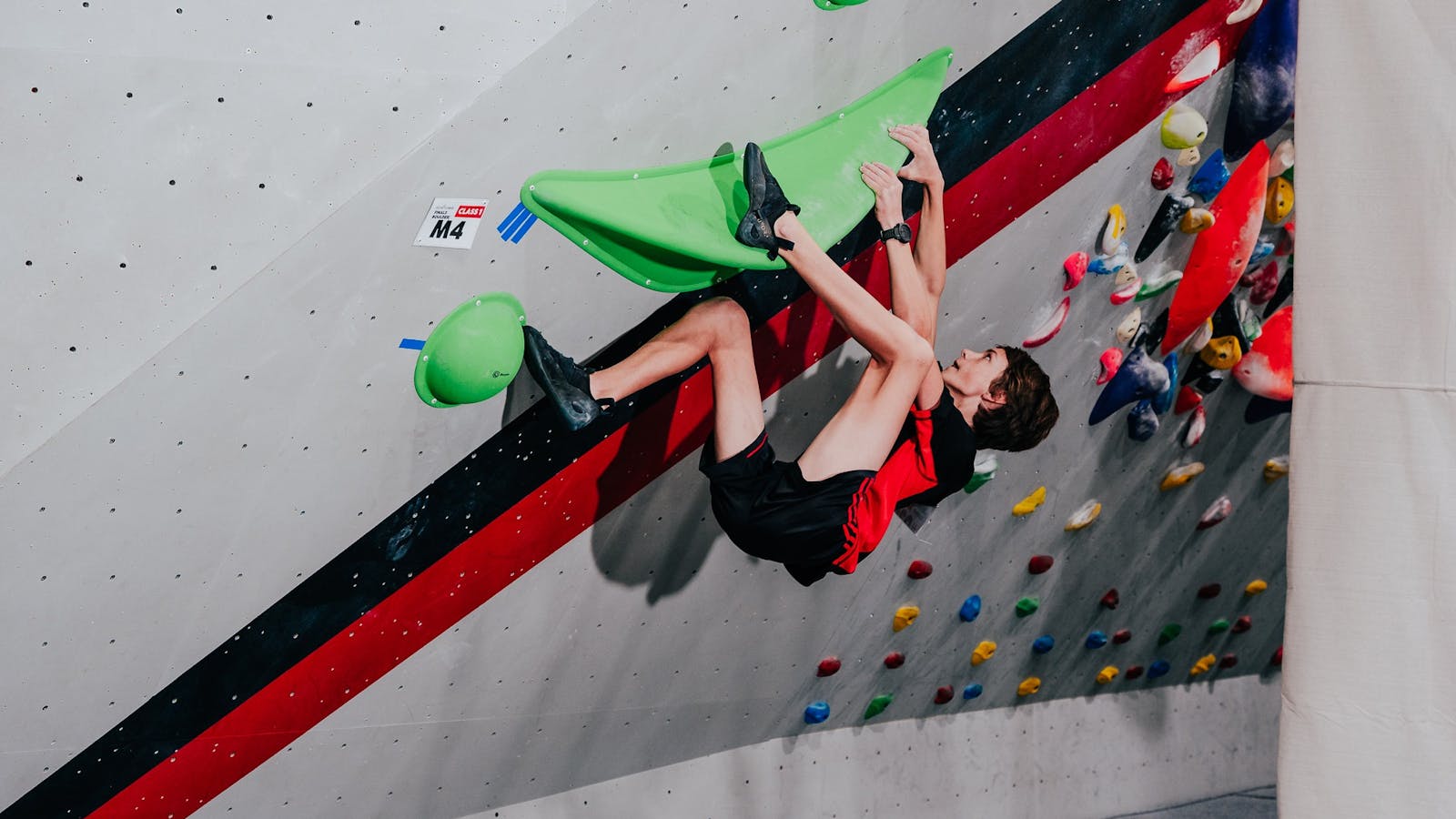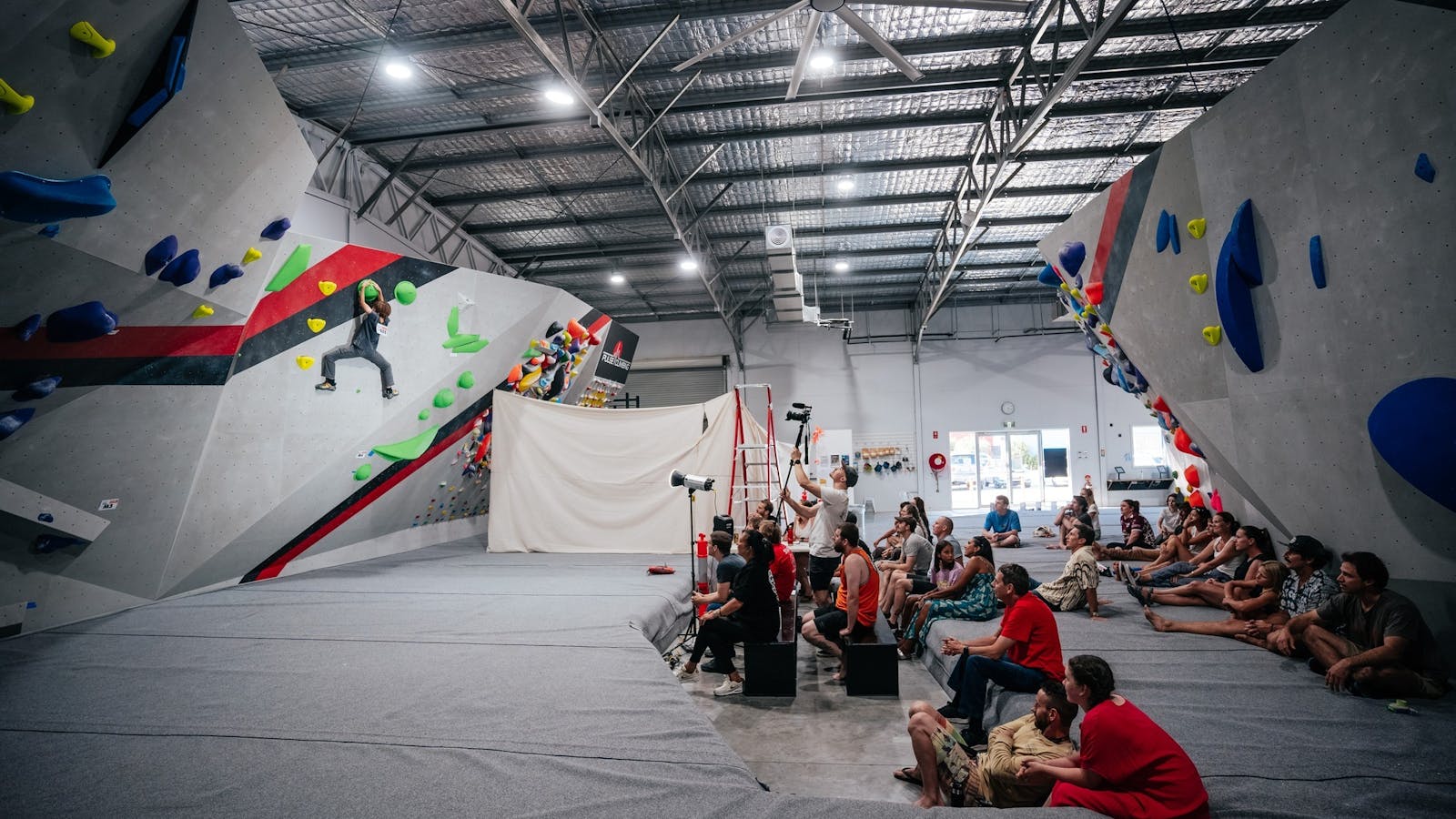 Pulse Climbing Maitland
Overview
Pulse Climbing is is a new facility in a bouldering gym with something for everyone.
Made for all abilities, there are super easy climbs for beginners and young kids and super difficult climbs for the hardcore. There are bouldering options and a boulder fort with an epic slide, a scatter board, a moonboard and a training area.
If you are wishing to have a special celebration, there is a party room available to hire, and barista made coffee onsite from the local Bliss Coffee Roasters for parents watching on.
The minimum climbing age is 5 years and direct adult supervision is required for all climbers aged under 12. Bookings are made for groups of 10 or more.
---