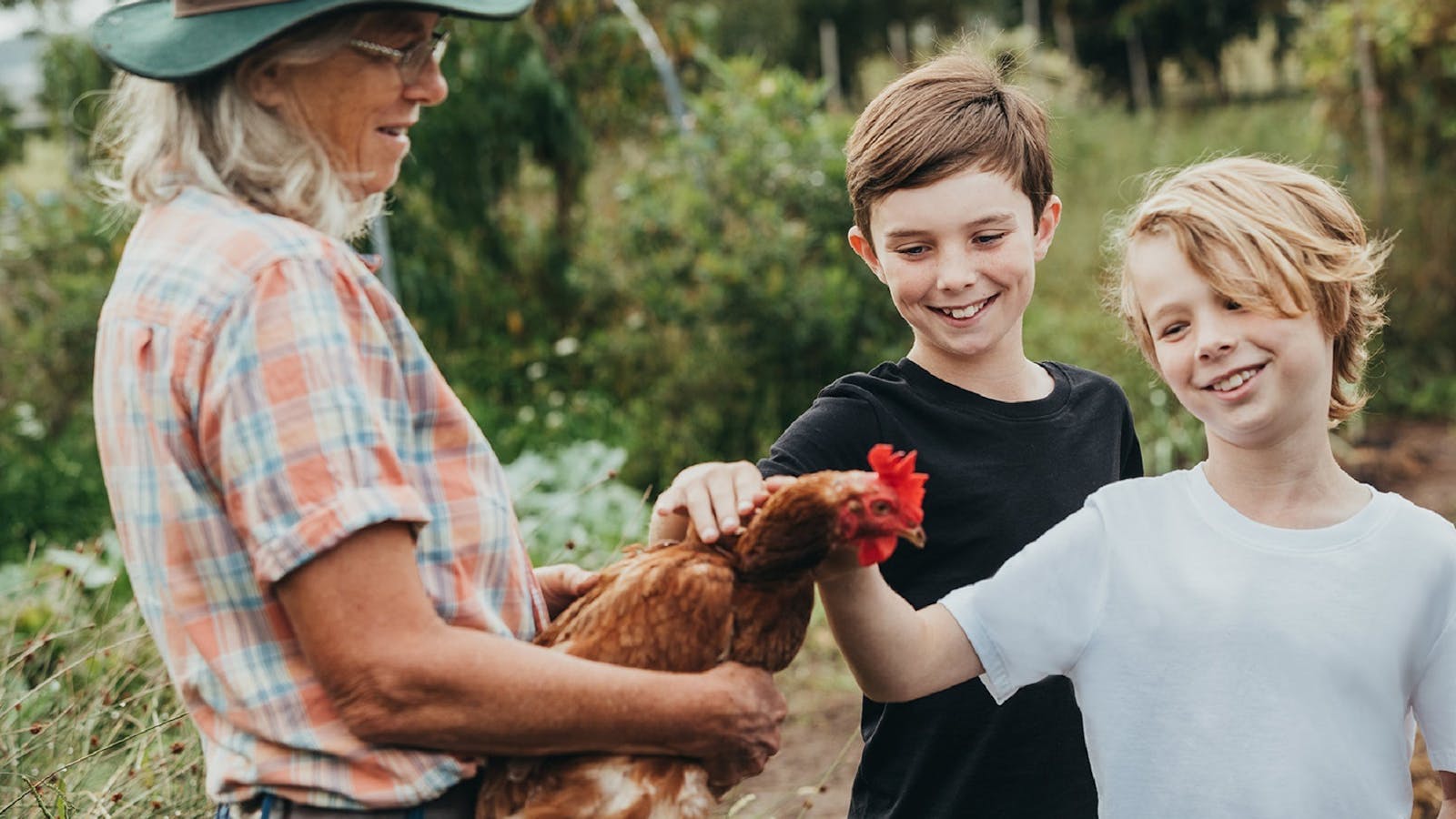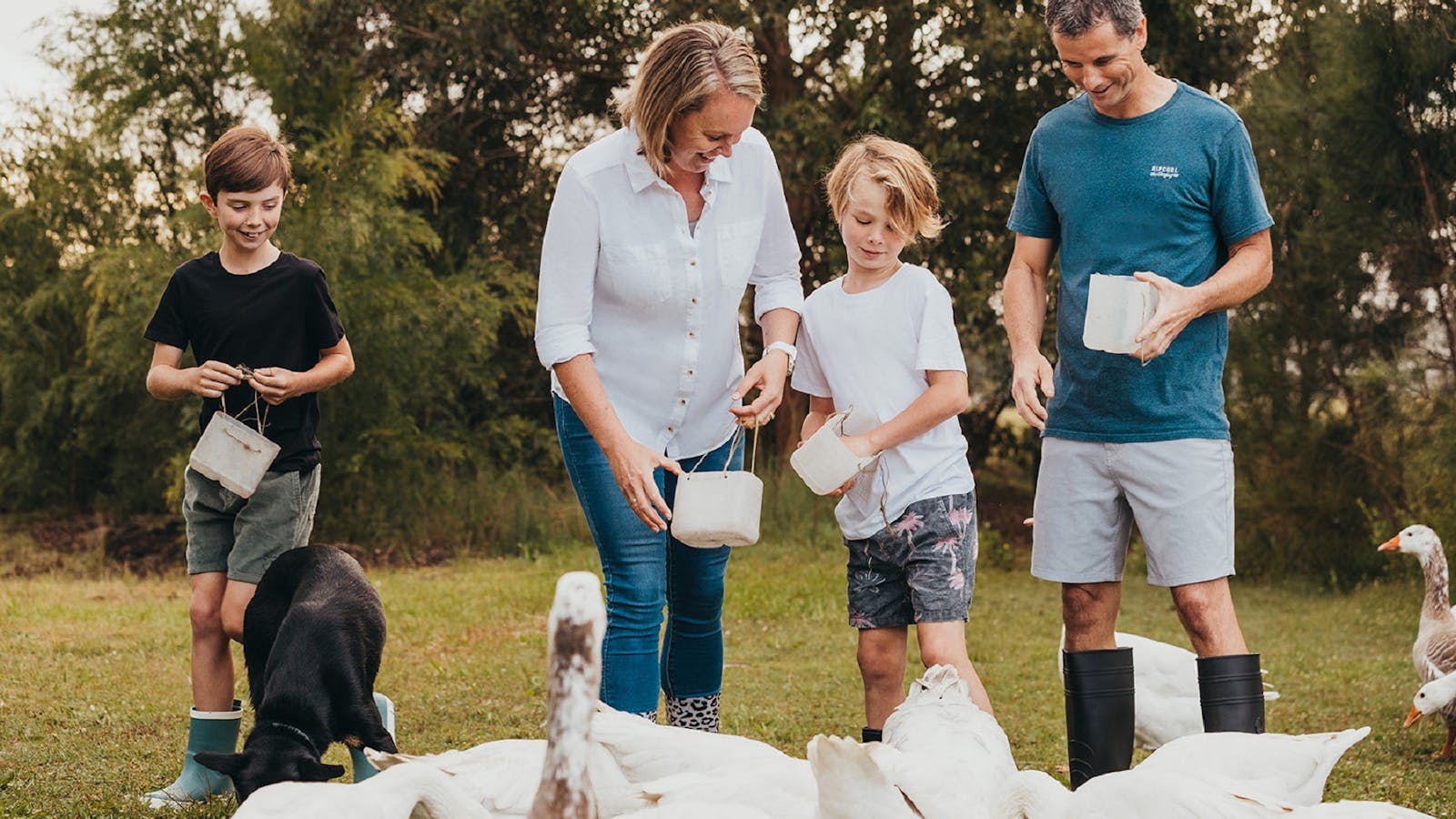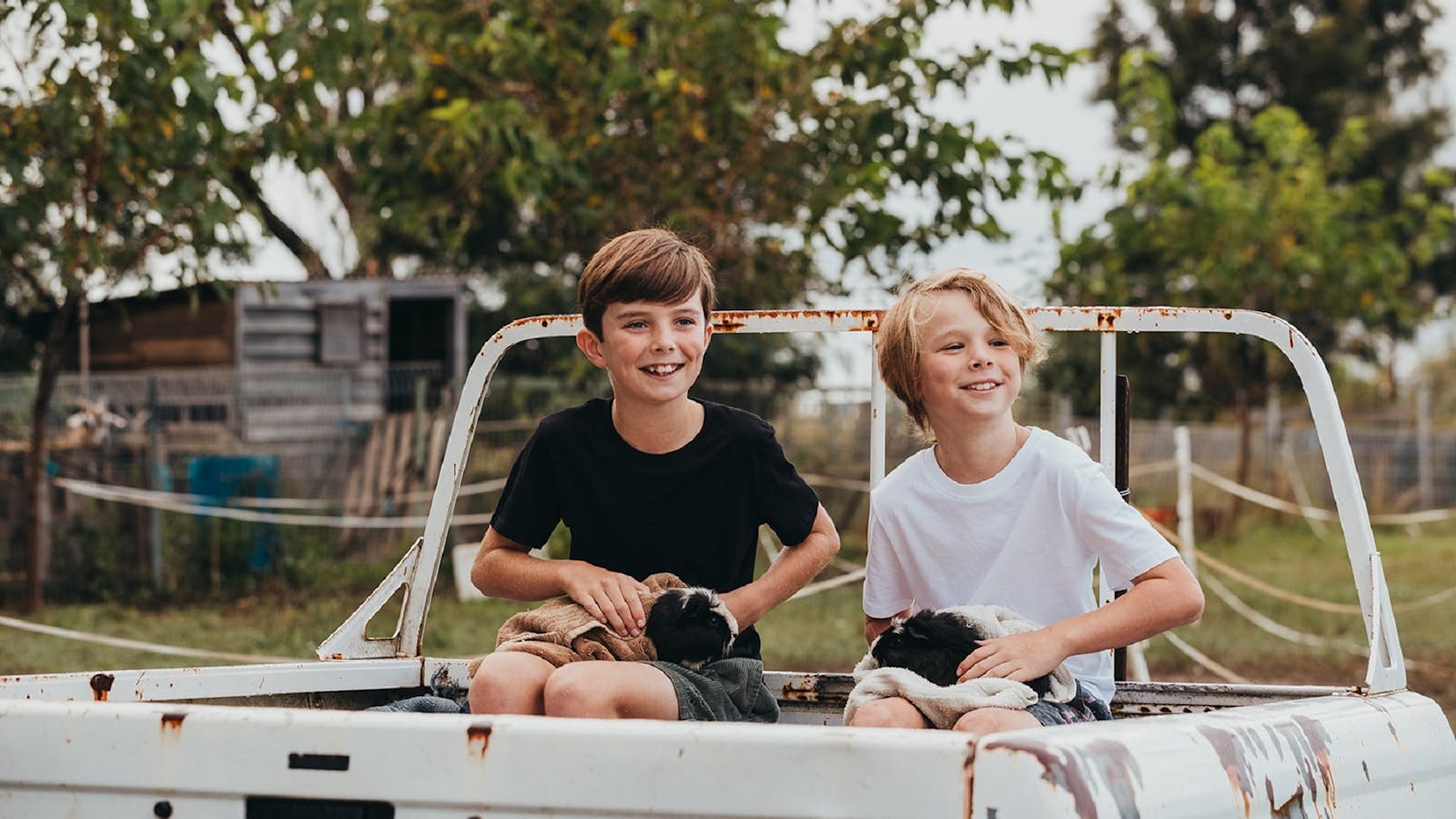 Purple Pear Farm
Overview
Purple Pear Farm is a small biodynamic permaculture farm located in Anambah. This farm showcases sustainable food production through Community Supported Agriculture and education with workshops in Skills for Living Sustainably and activities for children and school groups.
On site they have a range of farm animals including dogs, chickens, geese, goats, pigs, cows, and a bull to admire. The attraction is child-friendly and perfect for Mums and Bubs farm tours.
Purple Pear Farm is a working farm and a place of education. Make sure to book in advance to either tour the farm or to attend any one of their affordable classes.
Everyone is welcome at Purple Pear Farm.
---