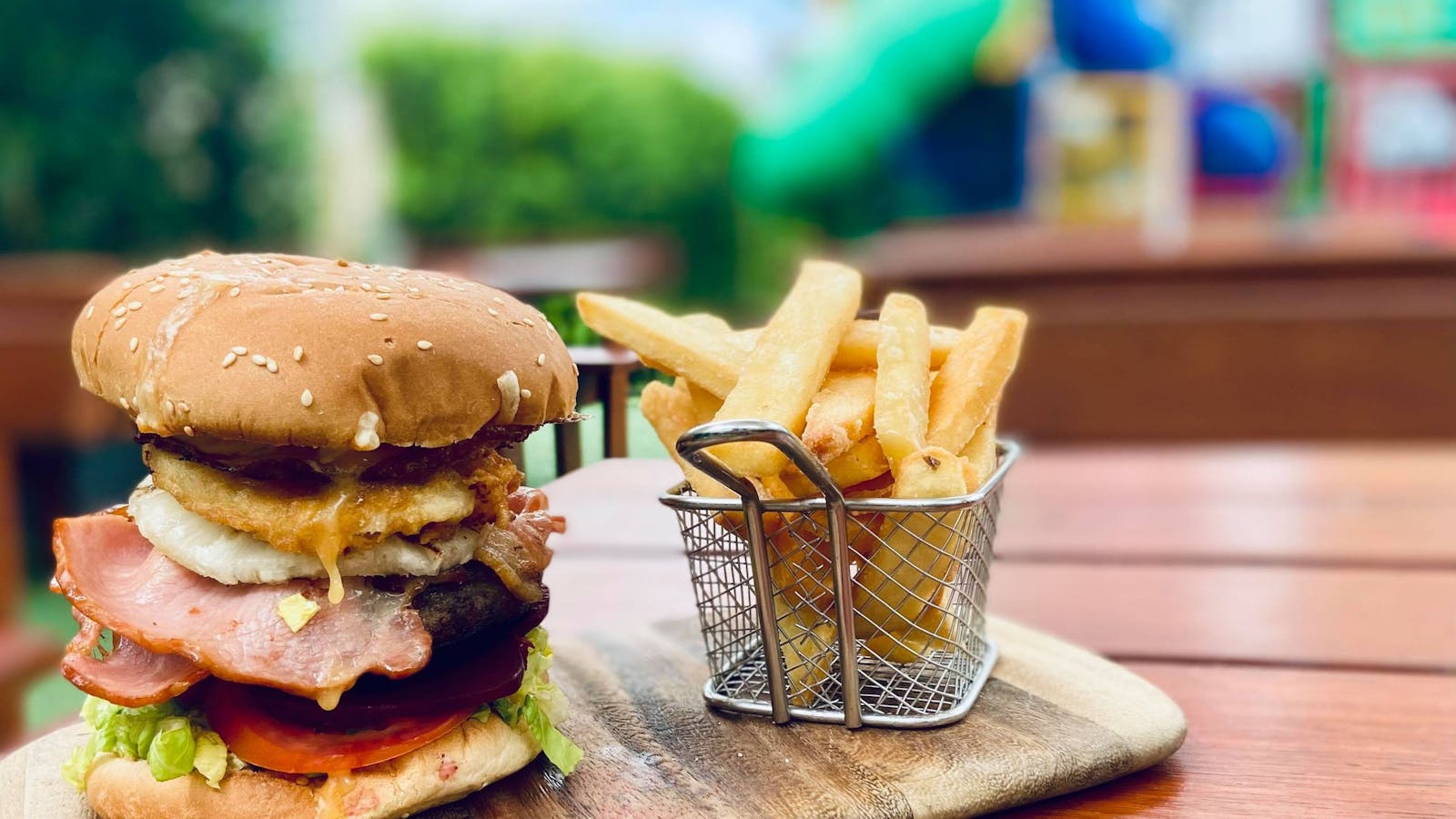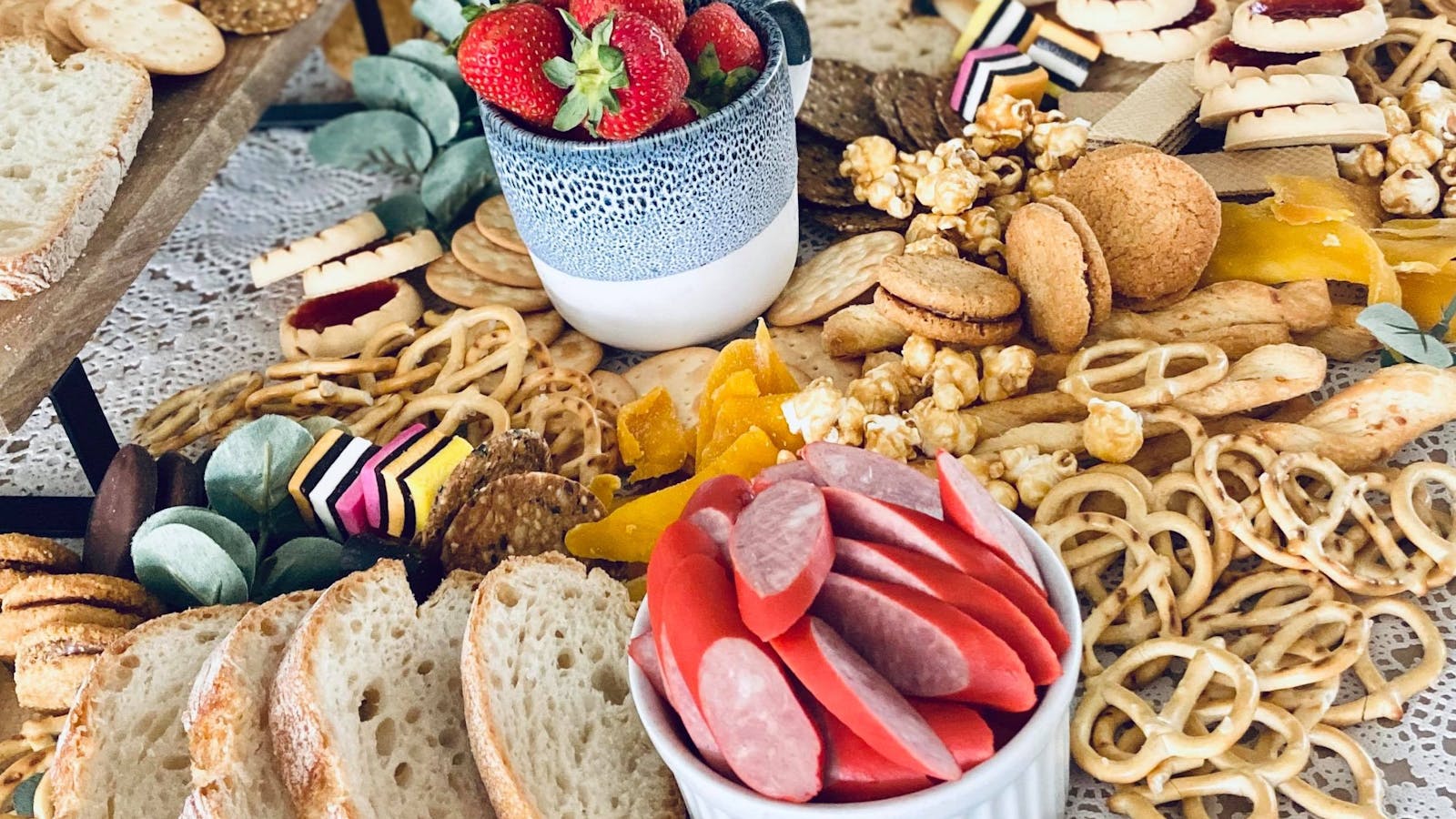 The Bank Hotel
Overview
The Bank Hotel Maitland offers delicious food that is the heart of the local hotel, it's packed with flavour and made with plenty of love!
The Bank Hotel's Chefs have crafted a menu for everyone, choose from their main menu, their weekly night specials, and their weekday lunch specials. The family atmosphere is their trademark, with their family beer garden and outdoor playground keeping kids entertained for hours.
The Bank Maitland also hosts a wide assortment of events from community fundraisers to live music and poker nights. There is always something happening at The Bank!
---