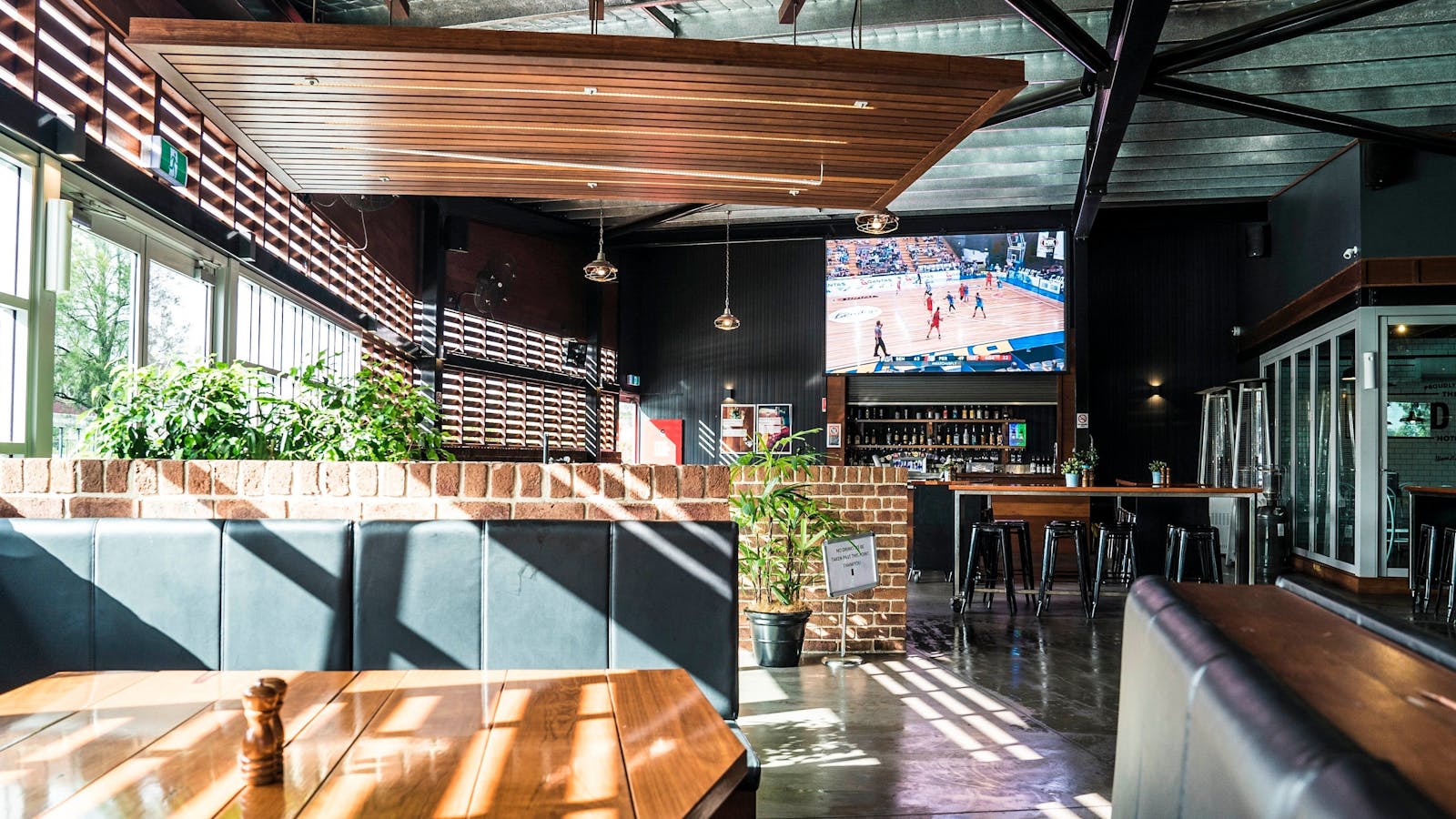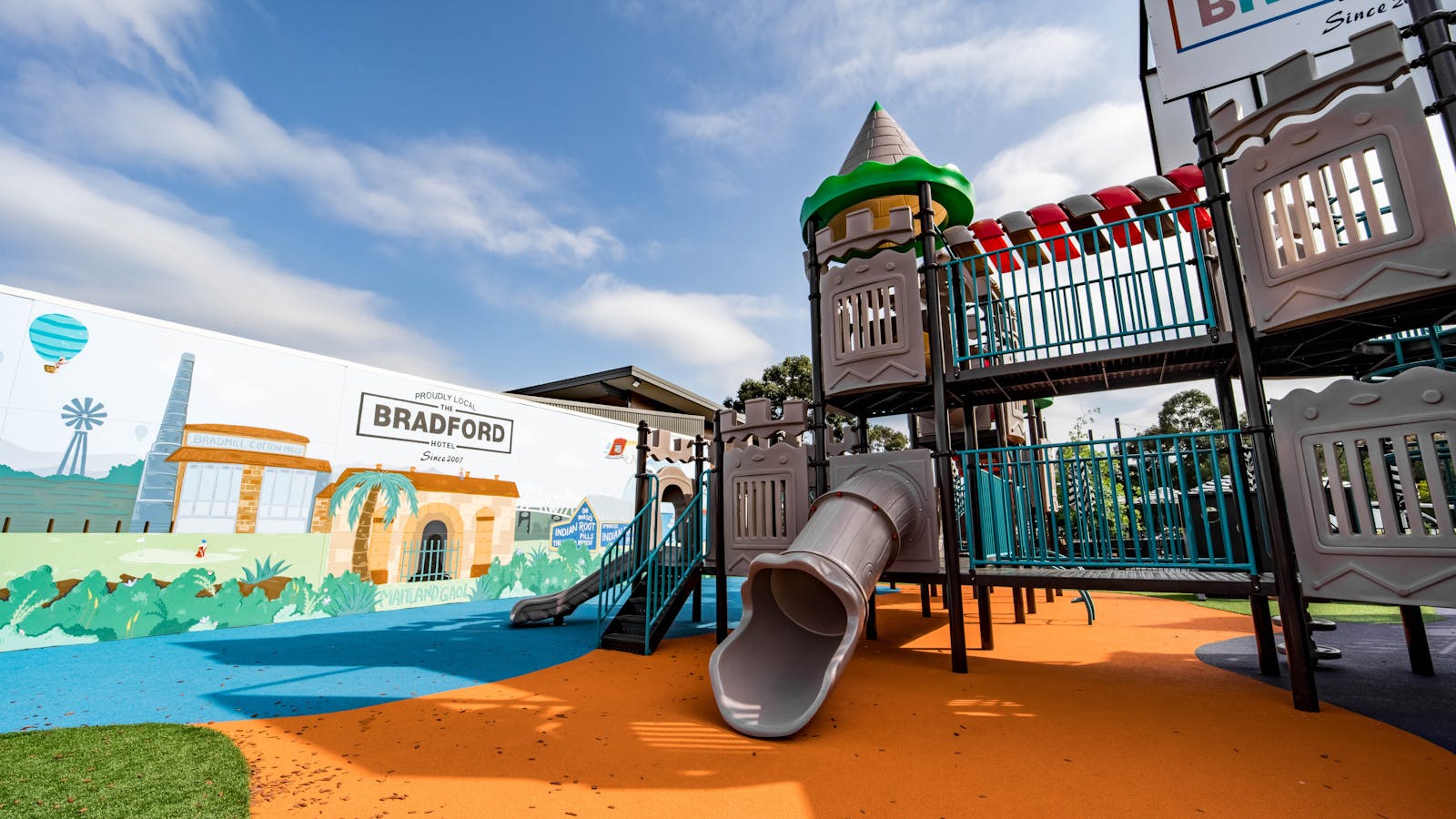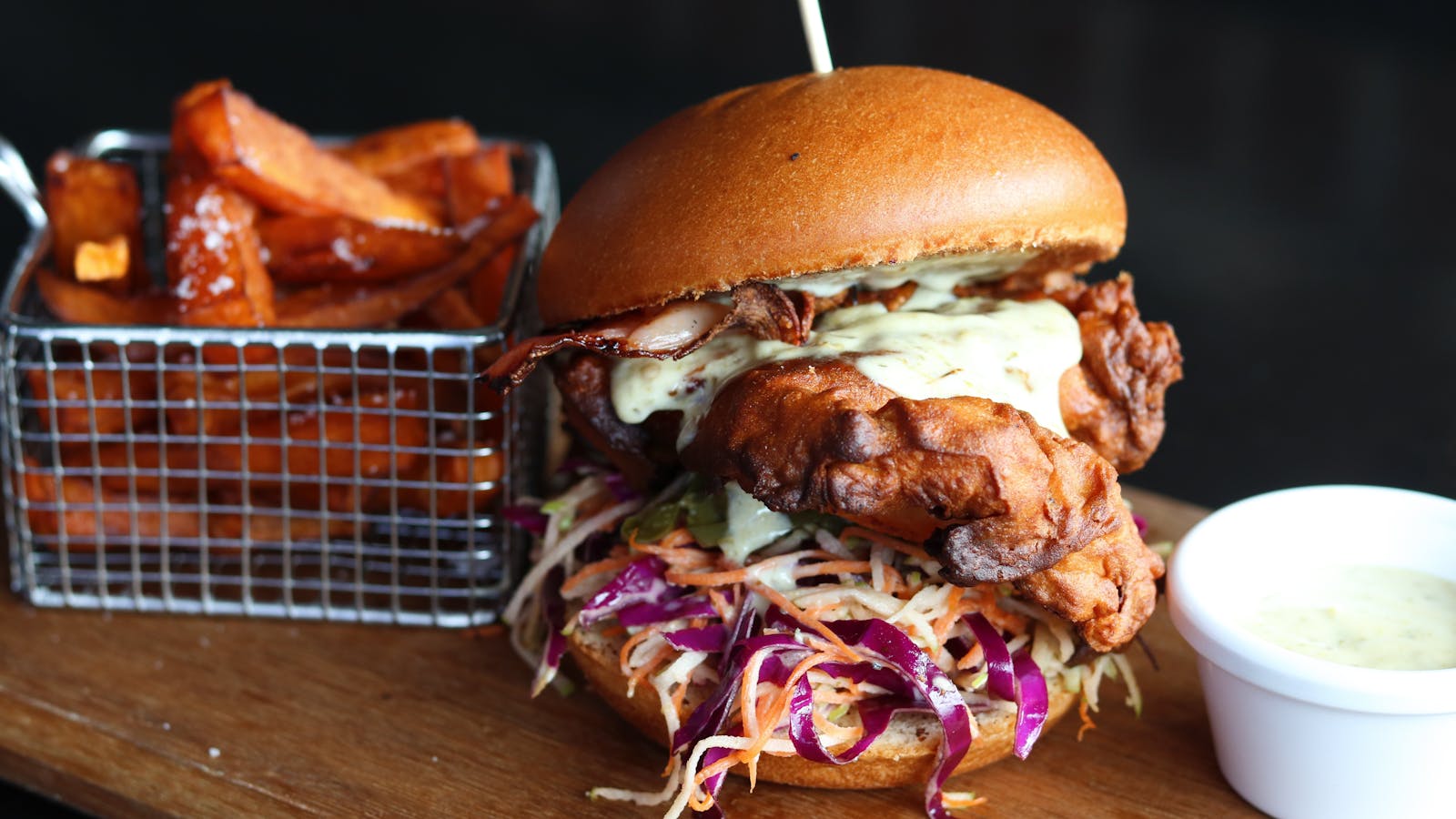 The Bradford Hotel
Overview
The Bradford Hotel offers customers the charms of honest, wholesome food with a smile. The family atmosphere they provide is their trademark and they are proud to be serving the community of Rutherford and Maitland.
The Bradford offers both indoor and outdoor eating areas, as well as an impressive playground to keep the kids entertained. Pop in for lunch or dinner seven days a week, or even for breakfast on Saturdays and Sundays.
The Bradford hosts a wide assortment of events from community fundraisers to live music and comedy. There is always something new at The Braddie.
---