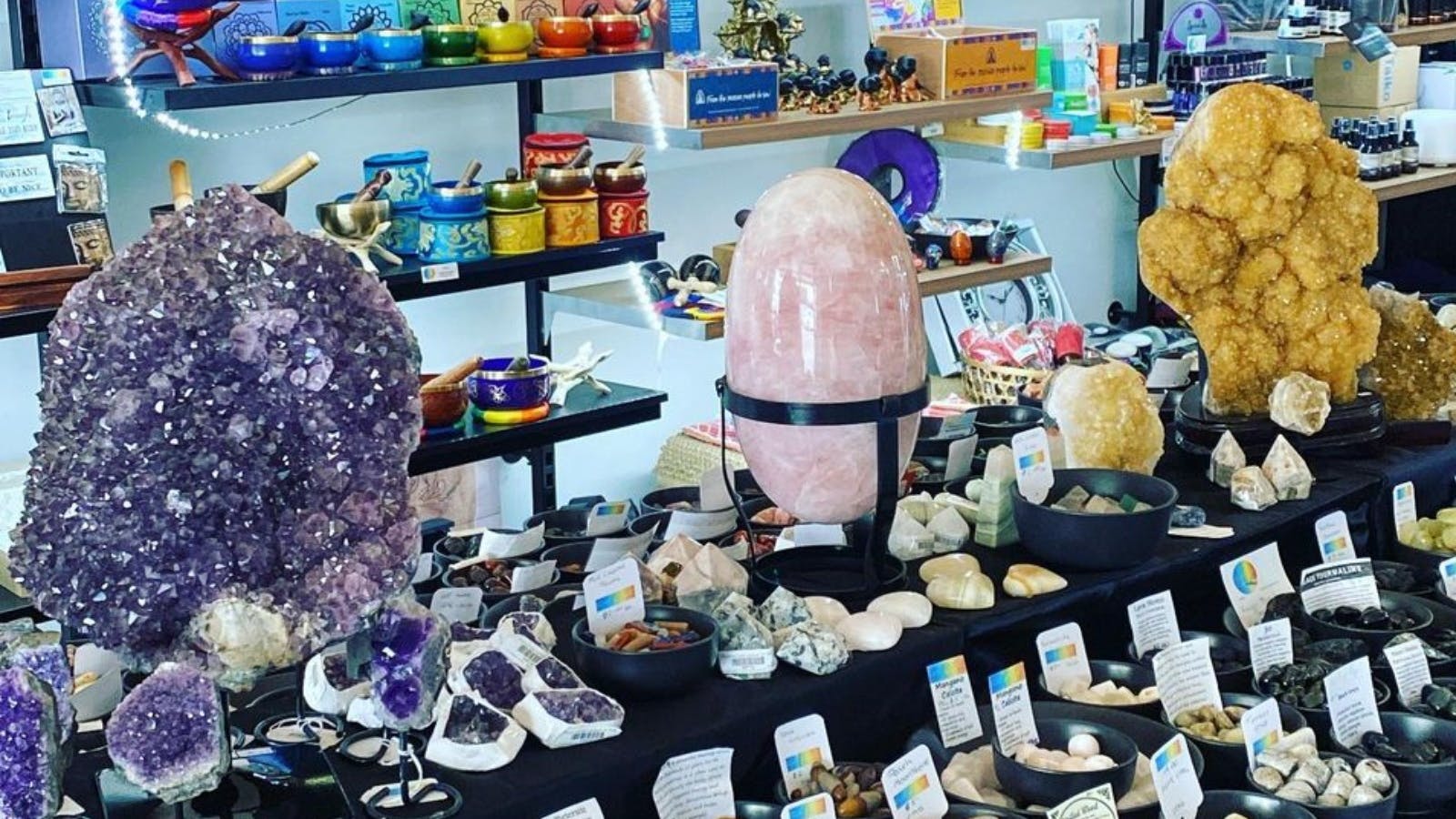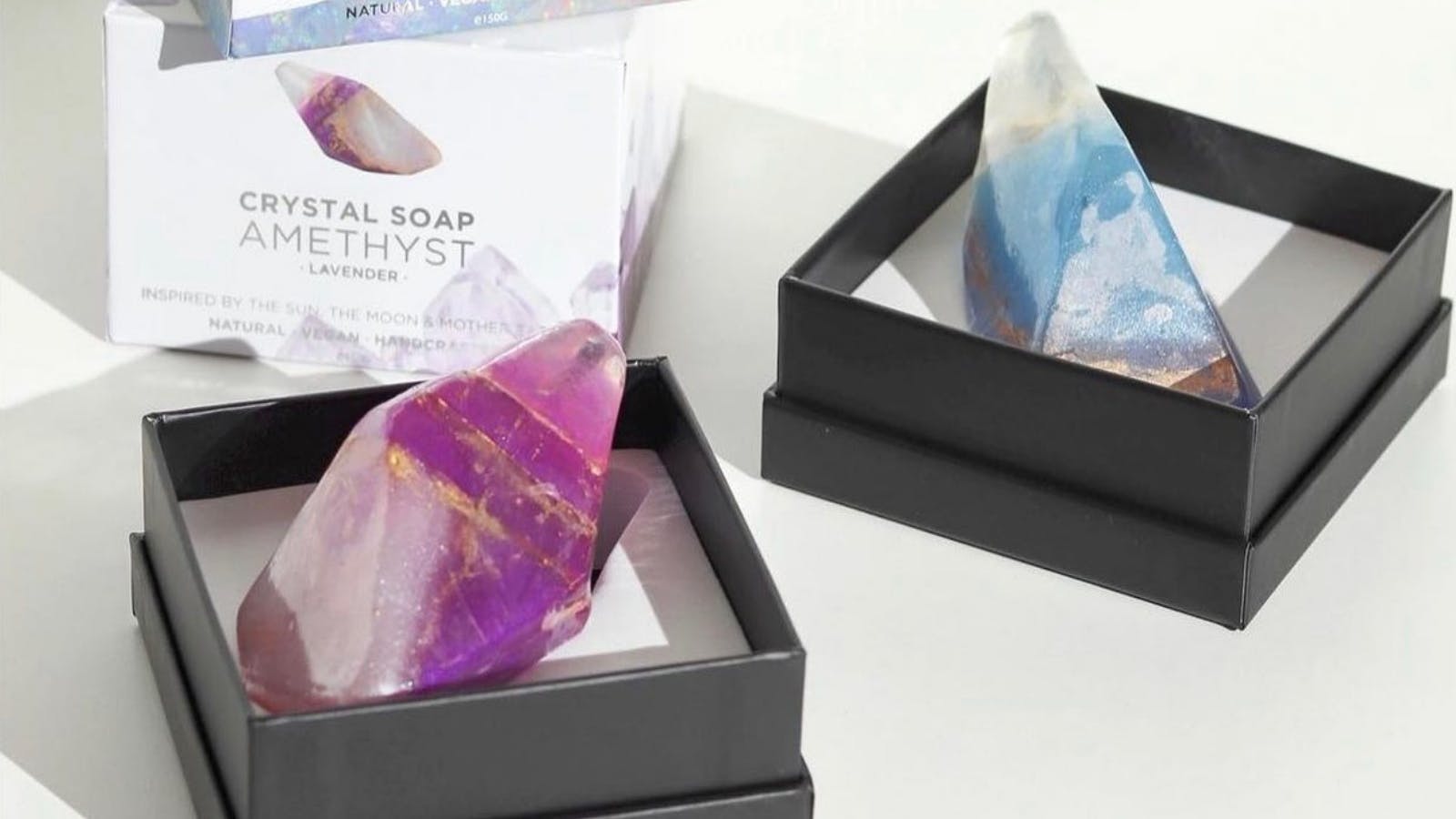 Touch of Light Spiritual Gift Shop
Overview
Step into Touch of Light Spiritual Gift Shop, where shopping becomes a tranquil experience. The moment you cross the threshold, a sense of serenity envelops you, and the welcoming staff creates a feeling of belonging and warmth.
At Touch of Light, it's not just a store; it's a haven of carefully curated items designed to elevate your well-being and inspire heartfelt connections. The selection is diverse, ranging from prints and cushions to essential oil rollers and crystal-infused soaps, making each visit an opportunity to discover the perfect gift. Explore their harmonious natural aroma sets and an array of jewellery.
For those drawn to the mystic and the metaphysical, a selection of crystals awaits your perusal, including the enchanting new mini stars. Beyond these, the shop unfolds like a treasure trove, offering books and cards, singing bowls that resonate with your spirit, incense that transports you, and an extensive collection of teas that promise to soothe your senses.
Touch of Light is more than a store; it's a sanctuary of spiritual and sensory delights that invites you to embrace the serenity and enchantment within.
---