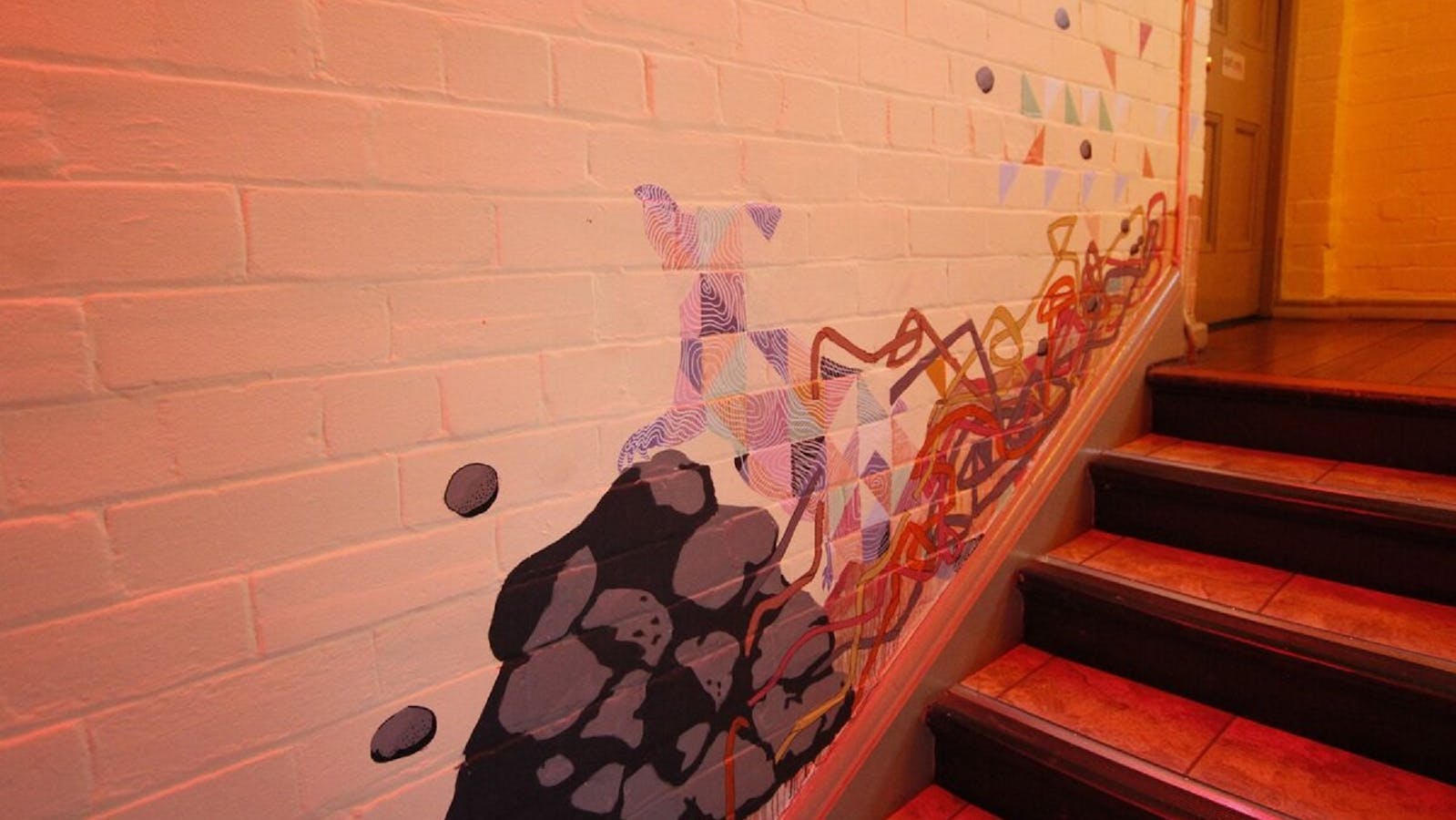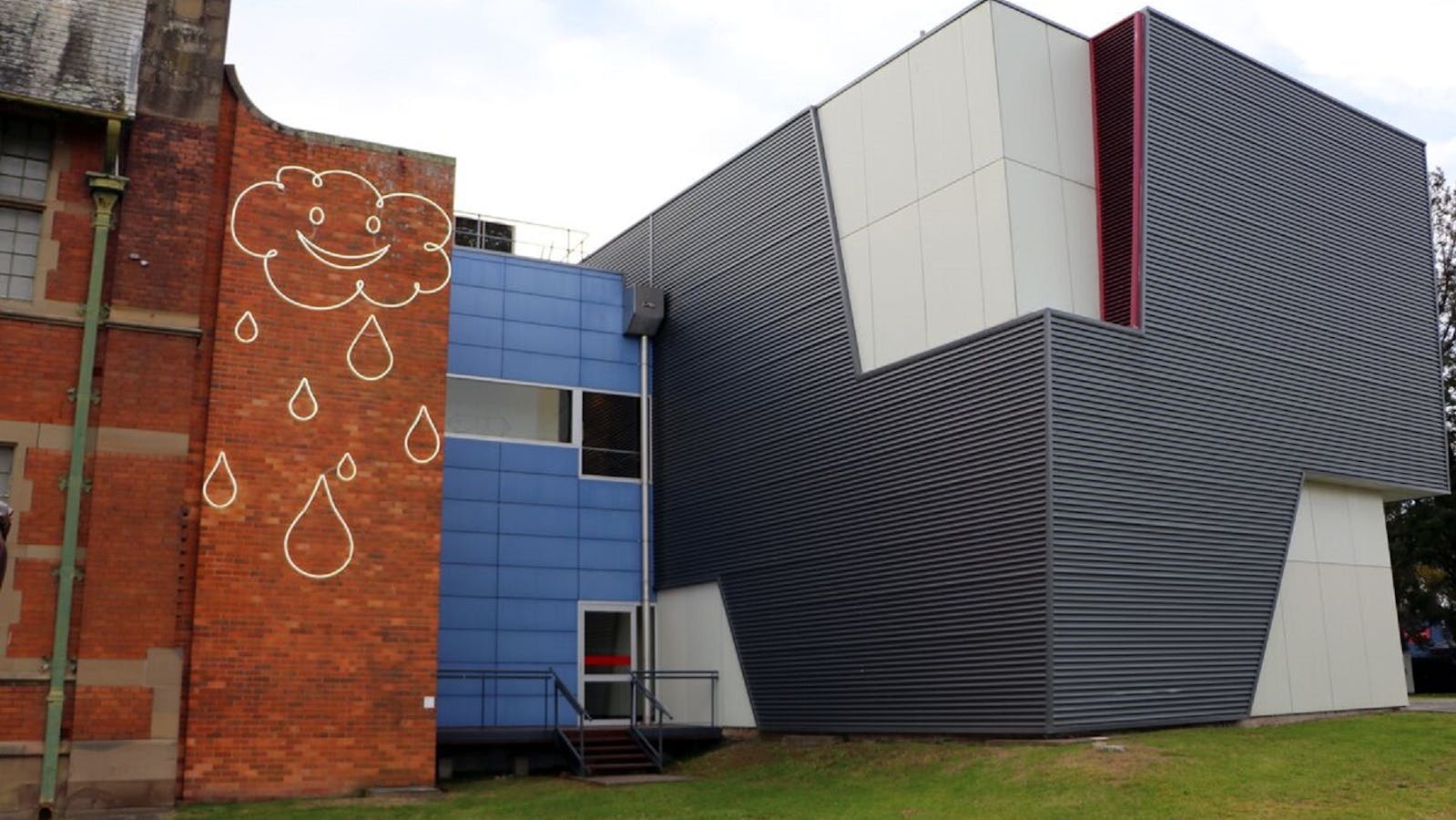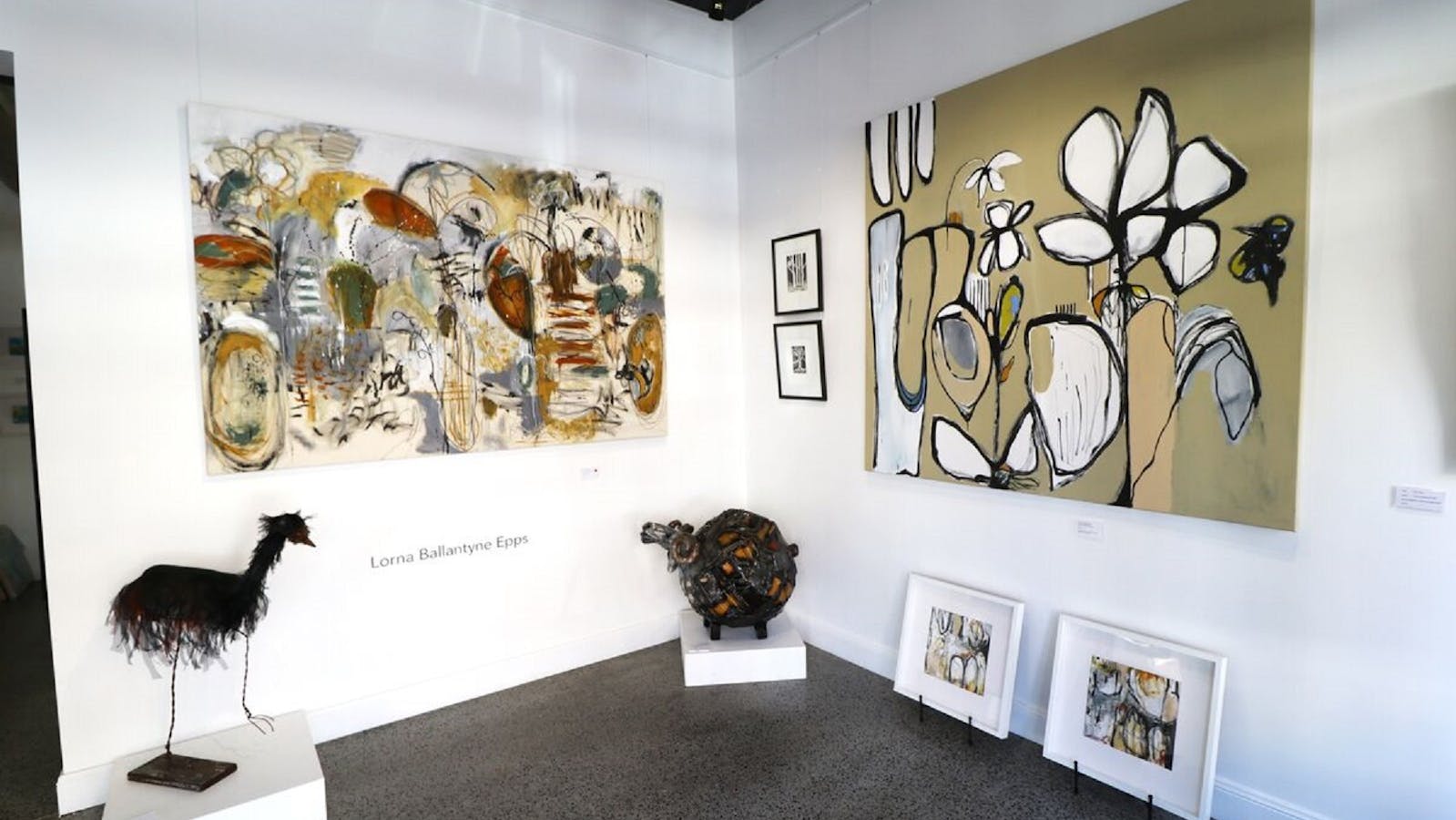 MRAG Exhibition: Adaptation – Goldberg Aberline Studio
Overview
Adaptation (with the Community of the Maitland Regional Art Gallery, the Grafton Regional Gallery, the Bathurst Regional Art Gallery and AlburyCity Cultural Activation) is a large scale inflatable sculpture that invites the viewer to journey around and through the complex organic structure, revealing vibrantly coloured and patterned art textiles, bursting away from the main structure almost as if they grew there.
During the process of this project – approximately 100 creatives across NSW joined together in a series of live online sessions that explored creativity in a fun and unexpected way with the Goldberg Aberline Studio. Drawing, working to music, working with movement, and working with a prescribed set of mediums allowed many participants to 'find a happy place' or achieve a sense of freedom and release as they worked. The exuberance of colour, texture and pattern is palpable from these communities connecting with their creativity during the bleakness of lock-downs in 2020.
The artists then adapted these small scale art works, into large collages – often merging four or five artist's work together to create one cohesive whole. These art textiles were then shaped into soft sculptural forms and integrated into the sculpture.
---