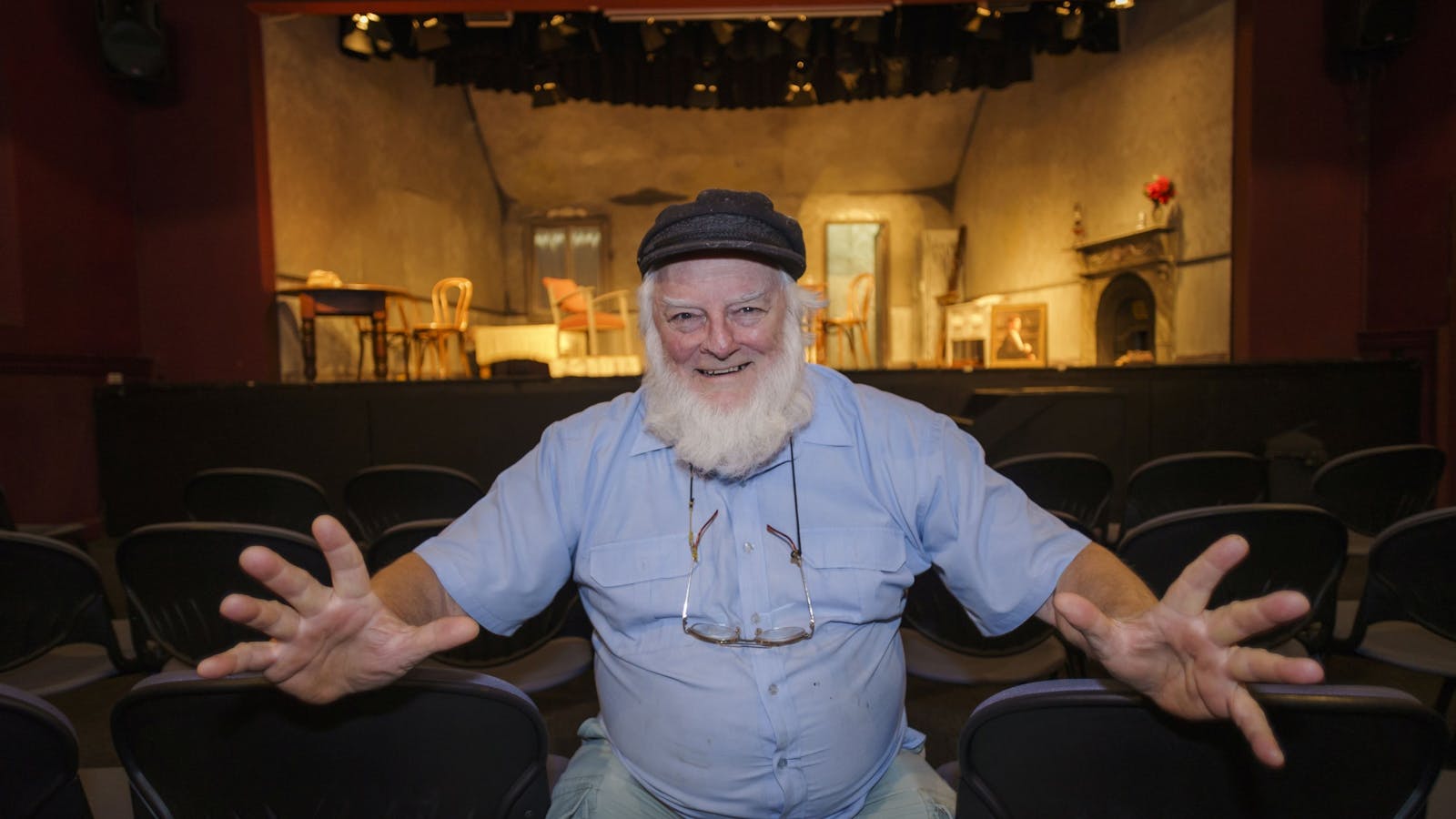 Maitland Repertory Theatre Presents 'And Then There Were None' by Agatha Christie
Overview
'And Then There Were None' is a suspenseful play with lively characters, a bizarre series of murders and gripping climax.
Cut off from the mainland, with their generous hosts, Mr and Mrs U.N. Owen who are mysteriously absent, when a mysterious voice accuses each of them of a terrible crime.
When one of the party suddenly drops dead they reach a disturbing conclusion that one of them must be the killer. The tension escalates as the survivors realise the killer is not only among them but is preparing to strike again and again.
---