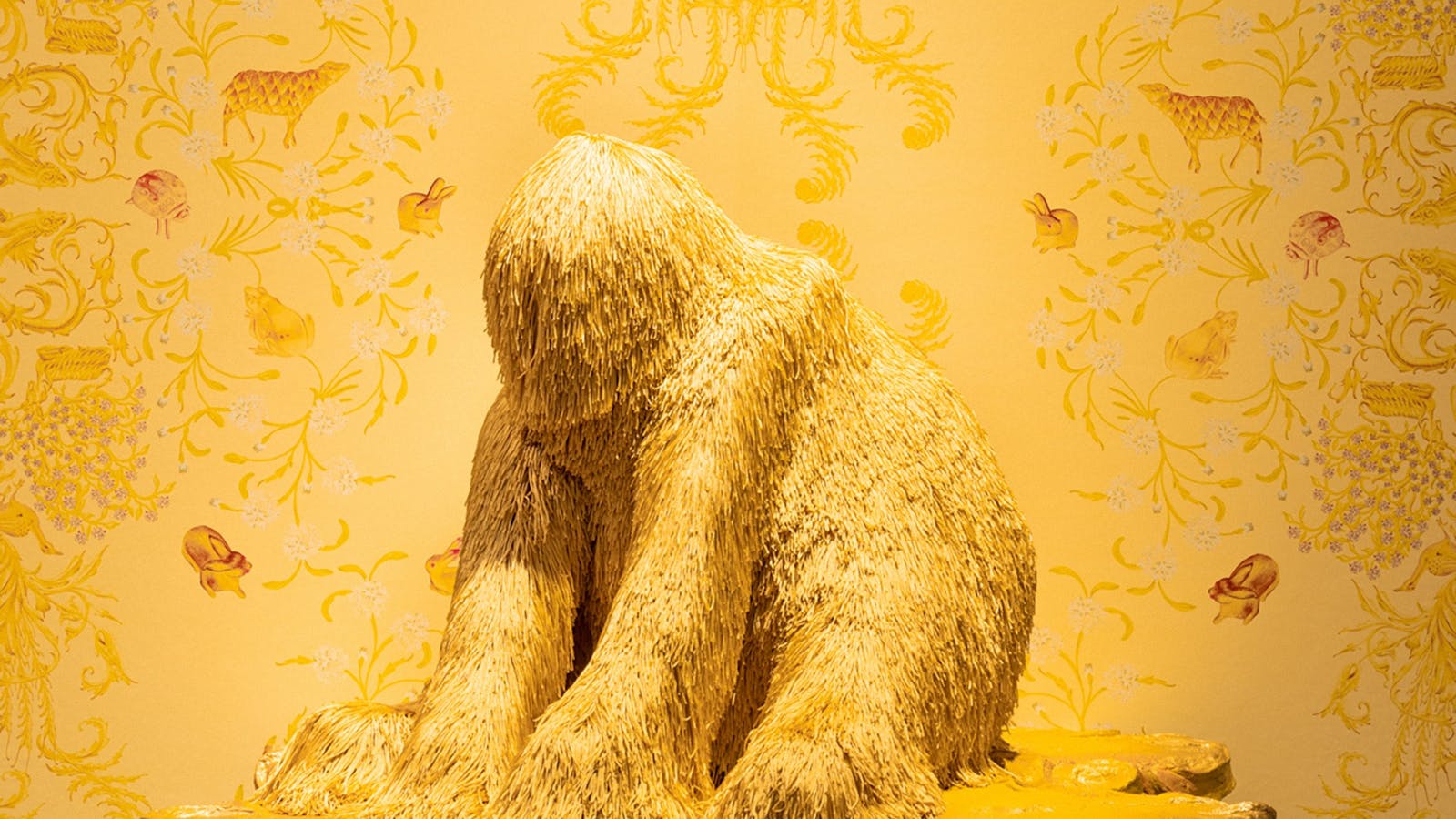 Myth Making | Kate Rohde and Troy Emery | A Horsham Regional Art Gallery Exhibition
Overview
The subjects of mythology have long provided artists with a rich source of inspiration for depiction and reinvention.
For Myth Making, artists Kate Rohde and Troy Emery have sought inspiration directly from the land and ecology of the Wimmera and Grampians regions of Victoria.
Returning to their studios they embarked on a journey of collaboration to create a new mythology of Western Victoria influenced by the traditions of European myth making and imbued with their own recognisable, whimsical, and at times dark, artistic practices.
---
Upcoming dates
8 December 2023
9 December 2023
10 December 2023
11 December 2023
12 December 2023
13 December 2023
14 December 2023
15 December 2023
16 December 2023
17 December 2023
18 December 2023
19 December 2023
20 December 2023
21 December 2023
22 December 2023
23 December 2023
24 December 2023
25 December 2023
26 December 2023
27 December 2023
28 December 2023
29 December 2023
30 December 2023
31 December 2023
1 January 2024
2 January 2024
3 January 2024
4 January 2024
5 January 2024
6 January 2024
7 January 2024
8 January 2024
9 January 2024
10 January 2024
11 January 2024
12 January 2024
13 January 2024
14 January 2024
15 January 2024
16 January 2024
17 January 2024
18 January 2024
19 January 2024
20 January 2024
21 January 2024
22 January 2024
23 January 2024
24 January 2024
25 January 2024
26 January 2024
27 January 2024
28 January 2024
29 January 2024
30 January 2024
31 January 2024
1 February 2024
2 February 2024
3 February 2024
4 February 2024
5 February 2024
6 February 2024
7 February 2024
8 February 2024
9 February 2024
10 February 2024
11 February 2024
12 February 2024
13 February 2024
14 February 2024
15 February 2024
16 February 2024
17 February 2024
18 February 2024
19 February 2024
20 February 2024
21 February 2024
22 February 2024
23 February 2024
24 February 2024
25 February 2024
26 February 2024
27 February 2024
28 February 2024
29 February 2024
1 March 2024
2 March 2024
3 March 2024
Show more
Show less
---