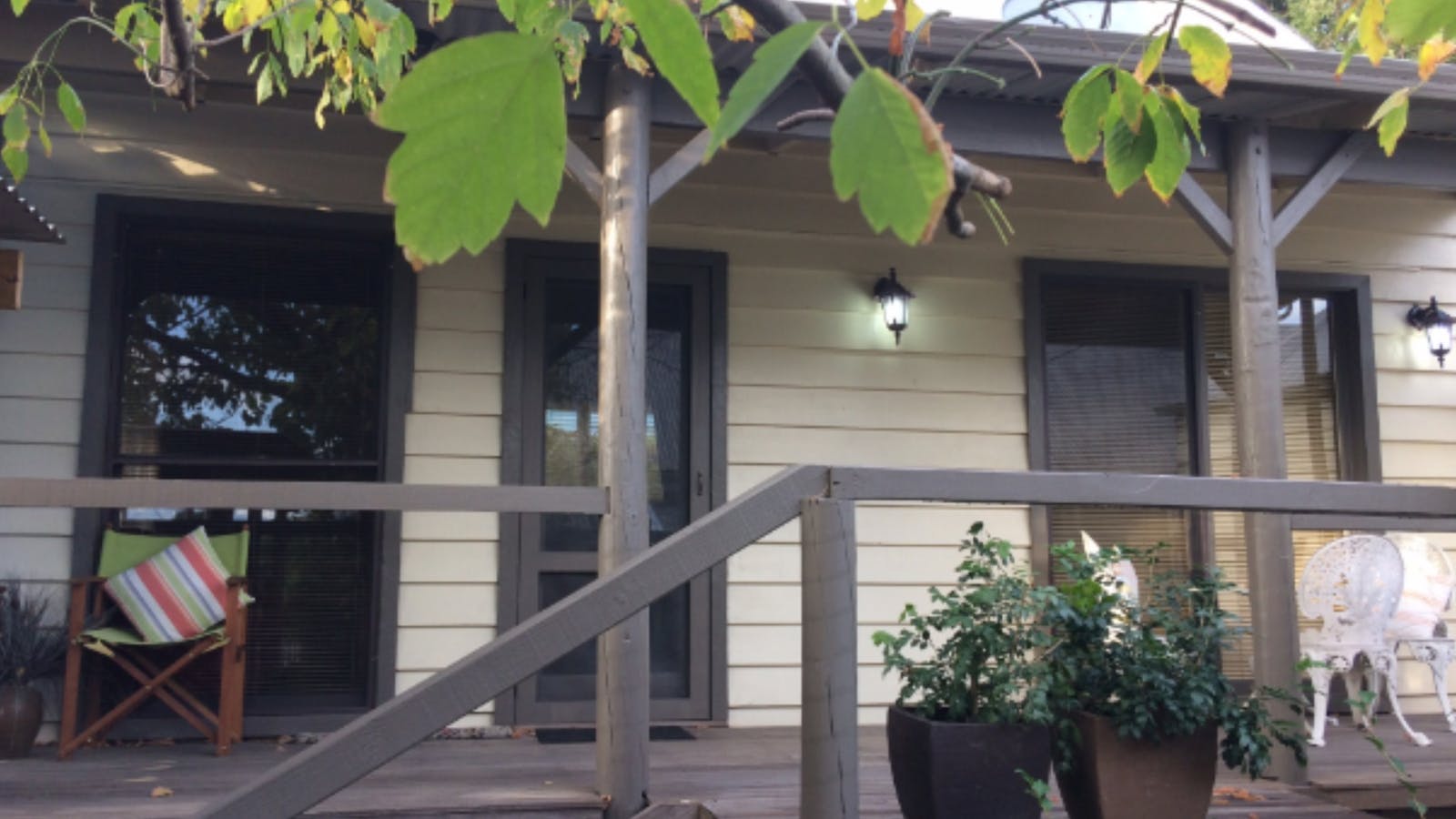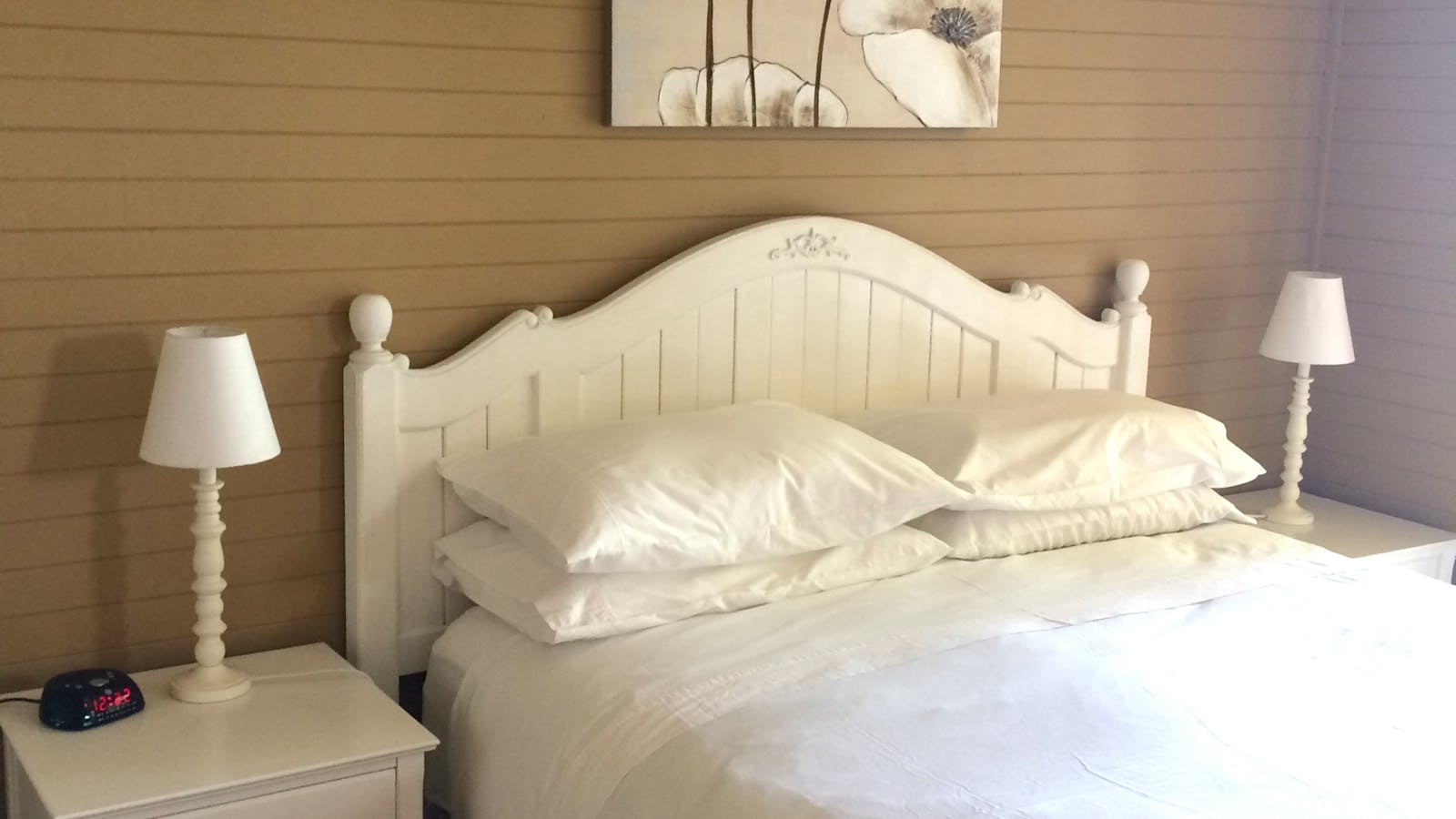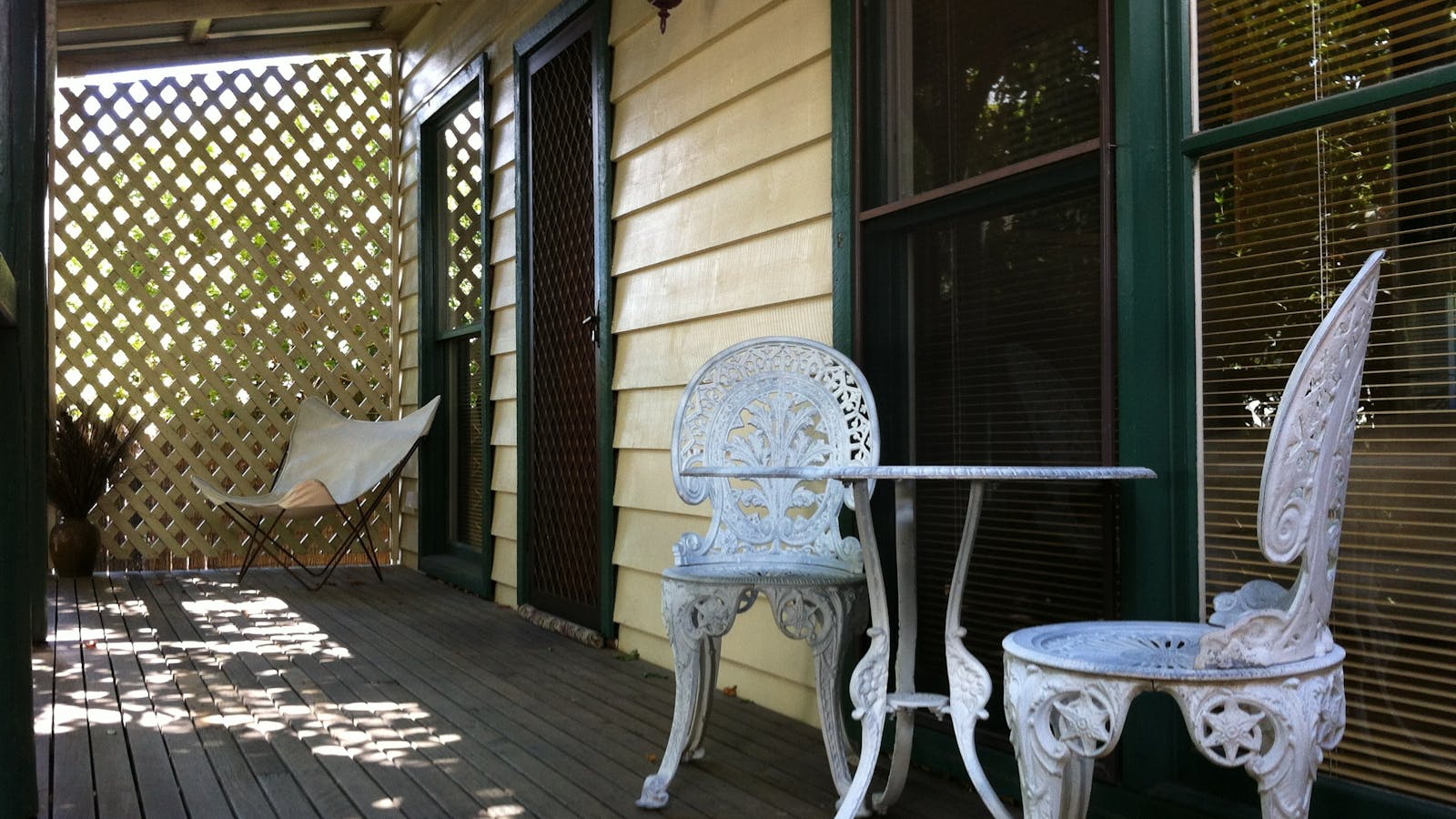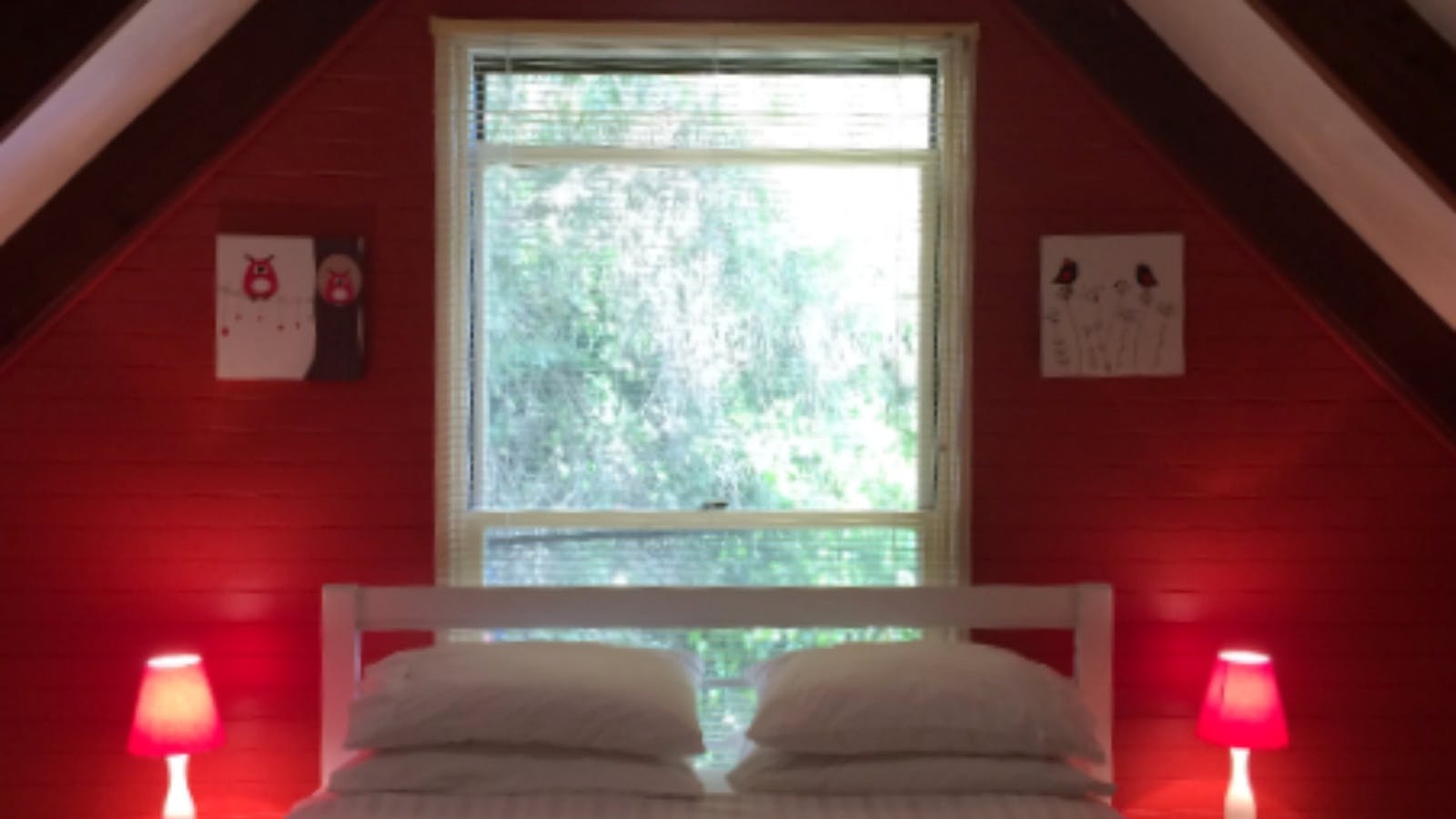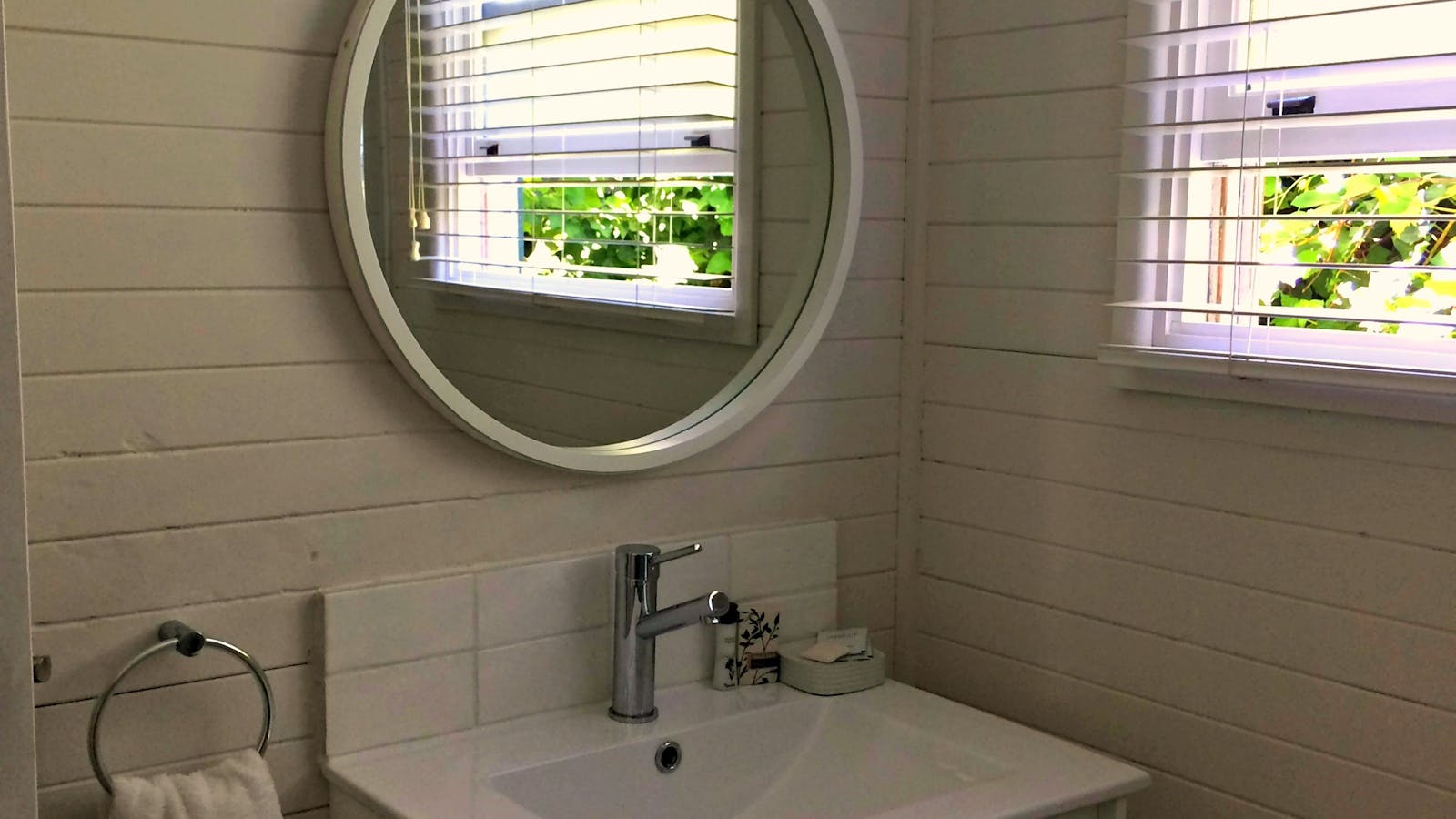 Loft Cottage
Overview
Situated in the historical town of Morpeth, this quaint cottage is located behind a beautiful historic home, Surgeons Cottage, which was built in 1945.
Loft Cottage provides two bedrooms, accommodating for four people, being suitable for couples, families and groups. The cottage also hosts its own verandah to relax and enjoy a glass of wine.
Surgeons Cottage and Loft Cottage may also be booked together, accommodating for a total of 11 people.
Loft Cottage is the perfect place to relax and unwind, whilst also being ever so central to explore all of the boutiques, galleries and cafes that Morpeth has to offer.
---