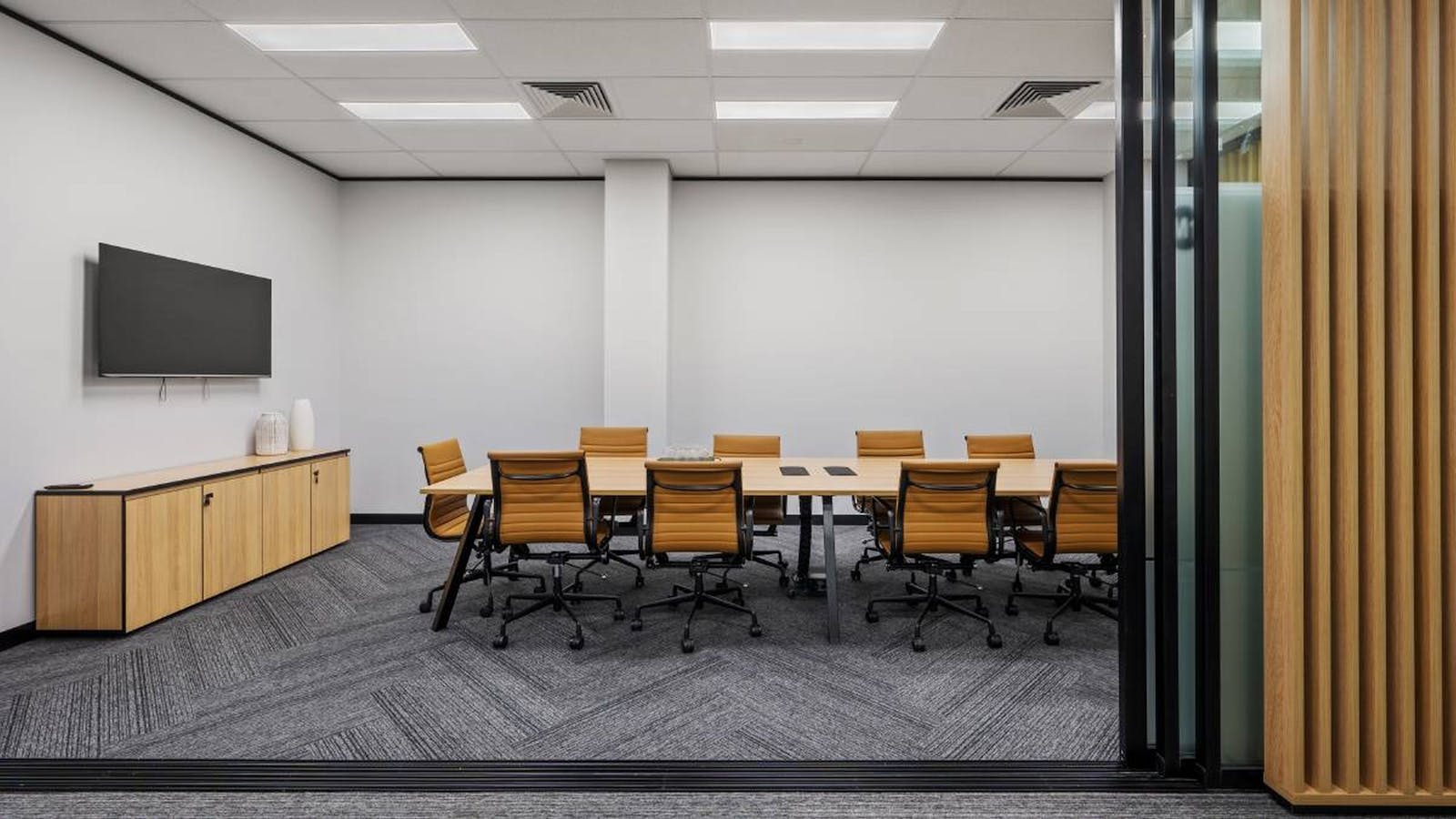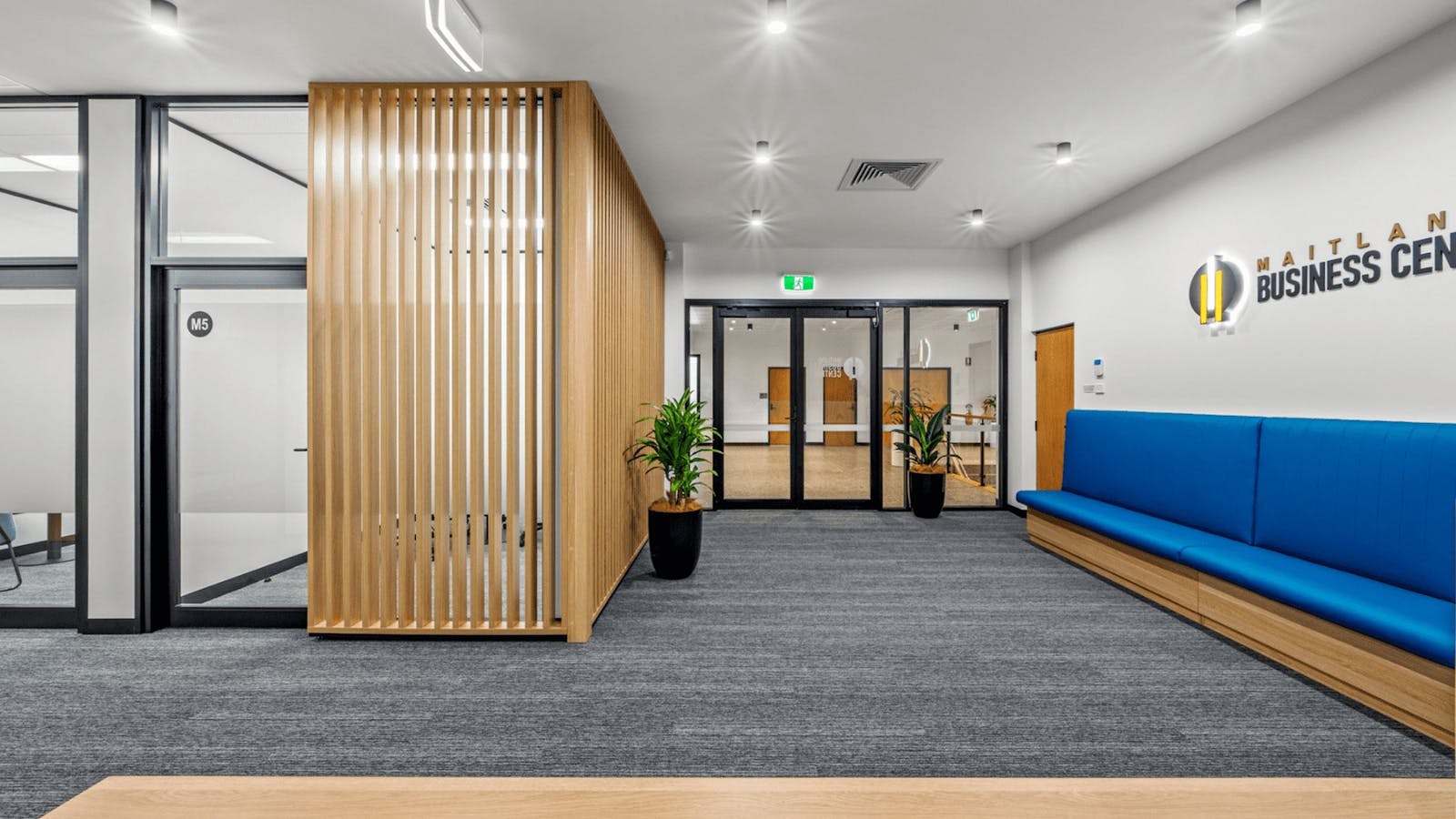 Maitland Business Central
Overview
Maitland Business Central is located in the heart of Maitland and provides multiple rooms to hire for your next business meeting, training or function.
The training, boardroom and meeting rooms have been designed with you and your attendees in mind. Each provides natural light, space and technology that are optimum to support your needs.
You can opt for a small training space for 2 to 50 people depending on the layout you require. When you book the largest space, you can access a breakout room with a tea and coffee station, filtered water and bar fridge. Catering can also be arranged by local businesses.
Whatever your needs Maitland Business Central will help to ensure the space works for you.
---