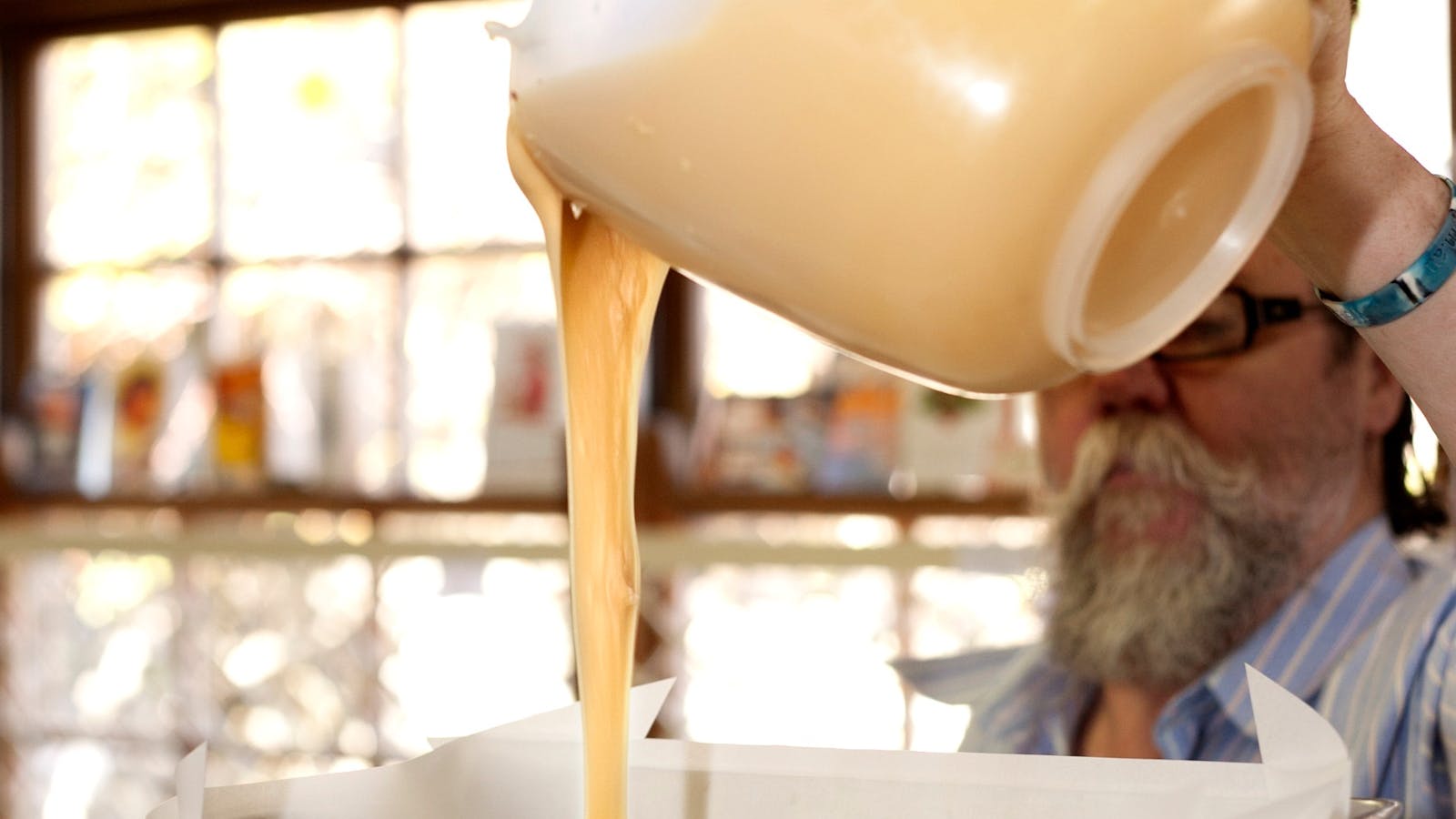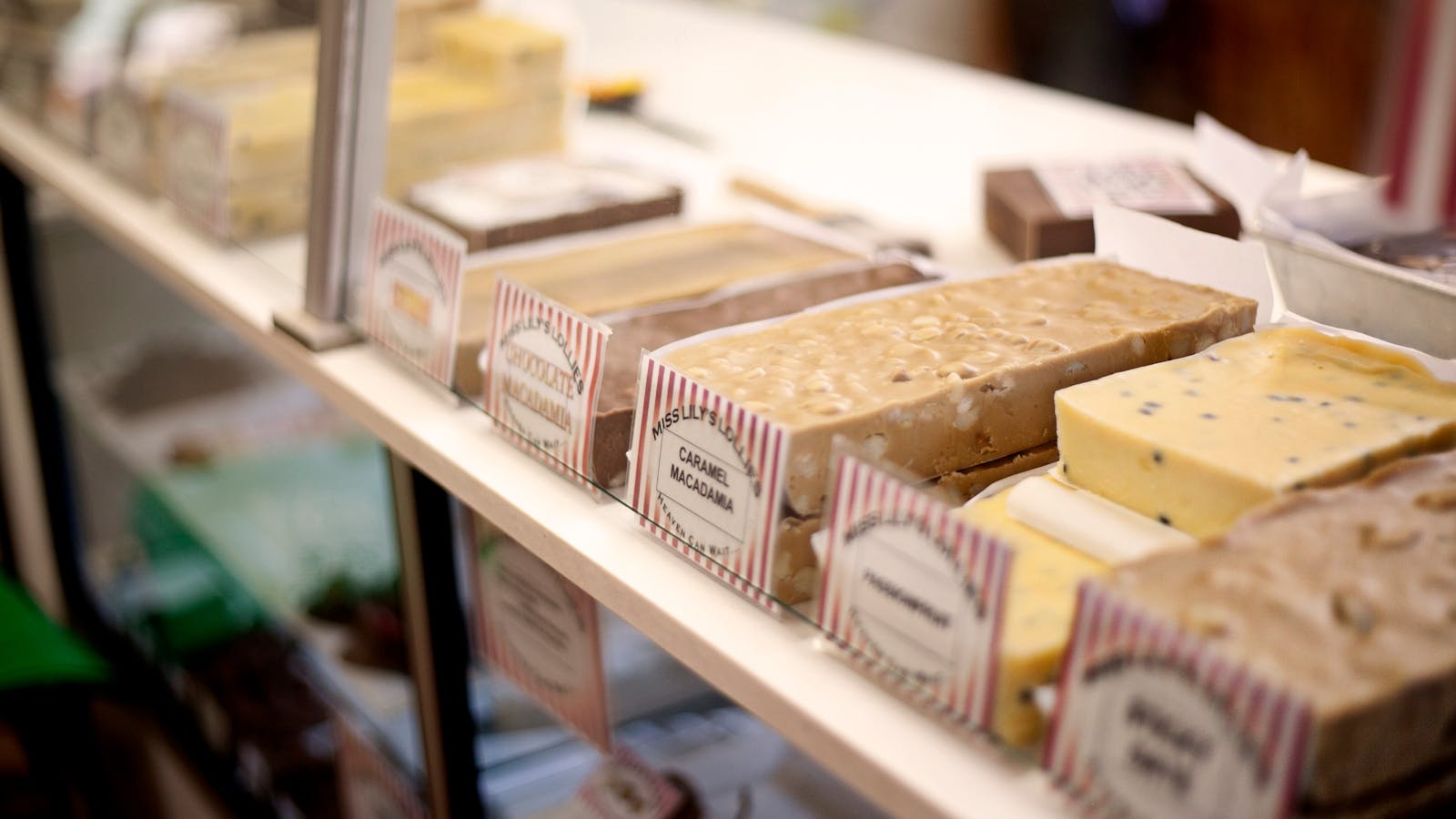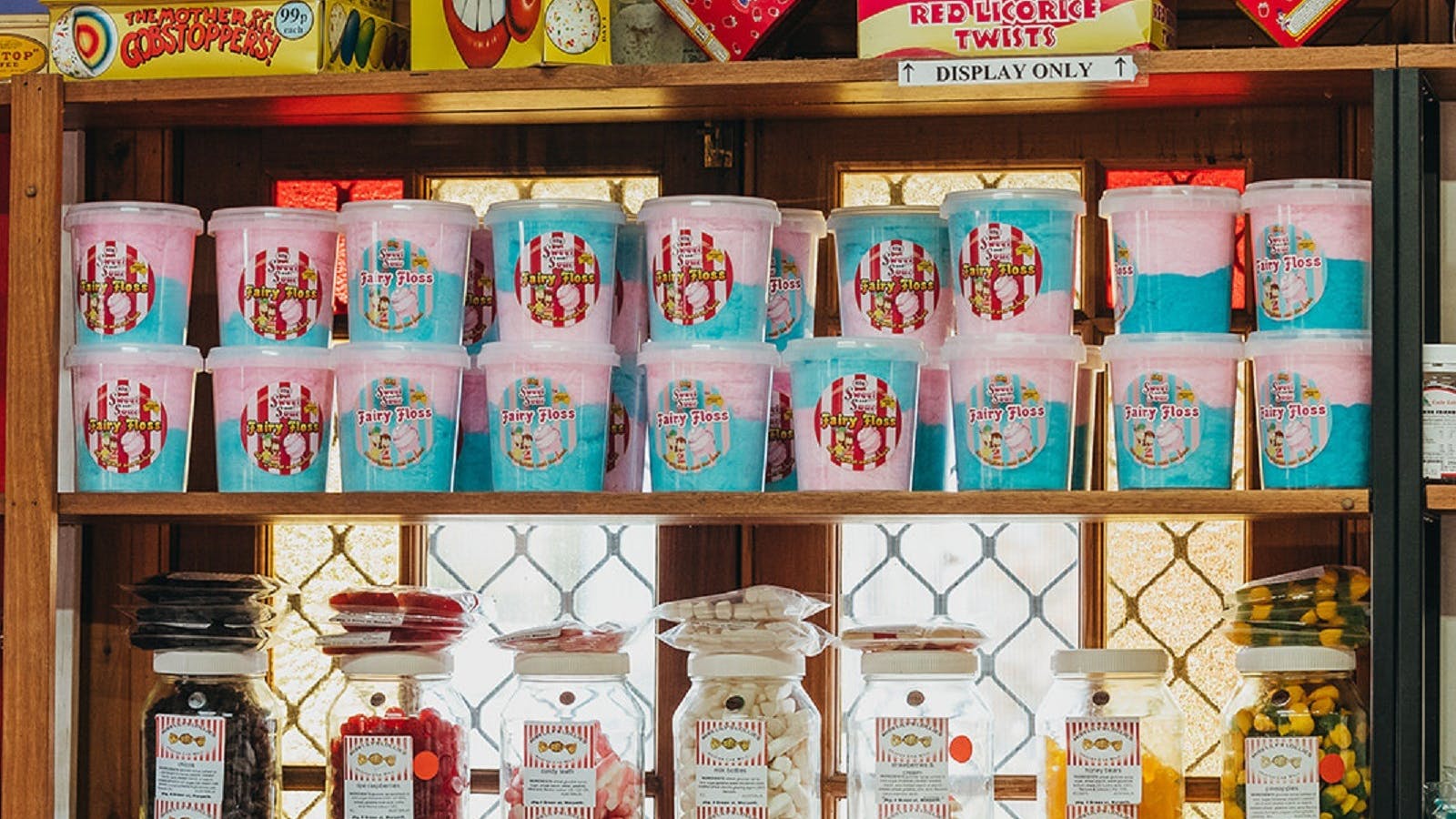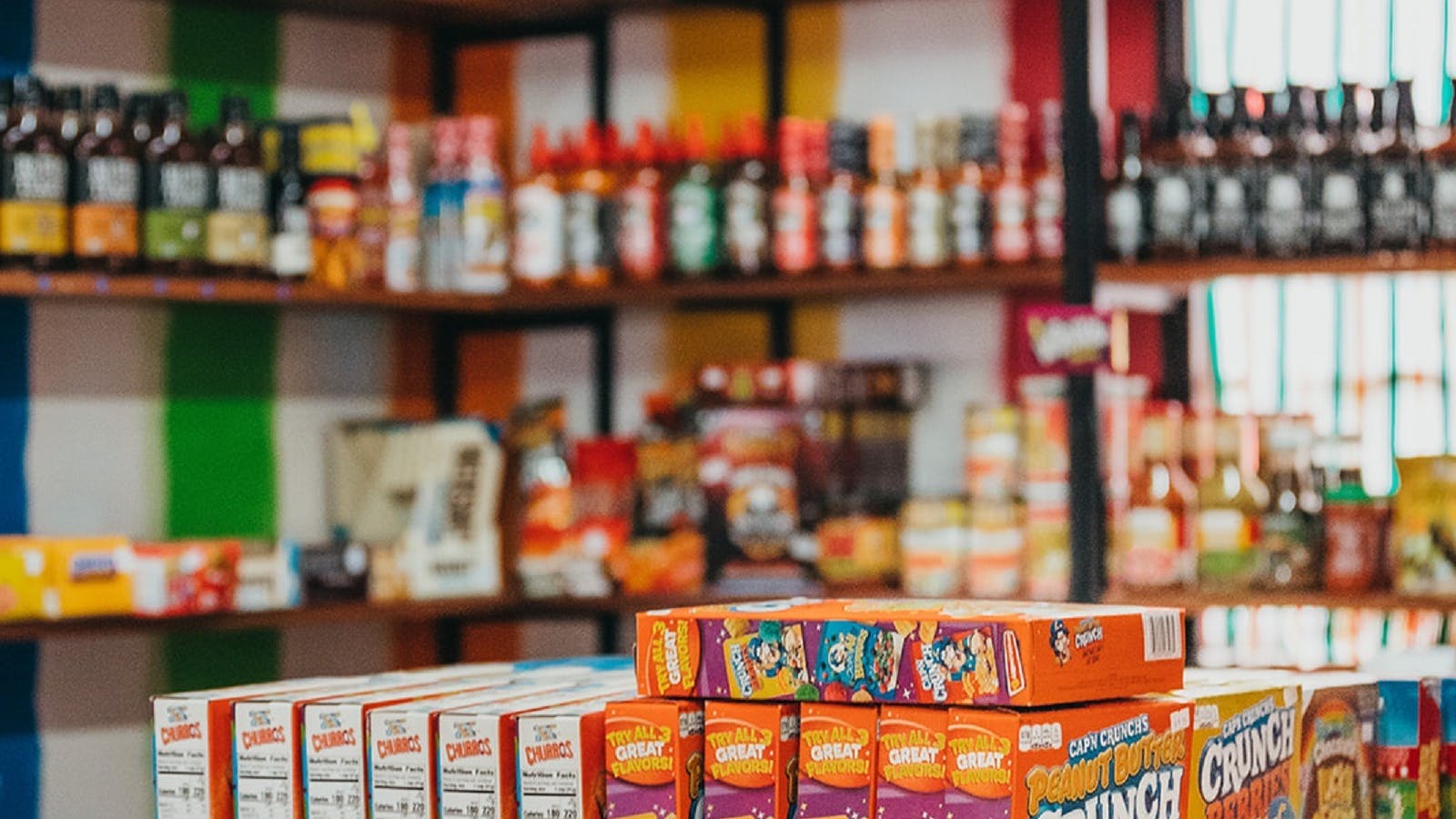 Miss Lily's Lollies
Overview
Miss Lily's Lollies is located in a small quaint street in the historical town of Morpeth.
Established in 1996, this quirky lolly shop is home to a tantalising range of sweets from all over the globe, including giant lollipops, liquorice, American Candy, Aussie Cobbers, English Sweeties and Humbugs.
Miss Lily's Lollies also makes homemade fudge which visitors can observe being made before them fresh in store.
With so many options available, Miss Lily's Lollies brings out the inner child in everyone.
---