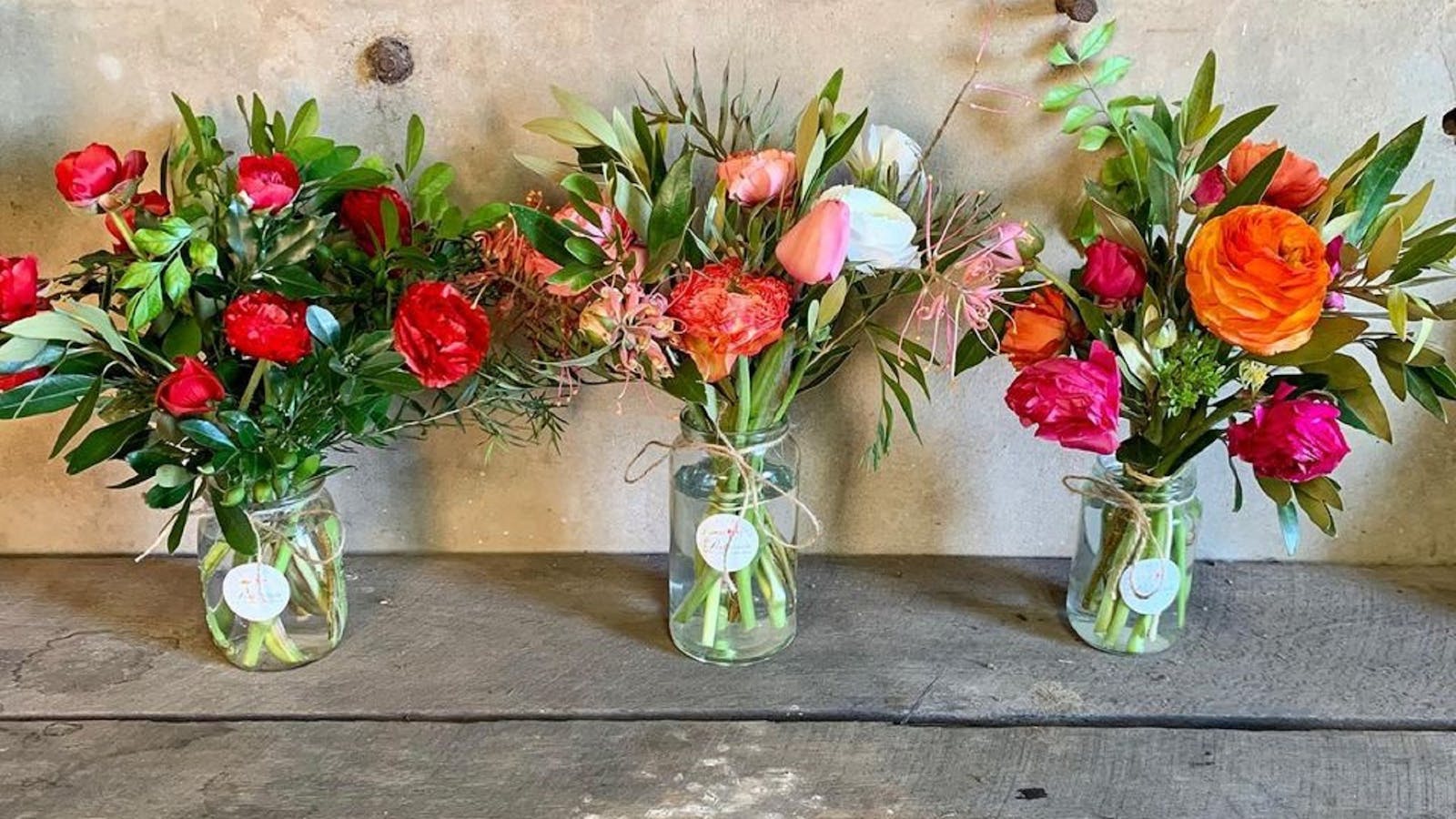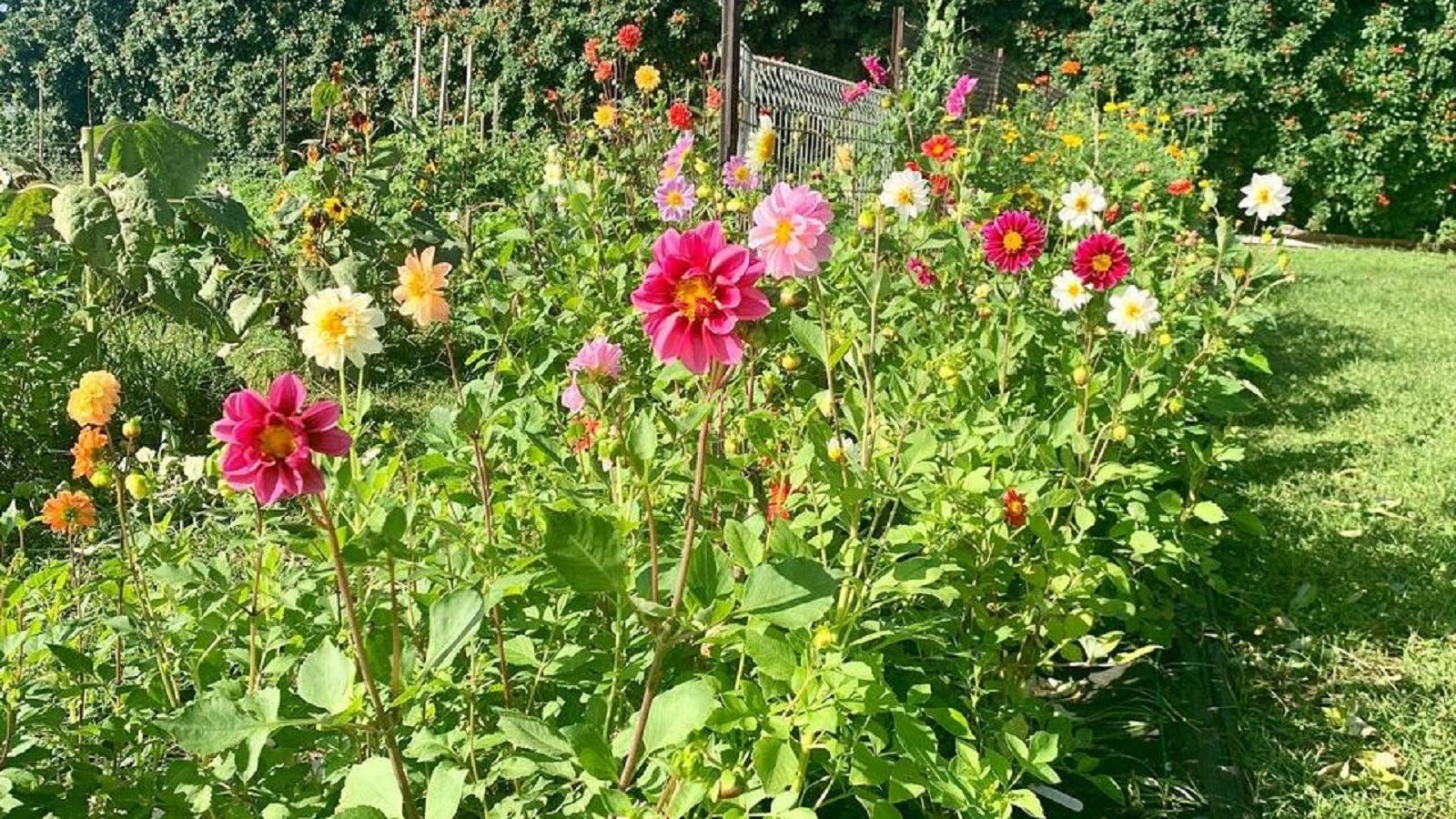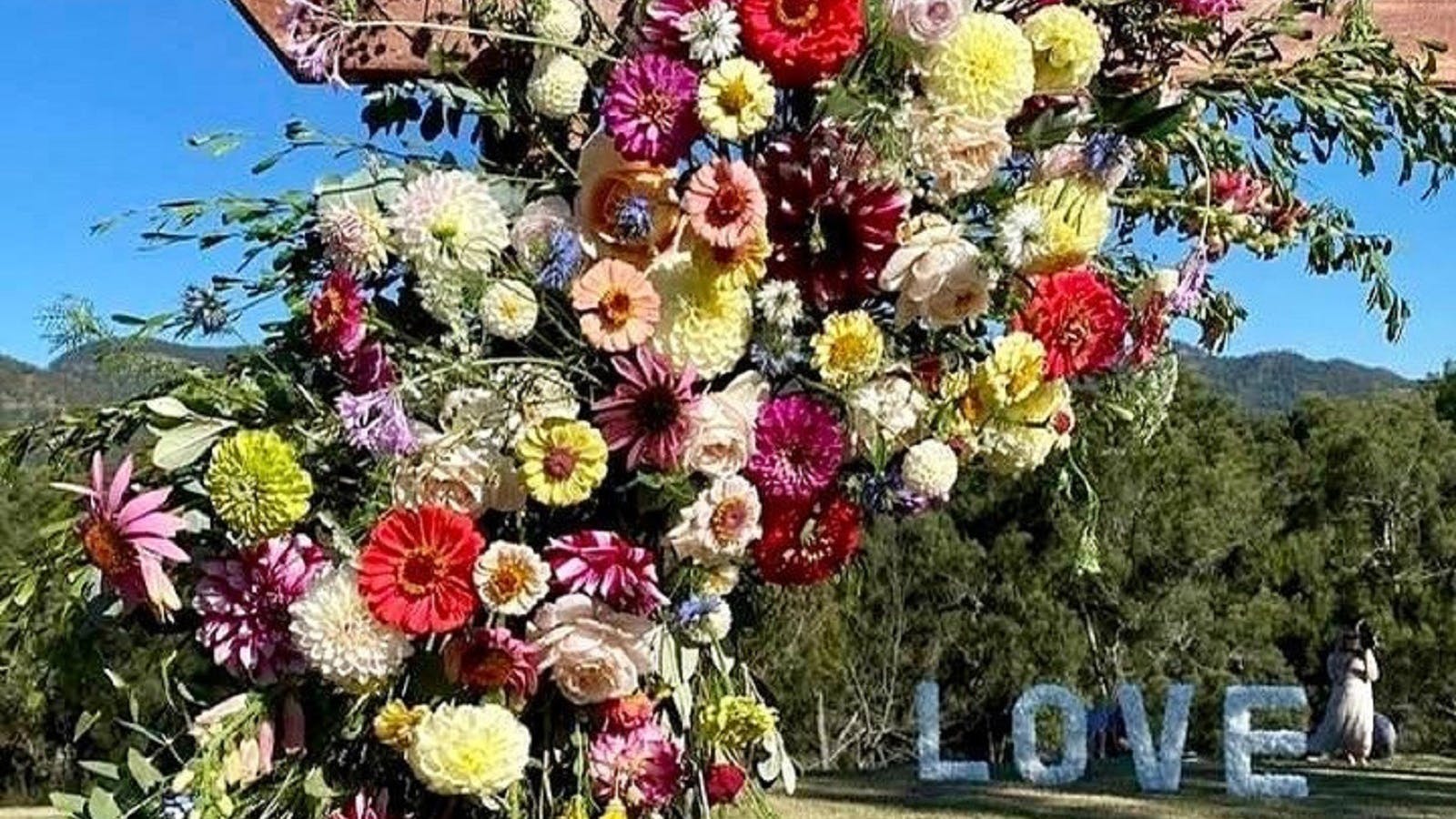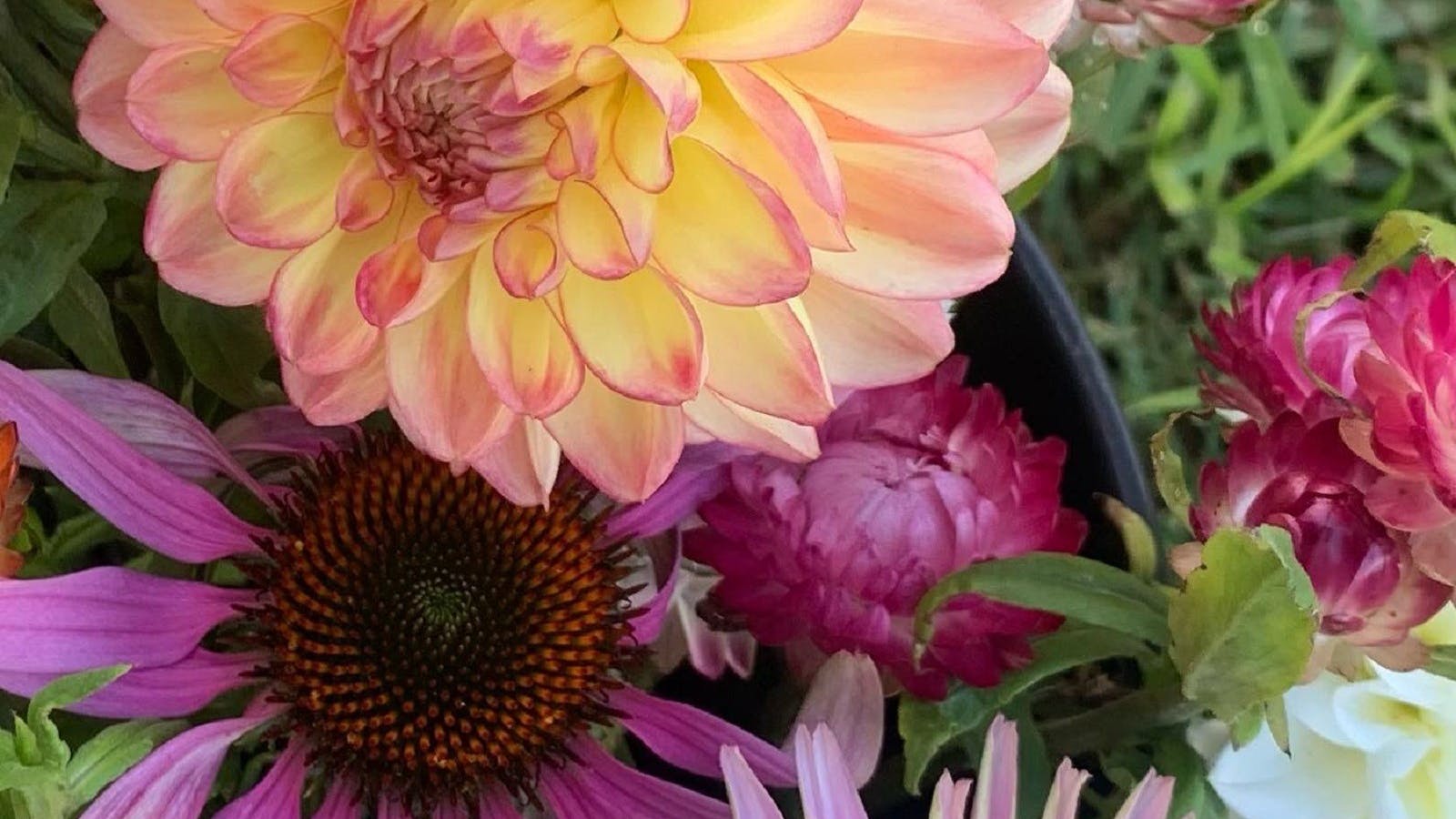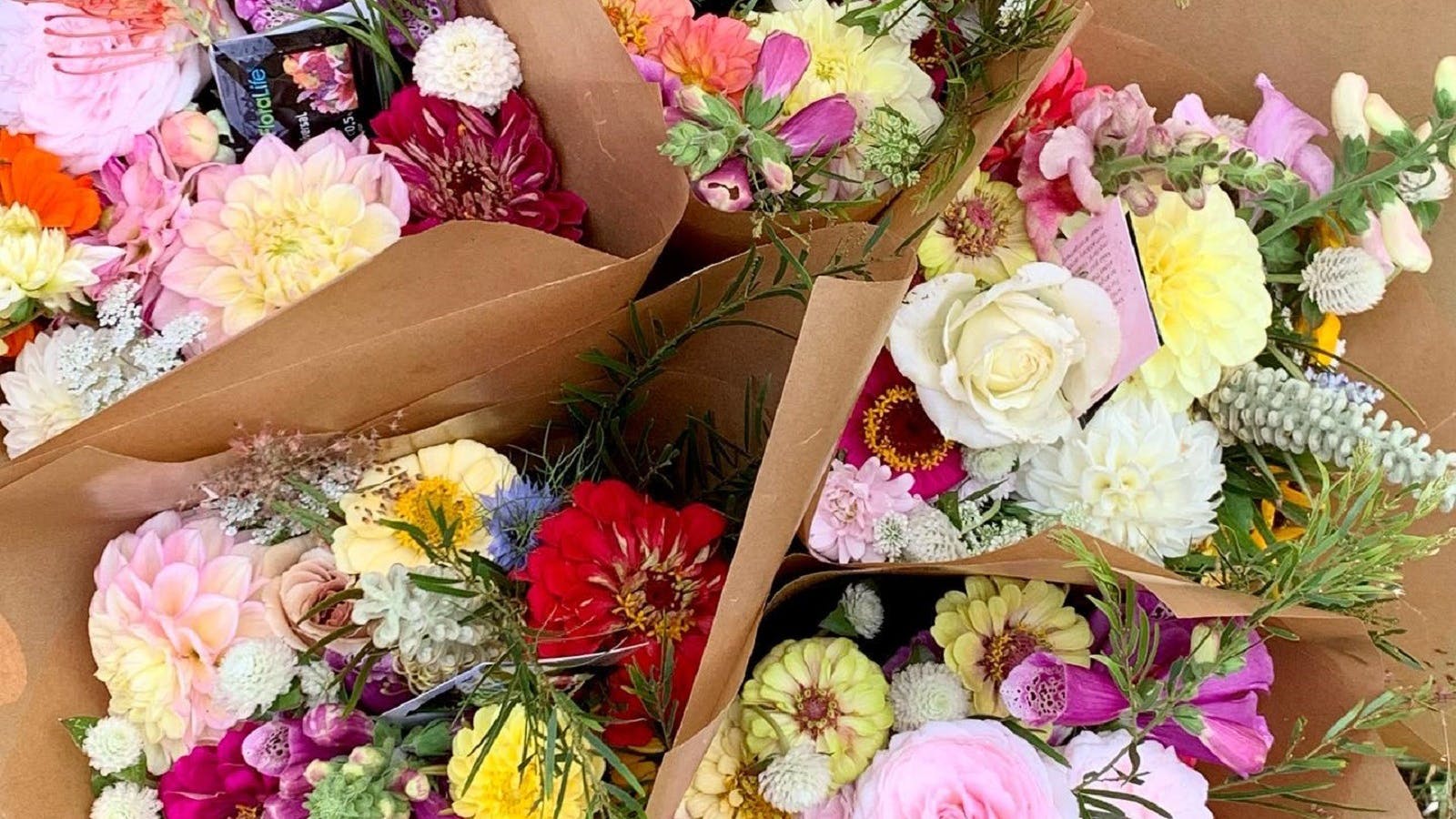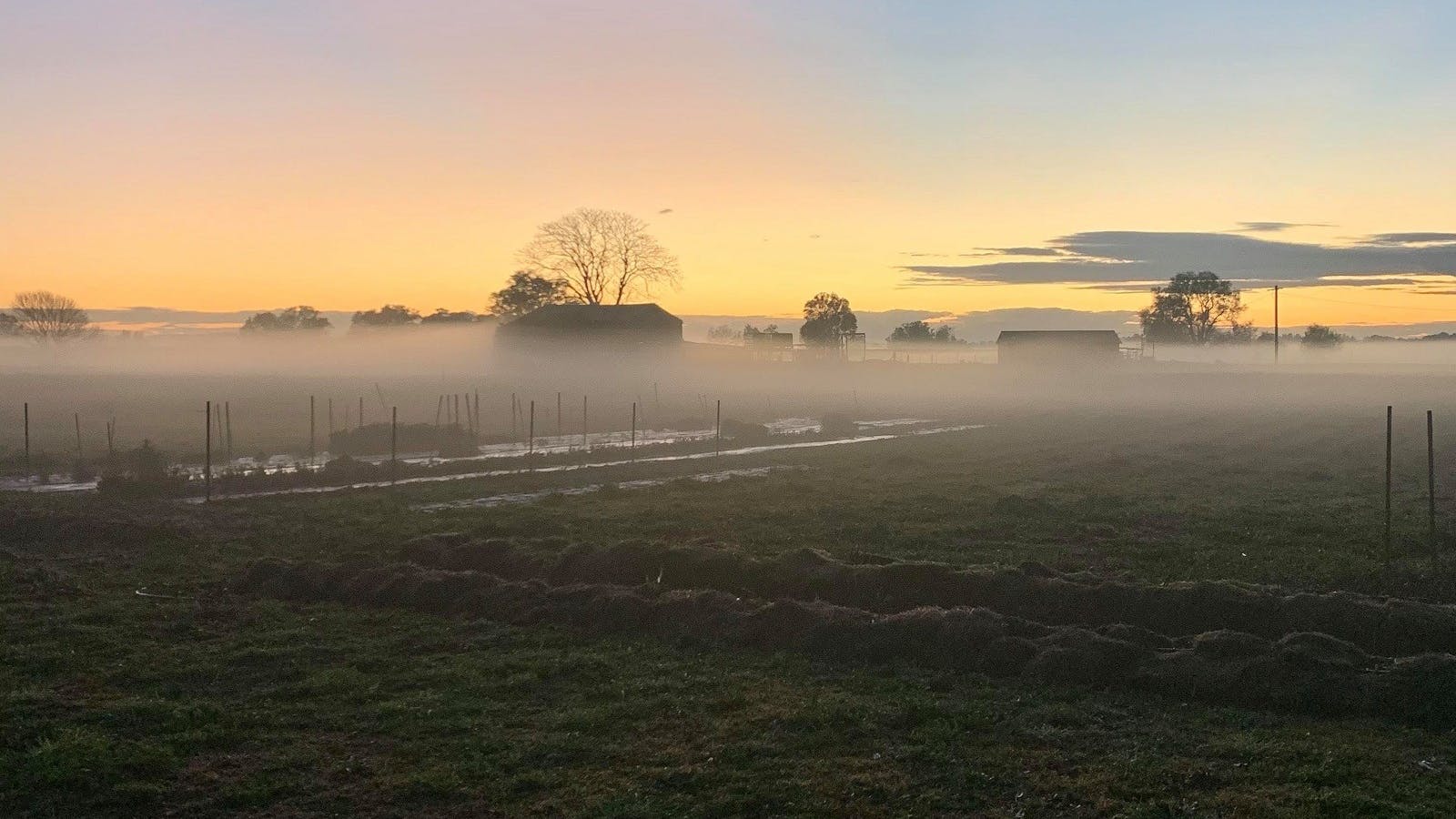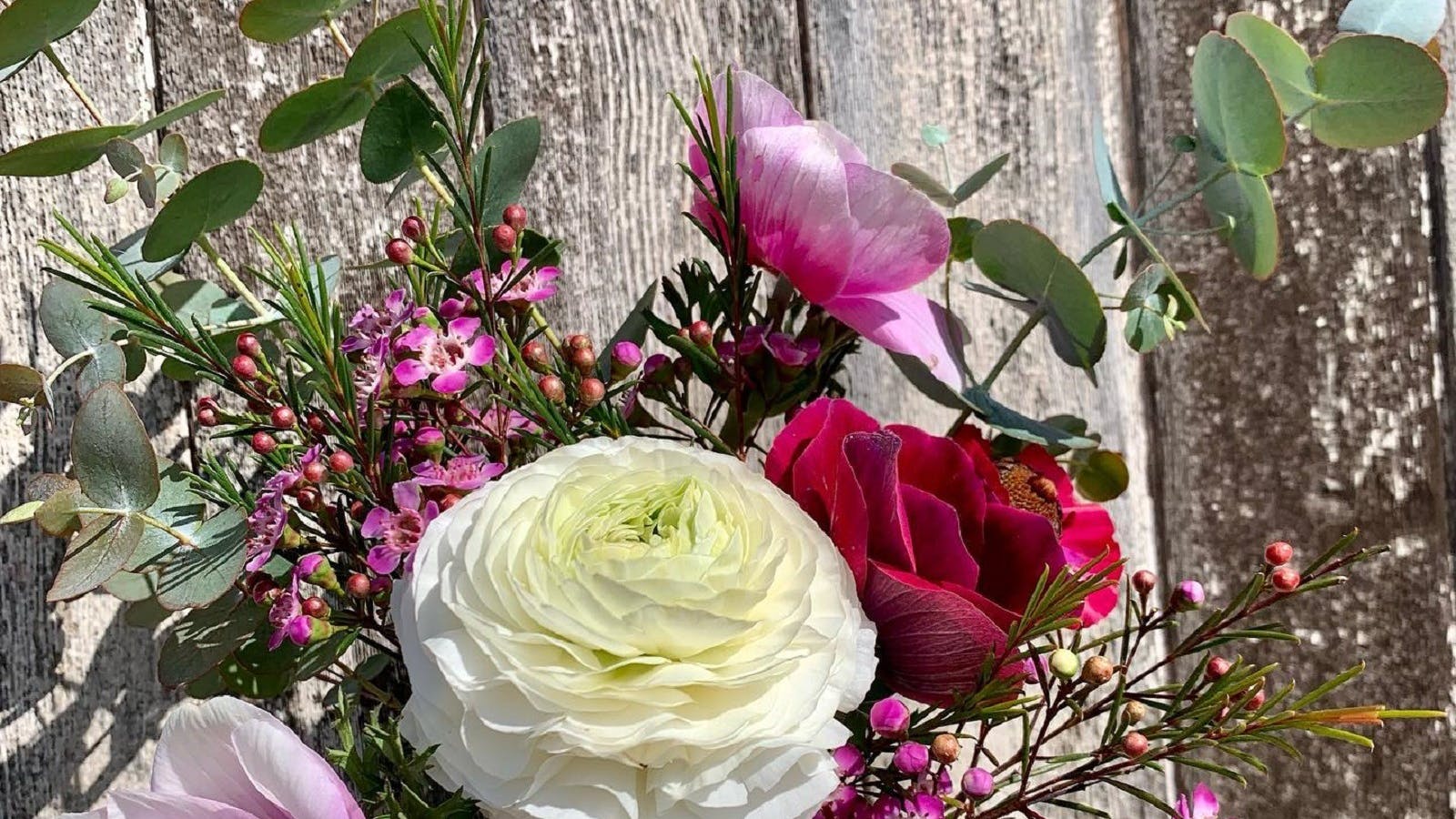 Pearlbrook Flower Farm
Overview
Pearlbrook Flower Farm is a small, family run business in the heart of Maitland, NSW. Established in 2019, they have been slowly growing the number and varieties of seasonal flowers in order to provide a wonderful selection and quality to florists, floral designers, gardeners and flower enthusiasts.
Their vision is to have paddocks full of beautiful blooms, locals coming to the farm to purchase a fresh bunch of flowers, establishing the old dairy as the place for people to collect their flowers, selling blooms by the bucket to florists to fill orders of locally grown flowers and eventually, providing flowers to brides for their special day. And maybe running a workshop from time to time!
Whilst providing locally grown seasonal blooms right here in the Hunter Valley, they are also passionate about reducing their carbon footprint and therefore their farm uses organic growing practices and integrates sustainable farming practices into every decision that they make.
---