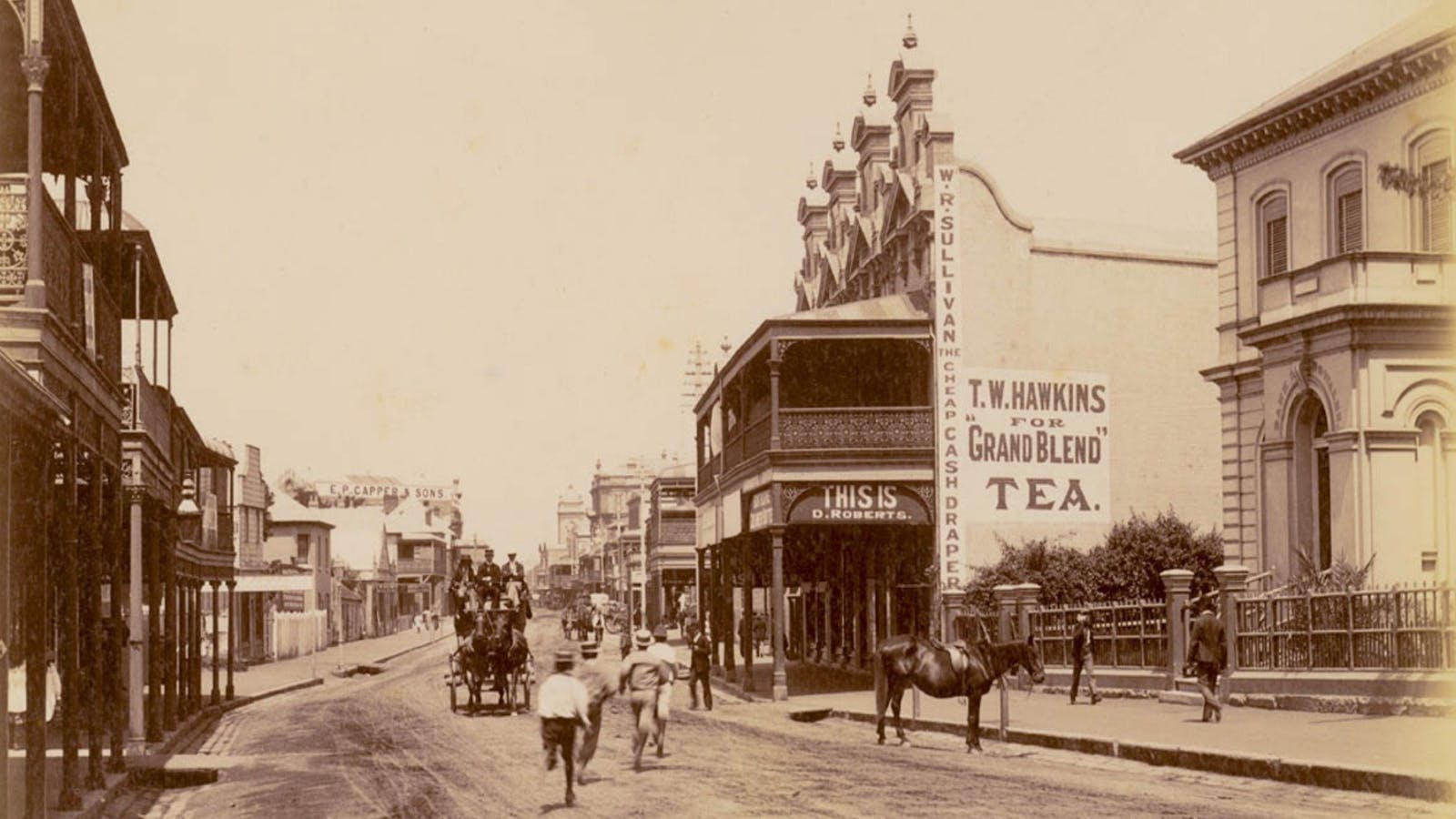 Poverty and Prosperity Heritage Walk
Overview
Hidden throughout Maitland lie stories of the town's rise and fall, of boom and bust, and of its rich and poor.  Once the second biggest town in New South Wales, Maitland attracted many enterprising men and women who made their fortune there.
Focused in Central Maitland, this walk will take you on a journey along with eleven sites, such as the 1955 flood marker and the former David Cohen and Co. Building.
Each marker is filled with intriguing stories which continue to shape the city today.
You can download a copy via the linked website or alternatively pick up a hard copy at the Maitland Visitor Information Centre.
---