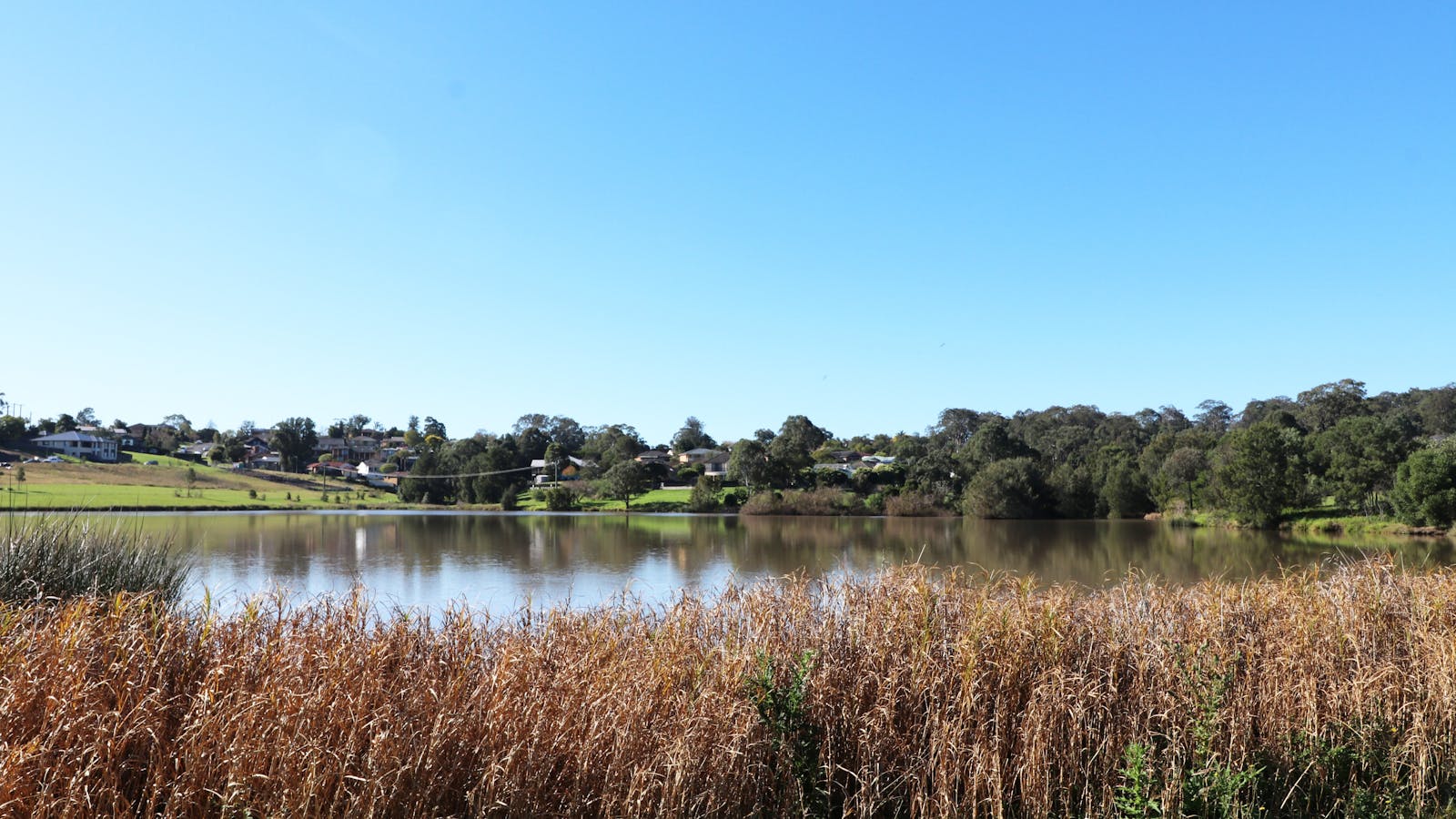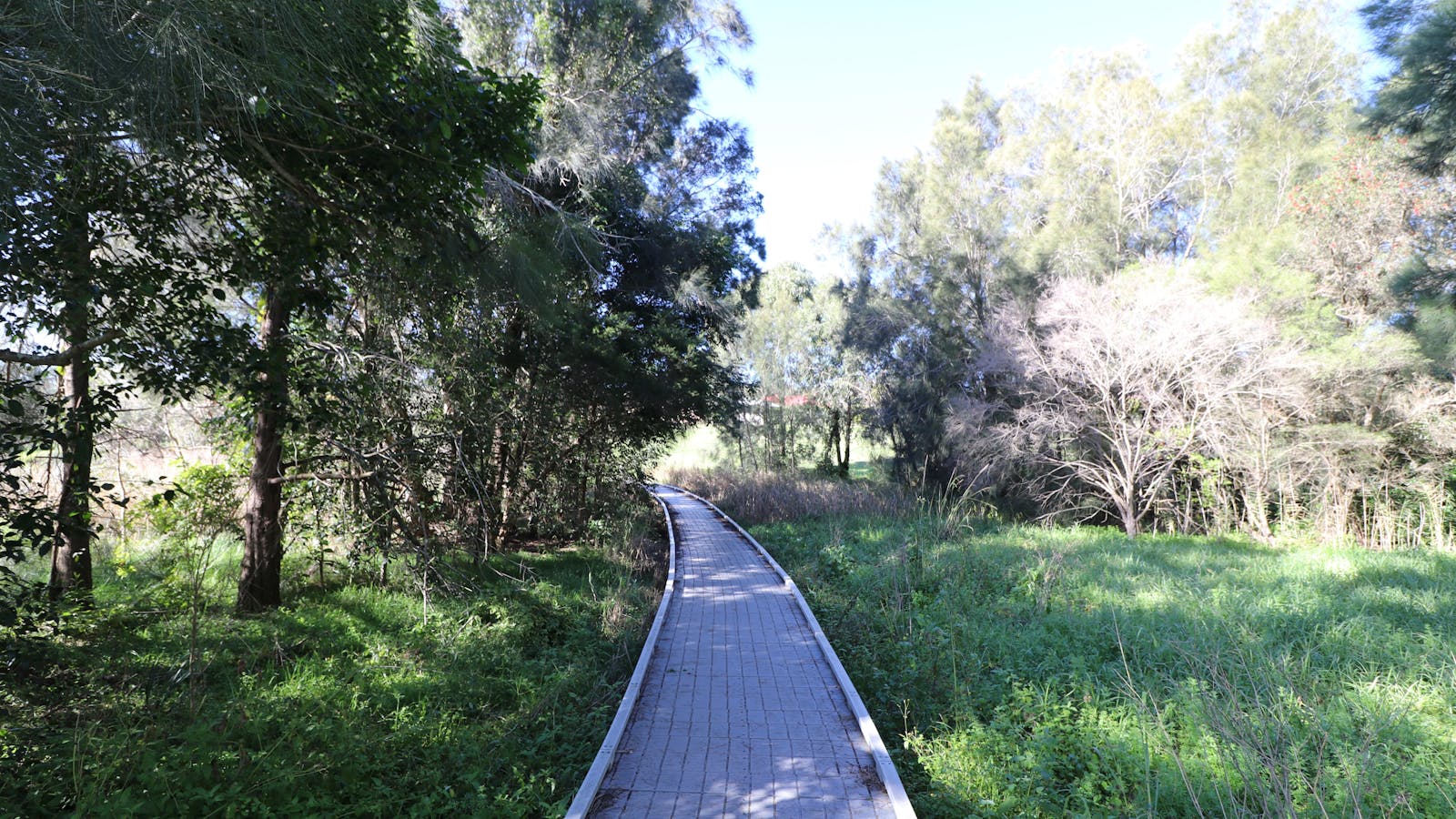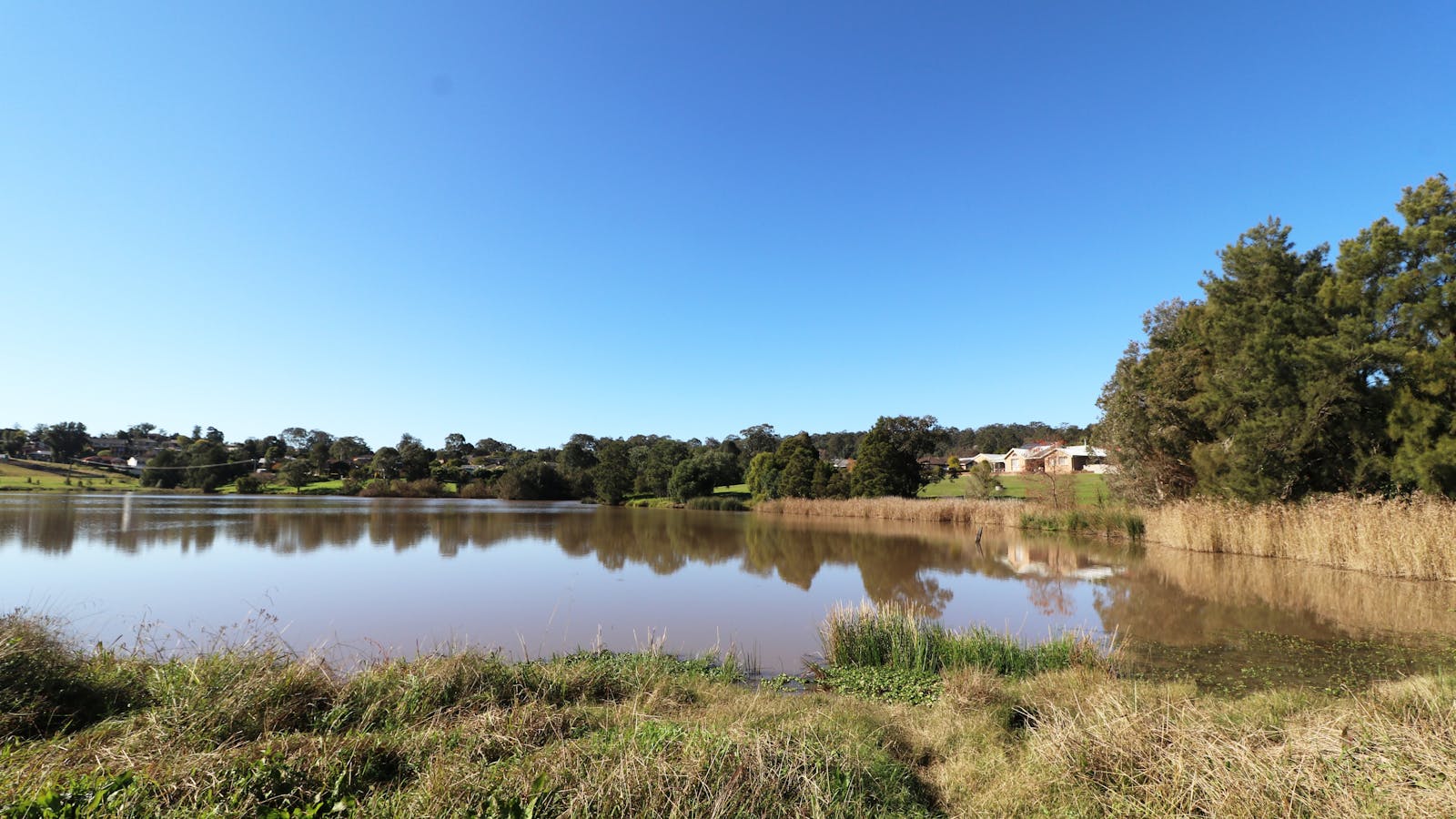 Rathluba Lagoon
Overview
Rathluba Lagoon is a hidden treasure, tucked away off Lochend Circuit in East Maitland.
The complex features a children's playground, walking tracks, bookable sporting fields, an off leash dog exercise area, as well as a horse exercise yard, all set around the lovely Rathluba Lagoon.
Often you will see locals throwing in a fishing line. Rathluba is the perfect place to unwind.
---