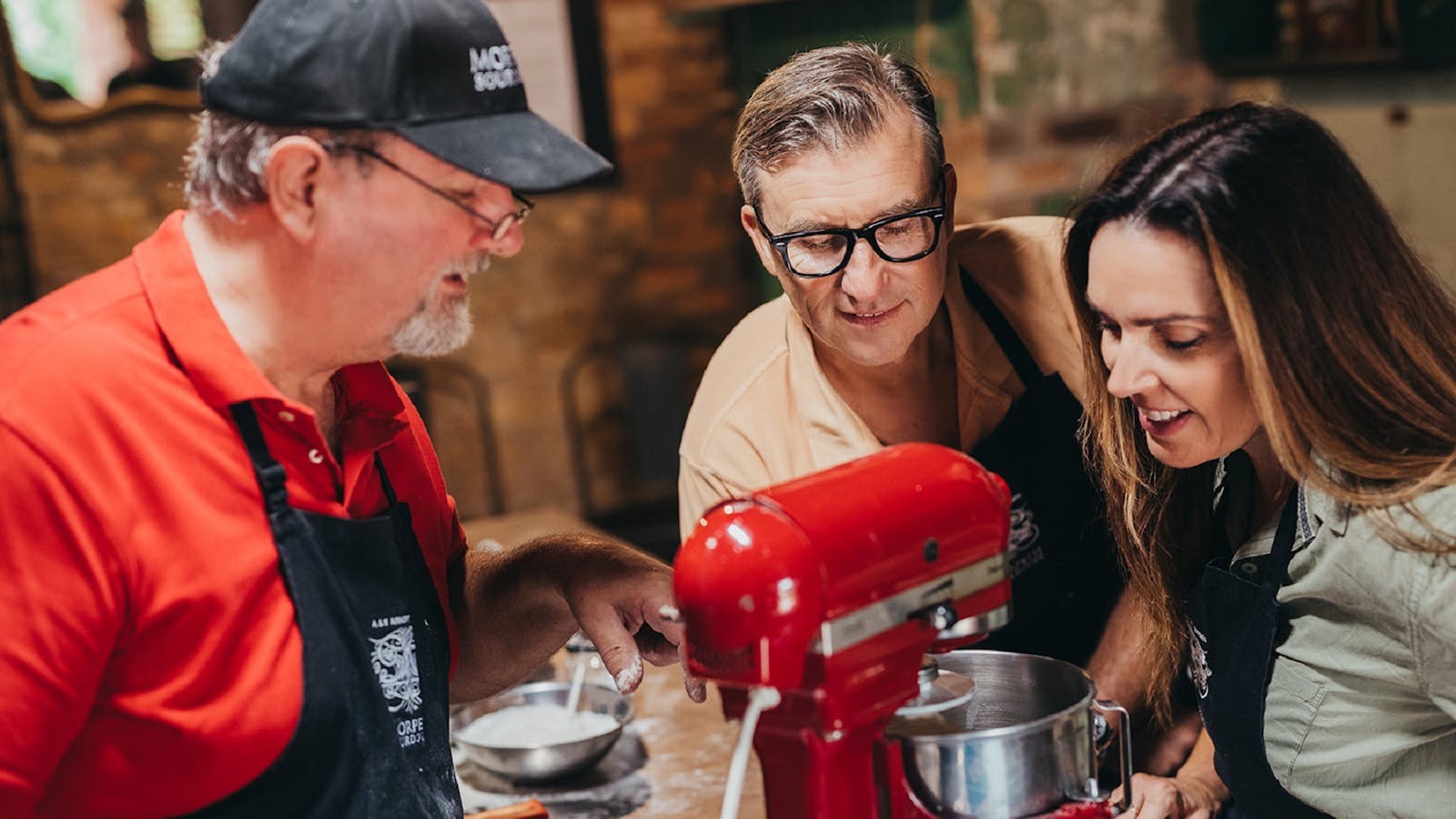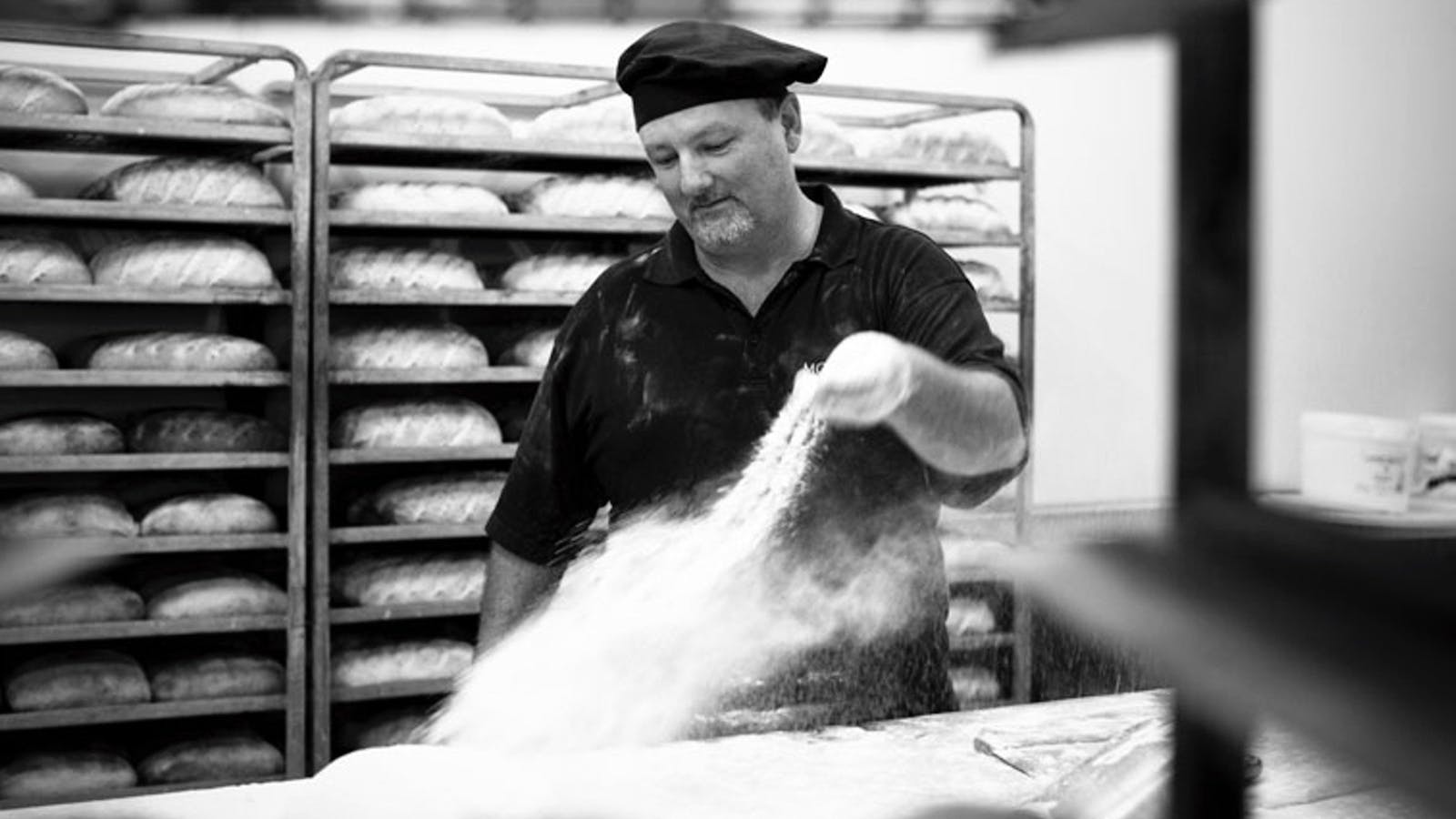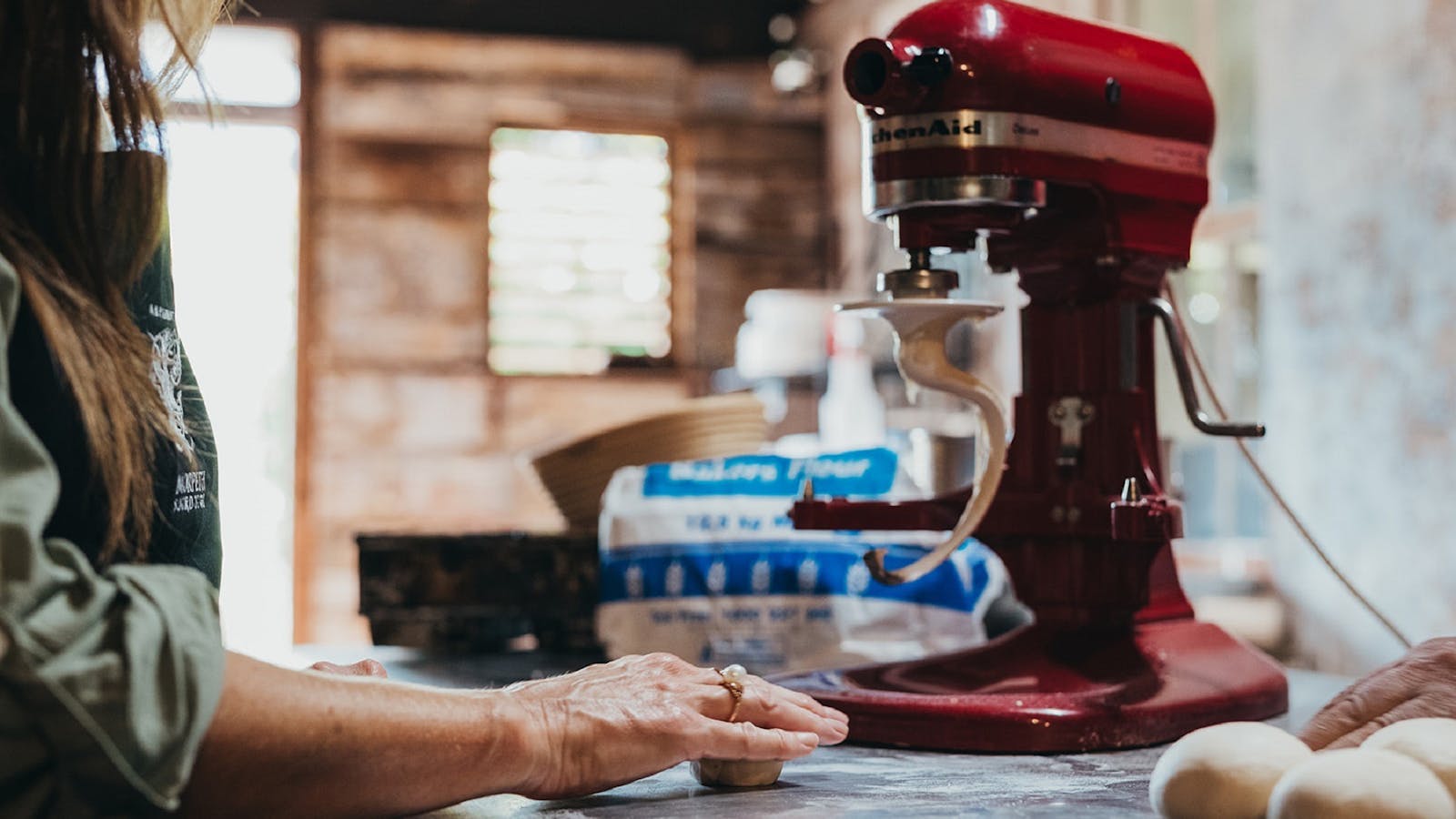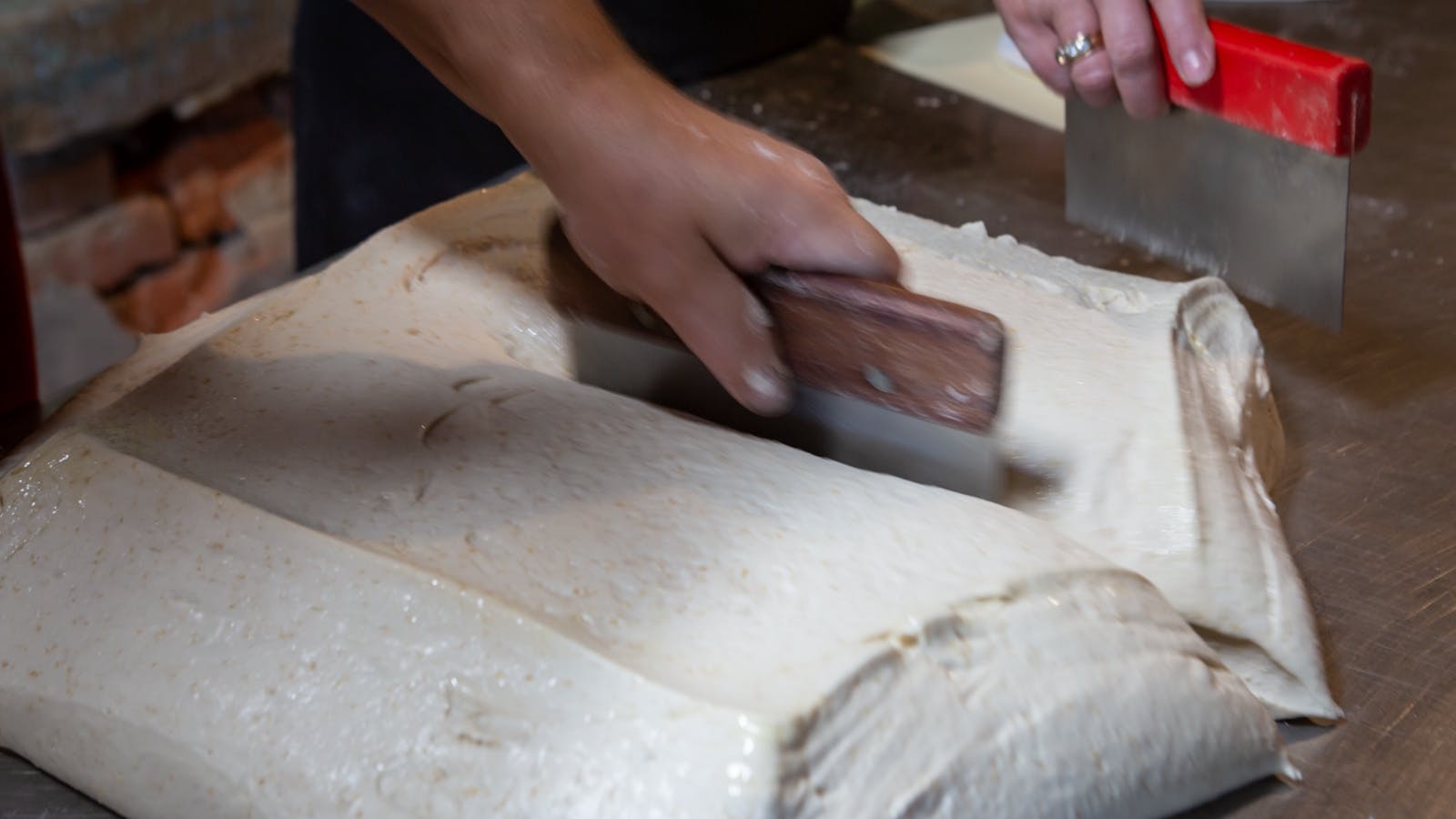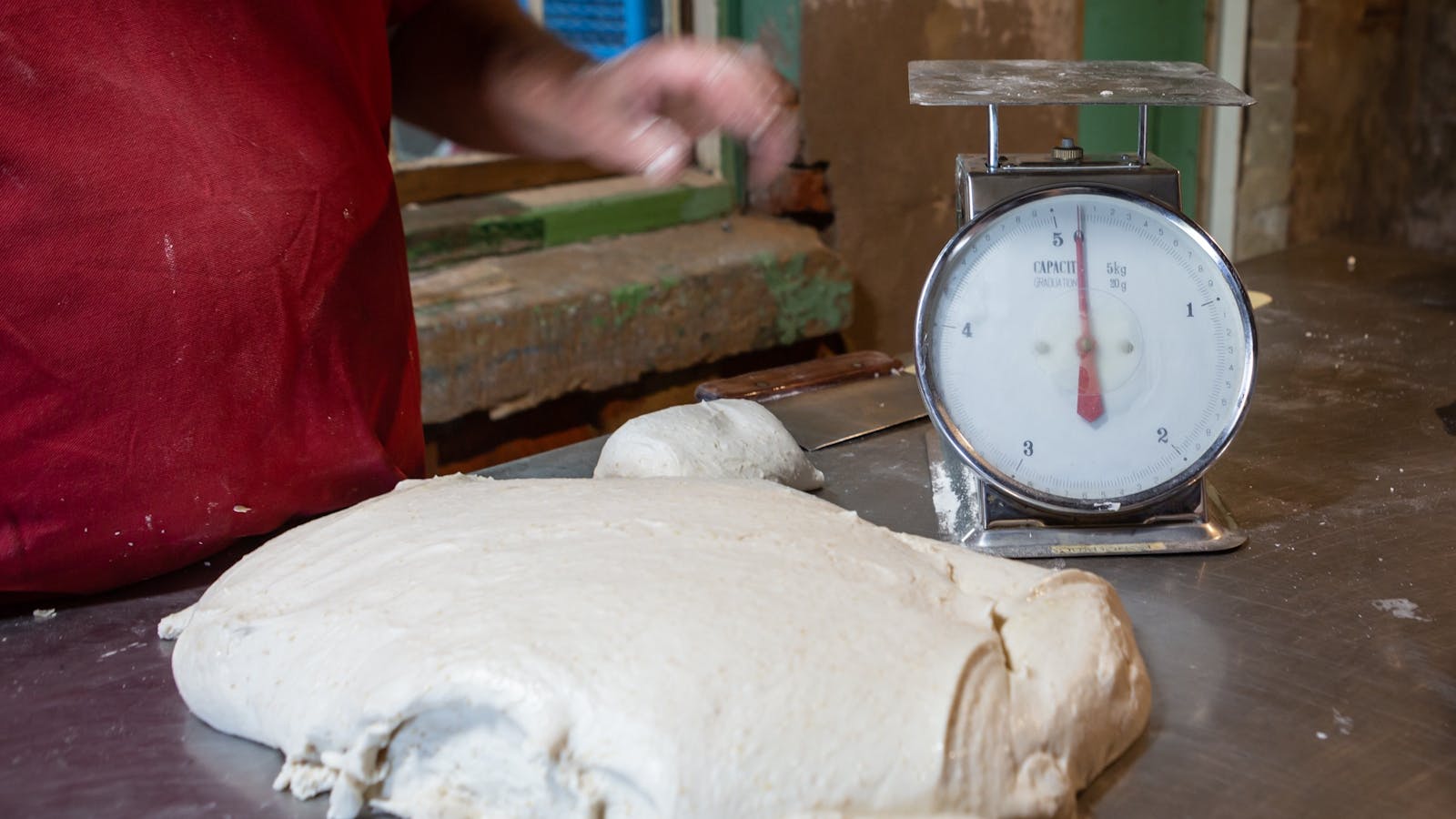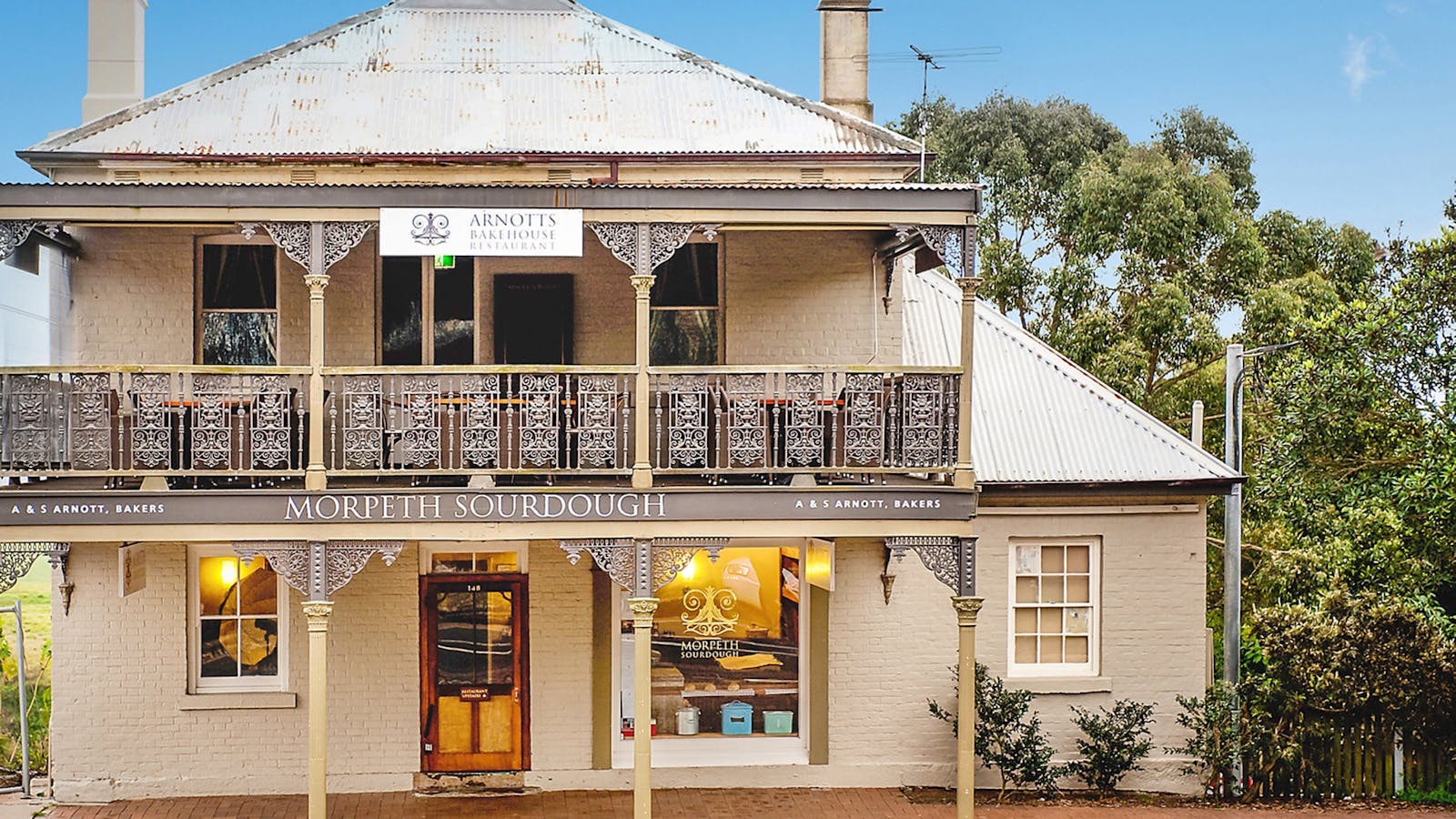 Sourdough Class with Stephen Arnott
Overview
Stephen Arnott is co-founder of Morpeth Sourdough Bakery and a master baker of sourdough, he has been baking sourdough since 2001 and retailing at the Historic Arnott Bakehouse in Morpeth since 2003.
His ancestors were bakers and you are probably most familiar with William Arnott, Stephen's great-great-grandfather, and founder of Arnott's Biscuits! He baked here at this famous site back in the 1860s after immigrating from Scotland.
They make true, authentic sourdough, so its texture and taste are very different from the fake products on the market. His wife is also a Master of Food Microbiology who knows all the science.
The focus of their class is to teach guests to make sourdough at home with domestic appliances under normal kitchen conditions.
You will learn to mix, shape and bake your own sourdough bread in a totally hands-on experience, flour dust and all! This will be done in defined stages with techniques, tips and some science.
They will conduct the sourdough class in the original 1850s bakehouse kitchen, the Historic Arnott Bakehouse in Morpeth. Morpeth is an historic village in the Hunter Valley with lots to see and do.
---