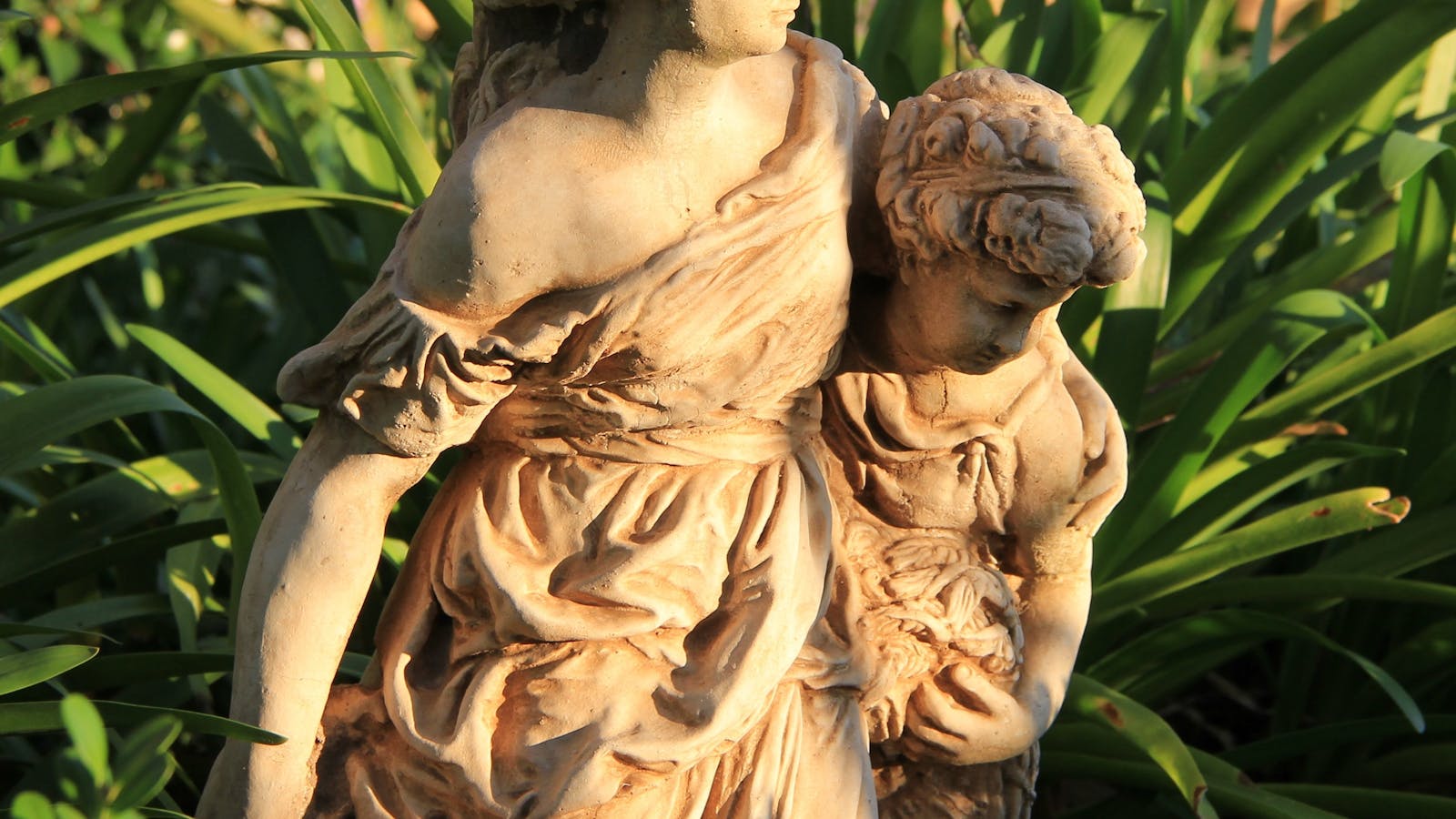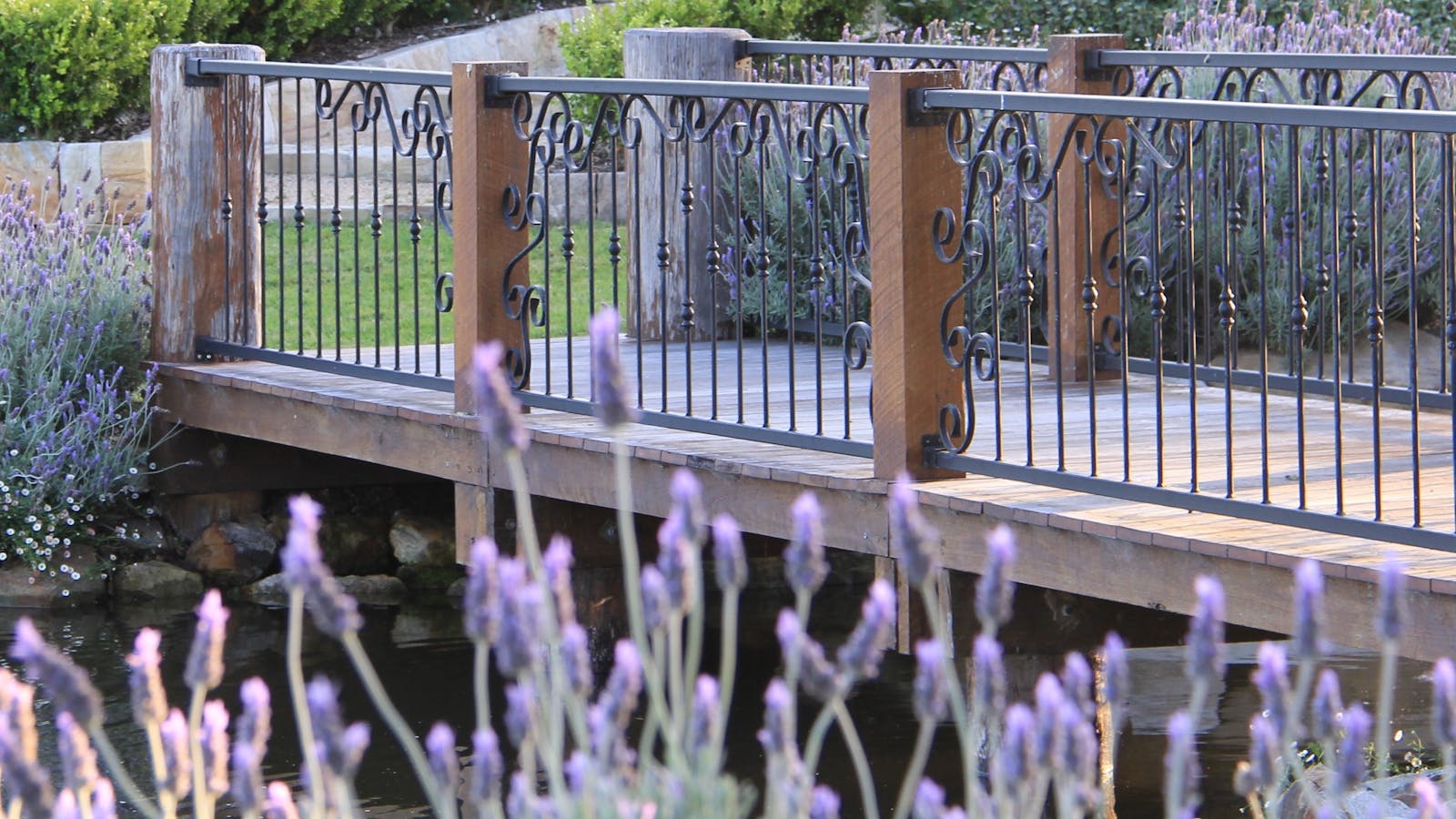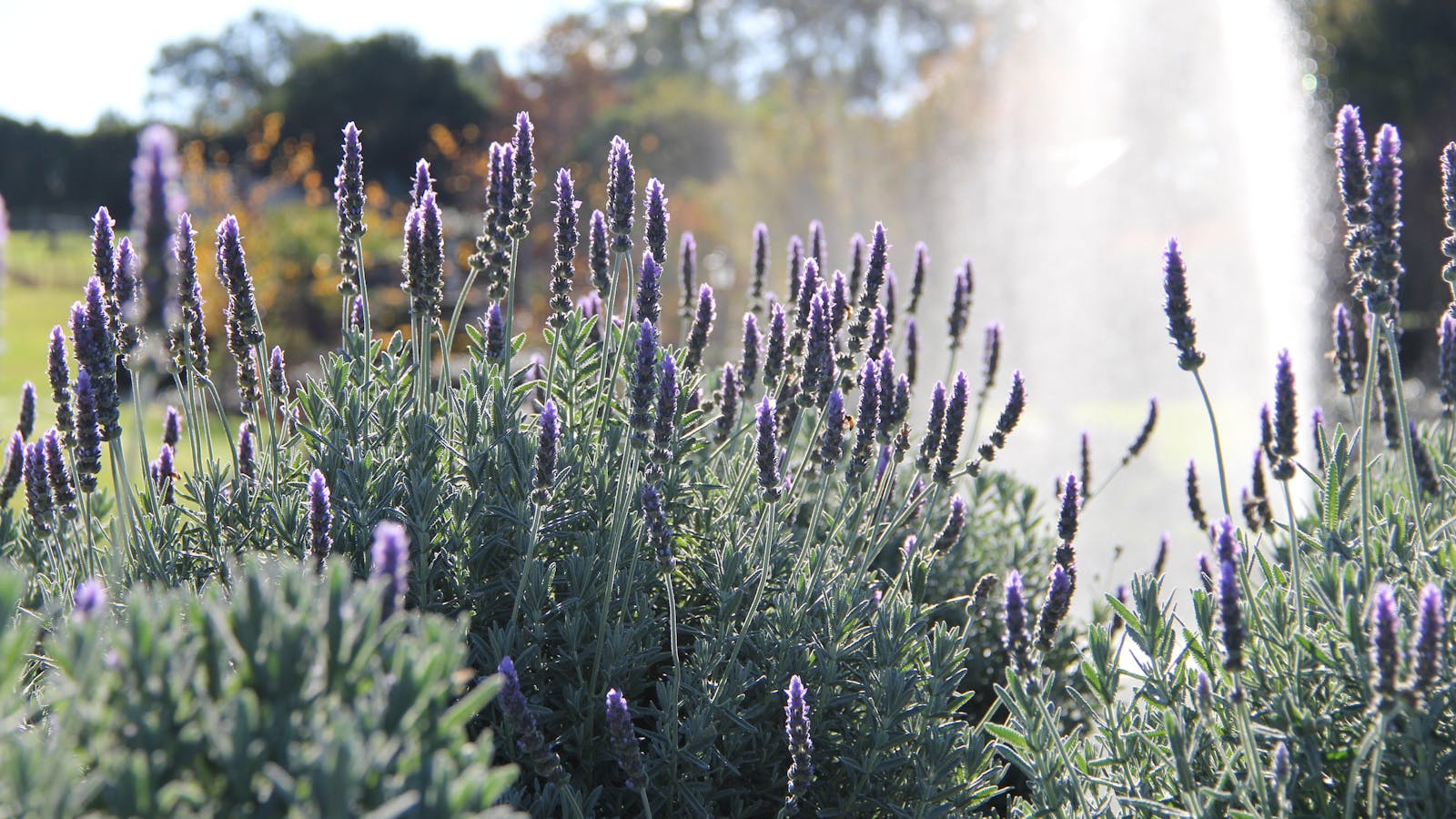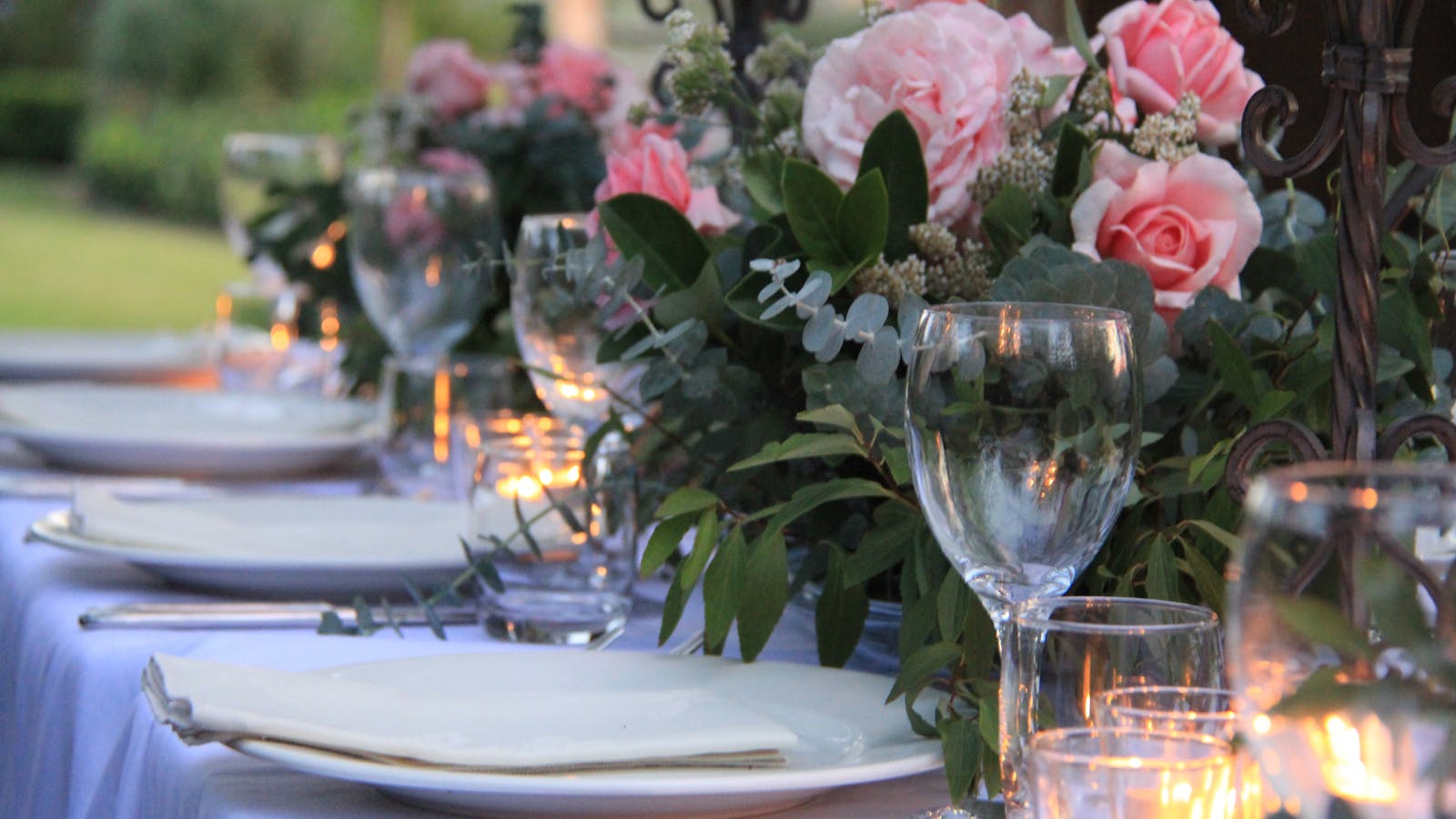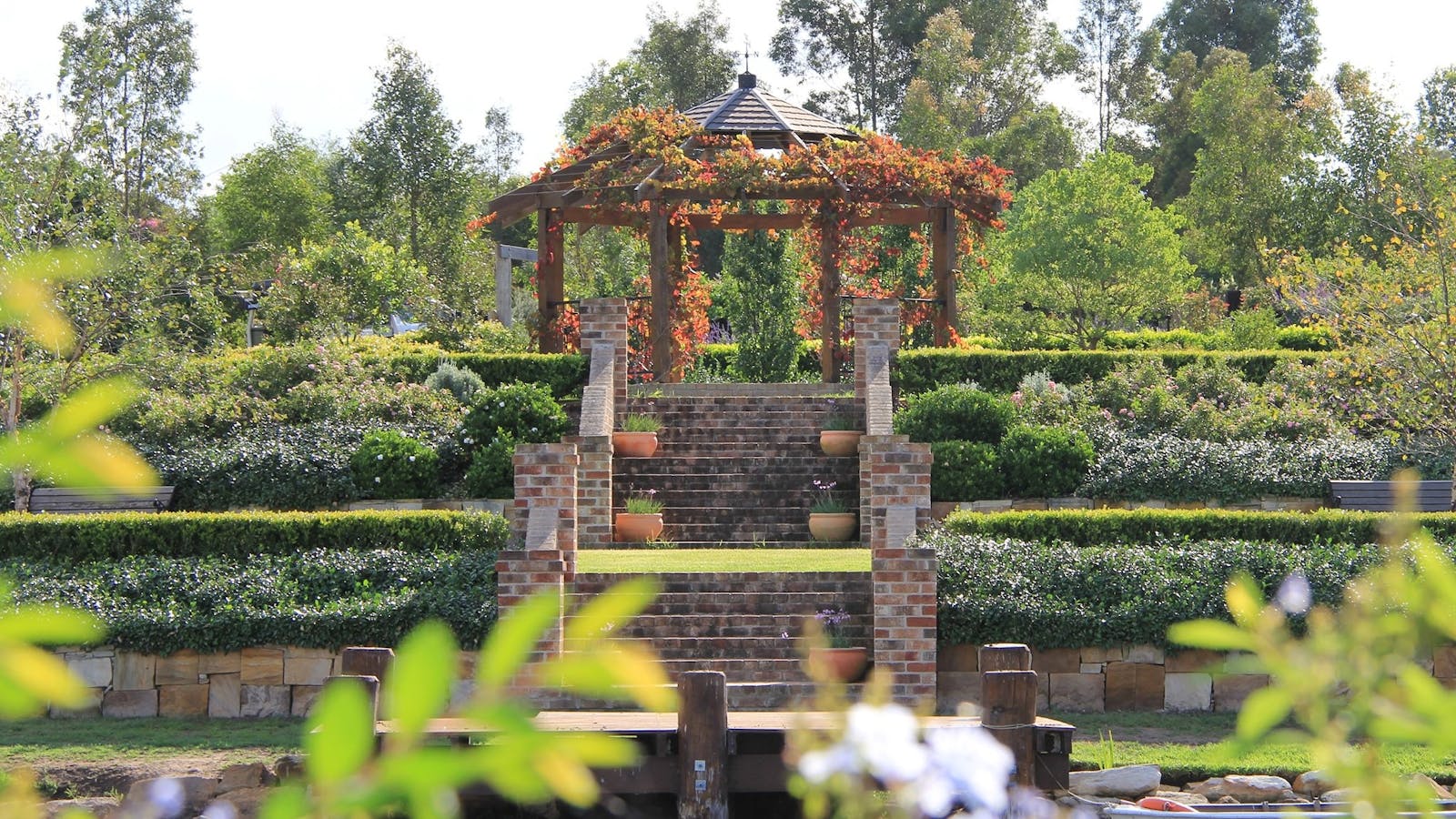 The Bath House Garden
Overview
The Bath House Garden is a private four-acre country garden set in the rural surrounds of Historic Maitland in the Hunter Valley.
The peaceful, rustic charm of this seasonal garden, flows around a country home and a small lake, with both ornamental and productive spaces. Explore this beautiful place taking in the sights, sounds and fragrances.
Your visit may be for a beautiful garden wedding or another special occasion, a quiet reflective wander or an inspiring garden tour with refreshments. Maybe you would like to use the garden as a backdrop for your next meeting, workshop or photography shoot. Drop in unannounced on The Bath House Garden's next Open Day. It will be their pleasure to meet you!
---