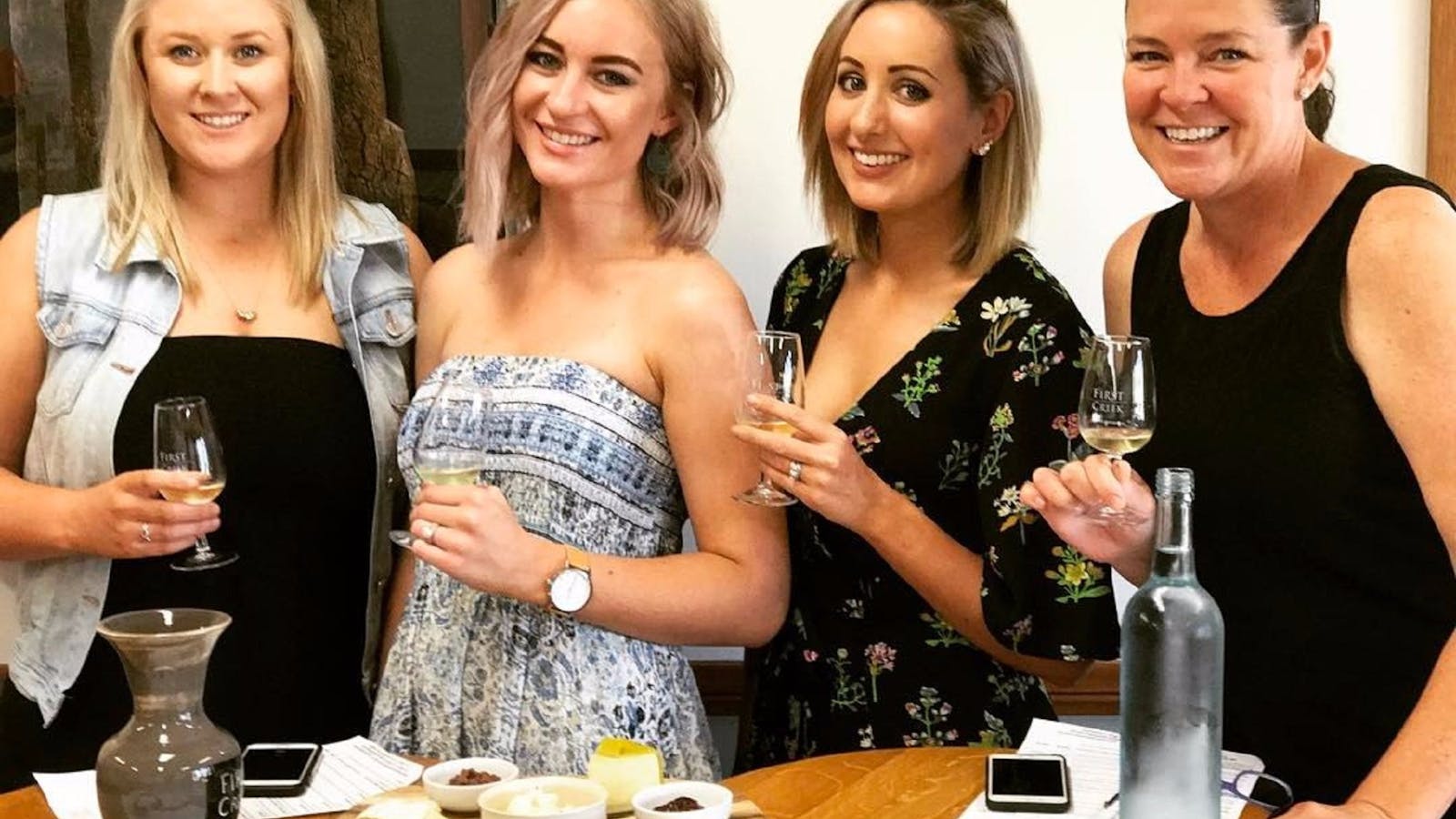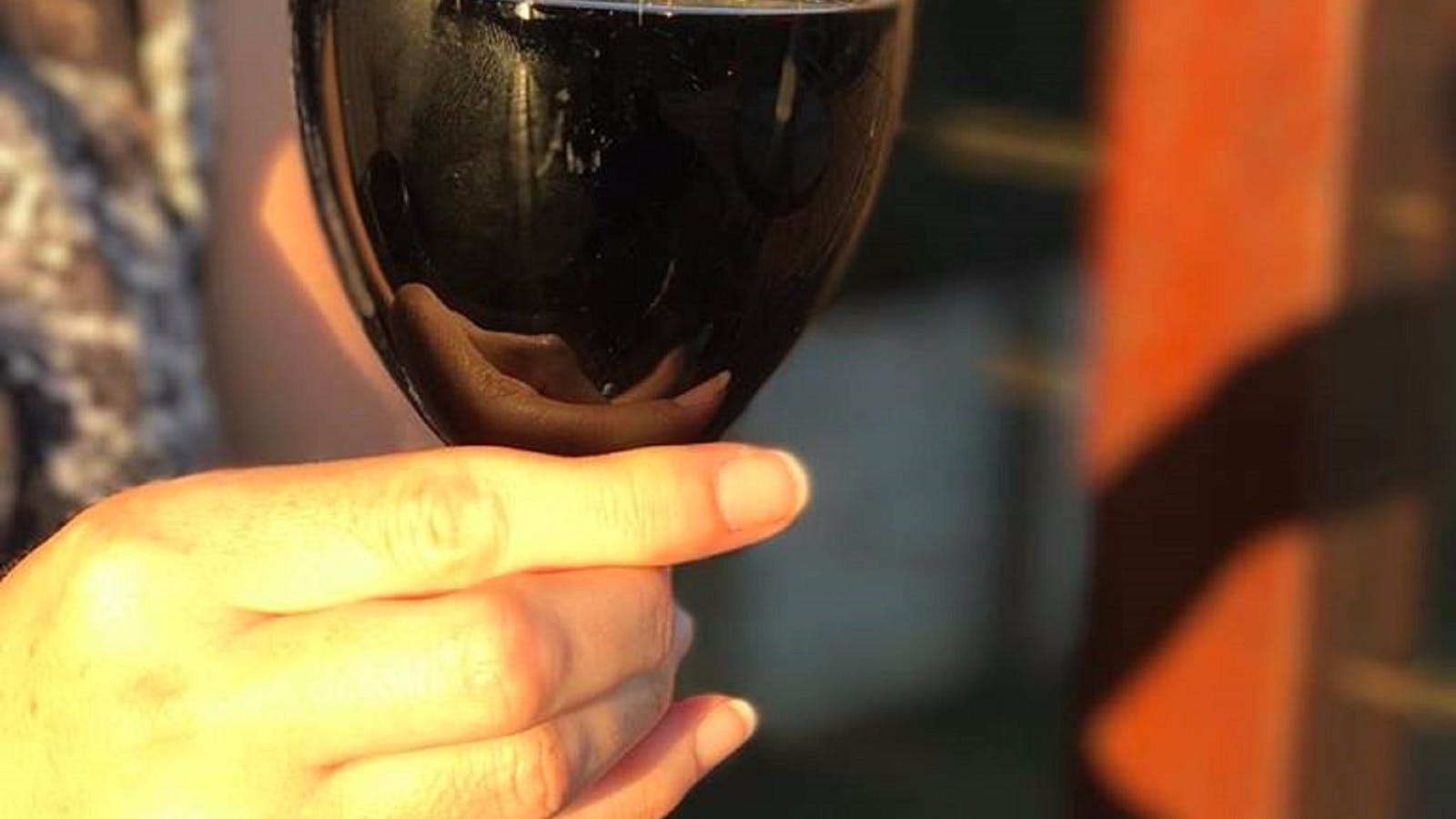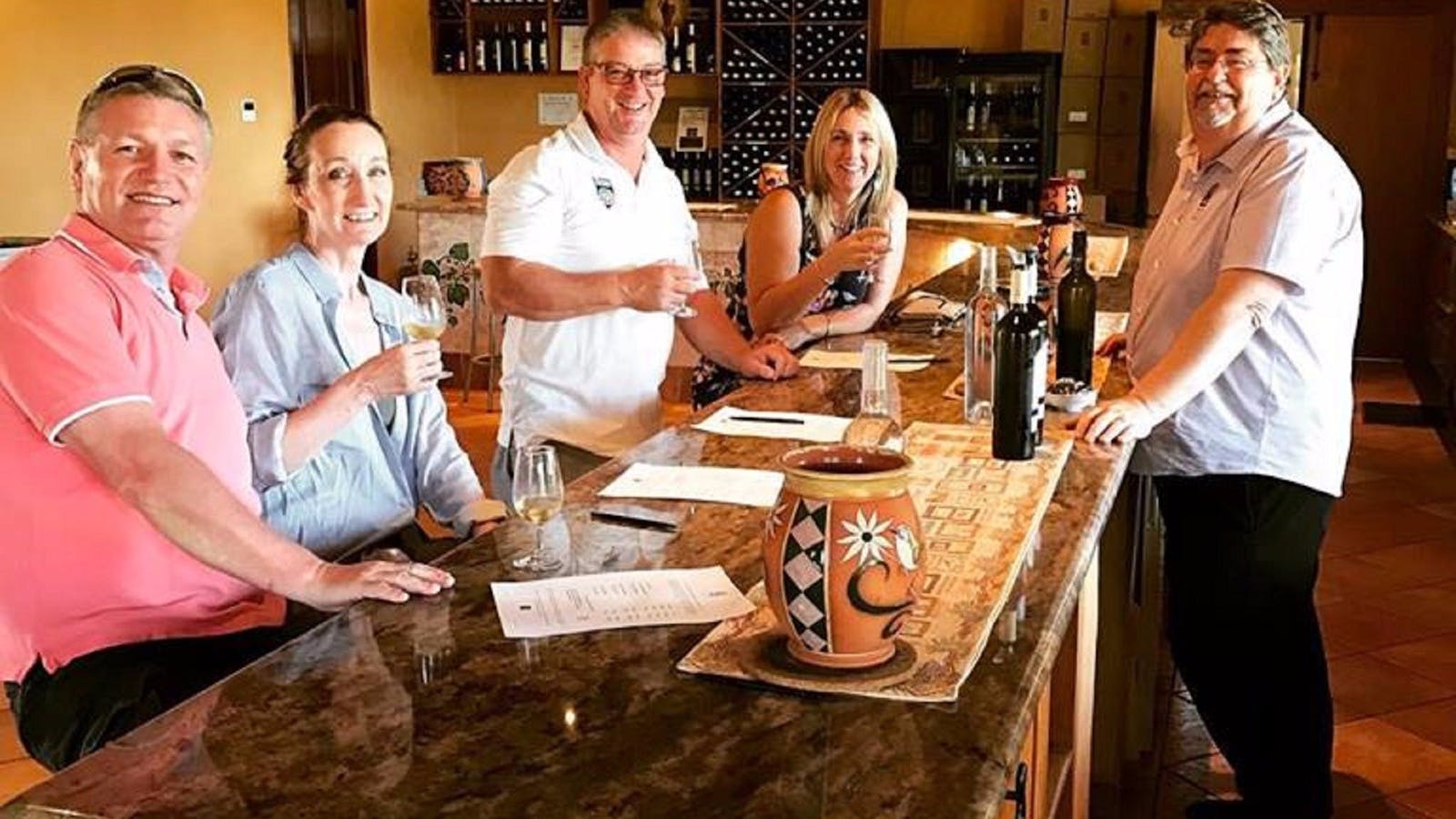 Wine D Road Tours
Overview
The driver is a tour guide, not just a bus driver. He will engage with you and answer any questions you may have, giving you a bit of history about the area and the wineries that you will visit.
The perfect balance of learning lots of interesting things whilst also having time to enjoy the day spending time with your friends and the new friends that you will make on the day. Each of the wineries you visit will have structured/private tastings pre-booked, making it intimate and personal.
The driver will not stay on the bus but will spend the day with you ensuring that you get the best possible experience.
If you would like to choose your own wineries, they suggest that you book a shuttle service for the day, rather than a guided tour.
---